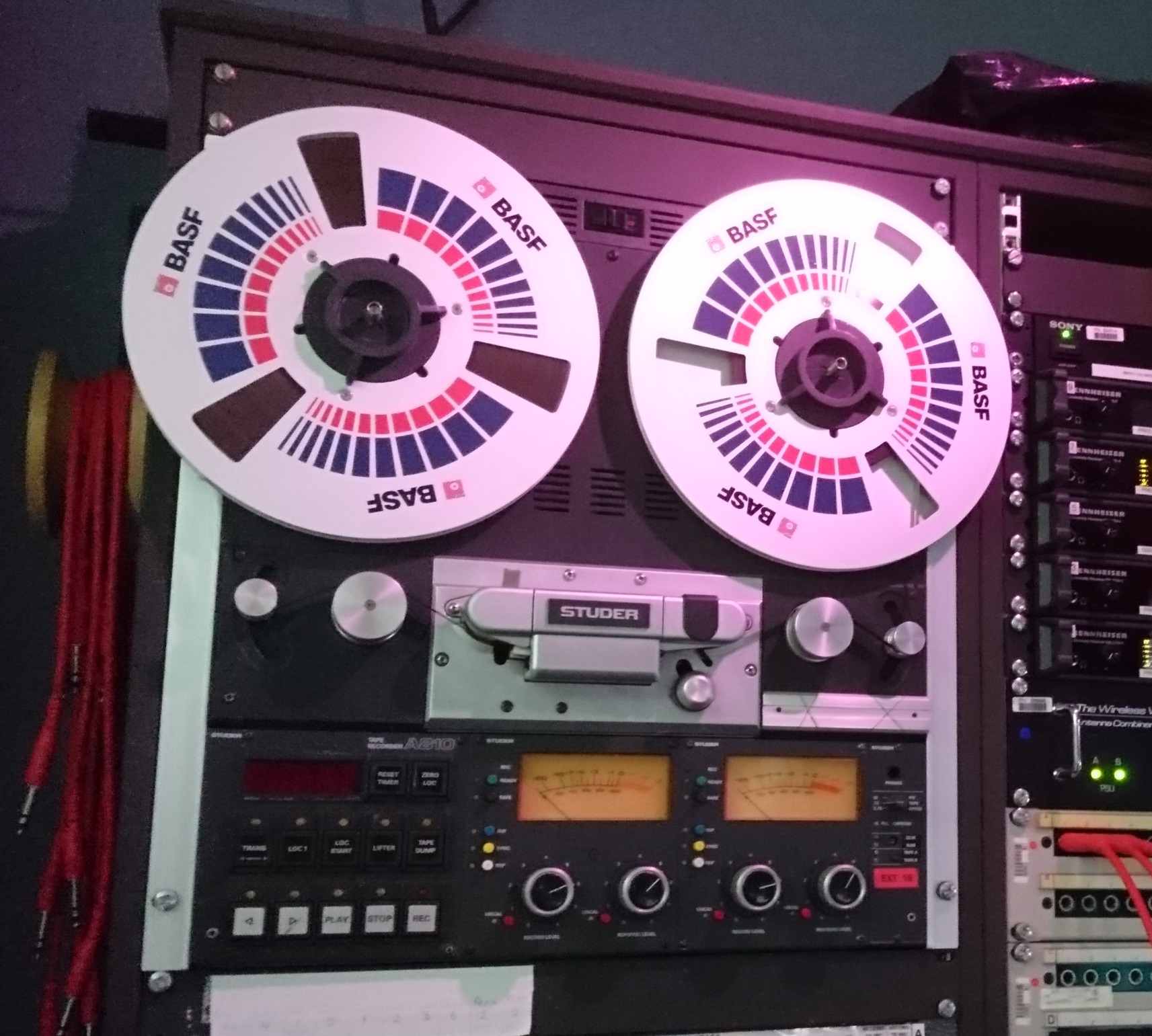 I really don't see the issue with it, they very often feature something that's not really news at the end of the programme- something light hearted and fun, after all it's not a standard bbc news hour so I think it should be different. They have just done a whole hour covering the latest news. I'm sure most people watching had a good laugh at it (well the comments on the post certainly did)
There's no 'issue' with it, I'm just commenting that I find it more self-indulgent than anything, and wondered how others felt.
I agree with you, Joe. I like a laugh as much as the next guy but that whole sequence was slightly childish and also a bit near the knuckle especially for a news broadcast. I prefer it when genuinely comic events happen purely by chance on news channels. This just feels manufactured and the BBC trying to be 'with it'. Humour should be spontaneous, not forced. Sadly it's all about generating social media 'buzz' and clickbait nowadays.