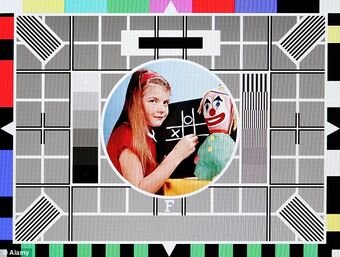 Quote:
Or do they just feed the opts to CCR (doesn't ITV follow this method) ?
Kind of. My understanding is that the output of the regional news studios is sent to playout and they just cut to the relevant studio for each region. That's upstream of whatever they do for coding and Multiplexing, each variant of ITV has different ads as well as news
Yes, the ITV regional news programmes arrive at Chiswick and Leeds as remote sources, and a router salvo
(because all the opts happen at once) routes the relevant programmes to the relevant regional feeds that go off to ITV's CCM centres. As you say the local ads (that all playout from Chiswick and Leeds) are similarly routed.
I think as far as the opts in GMB go, there's a GPI or VBI ident from the GMB gallery mixer, that fires off the salvo at Chiswick and Leeds ?