RN
I know it is bad to post this here, I really recognise this presenter but not from Look East Cambridge. Can anyone name this lady and what program it is I recognise her from?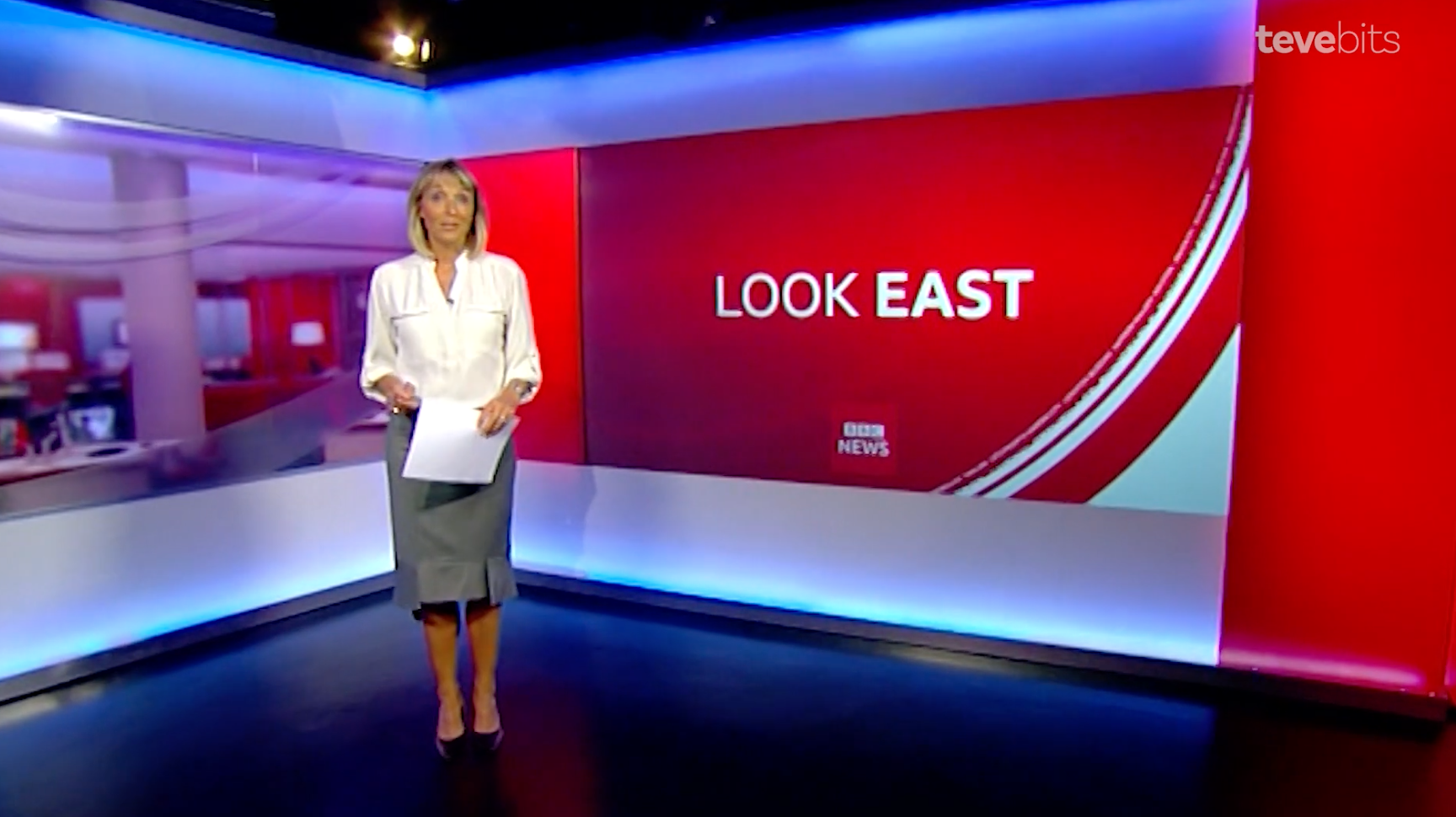 From this vid:
https://www.youtube.com/watch?v=bdzrVfeTYKs
about 10:10 in
I'm sure it's Louisa Preston who used to present BBC London News a few years ago.