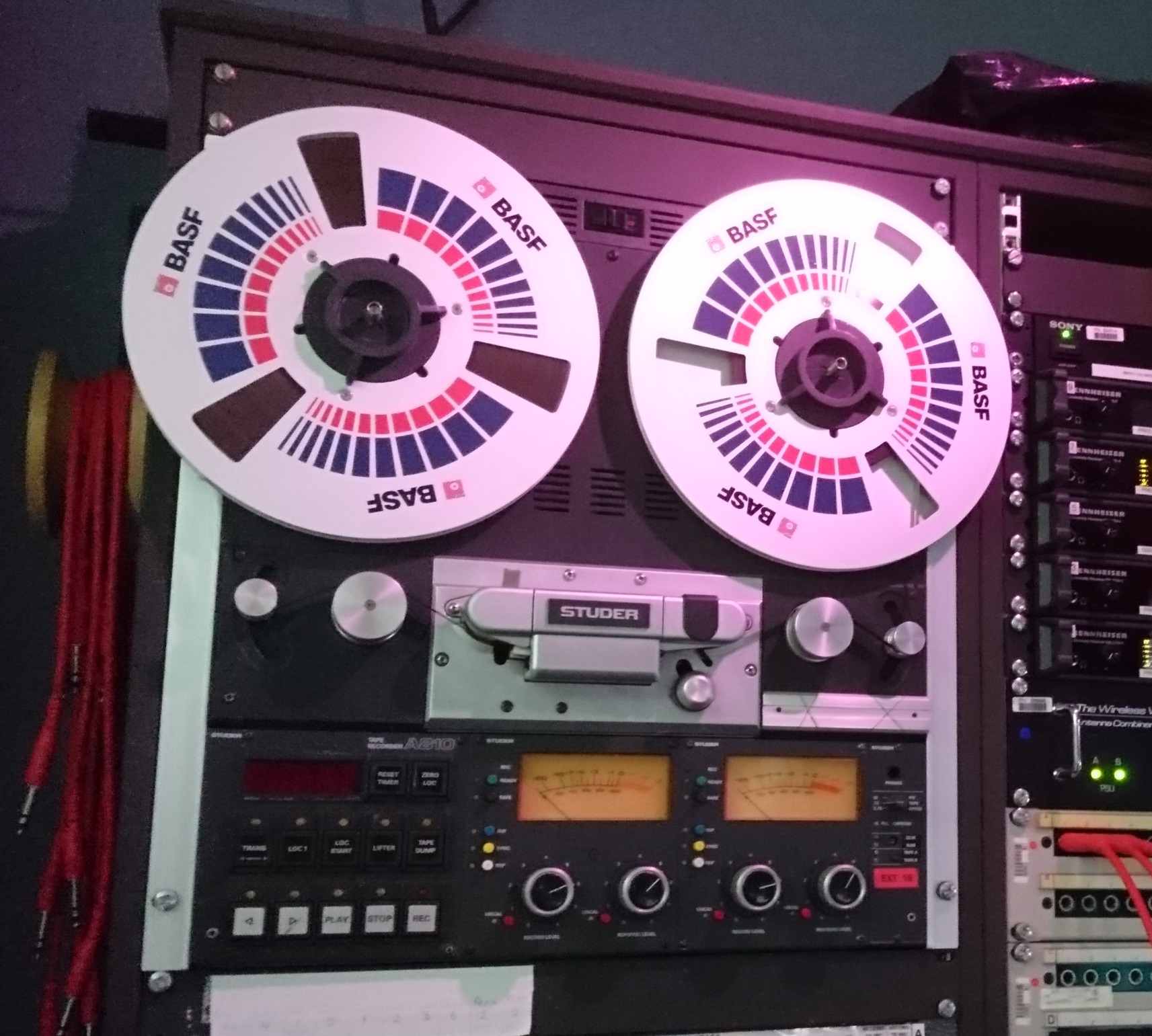 An interesting recording of 90 minutes worth of overnight News 24 footage from 20th April 2001 - just about a month after TV Forum had launched.
Some interesting parts:
*ABC World News Tonight with Peter Jennings
*BBC News with Heather McCarthy - not too long after she had first started on the channel I think
*World Business Report with Mishal Husain in London and Paddy O'Connell in New York - includes some wide shots of N9
The video includes the dodgy overnight headline vamp that was, for some unknown reason, at a slightly higher pitch than the rest of the theme music. It annoyed the heck out of me at the time! Although I did like the staccato notes at the beginning.