TW
Pam Royle announcing today she is stepping down from ITV Tyne Tees/Border after 40 years.

Confirmed she'll be leaving 'in the Spring'.
Big shame. The second biggest name in North East News after Mike Neville. And of course a stalwart round many ITV Regional Newsrooms in the 80's.
Central News

South
January 9th 1989 - December 3rd 2006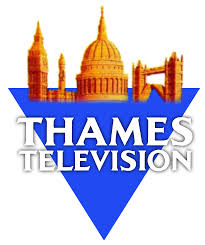 I hate it when they just copy and paste a tweet on another Twitter page. Pam has only been with Border since the TT&B merger, but is of course well known in the North East.
ST
Very sad to see Pammie depart Tyne Tees. I wonder who will get the spot alongside Ian. Someone brand new to itv, or someone looking for a new home namely Emma Barker, or one of the many female cover presenters/reporters.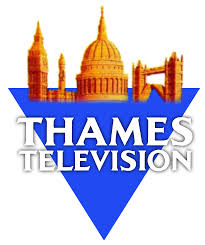 I'd put a bet on Amy Lea getting the gig. She's been regular cover for Pam and like her is from that part of the country.
AS
She's quoted as saying it would not be ITV policy for her to work 3 days. At present she does 4. Not a surprise with her lengthy absences she's ready to reduce her workload.
Although Bob Warman is able to work 3 days a week so there is some flexibility if ITV want to retain someone.