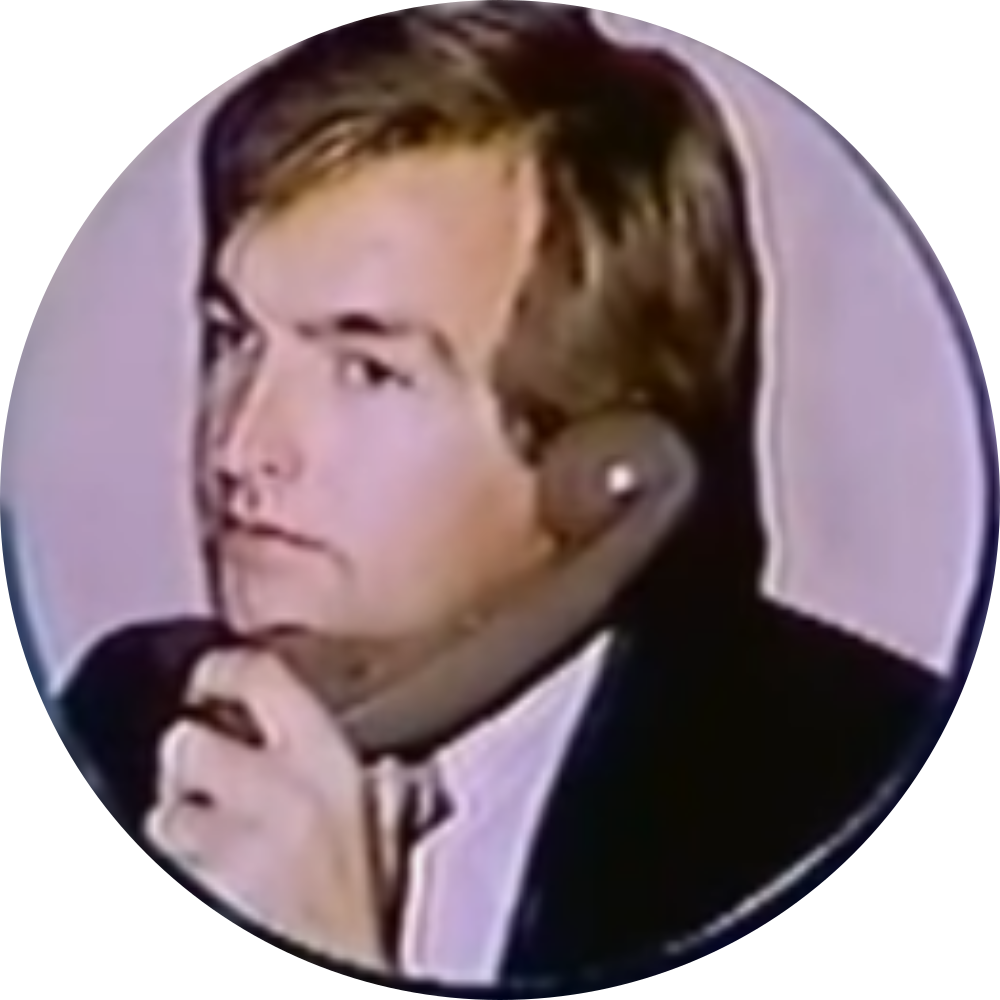 He can be forgiven for such a badly titled thread, especially considering that BBC National News did have its own thread for a long time.
BR
But perhaps it shouldn't be.
Stay Local. Stay Safe. Stay Alive.
DA
If anything this should have been a thread about only the out of focus picture on the BBC News at 6 this evening not an attempt to create yet another mega thread by using a generic title that doesn't describe what the thread is about.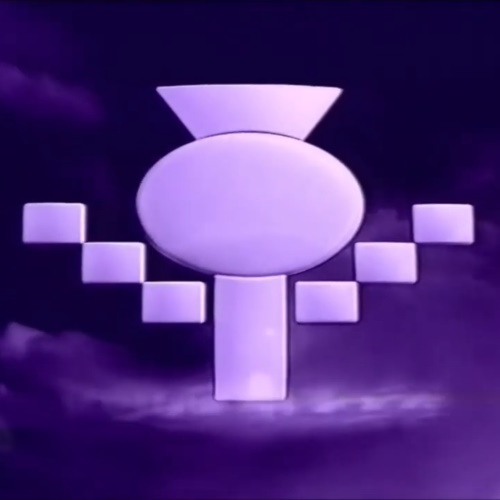 I don't like mega threads, but I thought the war on them has long been lost so that's why I put this here. However, I'd be fine with a mod changing this to 'Blurry start to the news' and we can then let it sink. The topic has had it's moment.
That thread's title refers to "November tweaks". This isn't one of those (whatever those were). Also, I don't see the 'moderator' tag next to your name. You should ask for that to be corrected.
scottishtv this one is tricky, it's different enough to warrant its own thread, but camera cock-ups as plentiful as they are could live in a mega thread. But I'm also of the megathread=bad thinking so yes this is where it should be, a more descriptive title would have perhaps helped though.
Title changed as requested
EL
Focus is more important the more you're zoomed in. So if it was wrong to start with, then it'd look even worse the closer the zoom.

Usually when creating a shot you zoom all the way, focus, then pull back out and reframe.
DE
I'm guessing here, but possibly the automation control of the focus ring wasn't working for some reason and so while the camera tracked and zoomed as part of the opening shot, it didn't pull focus. AIUI the shot cannot be adjusted while an automatic move is in progress, hence the refocus manually at the end of the move. It's similar (in terms of what appeared to go wrong) to the shot the Six handed to the regions with a few months ago, where it should have zoomed out and tilted down, but ended up only tilting, so Sophie (I think) handed to the regions over a rather unfortunate shot of her chest...
Two minutes regions...