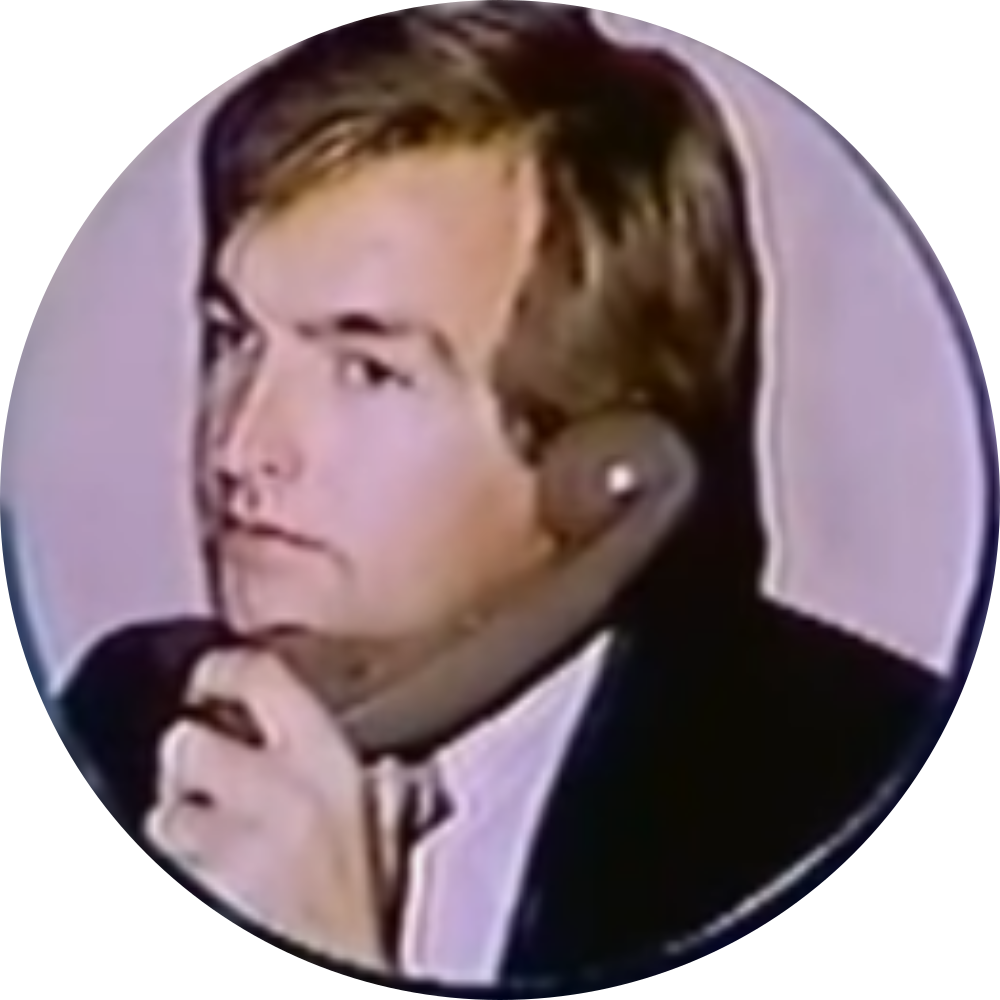 I was originally going to make a recreation of bid's graphics in widescreen, but soon I realised that it adapting their current graphics wasn't going to work. So, here is my first serious mock in years: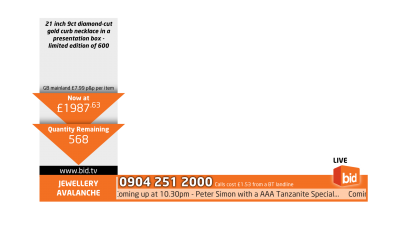 And here's the graphics with the multi-buy and timer: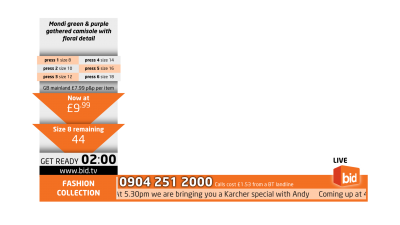 I don't think there's much I can add in terms of description. I'm looking forward to what you think, and I hope I've improved somewhat since my first mocks, way back in 2006(ish).
I just realised I forgot to add a background - they're transparent PNGs, so you can overlay them on your favourite picture of Peter Simon or Tim Willcox.
Last edited by bilky asko on 14 August 2012 7:42pm