DM
Hi everyone,
I've been in the process of thinking and creating a new name and look for London Live.
I was looking for suggestions of names, and I created a page in the Requests section.
I was originally going to call it 'play' and was inspired by Play UK.
I wanted to link the two together.
But then I thought of 'made tv' because there are existing local TV channels that have the Made brand, but also because my former Visual teacher started his own organisation called 'made - make a difference entertainment', which creates orginal programming, which is made in London.
So, I put those two together and 'made tv' was born.
'Proper Local TV.'
The designs for made tv are below!
Thoughts. feedback and criticism welcome.
DeMarkay
Break Bumper (Could also be used for an ident)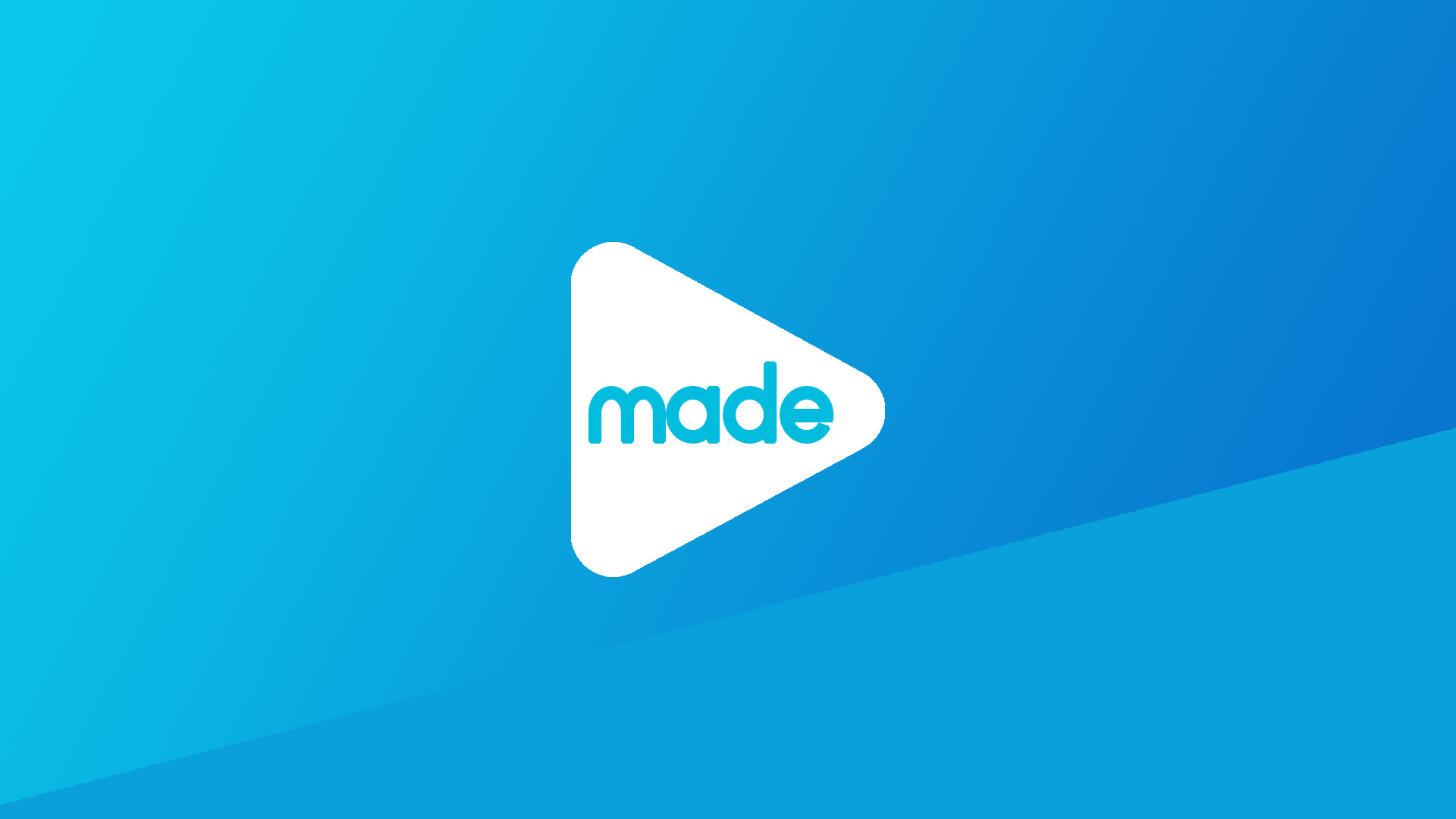 Promotional Material that could be played on London Live, the day before they cease transmission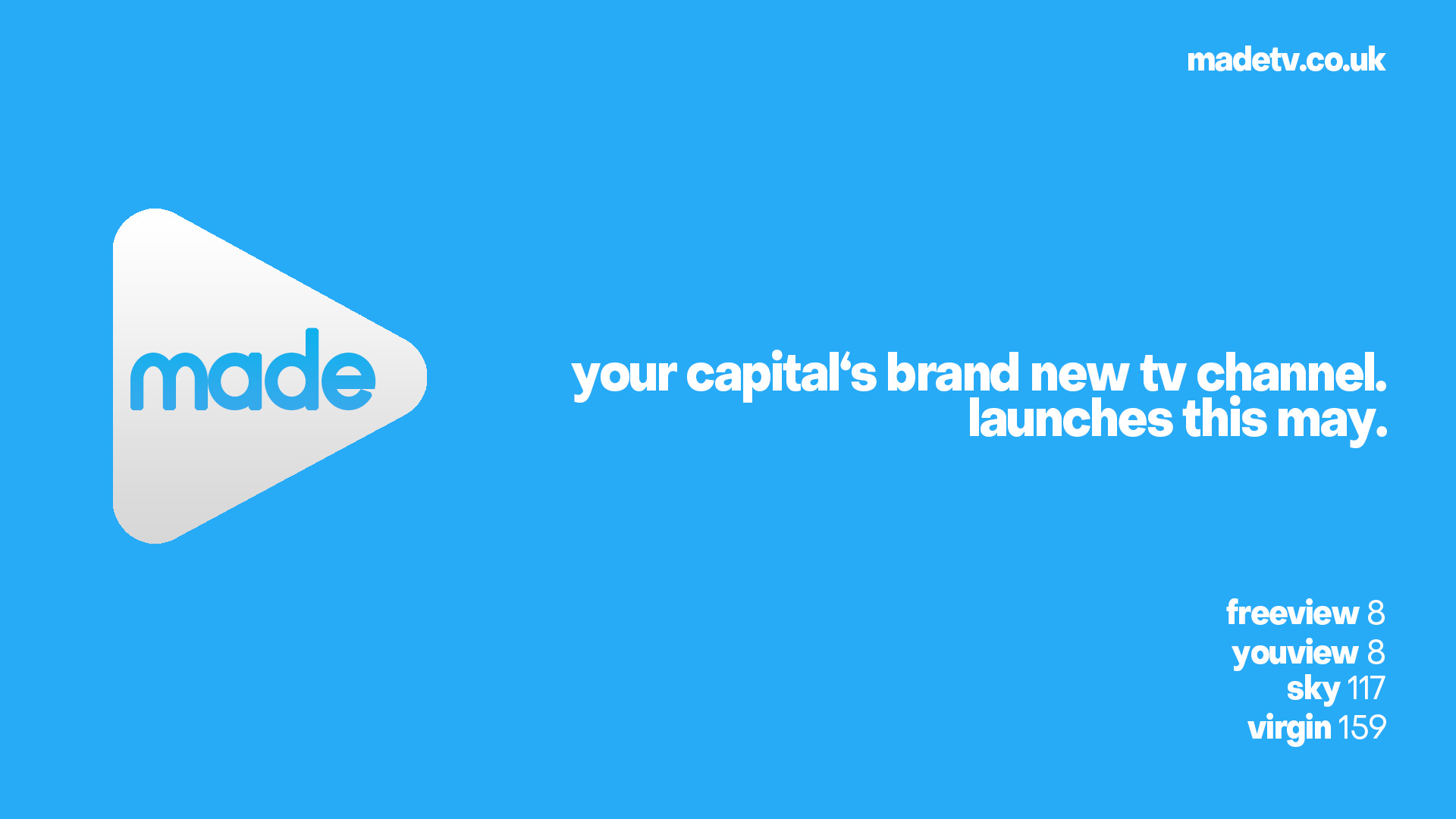 Launch day screen, with made tv 'play'
DOG
in the top left corner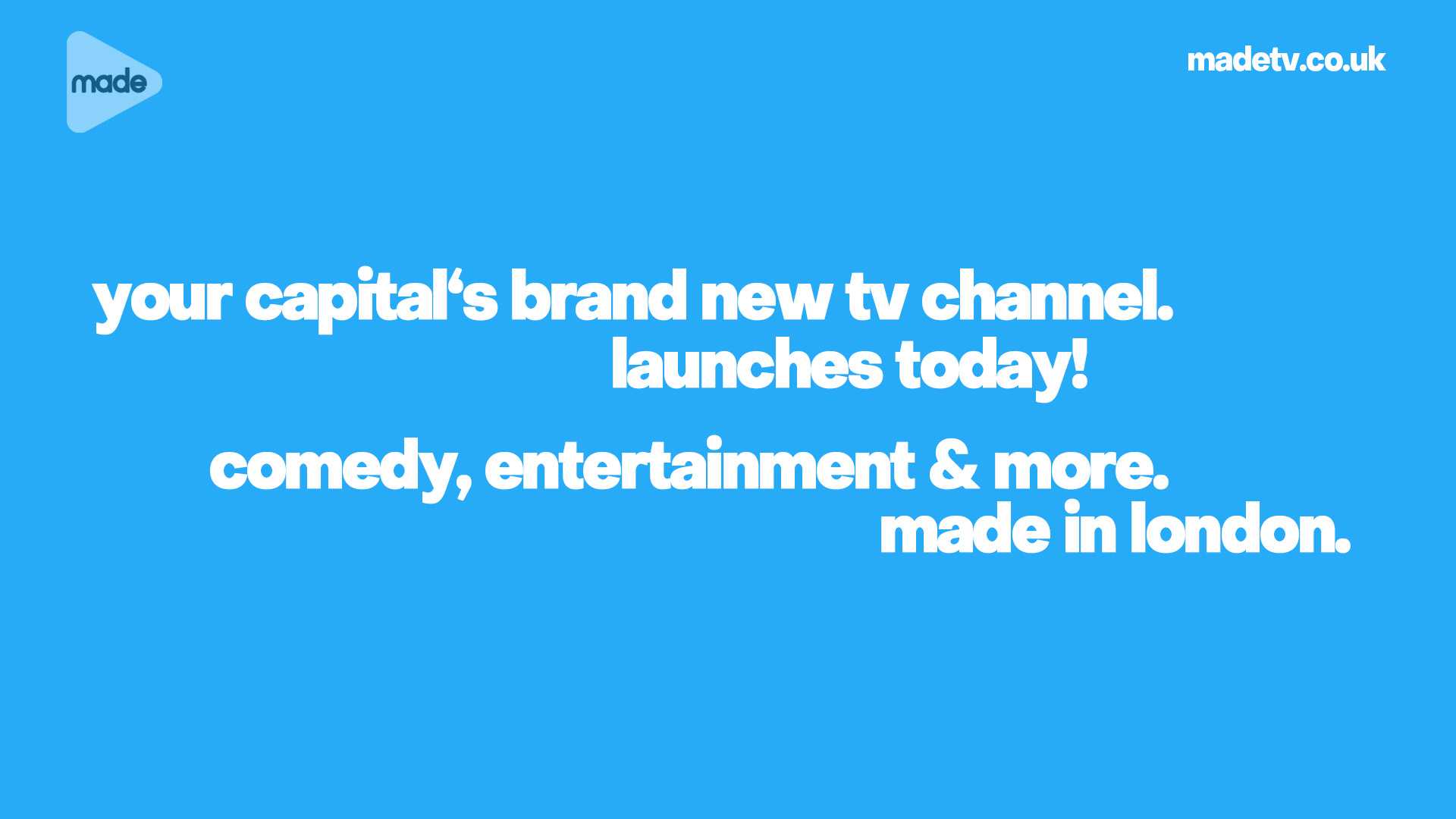 #GoodbyeLondonLive // #HelloMadeTV - A Cheeky break bumper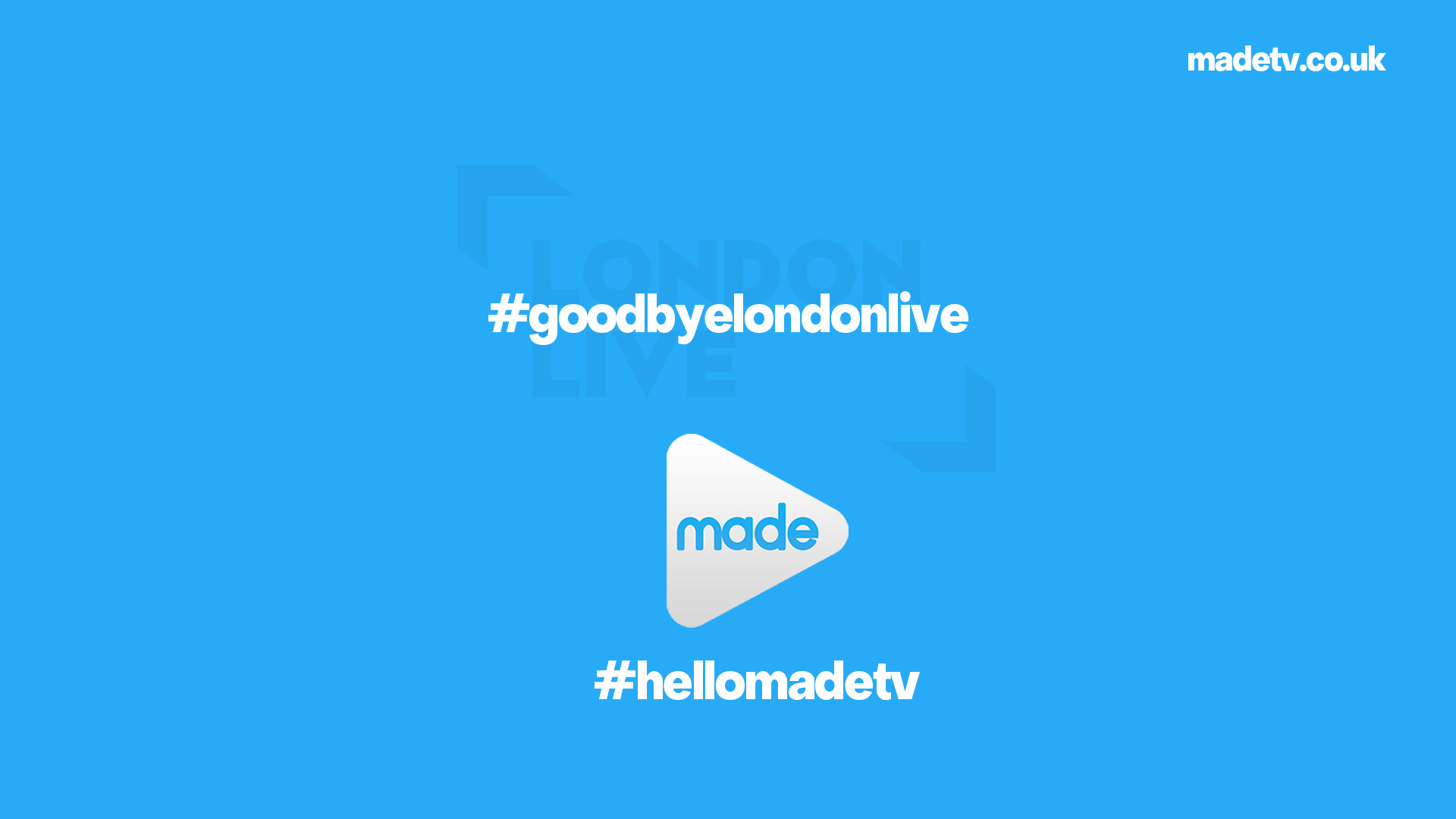 Last edited by DeMarkay on 1 May 2019 12:22am - 4 times in total