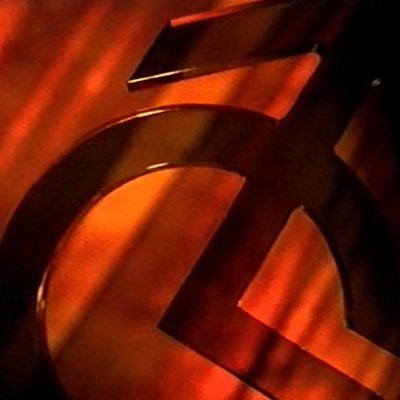 Hello, this is less of a mock and more of a recreation. As I said in the Christmas TV thread, TOTP has stopped using the montage of titles in favour of an edited version of the 2003 titles.
For a bit of fun I thought I'd go and find the original titles for each era and edit my own version, without any of the cropping or weird filter effects used on the montage that was previously used (TOTP2 does something similar). Just for some added authenticity, I also inserted a BBC logo - blink and you'll miss it!
I'm not necessarily looking for reviews or critiques on this, just something I wanted to share with everyone. Hopefully you'll enjoy it.
[media:41fa015d2b]http://up.metropol247.co.uk/122012/1356568306_1791275824.m4v[/media:41fa015d2b]