WH
Hello everyone.
It was around six months ago that I stumbled across TLC for the first time. My first impression of it was that it felt cheap, in more than one way. And no, it wasn't the stars of the network, attention-grabbing though they are. Nor was it all those wedding dresses.
Overwhelmingly, it was the presentation. Poor colour matches, invisible text, bland fonts. It looked like something a child would make. Except with a font that doesn't come preinstalled with PowerPoint.
So I decided to have a go at tidying it up. After months of sketching and mockups, this is what I came up with.
This is the logo. Based on the old, which was first used in the early 90s, when the channel was known as The Learning Channel.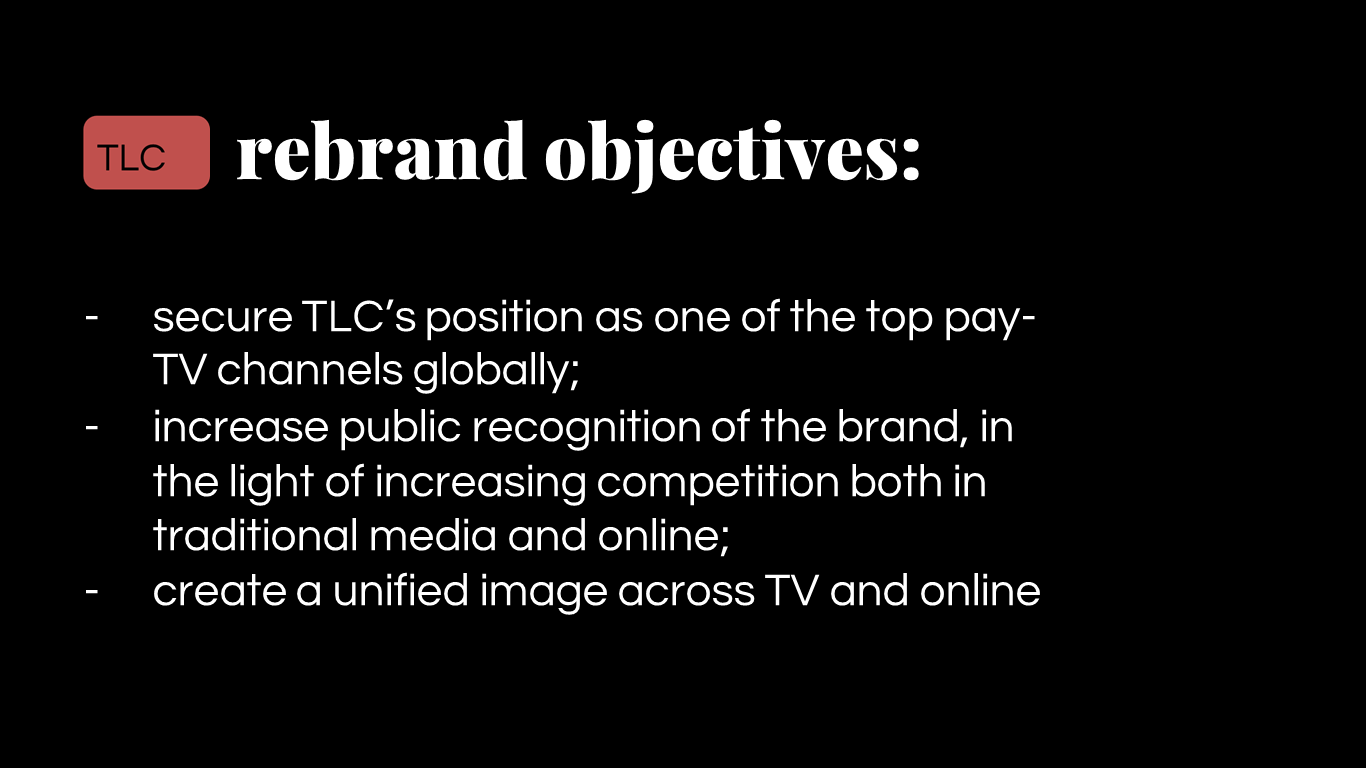 With every rebrand, you need to have reasons. Made-up, marketing speak type reasons, but reasons all the same.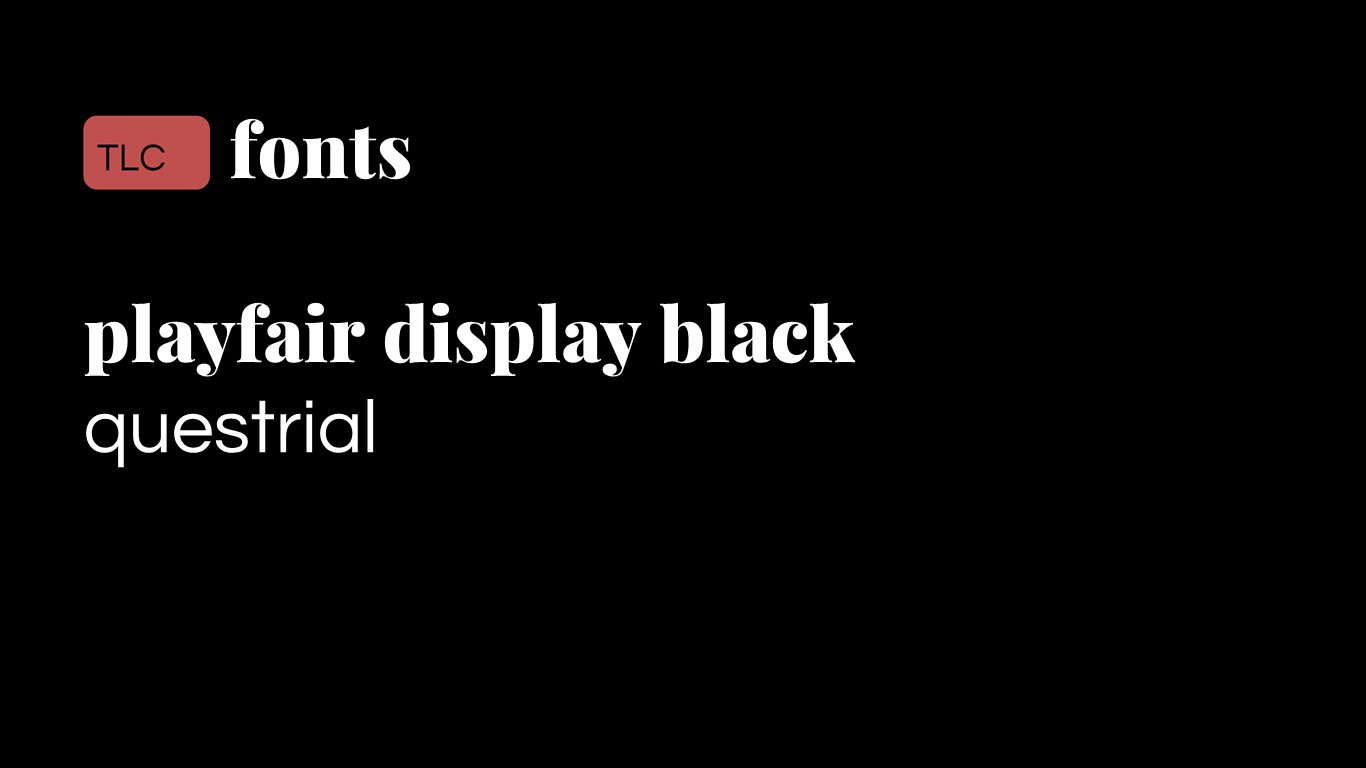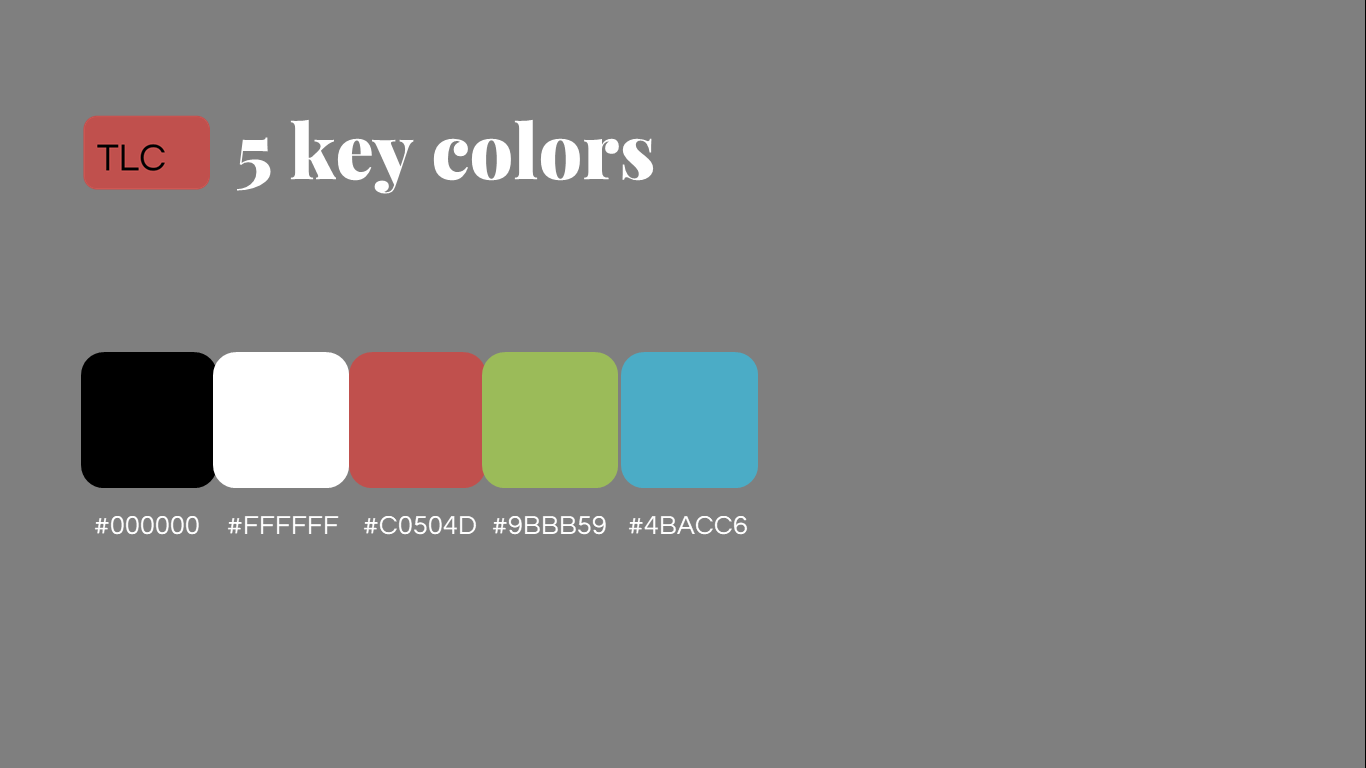 As a wise man once said, typography makes all the difference. This pairing worked surprisingly well together, and no, they weren't preinstalled.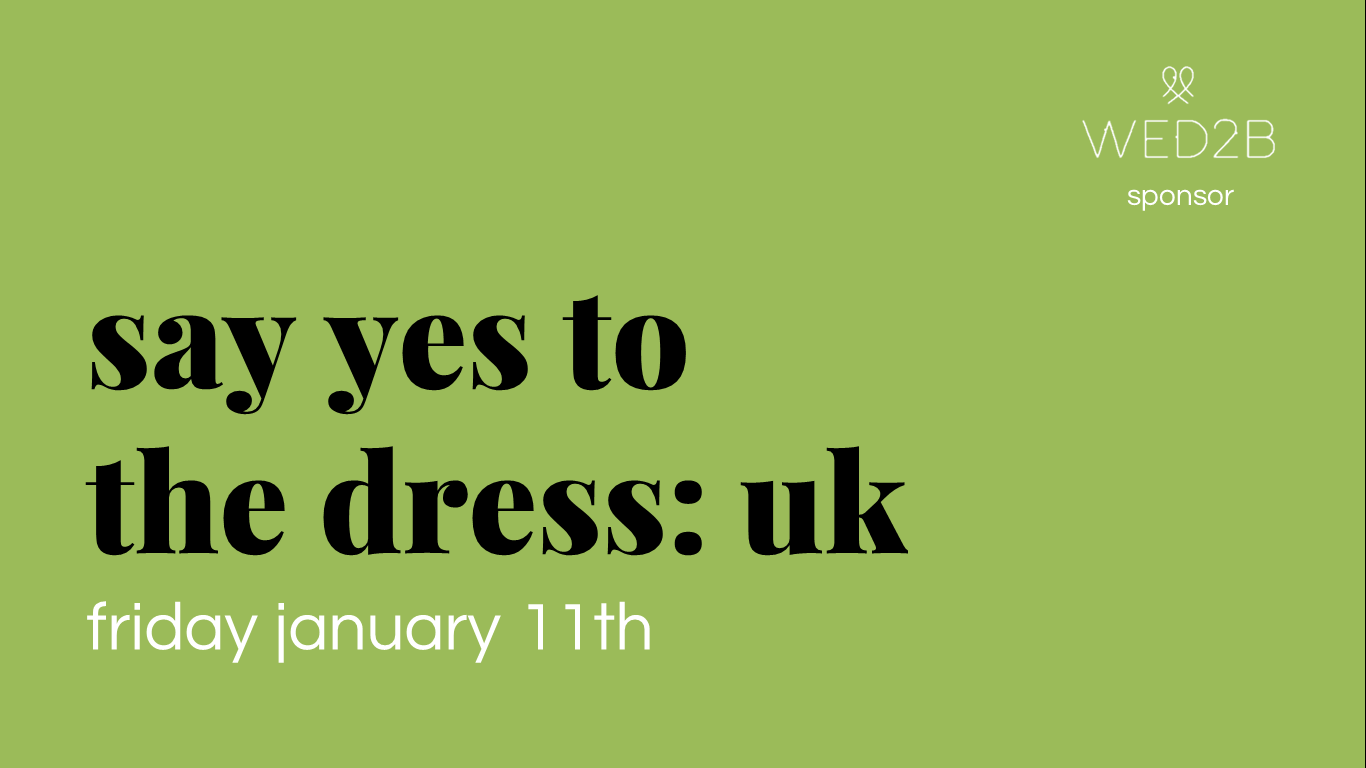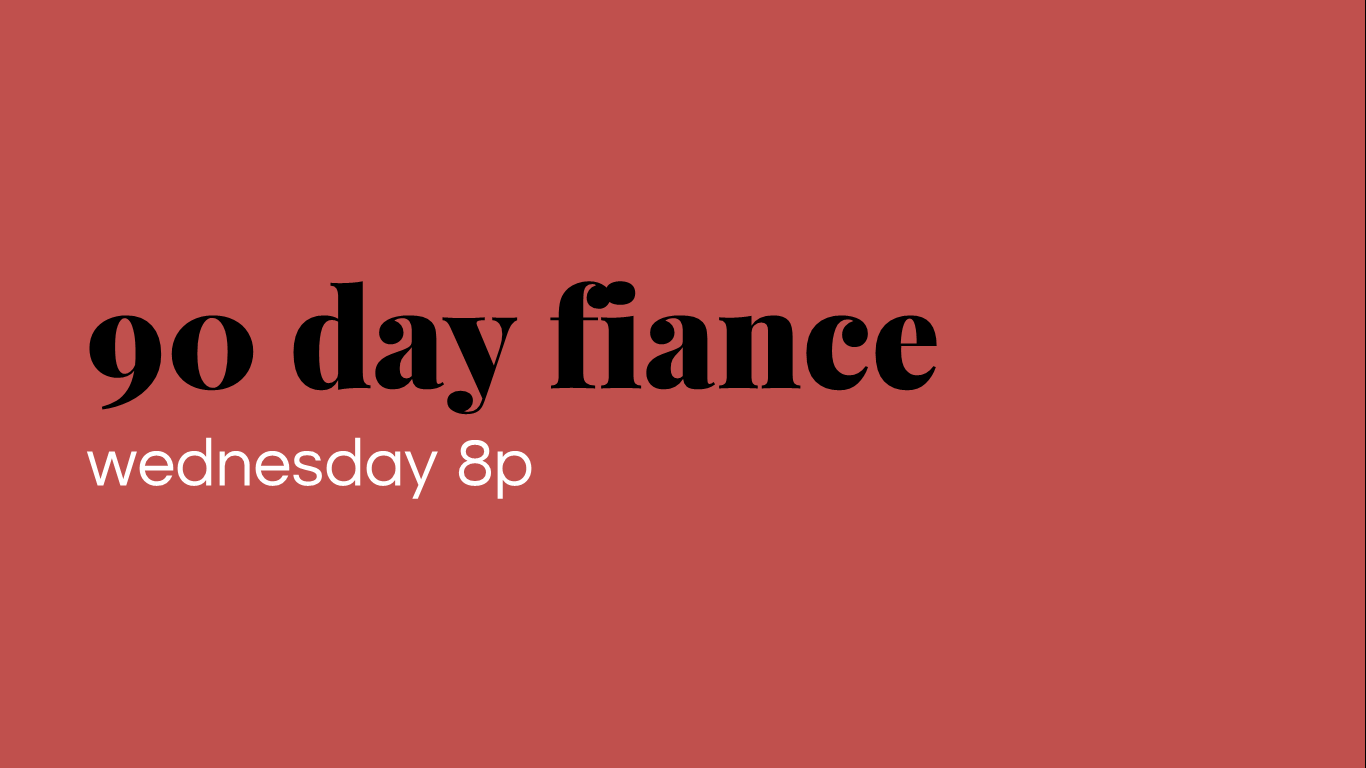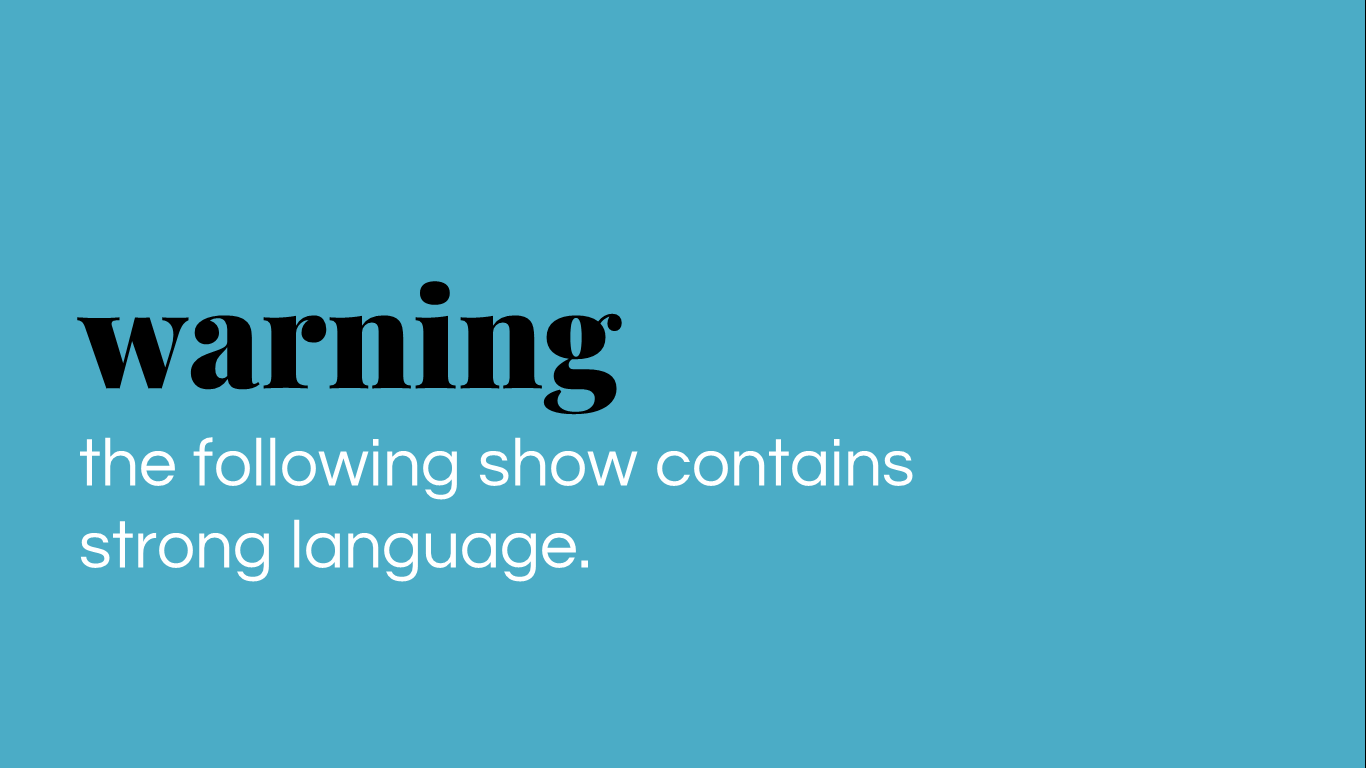 That's it from me.
Hope you like it!
Last edited by what on 1 January 2019 3:11pm - 3 times in total