TV
Hi everyone,
I decided to design a Sky News refresh, bringing the general graphical feel to be more aligned to the logo the channel got in 2018.
For now, I only have the show titlecards/graphics on the screen, but lower thirds are coming!
Also, unfortunately I have neither the skill set or software to animate these, but they'd animate similar to on Sky Sports News.
Enjoy!
Main Logo: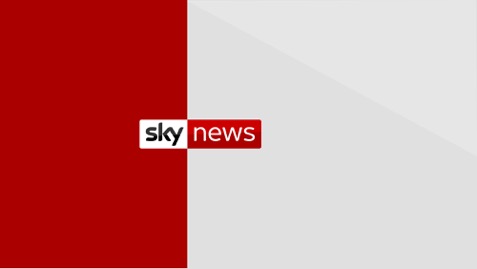 The Early Rundown: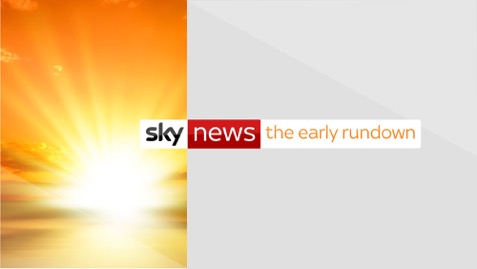 Kay Burley@Breakfast: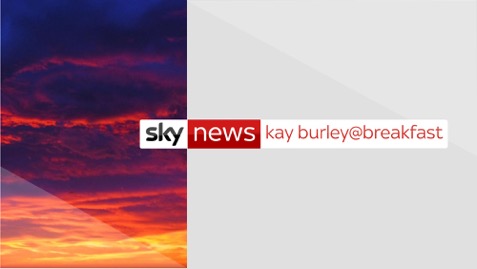 Sky News Today:
Ian King Live: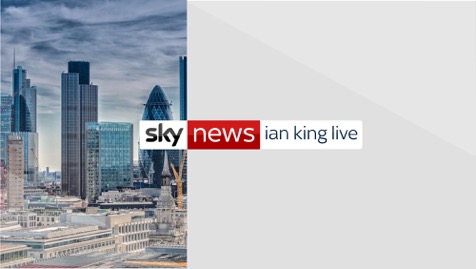 The Sarah-Jane Mee Show: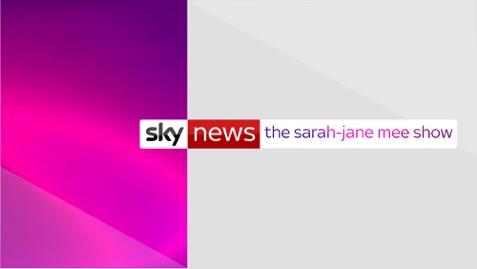 The Newshour with Mark Austin: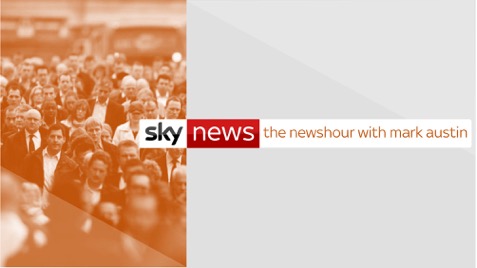 Sky News at Six: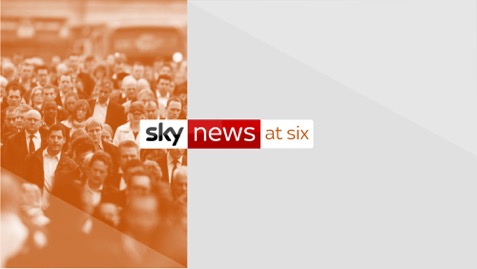 Sky News Tonight: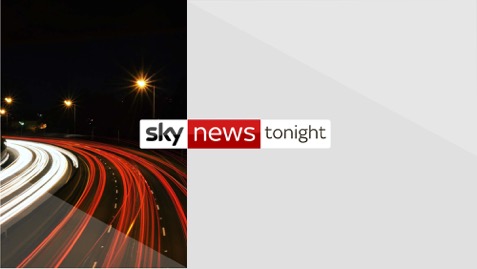 Sky News at Ten: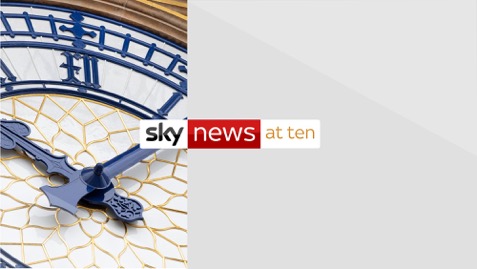 Press Preview: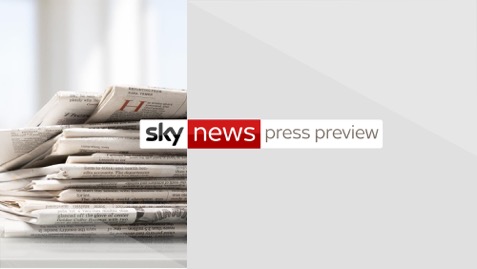 Please give me any constructive feedback you have - lower thirds coming soon!