PA
I think these are some fantastic designs. The only thing I don't like/irritates me is the way the image behind the straps is zoomed in like on the image below. I can imagine it being a bit distracting to watch. Apart from that amazing work!
https://up.metropol247.co.uk/PATV%20Scunthorpe/SkyNews1.png
There is a 10% zoom, however that picture is technically inaccurate, I forgot to change the image behind the straps so... you're seeing Beth Rigby with Adam Boulton's body, and therefore that one appears quite a bit larger than the others.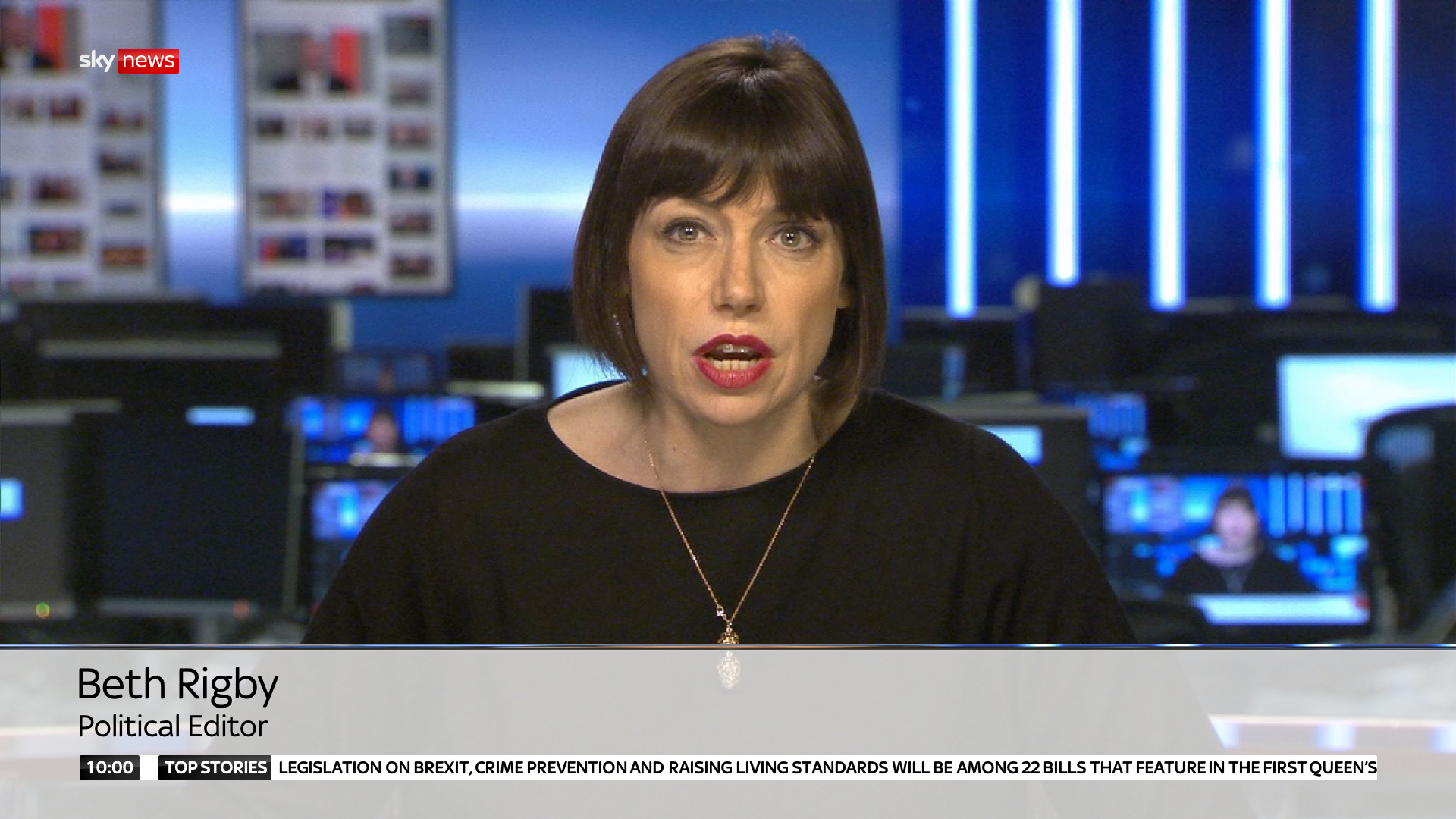 Last edited by PATV Scunthorpe on 26 September 2020 6:50pm