AM
This is my first mock and i've decided to design new lower thirds, title cards and coming soon banners for the ITN News channel.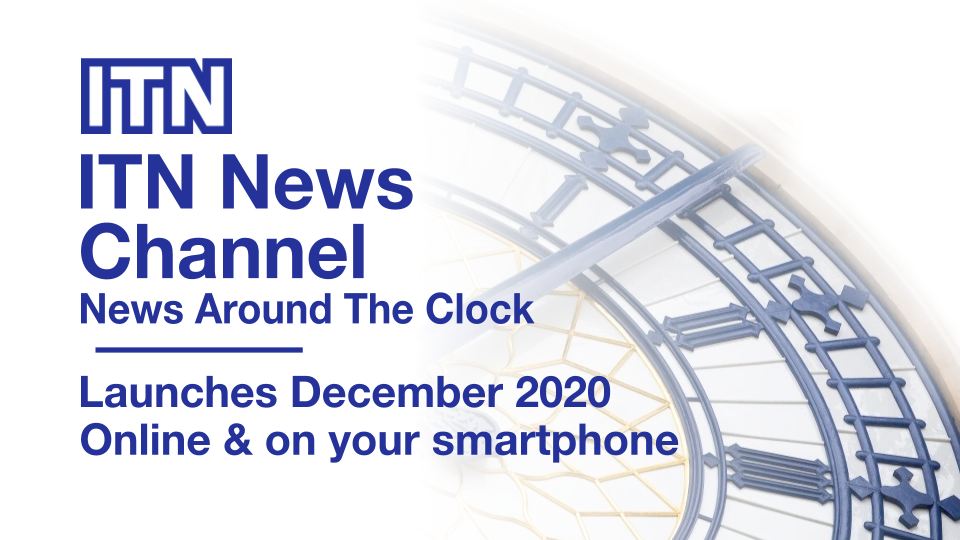 This new online channel would feature bulletins from ITV, Channel 4 & Channel 5 simulcast but with a headlines ticker and clock added. When no network bulletin is being shown it would show an ITN made documentary (new or old) or a bespoke ITN News bulletin.
First here are the 'Today on ITN' cards with my plans for scheduling: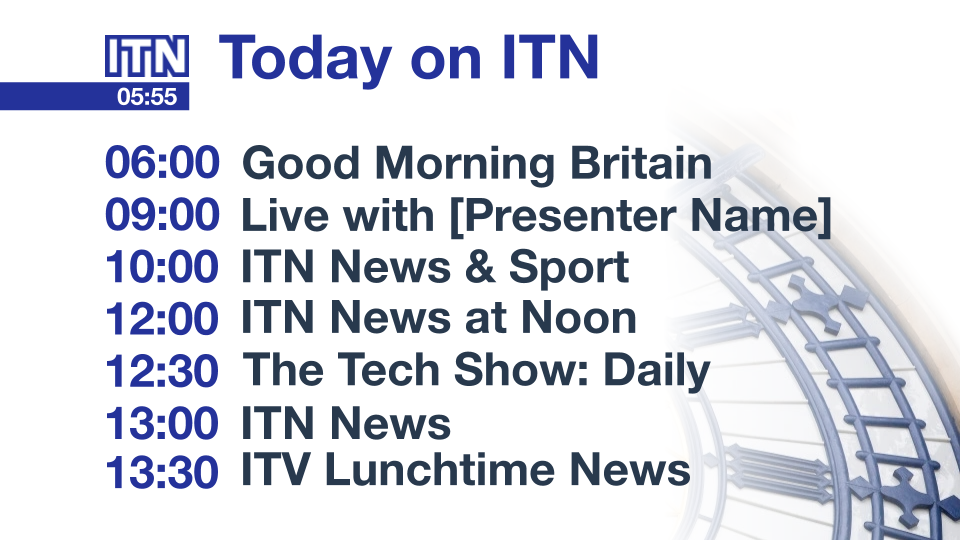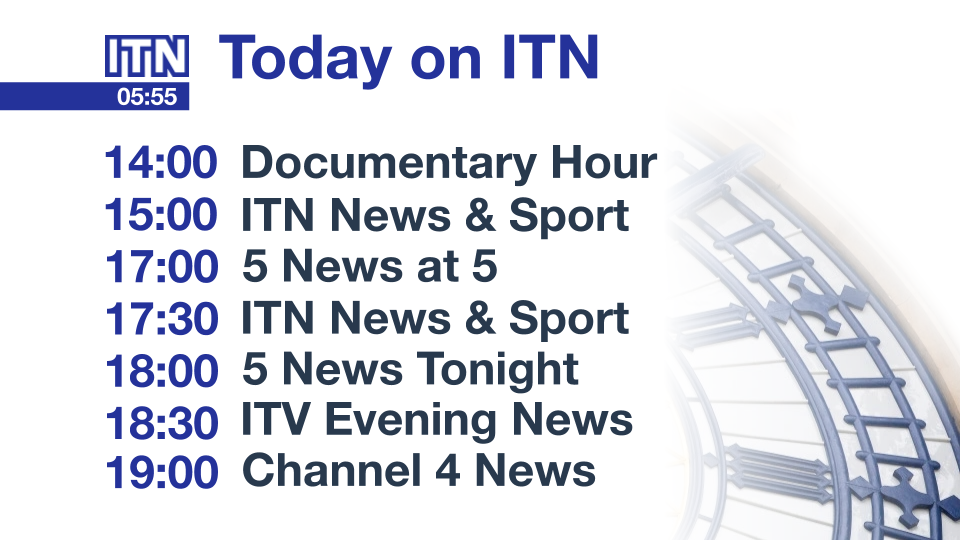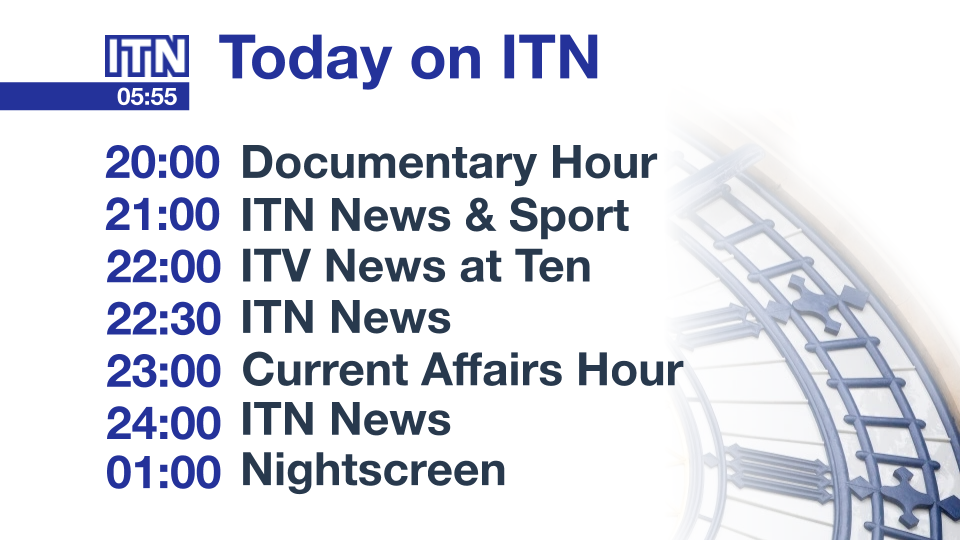 (Current Affairs Hour is a slot for Programs such as 'Peston' & 'Tonight')
Coming Soon Variant with more focused content: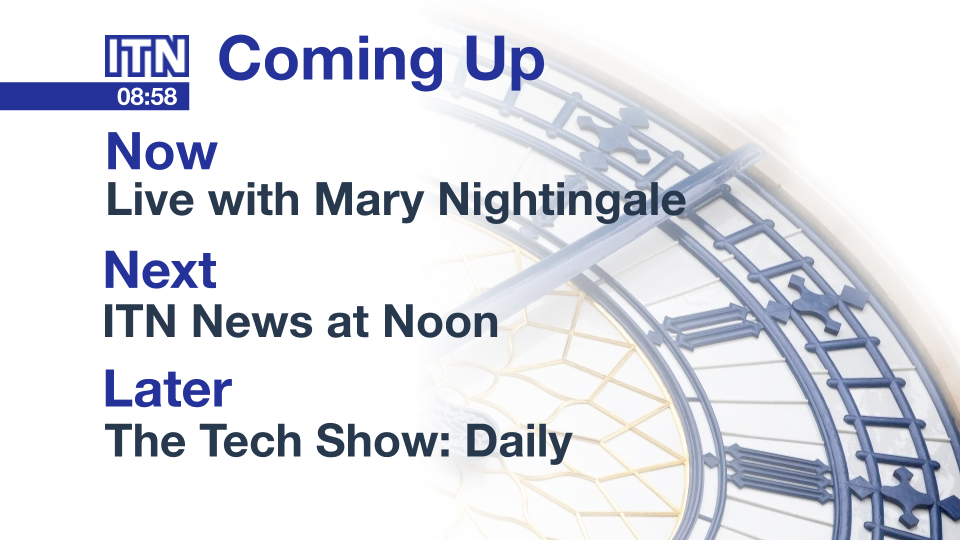 Here are some title cards for the Bespoke ITN Bulletins: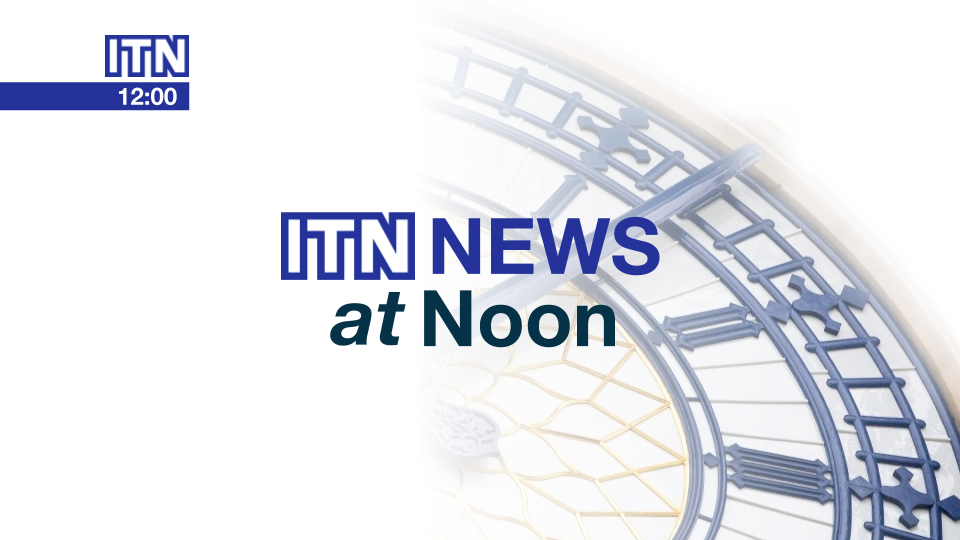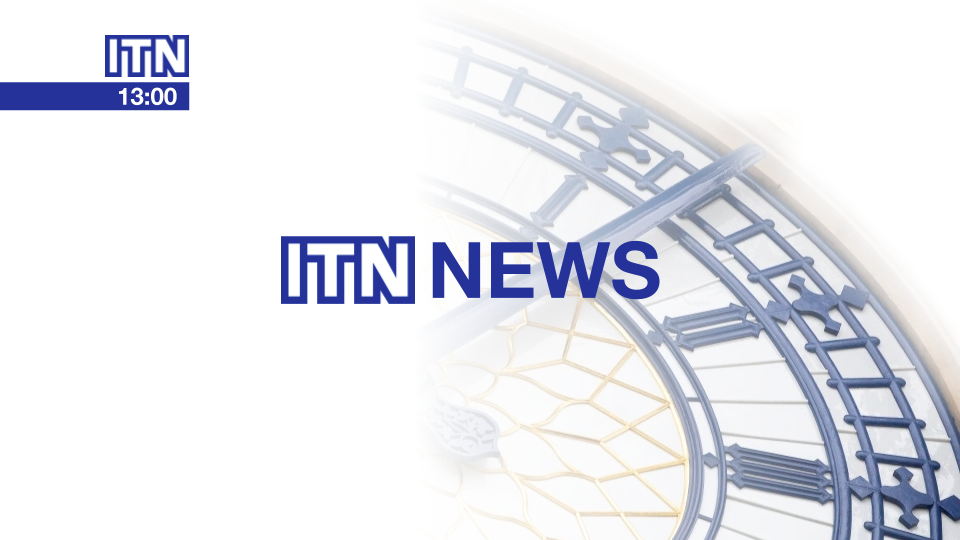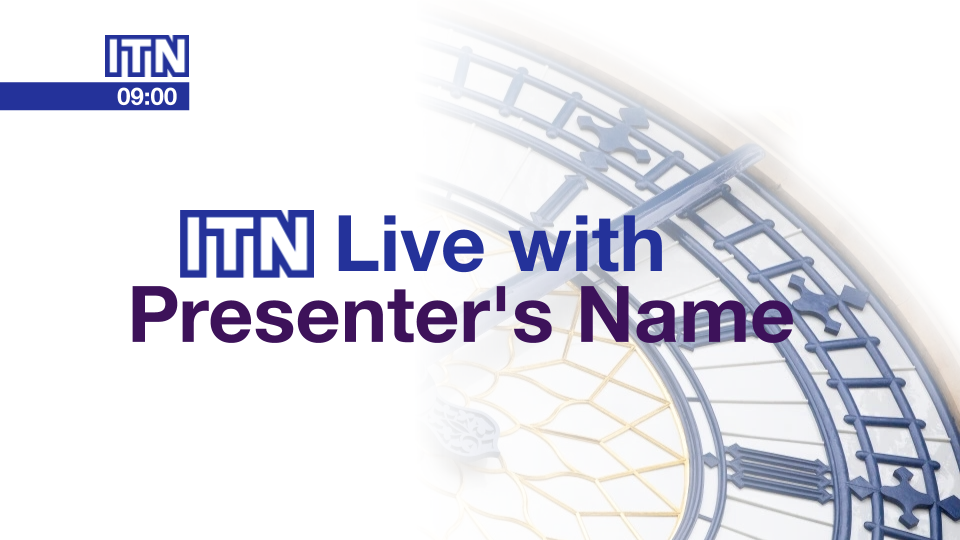 .png" data-lightbox="image-08c4d37bcc">
.png" alt="*" class="user-img-lightbox" />
https://up.metropol247.co.uk/AlfieMulcahy/ITN%20News%20Channel%20Mock%20(
.png
Here are the lower thirds & overlayed graphics for the bespoke bulletins: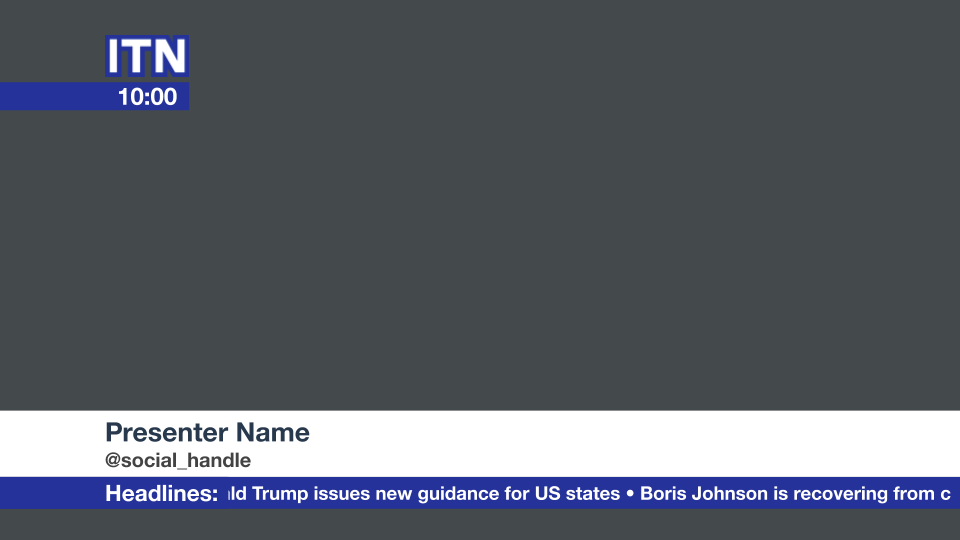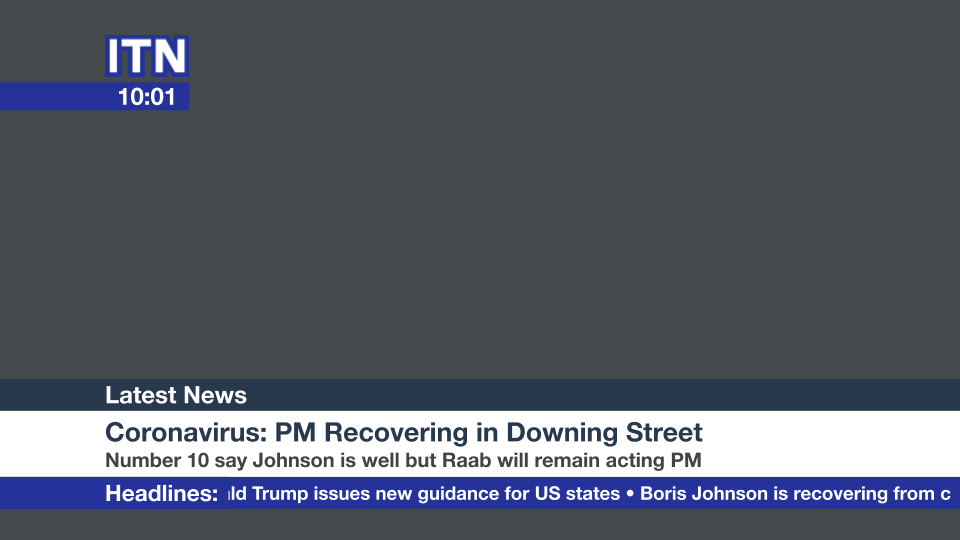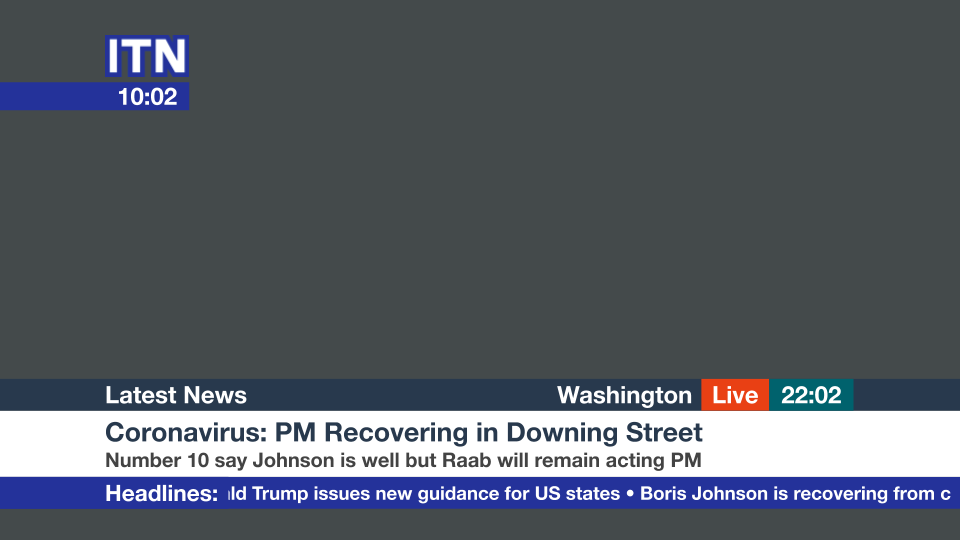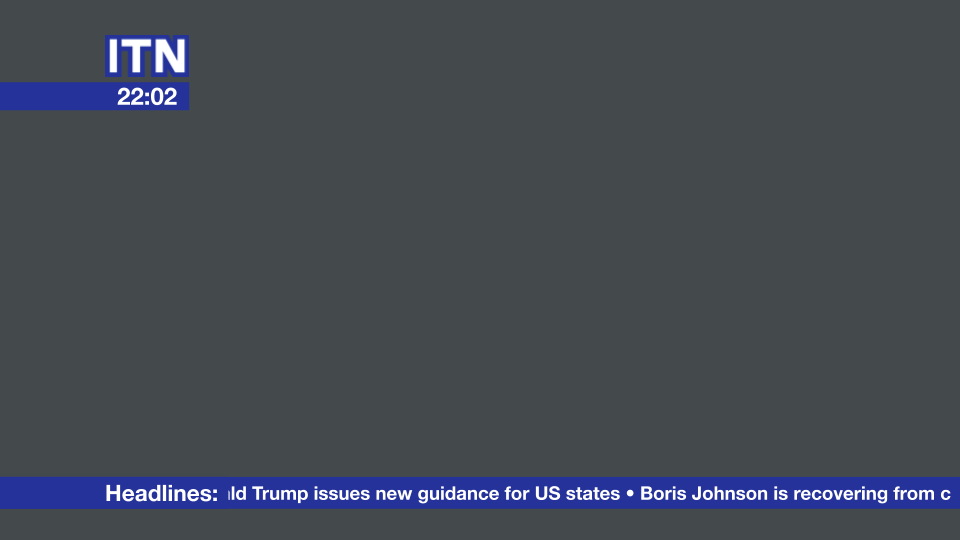 And finally......
This is what an ITV News Bulletin would look like with the ticker, clock, and channel logo: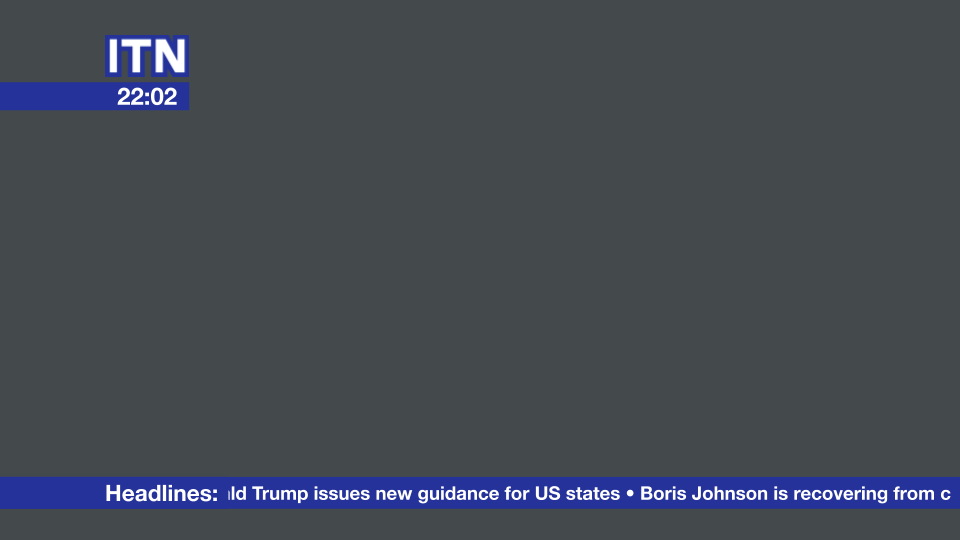 Hope you liked these and I look forward to hearing your feedback.
Last edited by Alfie Mulcahy on 17 April 2020 10:18pm - 5 times in total