MW
Indeed, good improvements. I think the new animating pulse-thing in the Breaking News strap stands out a bit too much, though. Not quite sure what you could do to it before it's unnoticeable and thus pointless.

And yes, what I was saying earlier, is I couldn't actually read the text - I wasn't sure if there was anything there, or just my eyes!
That was my plan! I mean um, no it's one of them where it looks good in the edit and design but get it on screen (as I just did) and you see how rubbish it really is!
Might subtly drop that idea OR make it static and white..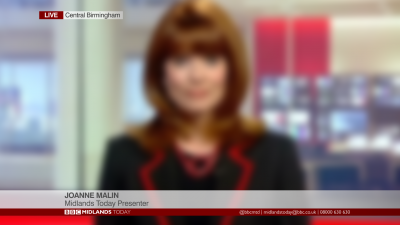 Last edited by Mike W on 18 November 2012 4:45pm