Did you end up completing the full mock of the opening titles?
It's definitely still in the works! Been a bit busy the last couple of weeks but it is getting there – here's a (rough) gif from the first scene in progress: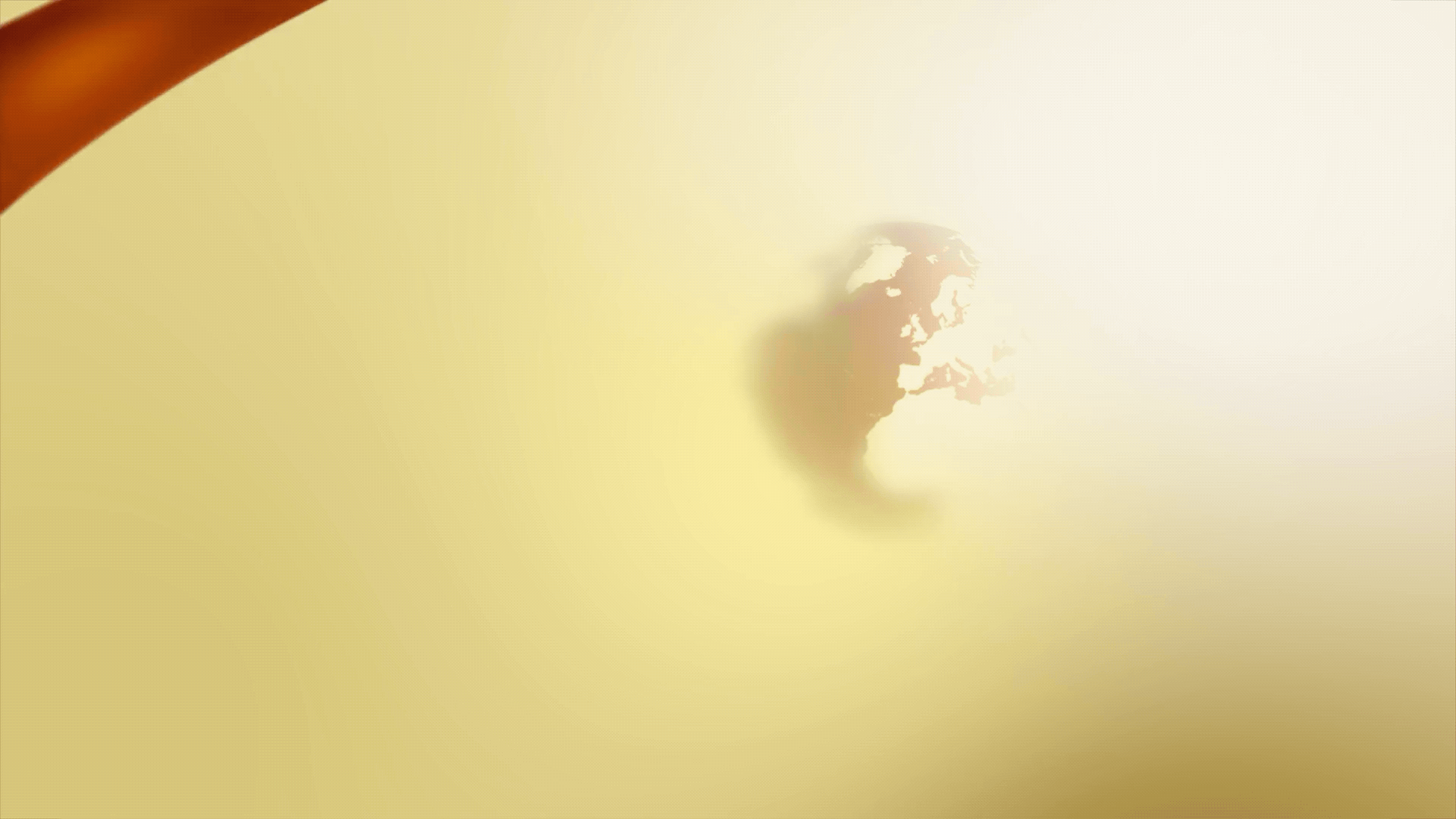 This looks promising...
Boredom makes you do things.