TV
Hi,
I was bored and decided to make a design based off if NBC (however unlikely this would be) decided to make MSNBC impartial and rename it to 'NBCNC' (NBC News Channel). I know this would never happen in practice but it was interesting to mock.
I've strongly based the graphics off the current 'TODAY' graphics package. Please excuse the green background, it's just so I can see all the colours of the graphics I use (using white or black as the background would've been tricky). I can't actually remember whether I used safe areas or not, but that isn't a problem as more and more US networks (especially cable) are ditching them.
Logo and Tagline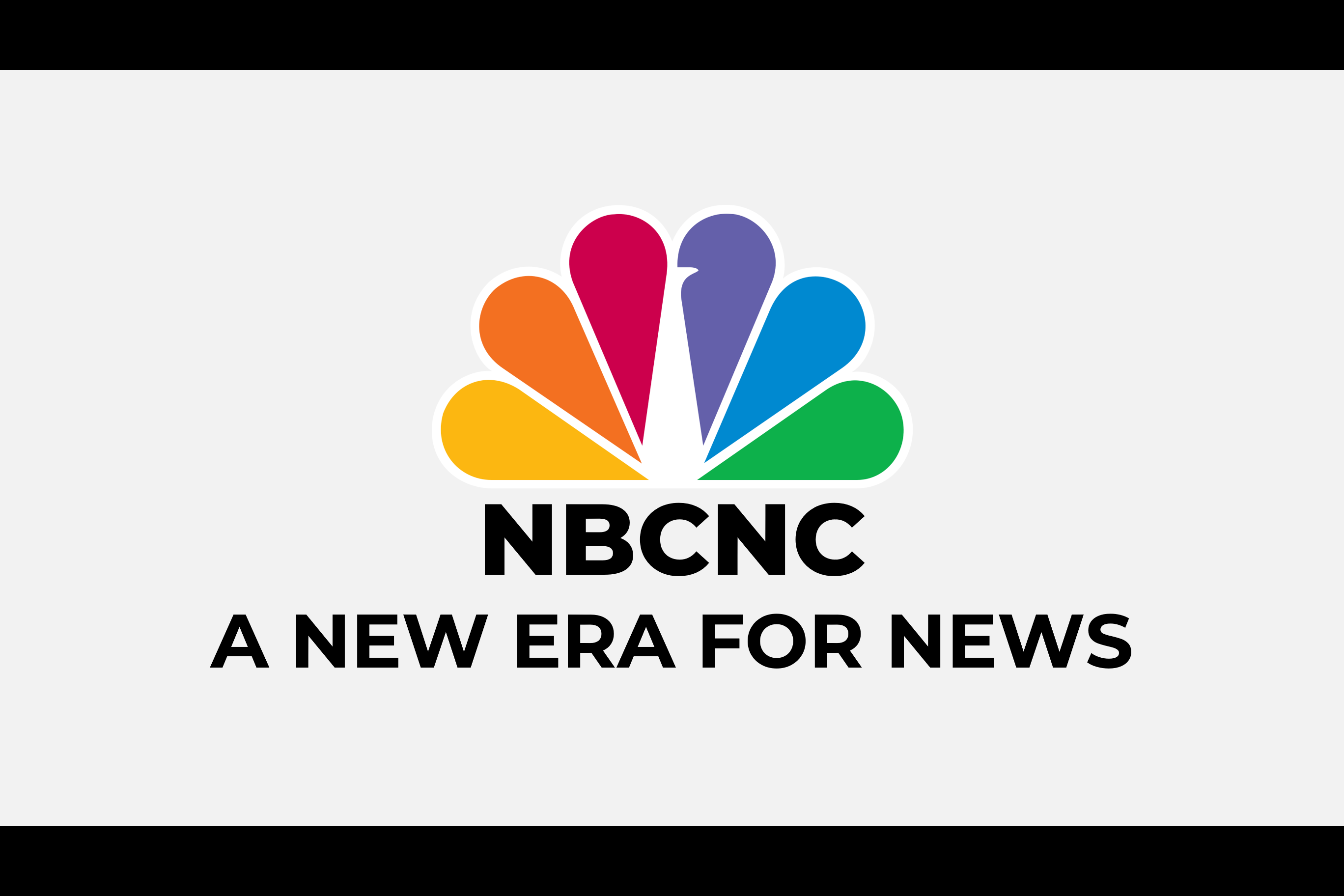 Headlines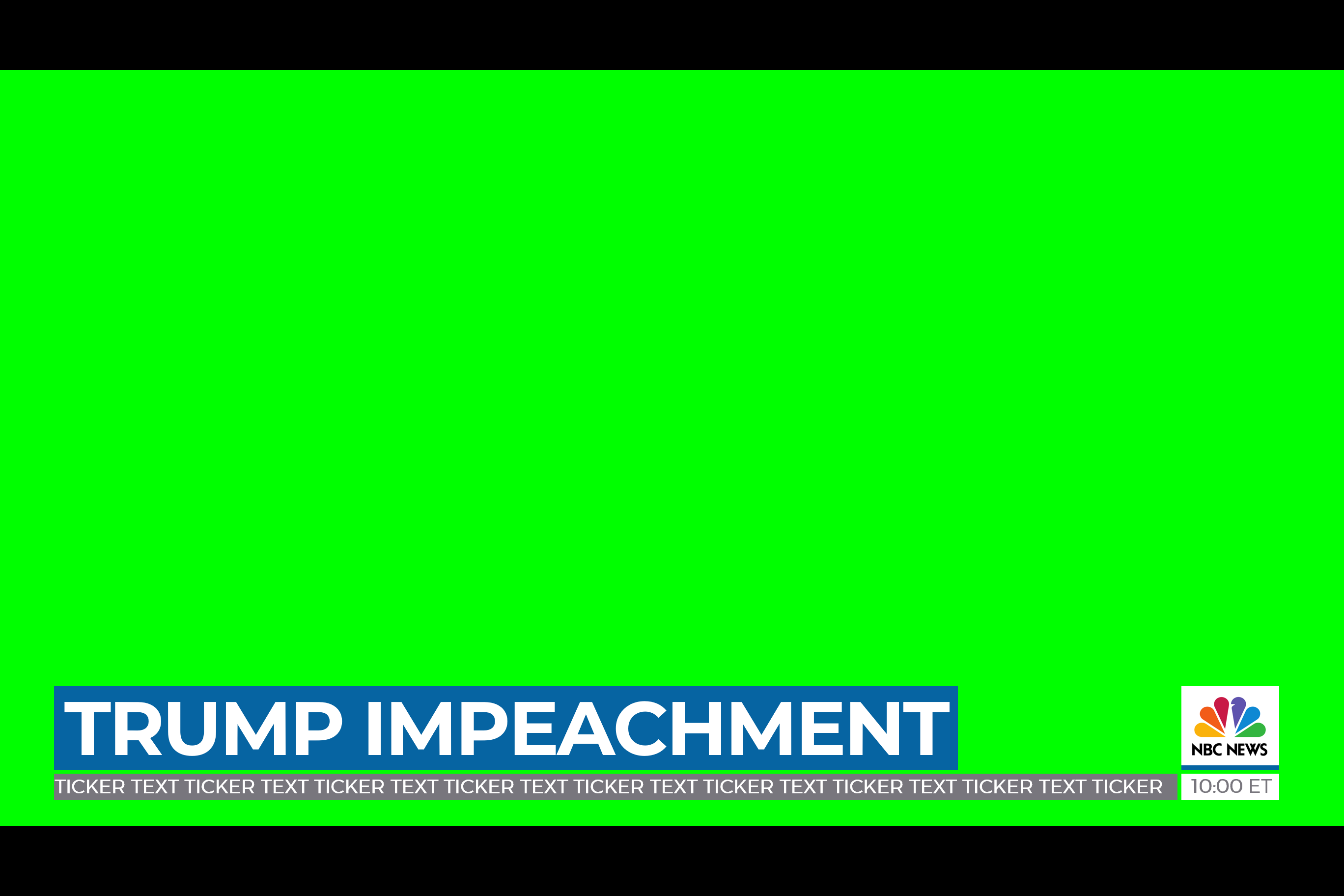 Presenter Name
Genric Strap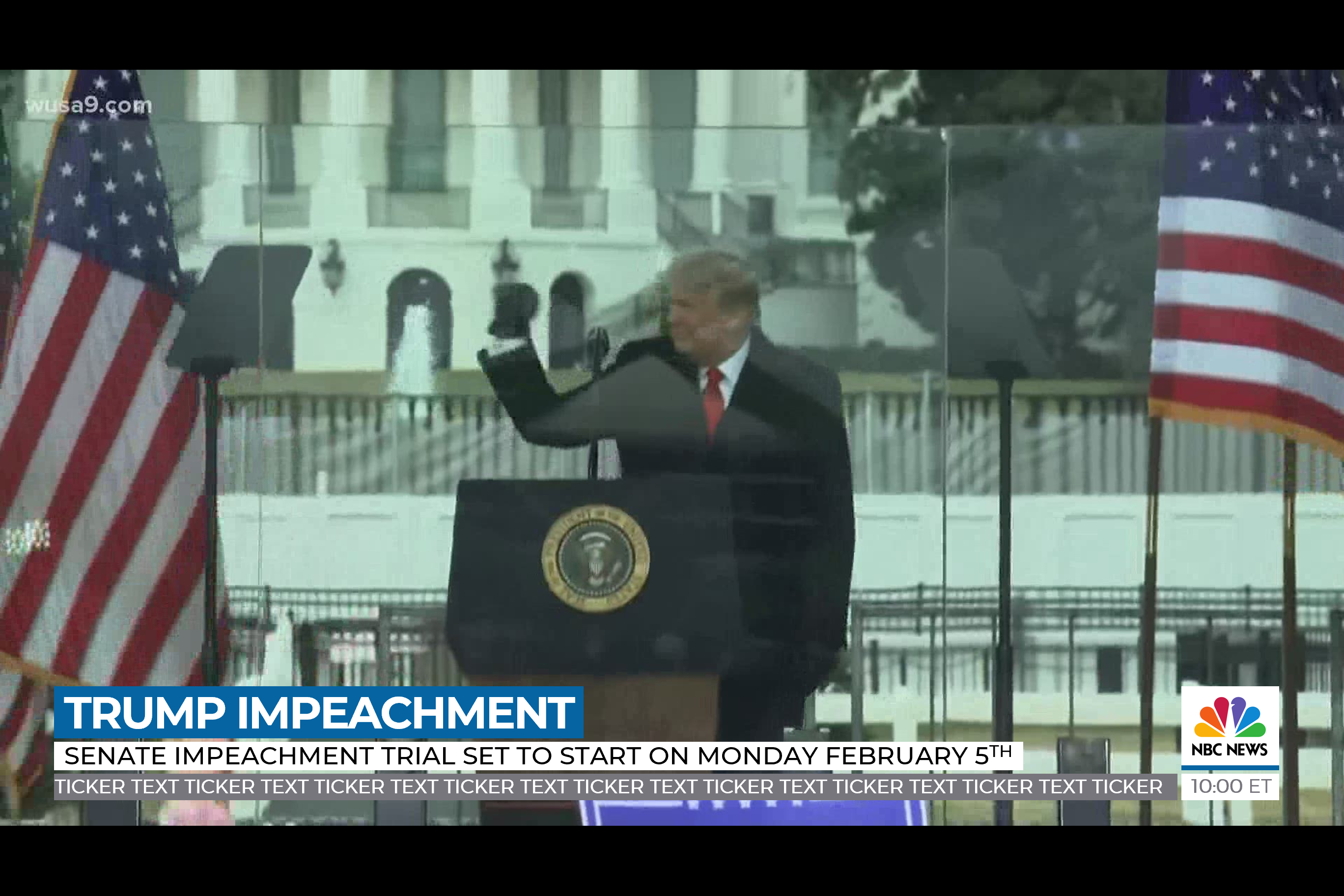 Breaking News Strap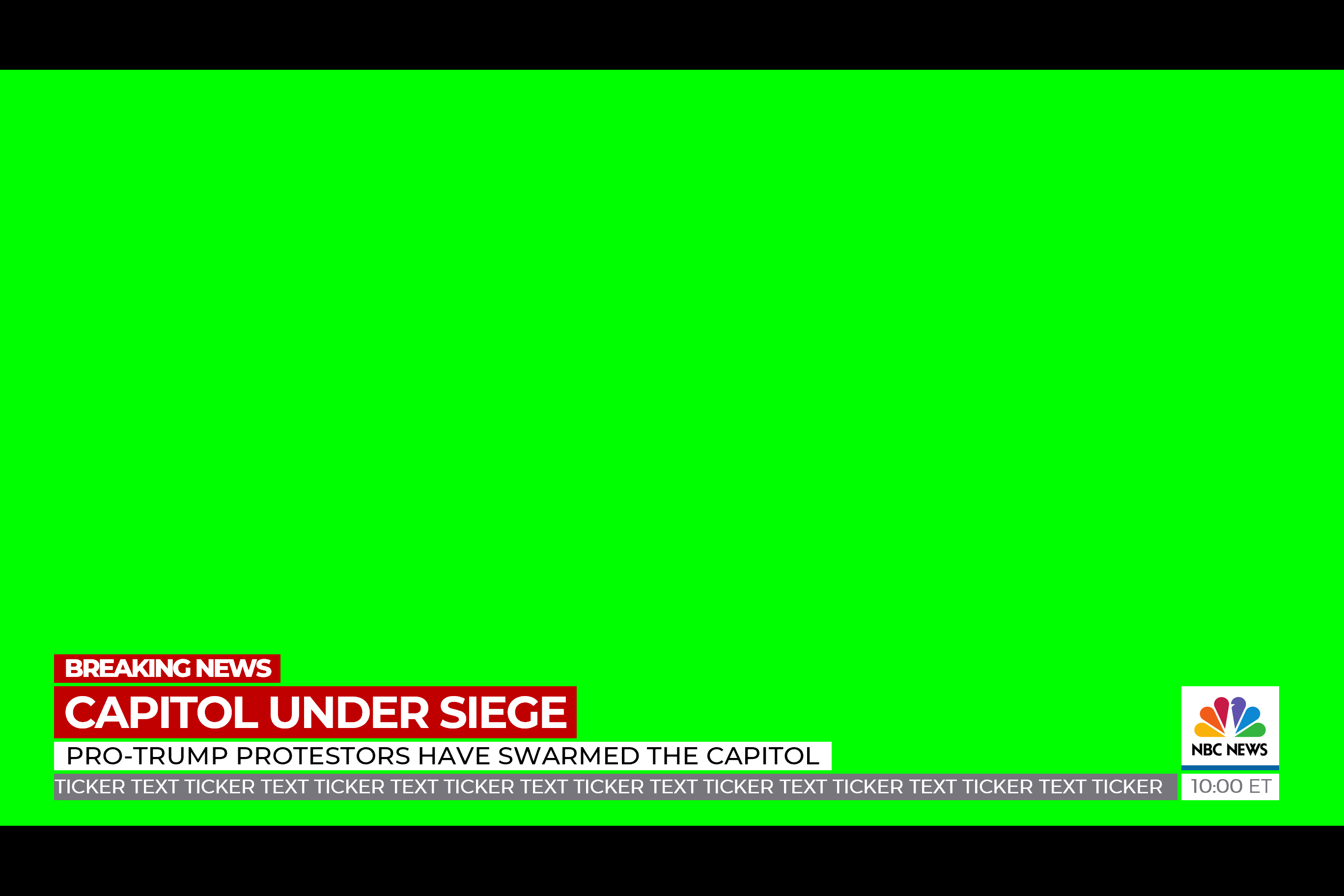 New Special Report Graphics (all NBC networks) Breaking News Large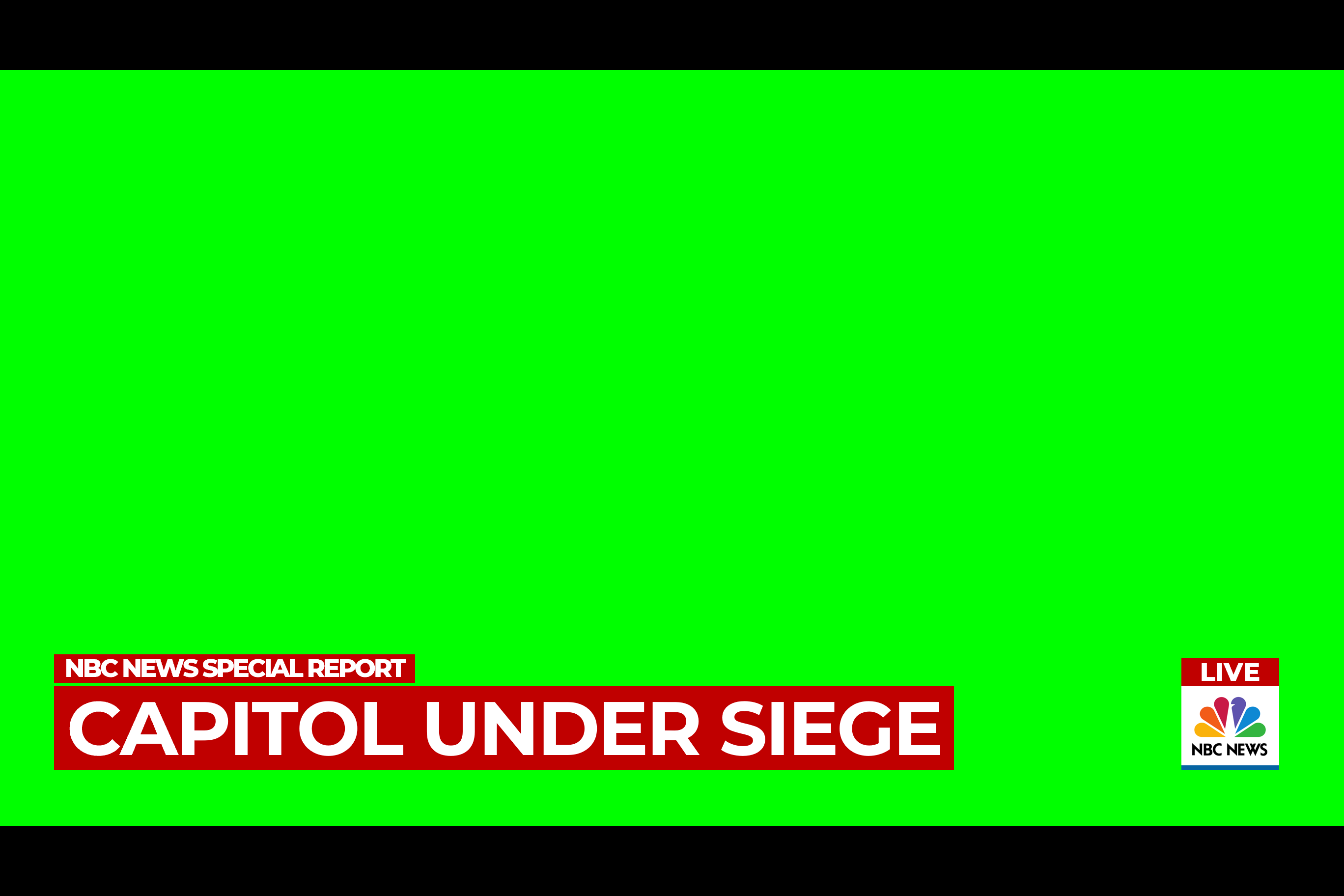 Special Report with More Info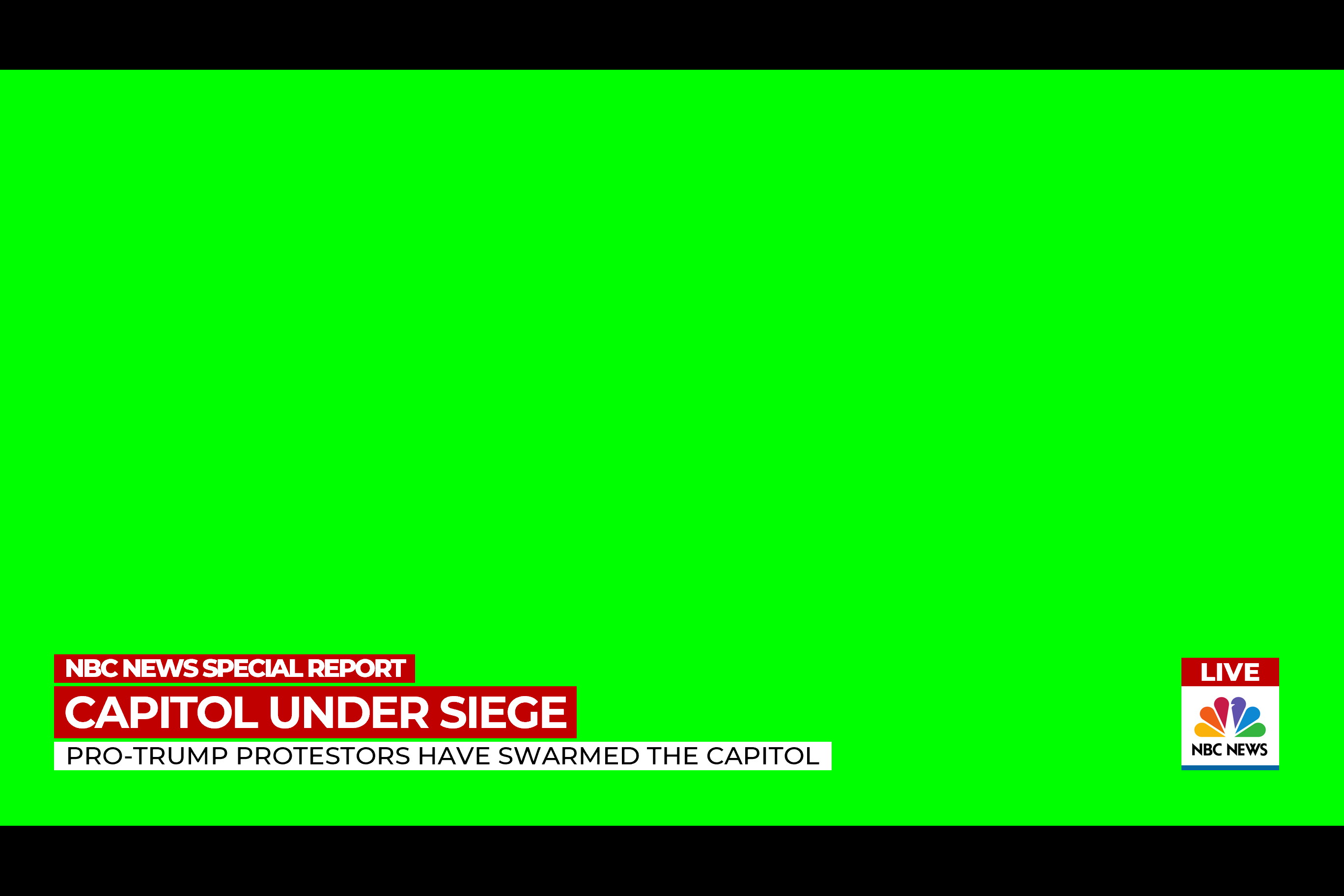 Small Single Text Strap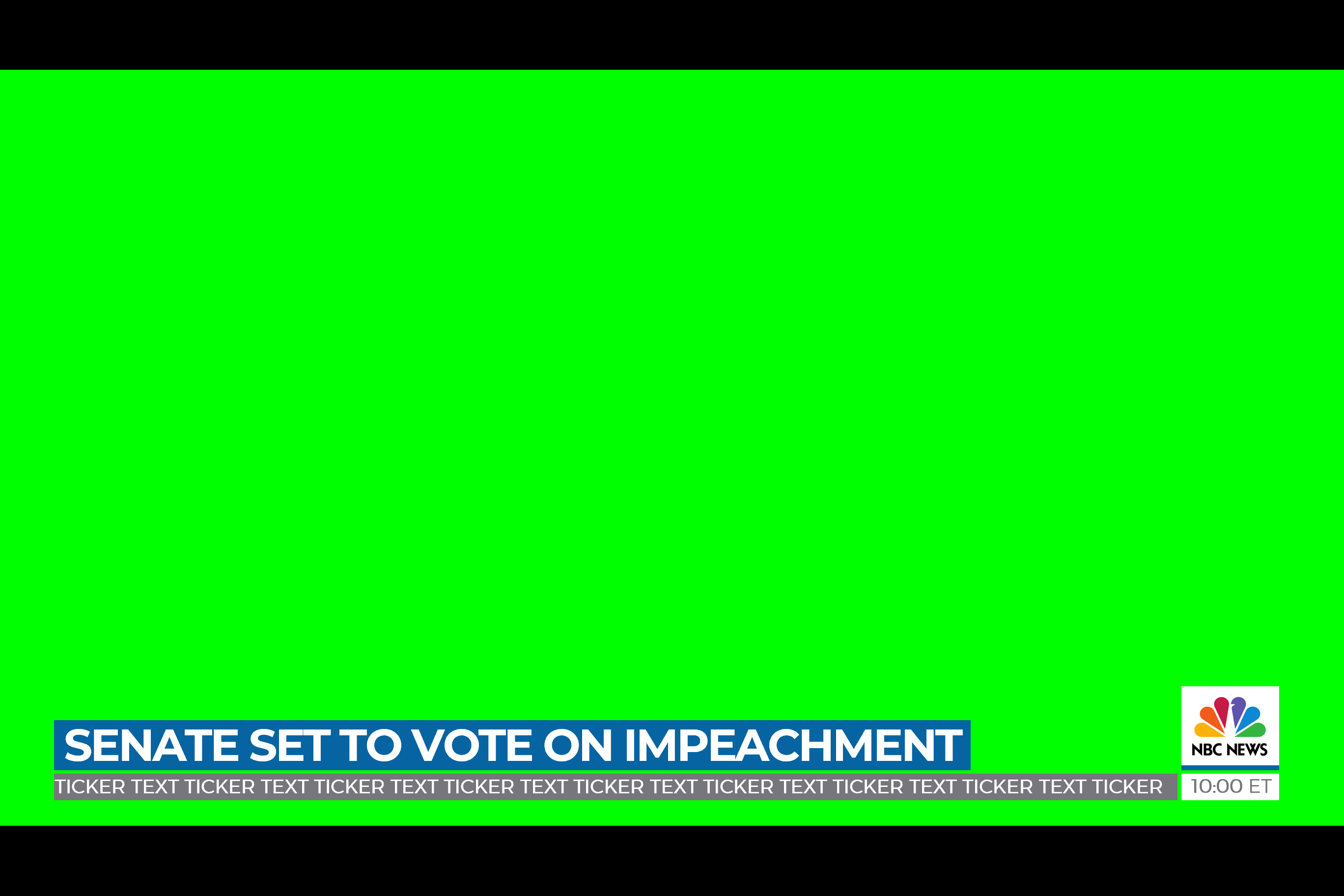 Large Single Text Strap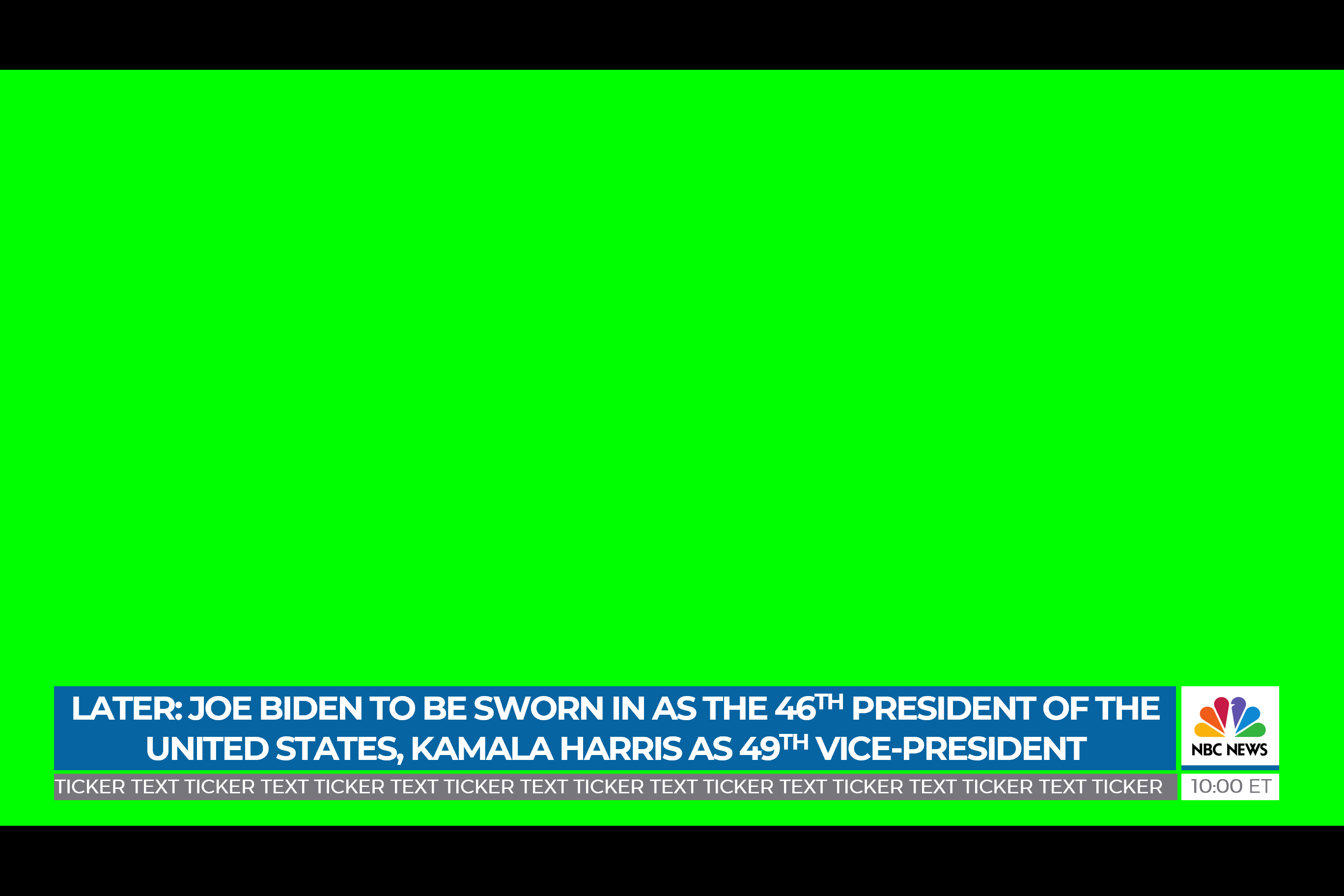 Show Logos would animate between themselves and the NBC News logo, like on TODAY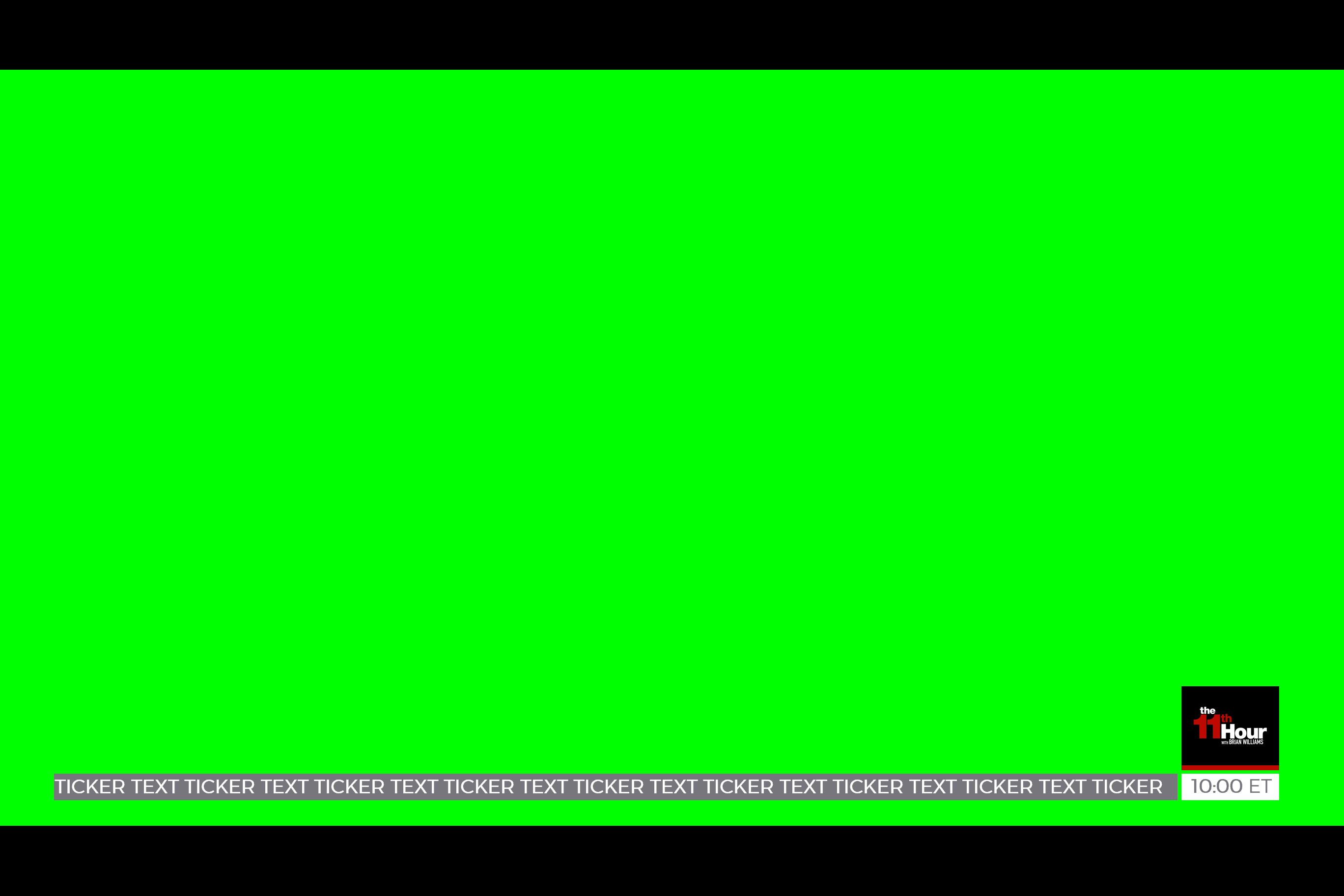 Example of Themed/Coloured Graphics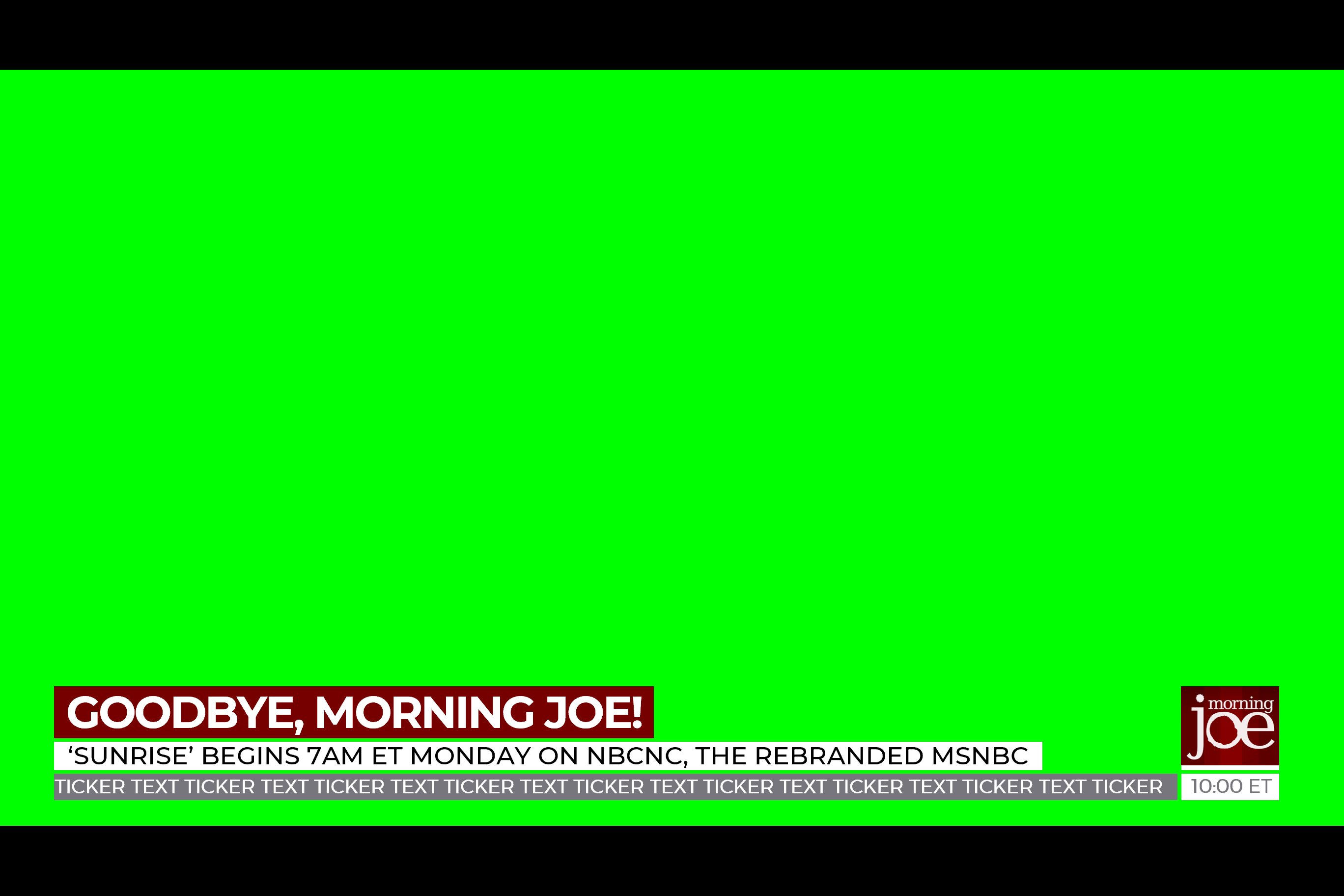 Constructive criticism is more than welcome but I may well not have time to act on it.
Last edited by TVViewer256 on 18 February 2021 6:42pm