TW
I saw the TV package for BBC Scotland last month and was impressed by it, but it got me thinking, what would BBC Wales as a TV Channel would look like.
So I took some research into the subject and I know BBC Scotland is practically BBC 2 in Scotland during the daytime with a different schedule from the evening onwards (like BBC Three in a way), a schedule with programmes fitting to Scottish made programmes, so the idea for BBC Wales is to have Welsh based programmes.
The way I want BBC Wales to work is to takeover from BBC 2 Wales in the evenings (which saves trying to find a suitable separate slot on the TV guide, so it introduces BBC Wales as a TV Channel with a major TV timeslot without completely ousting BBC 2 Wales.
I got to work on the layout of what the BBC Wales logo would look like (again taken inspiration from BBC Scotland with it's S logo and edited it into 3 slanted/curved boxes to make it like a W) and this is what I came up with as a start: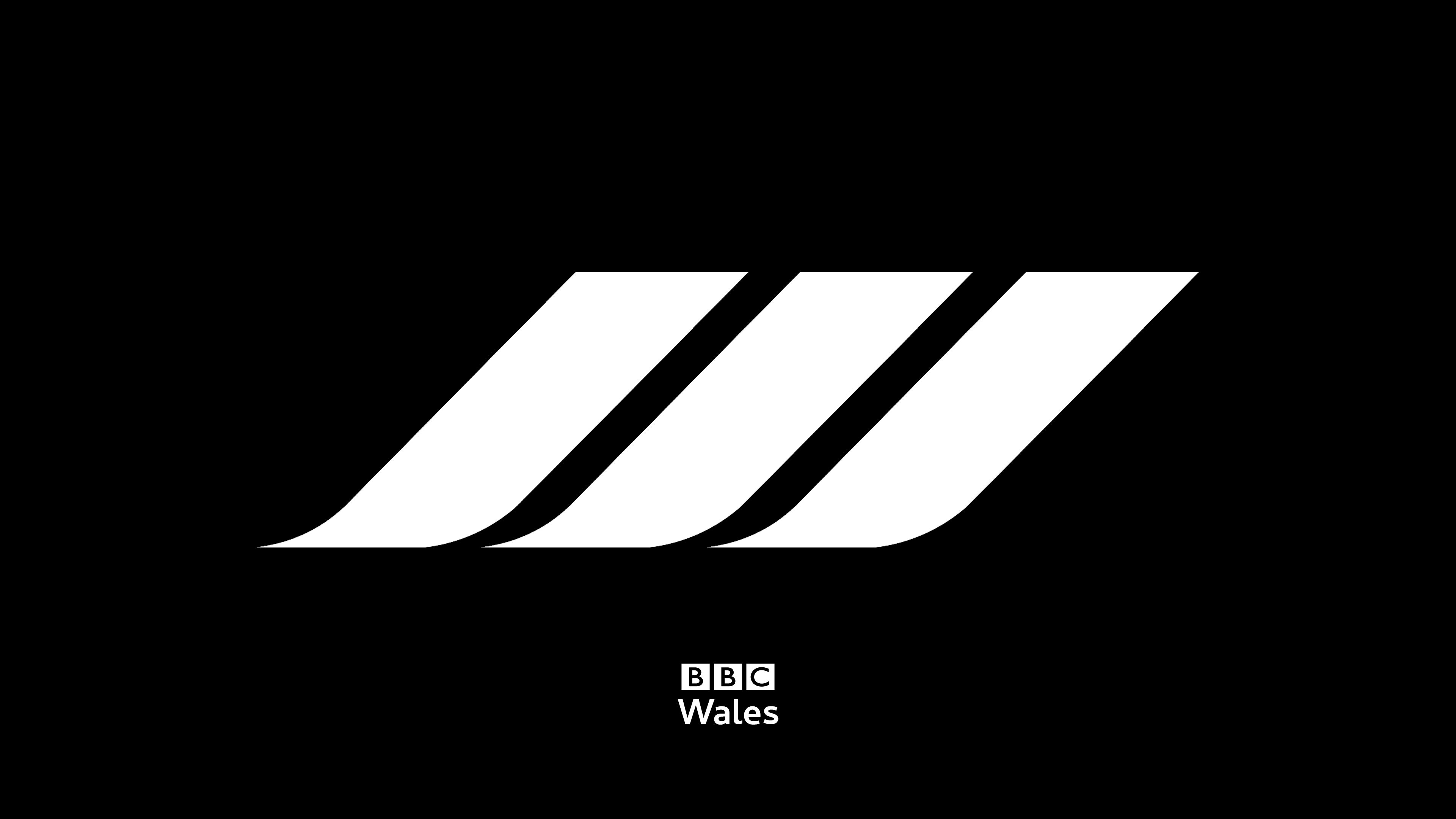 Now some of you are probably thinking "Why not have the Welsh Dragon there?", the thing is I want to make it as simple and focus on as much Welsh features as possible and not just the dragon.
Launch Cap: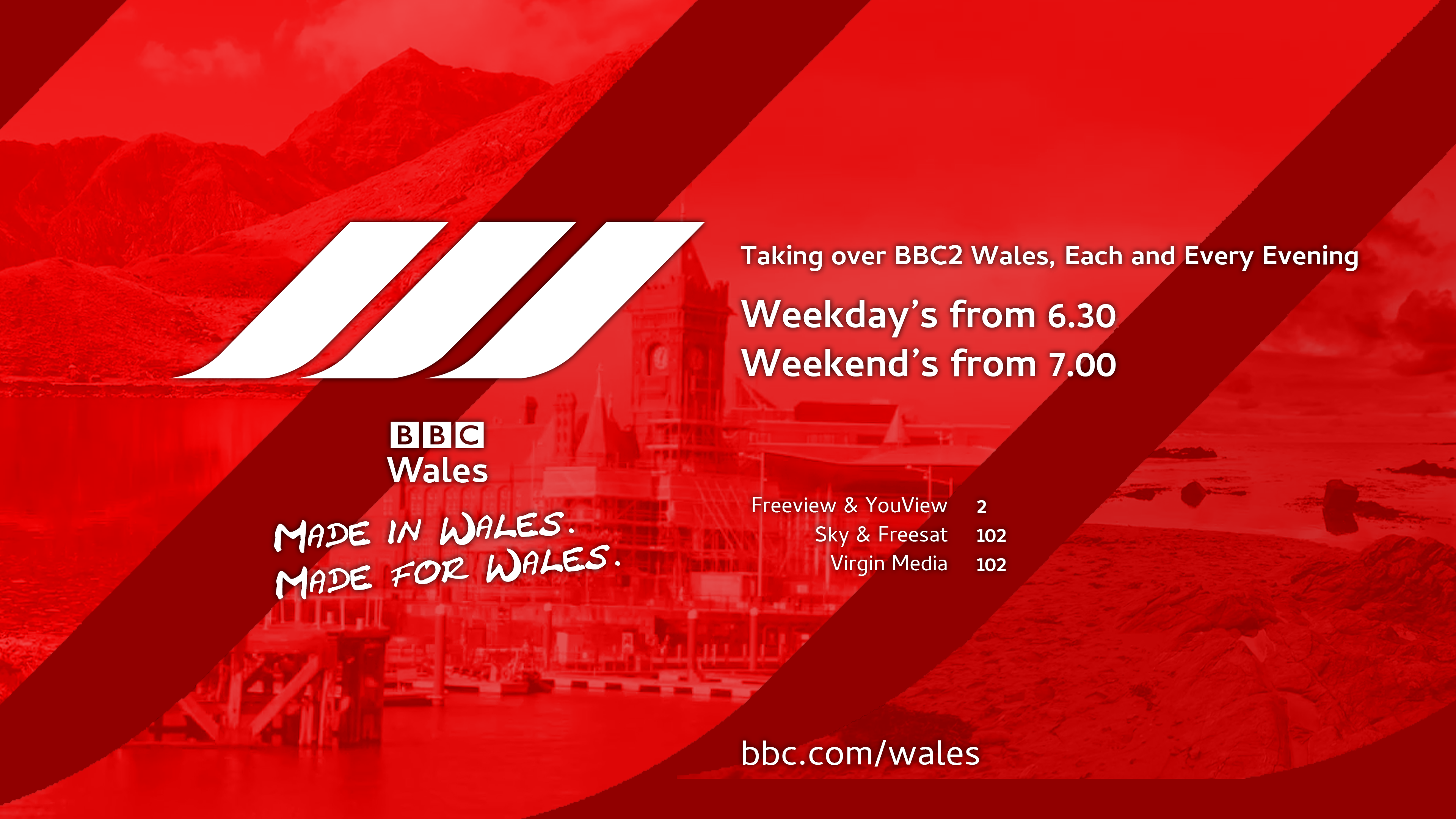 The Idents will mainly have motifs that what make up the Welsh flag in essence, there are 5 Idents in particular and use music from the BBC Cymru Wales Frontcap from Late 2008 and feature some of Wale's biggest landmarks and sights (tried to make 6 with the 6th being the beginning of the Offas Dyke trail in Prestatyn, but no footage can be had), here they are:
BBC Wales - Pierhead Building and Senedd:
BBC Wales - Wales Millennium Centre
BBC Wales - Pembrokeshire
BBC Wales - Snowdonia
BBC Wales - North Wales Beach
I also included what the BBC Wales Day Menu and Slide would look like, based the menu off what the BBC Menu's were back in the 90's, with a modern approach to it ofcourse:
BBC Wales Menu: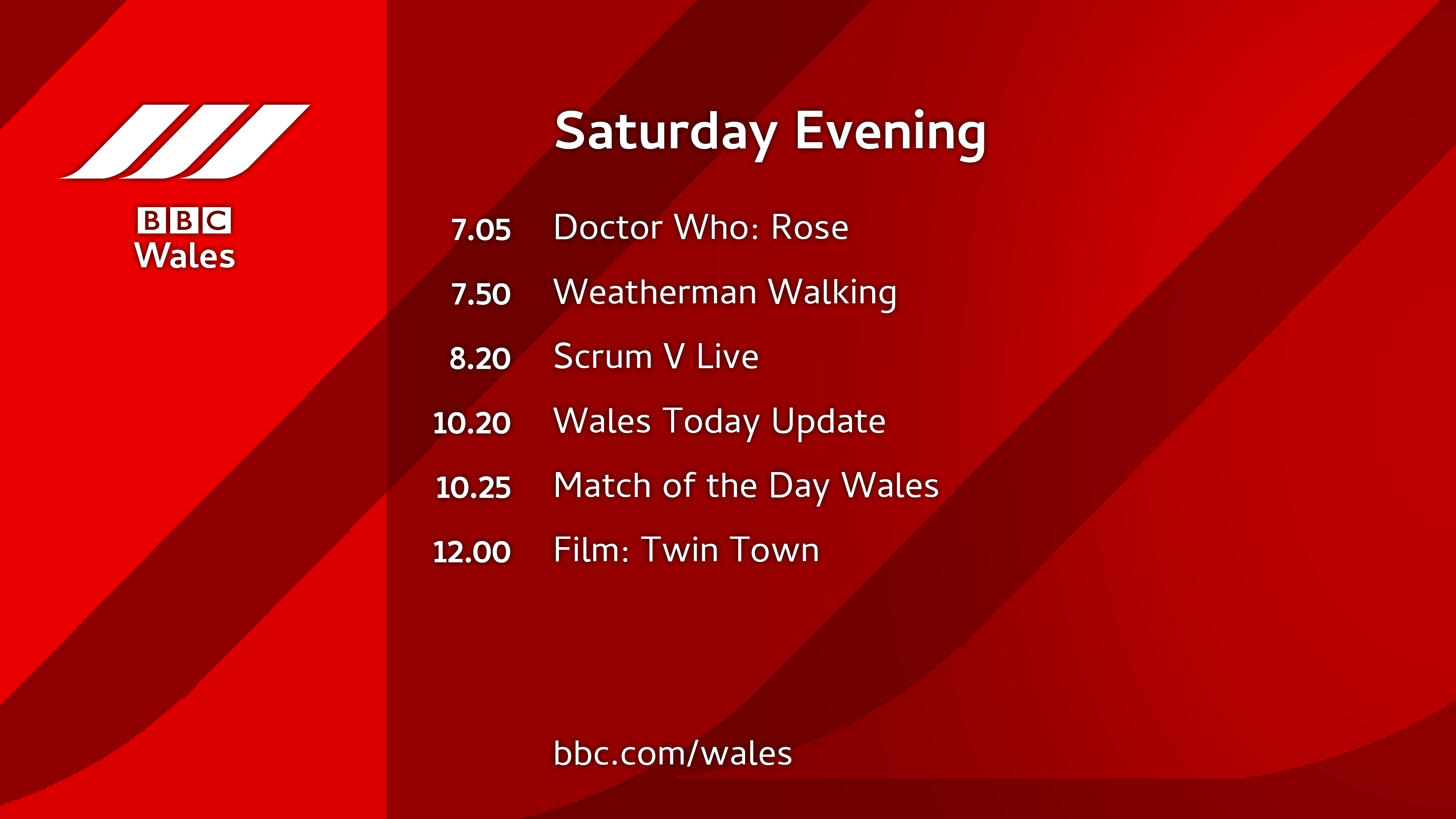 BBC Wales Programme Promotion Slide: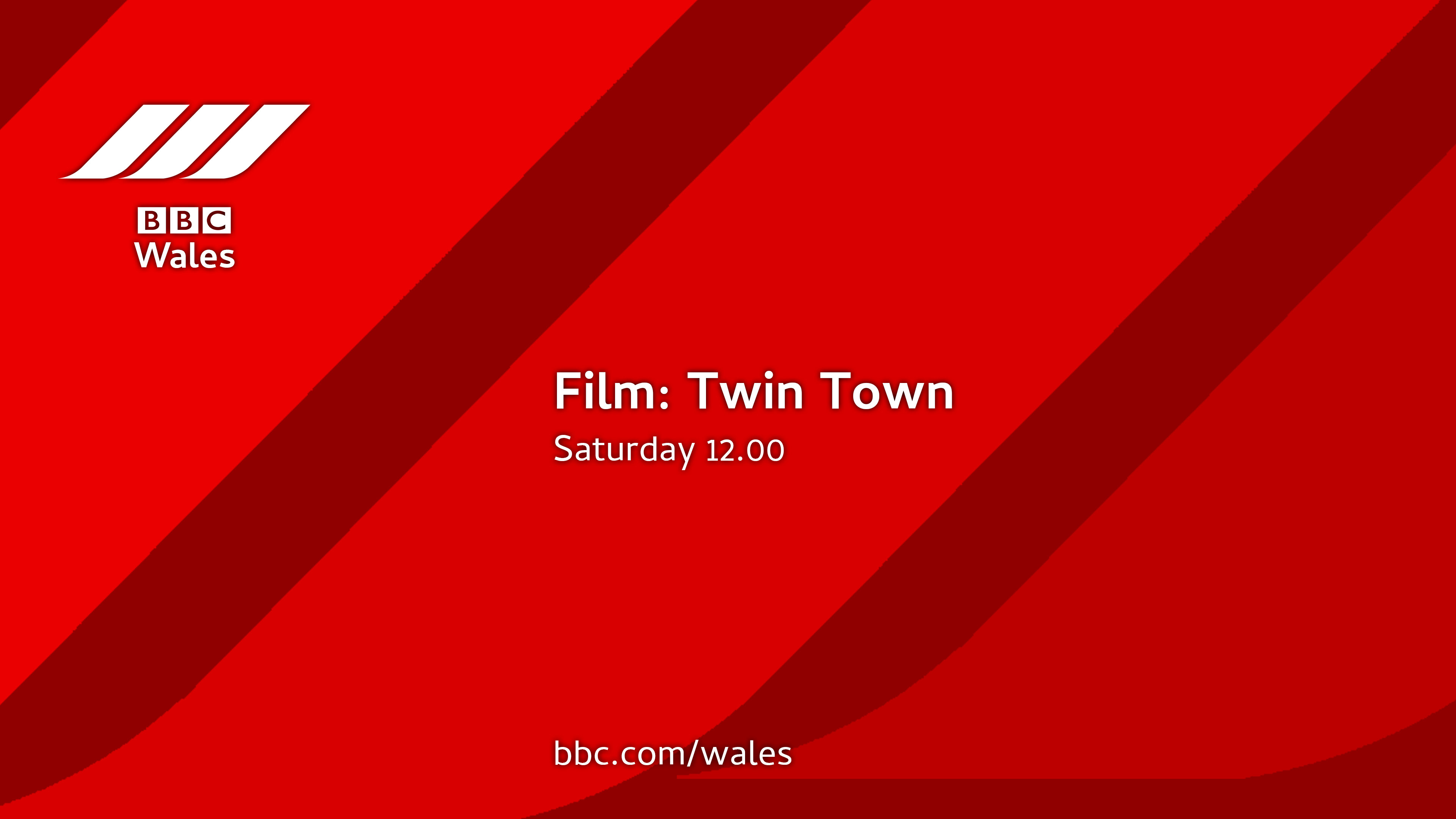 I will add what a BBC Wales TV Channel Continuity would look like (which will include introductions to Programmes and a Closedown, so plenty to look forward to...
Suggestions and Feedback is appreciated, Improvement is needed so thanks for viewing first time round...