PA
Hi again... only a short post.
Following up the post in the Sky thread, here's some more stuff that I did in the interlude when taking breaks from it. I am thinking of returning to some of these ideas, namely Box Christmas due to the time of year, and I may expand on the first new section on this post.

I worked on this more over the summer when the festivals were on, this is a go at a unified look for BBC Music programmes (more so programmes featuring performances than documentaries under the brand). The idea being a consistent set of on-screen graphics which can adapt to each show/brand that uses them.
At this current time I only have a song graphic set. The graphic starts with the BBC Music logo appearing in centrally at the bottom of the screen, with the outline animation currently used also animating in colours which suit the programme. This expands out into a screen wide block, with the logo of the programme and song information in Reith appearing, the background of the block contains visuals which also match the programme and can be either static or animated.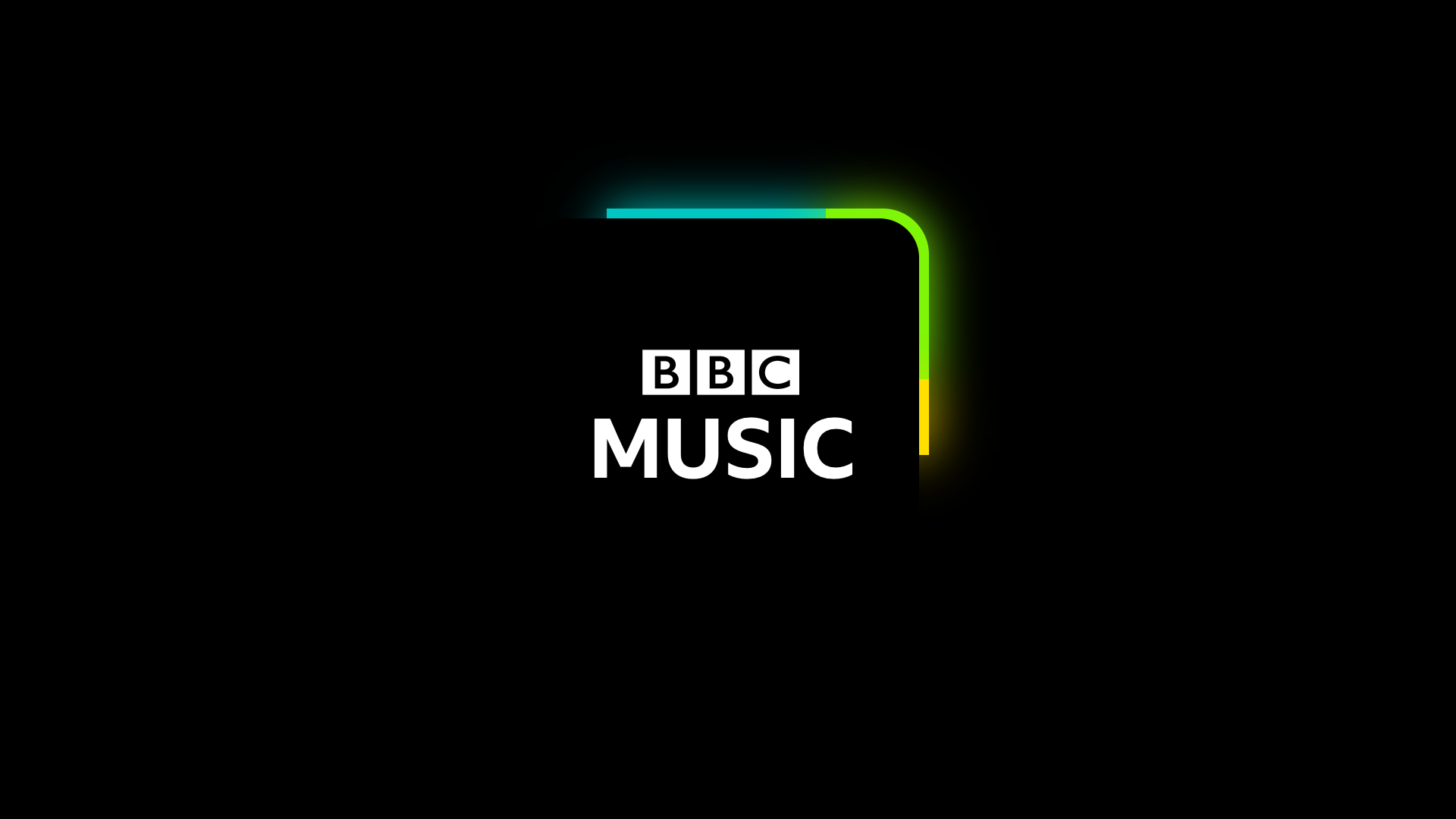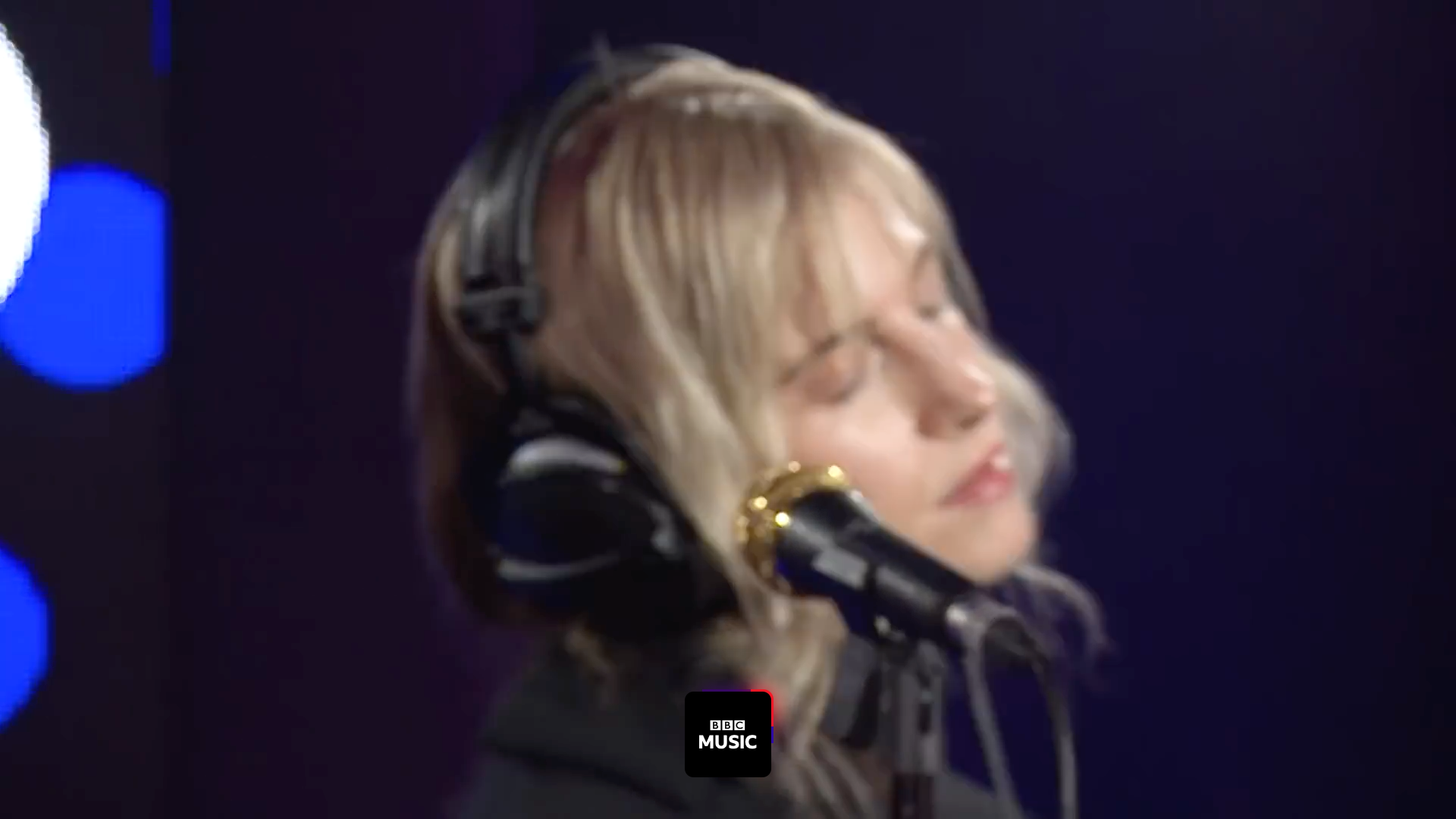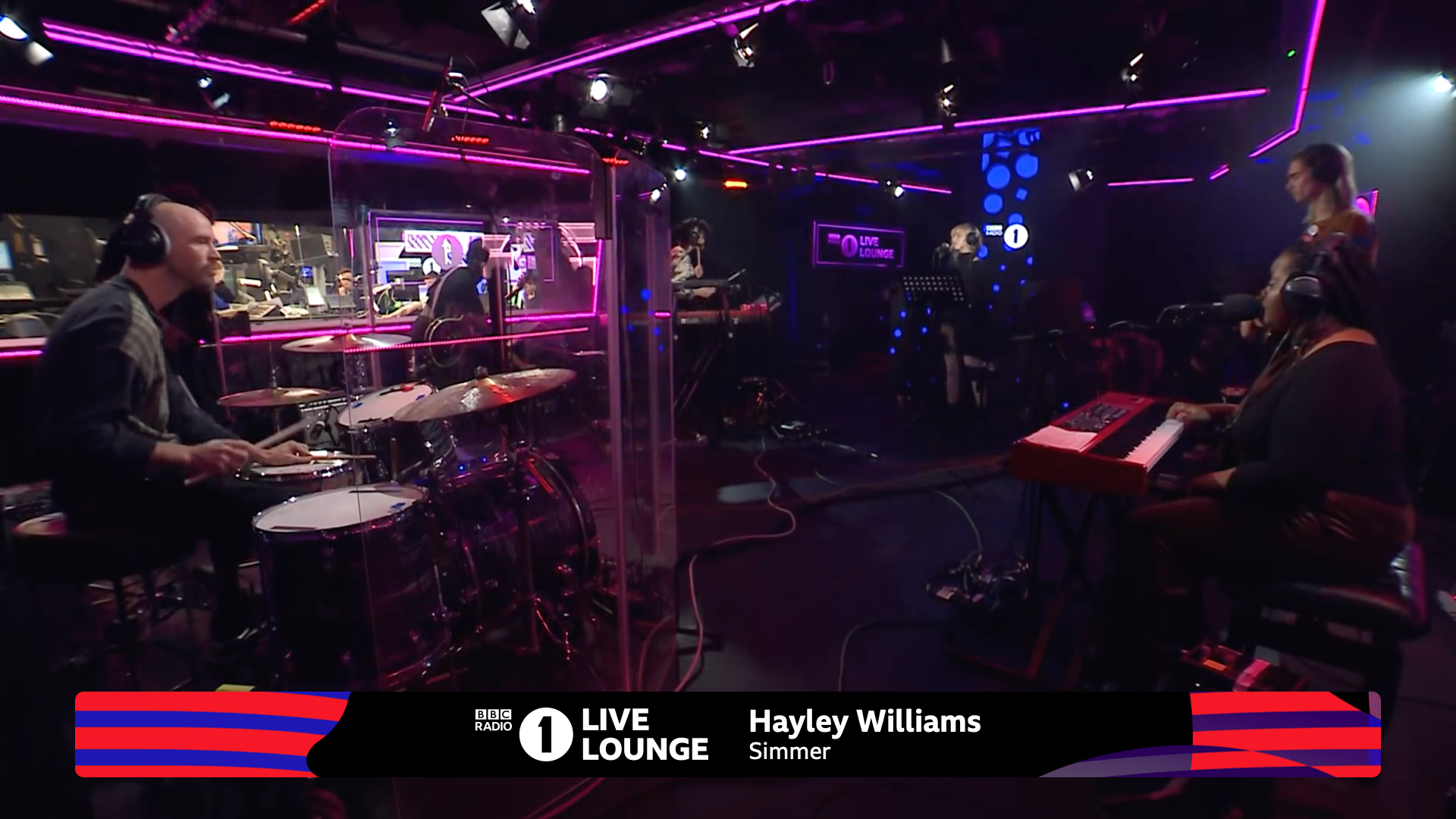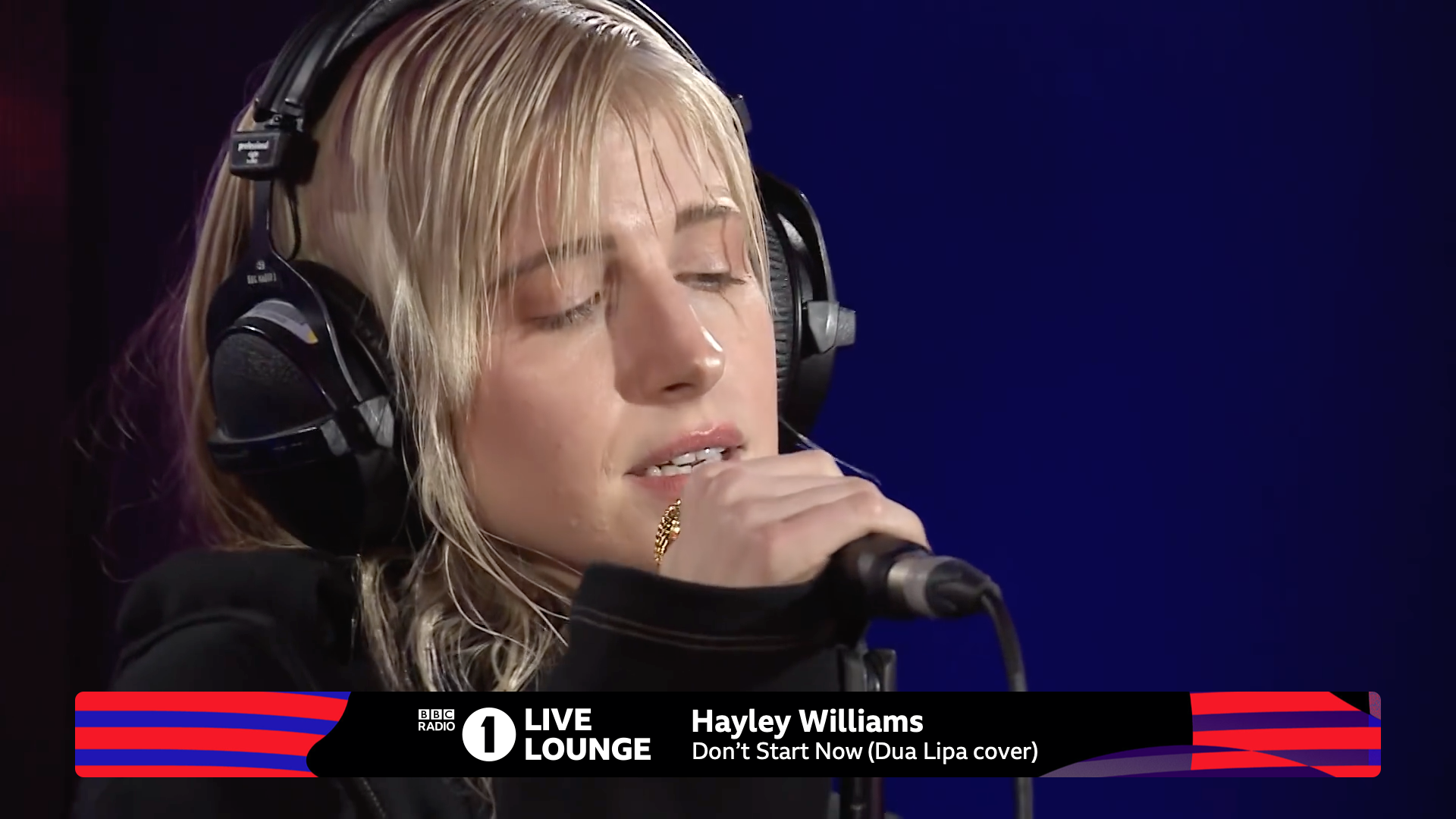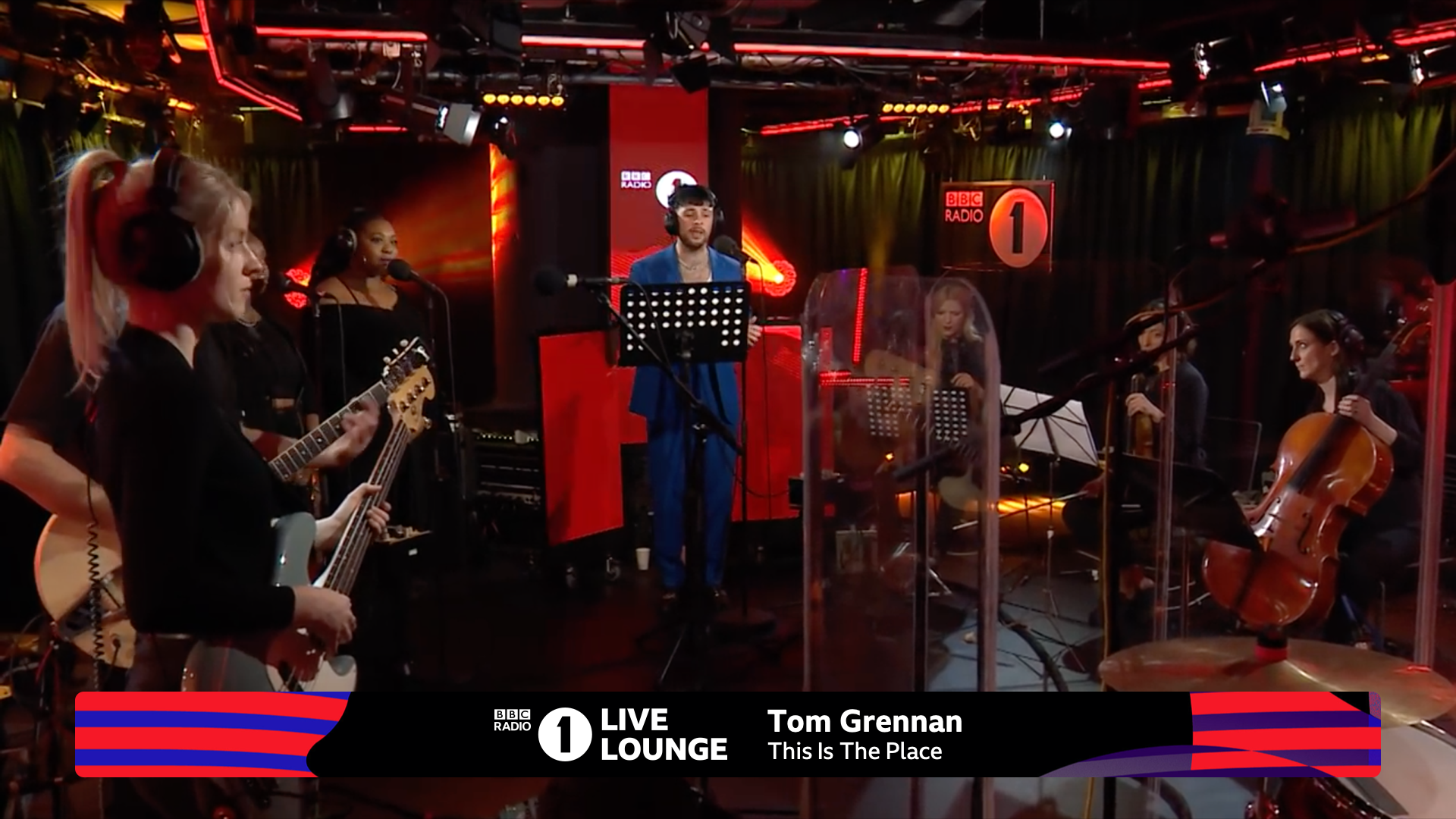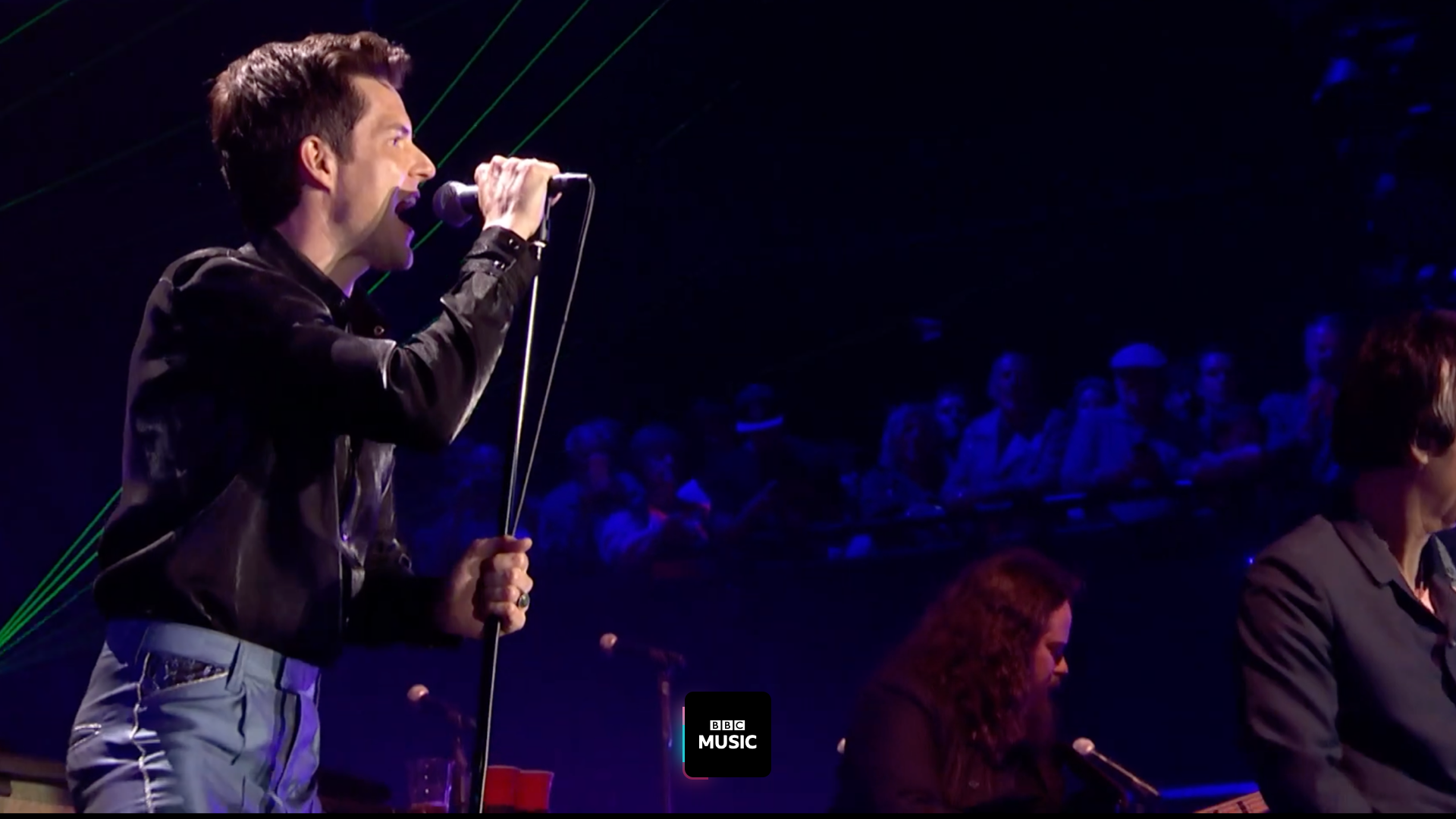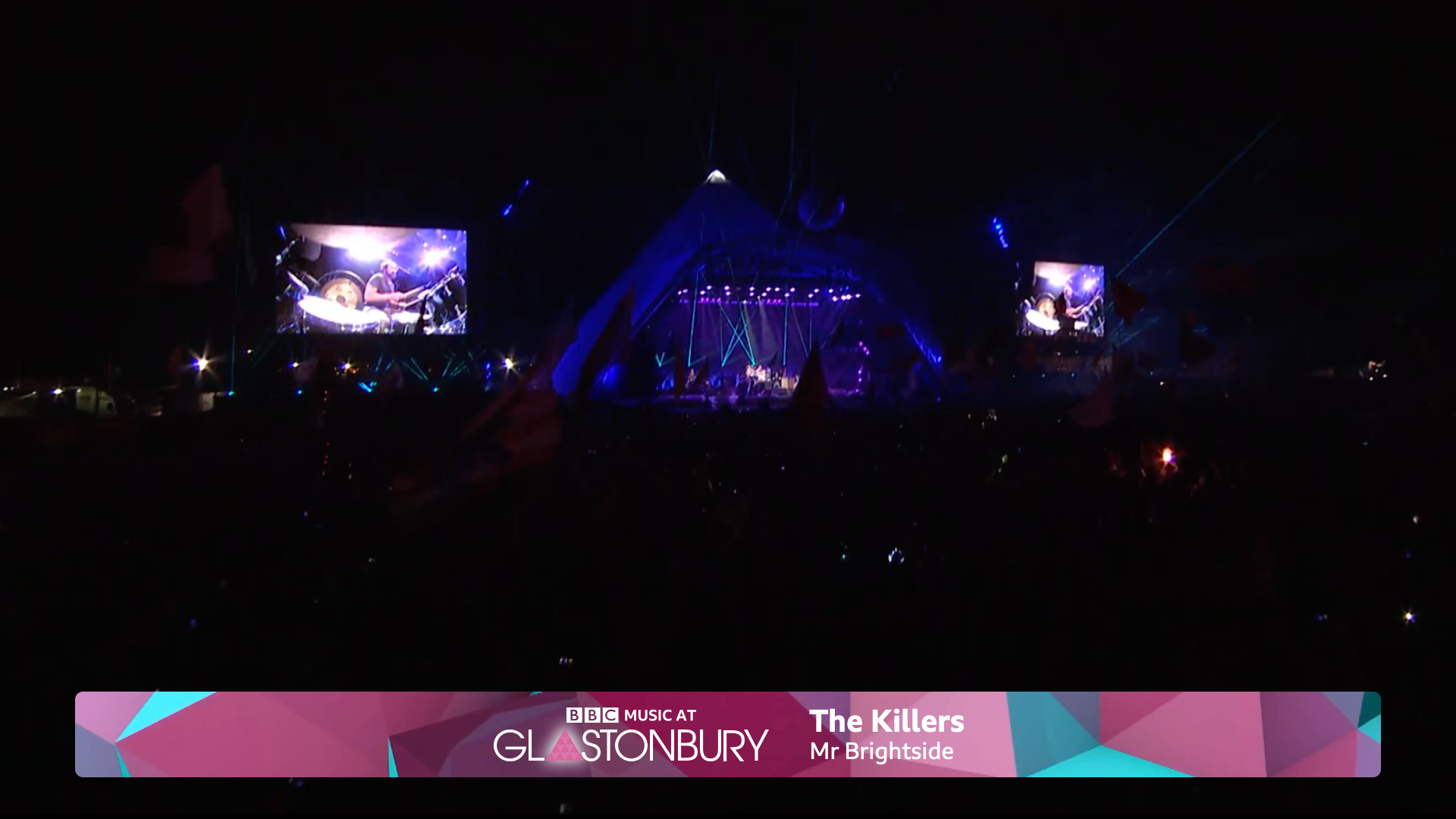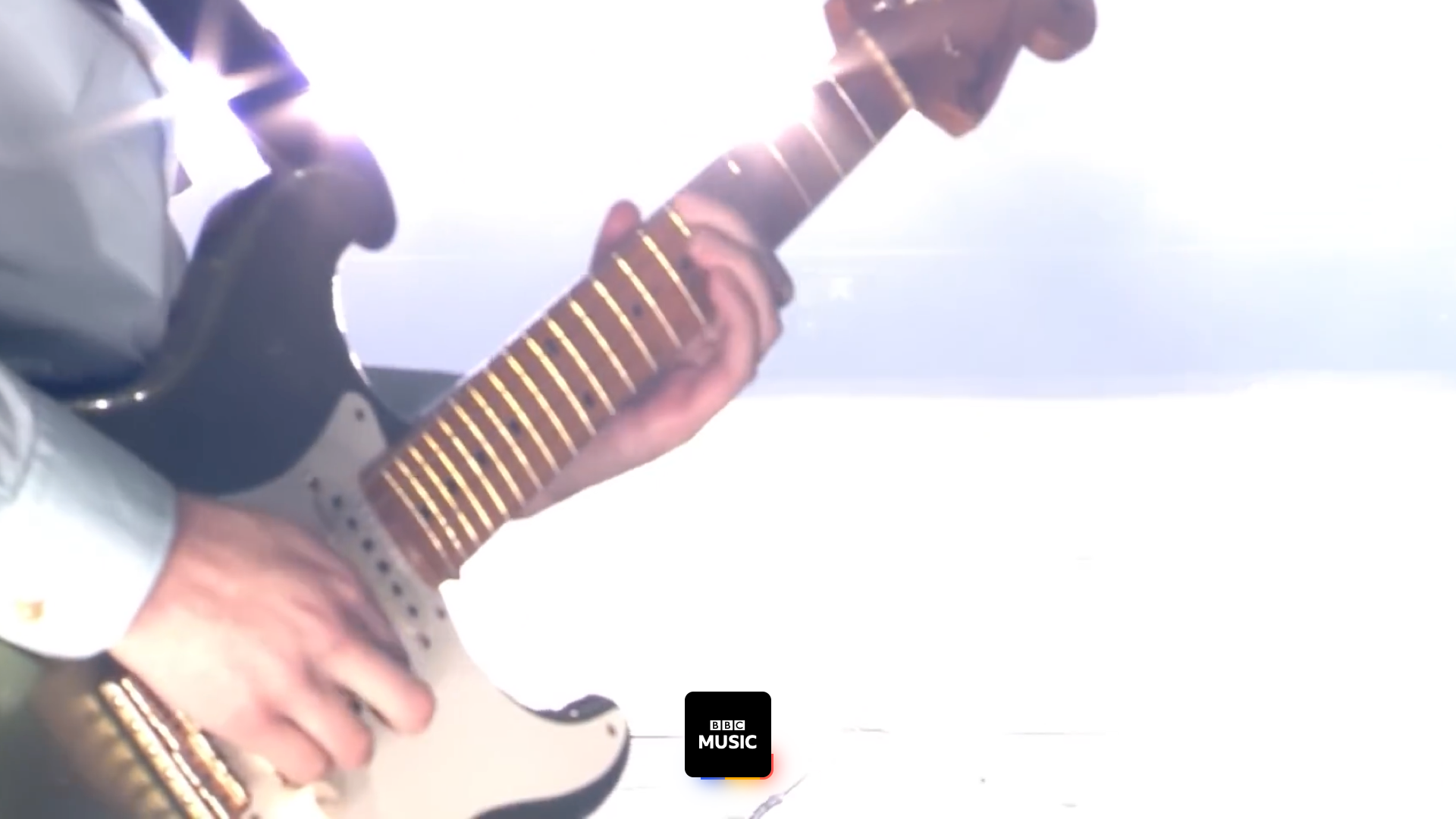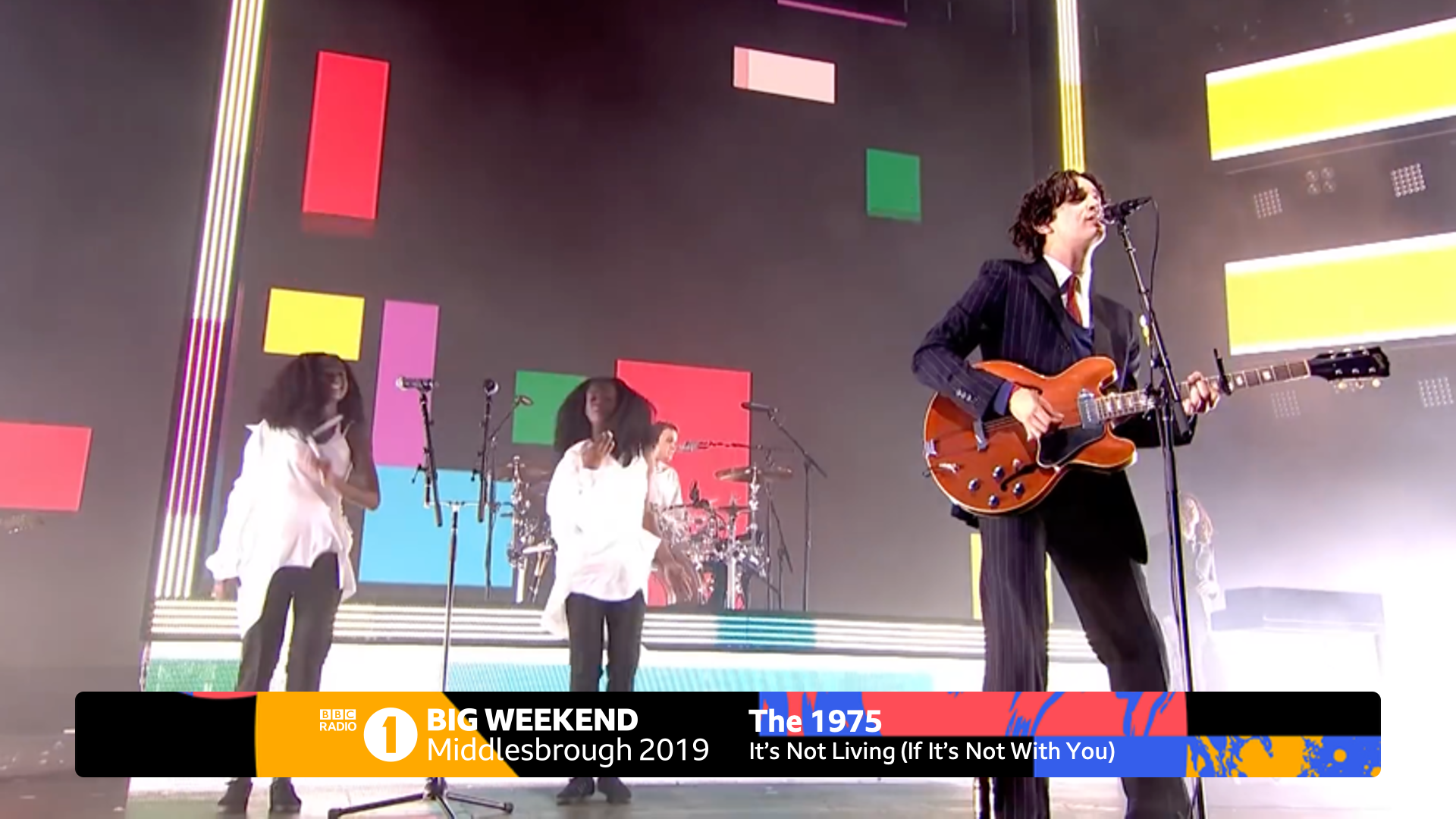 I think I will continue this at some point, as I like how I've started it.

Another GMB update, this is another animation tester of the
TOTH
headline. The first time I recreated it (as seen on the original post of this thread), each frame was recreated one by one in PowerPoint, then saved as images, and pieced together to create a stop motion type effect.
Now I recreated the whole thing within Shotcut, which means it is now smoother, and is easier to replace colours (and have a video background as the example shows) and to change the content on the tags/straps.
As I said, it was a small update of items, but I hope you like it.