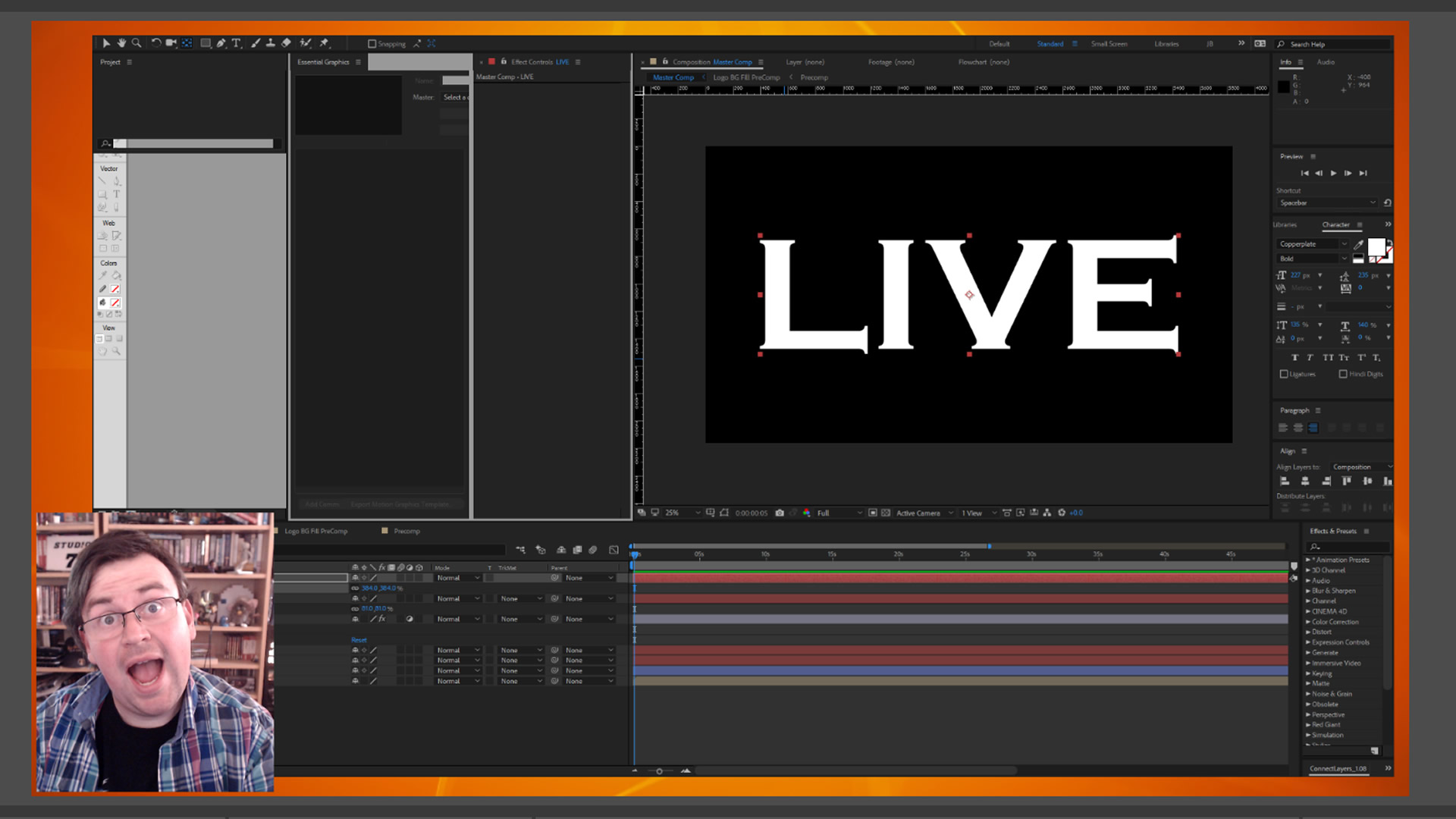 So I've thought about doing one of these for a while, since it's a bank holiday I thought why not. So I'm going to have a go at some graphics tonight with some After Effect tuition and what not live, ask questions, chat, see how I go about things.
8PM tonight live on twitch (
twitch.tv/lazyorange
) and the "on demand" version can be seen here afterwards (assuming I make anything good.