I have been working on rebranding BBC Three/Choice's old entertainment news programme Liquid News and experimenting with what it would be like if it was alive in 2019. As always, please leave constructive criticsm and feedback as it is much appreciated.
Titlecard (including my own Reithed BBC News logo!)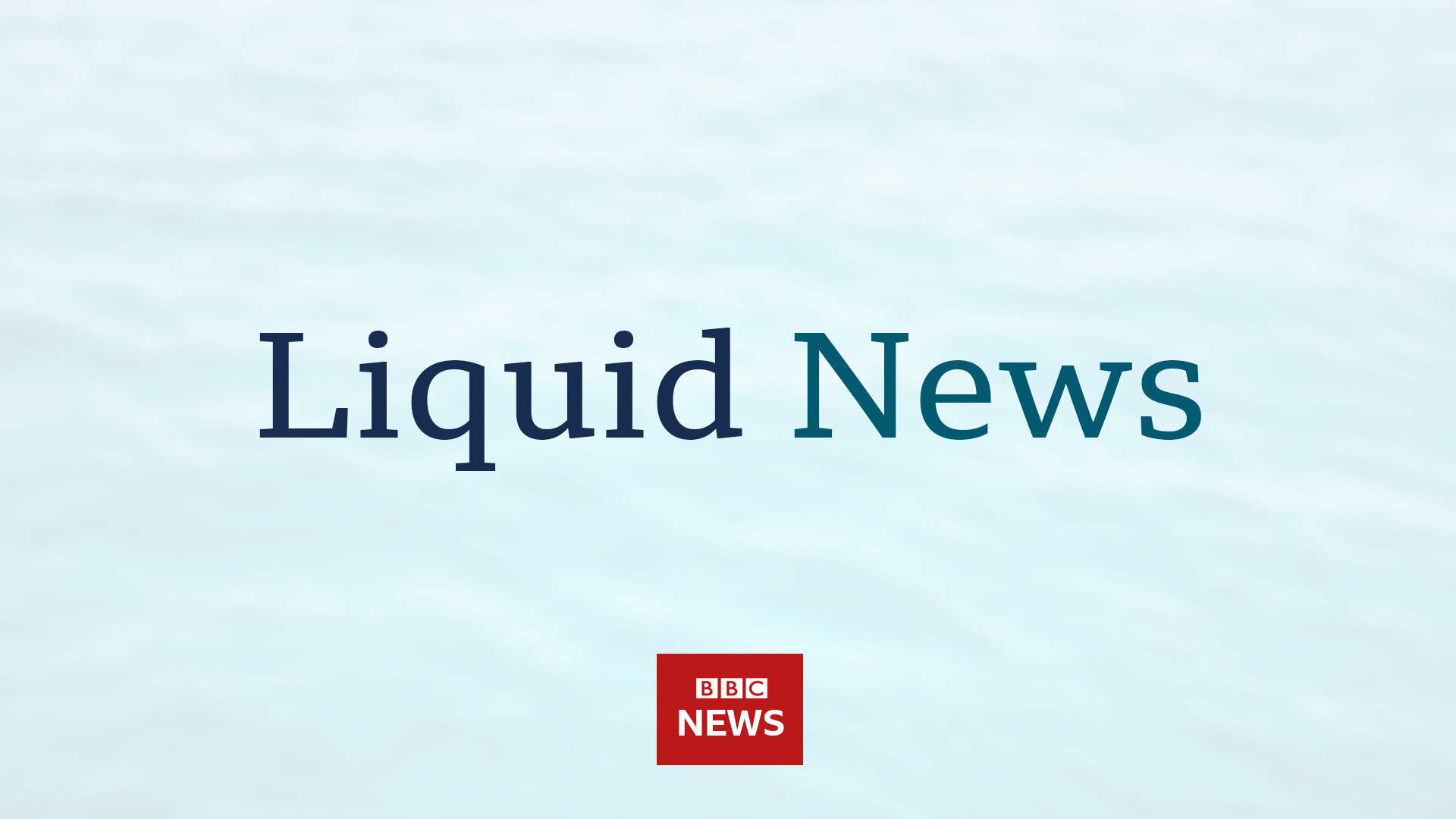 Graphics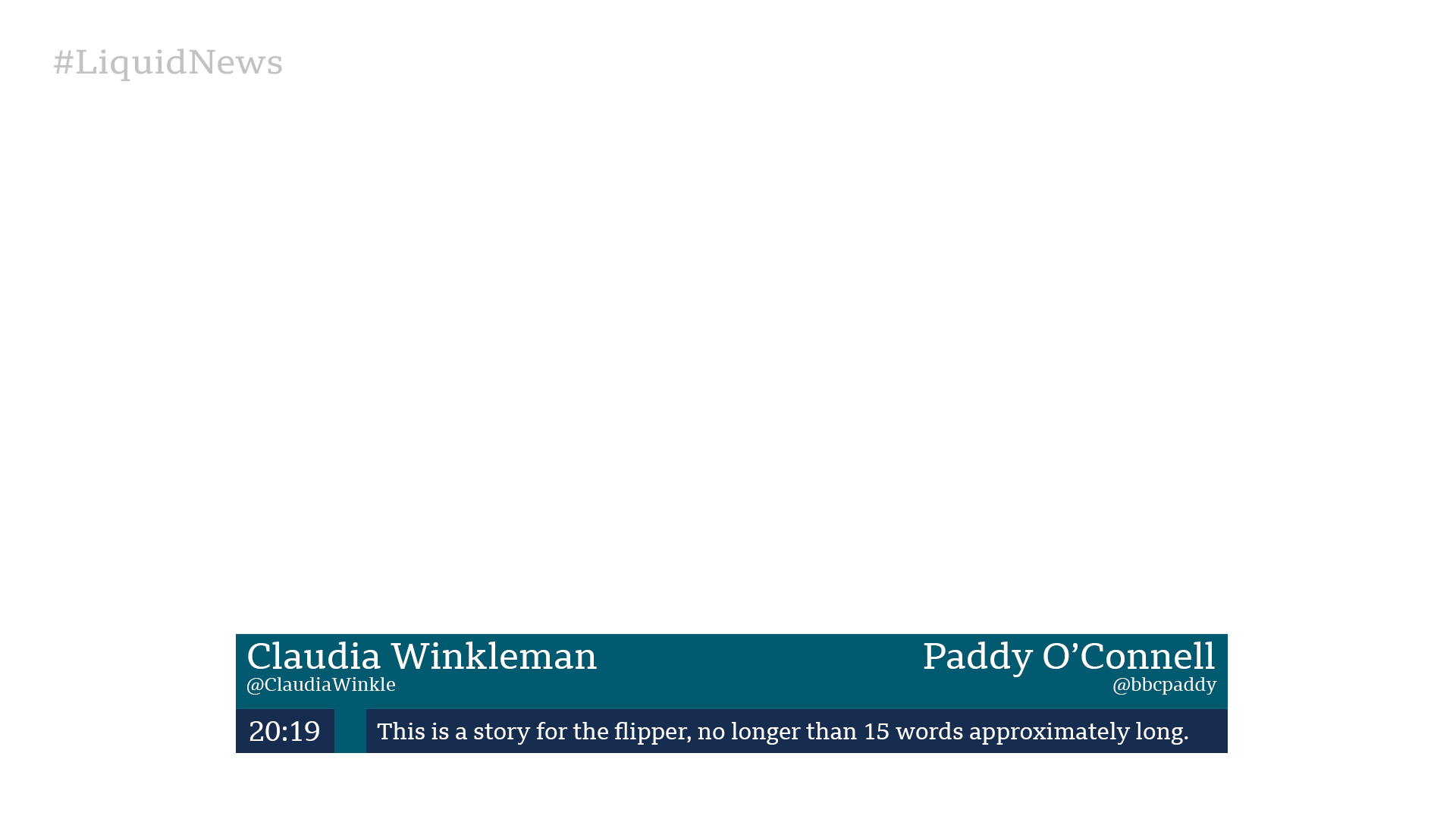 Hope you like it!
Last edited by Josh on 25 May 2019 2:27pm - 3 times in total
Fan of the media industry, from the UK.