DM
Hello all,
Below is a 'brand refresh' for ITV2.
Key elements:
Everything is now centralised on screen allowing for clever transitioning between idents and promos.
A new colour scheme - brighter and fresher than the current turquoise and black colour scheme.
A redesigned logo for ITV2 - Outlined and transparent to work across all backgrounds.
The slanted version of ITV Reem has been used, following the new trends set by of E4 and All4.
Logos of the programmes will be used rather than text, where possible.
Idents will use colour picking - It will take the colour(s) of the shows title sequence or main logo and use it as the background.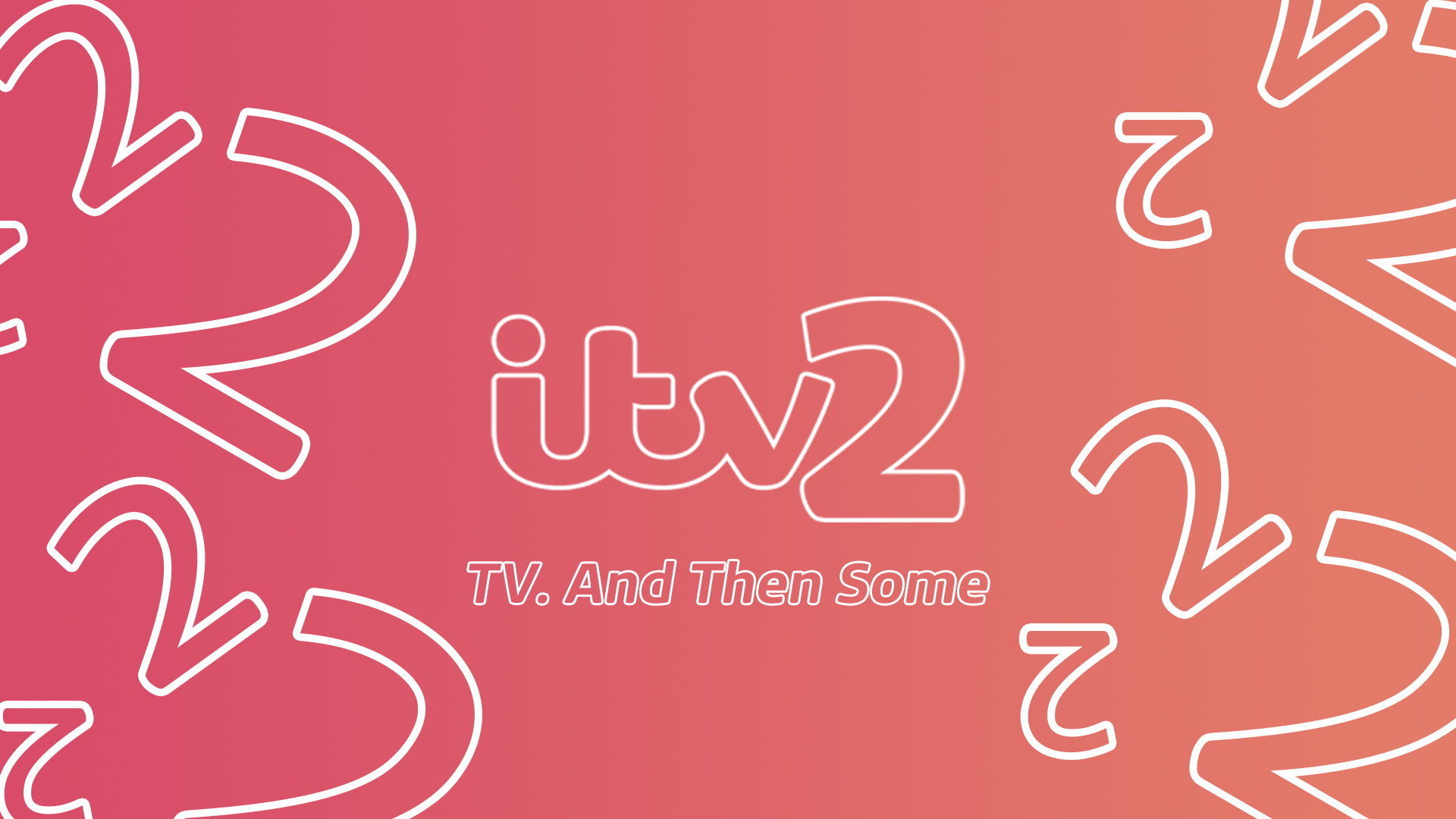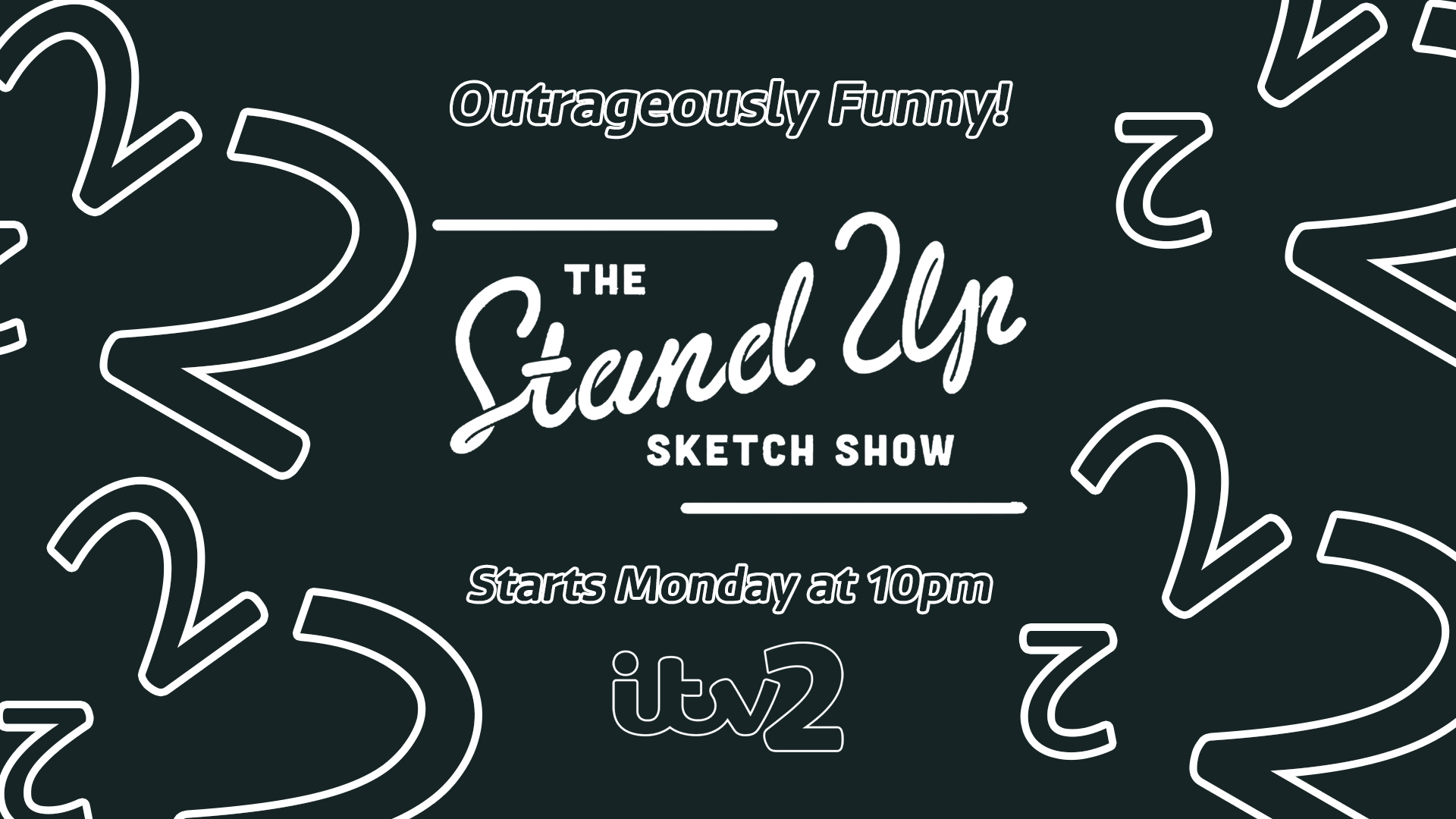 Looking forward to your feedback.
DeMarkay