TW
The current ITV General Identity package used since 2013 is, in my own honest opinion, a bit bland, it needs a bit of a facelift and I hope we can all agree on that.
So Today I started making a Concept Identity package of what ITV from 2022 would look like, I based the new logo off it's former versions from 80's (including the 1989 Generic look) to give it a much more up-standard look while throwing in a bit of nostalgia if necessary.
This is what the ITV Base logo would look like: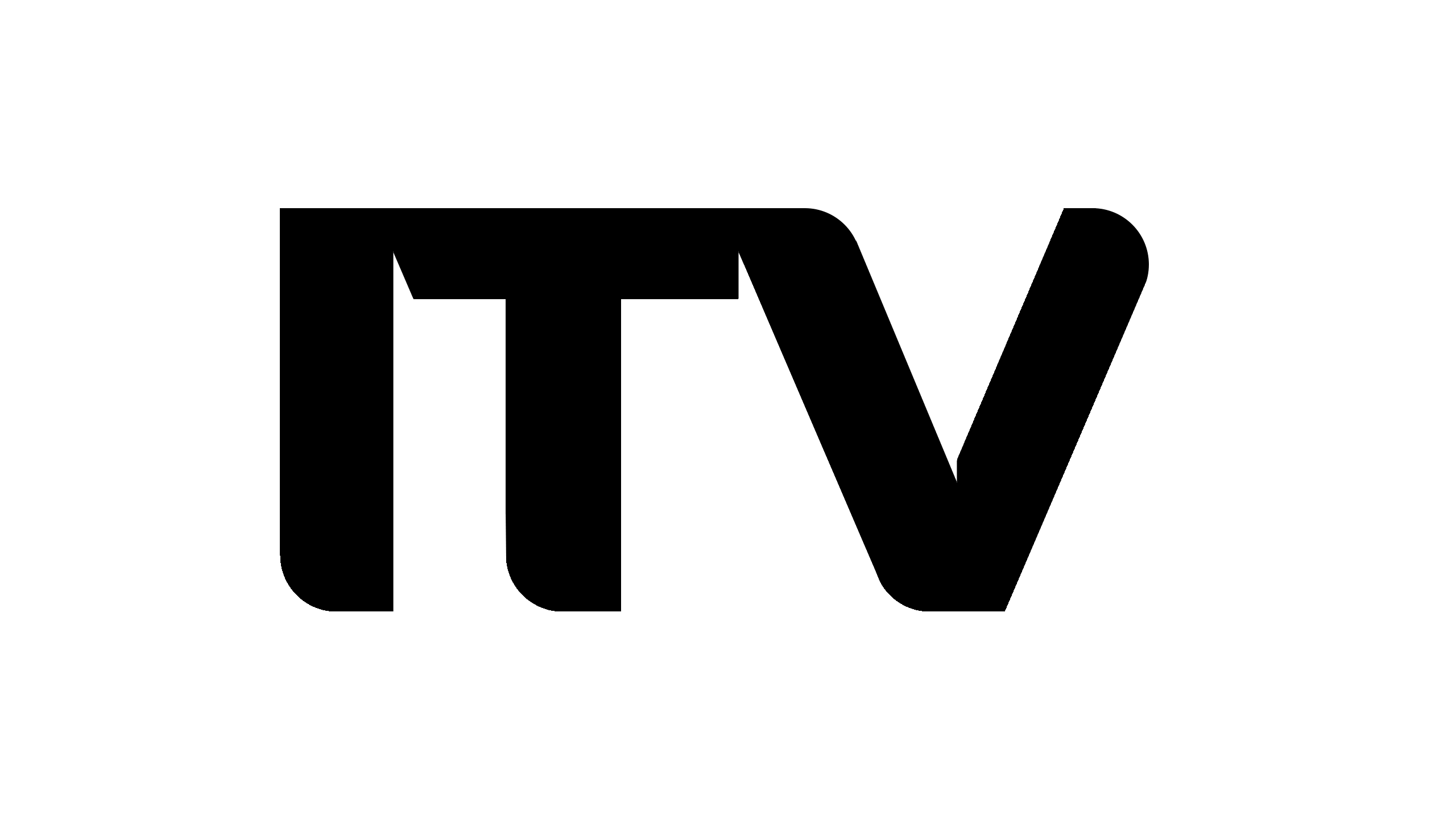 Below is an overall view of the Identity package that I produced for this Concept, based it off the Sky look from 2011-2015, if there's any improvements needed or channels/services I missed out or want adding in/removed please let me know, this is a concept so please don't take it to heart.

I will add more to this such as Animated Ident's, Menu Still's, Lower Thirds, Info Graphics, etc.