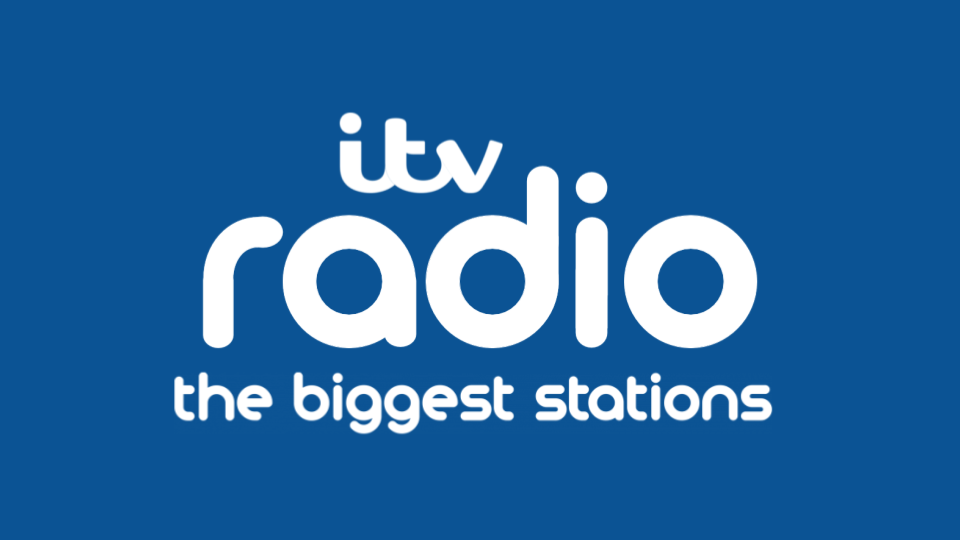 I've decided to mock up a design of what Global (Owner of Heart, Capital, Classic etc) would look like it it were purchased by ITV.
I've made the 'Radio' text using shaped to try and replicate Global's current logo. Ive also used darker hues of blue where Global opts for lighter shades.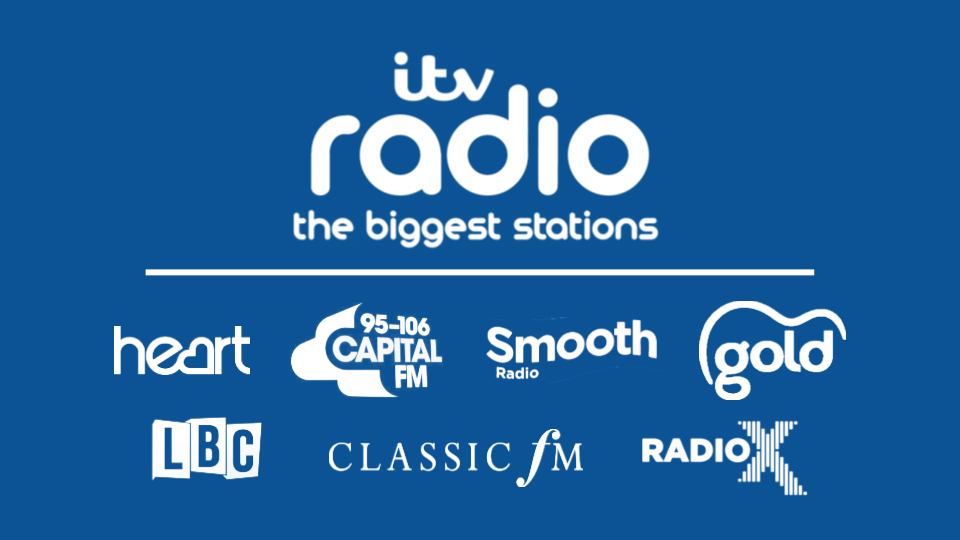 I've also mocked together a design for the 'ITV Radio Newsroom' to replace Global's Newsroom.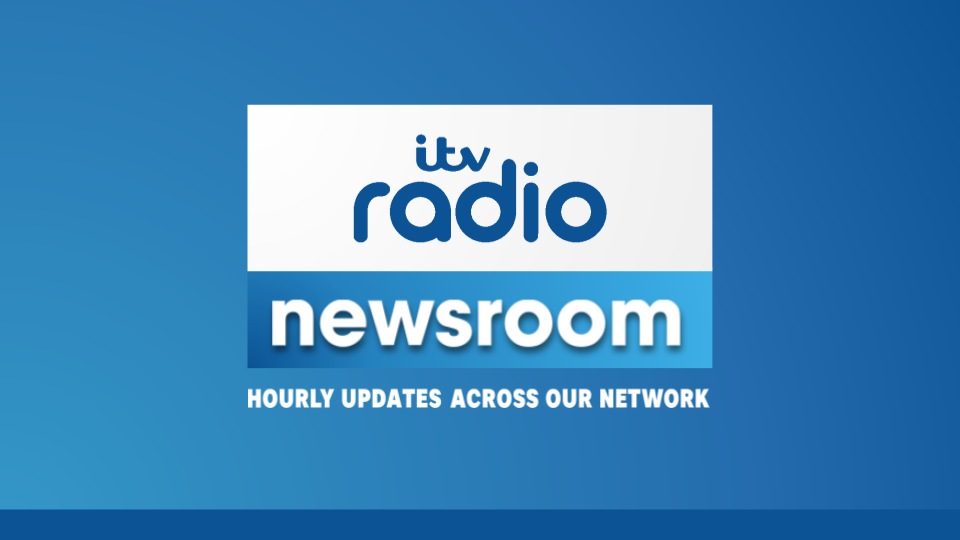 This is what a promotion for their Radio news bullitens would look like during an ITV News bulliten:
Last edited by AlfieMulcahy on 19 December 2020 5:41pm - 10 times in total
Hello, I'm using WhatsApp