AA
Since Theresa May announced the Snap Election, I've been working on graphics for ITV News. They are similar to the 2015 graphics, with some changes. I've been focusing on consistency and simplicity. I personally think we often see election graphics become very 'busy', which is the last thing you need when you're on your third coffee at 2am!
Exit Poll Countdown/Location Graphic: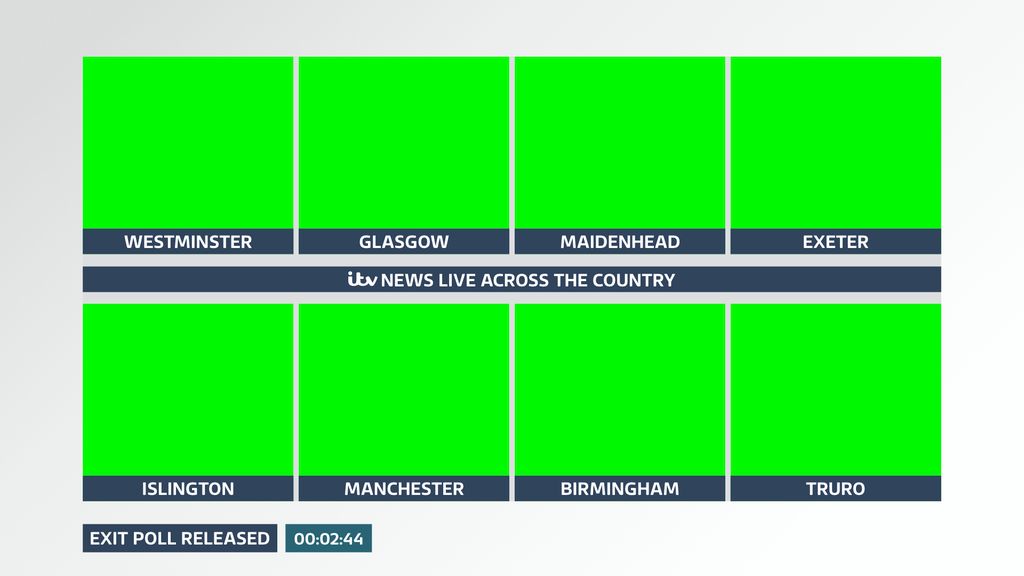 Exit Poll Sting: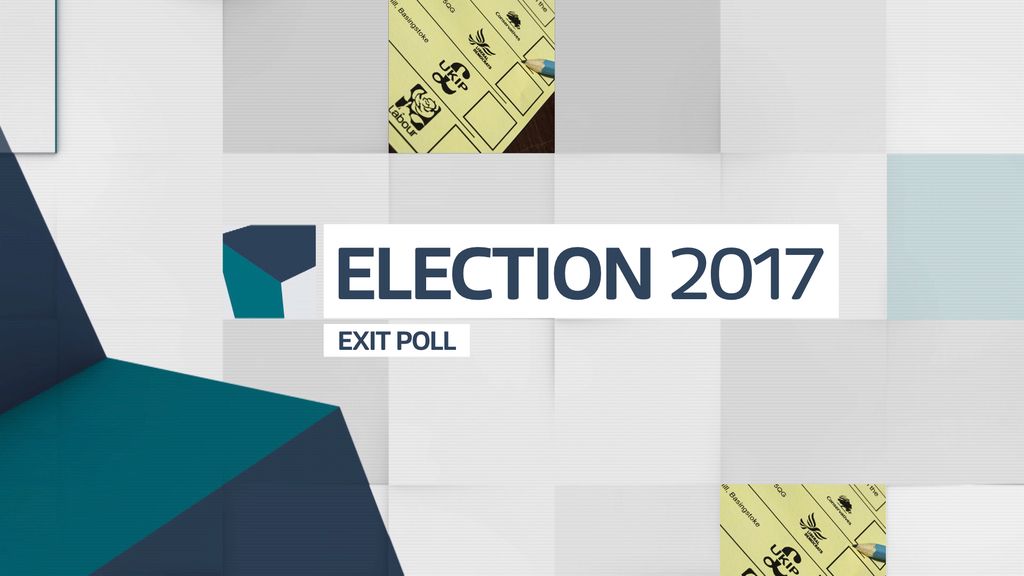 Initial Result Graphic: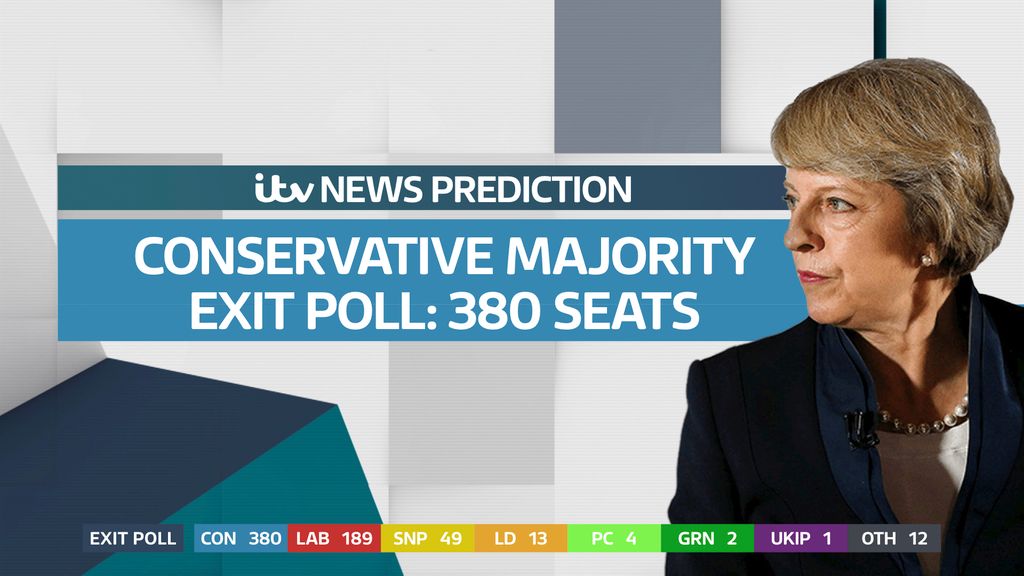 Declaration: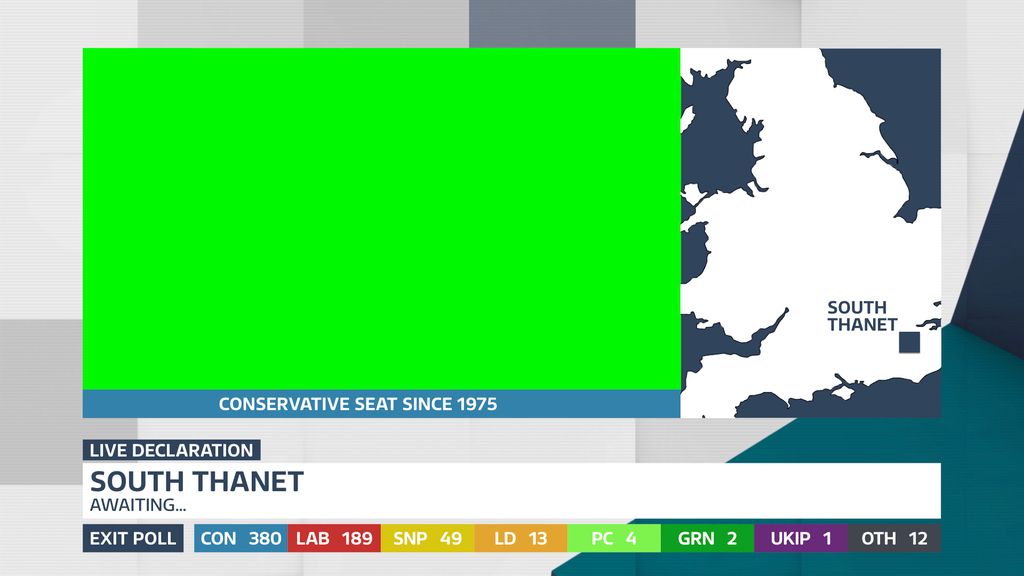 Voting Breakdown: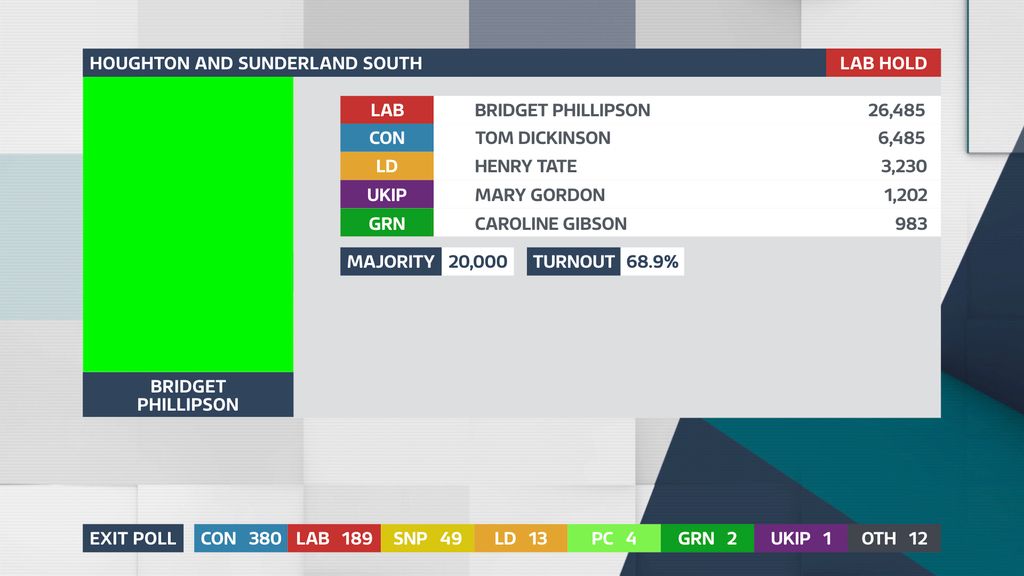 Split Screen: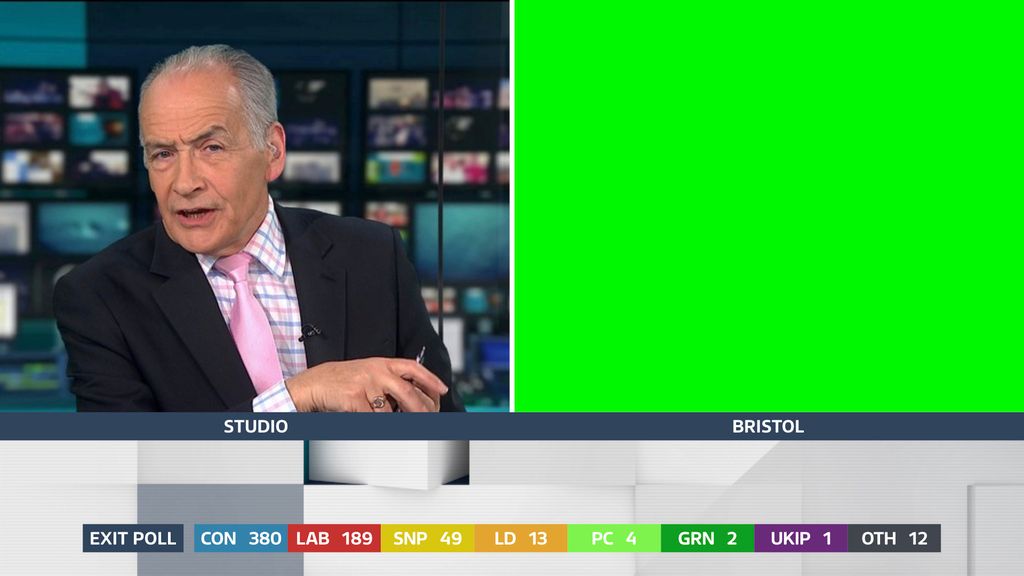 Split Screen 2:
New Declaration: (Allows results for two constituencies to be displayed)
Get Involved: (Or the 'Opinion Room' as it was known in 2015)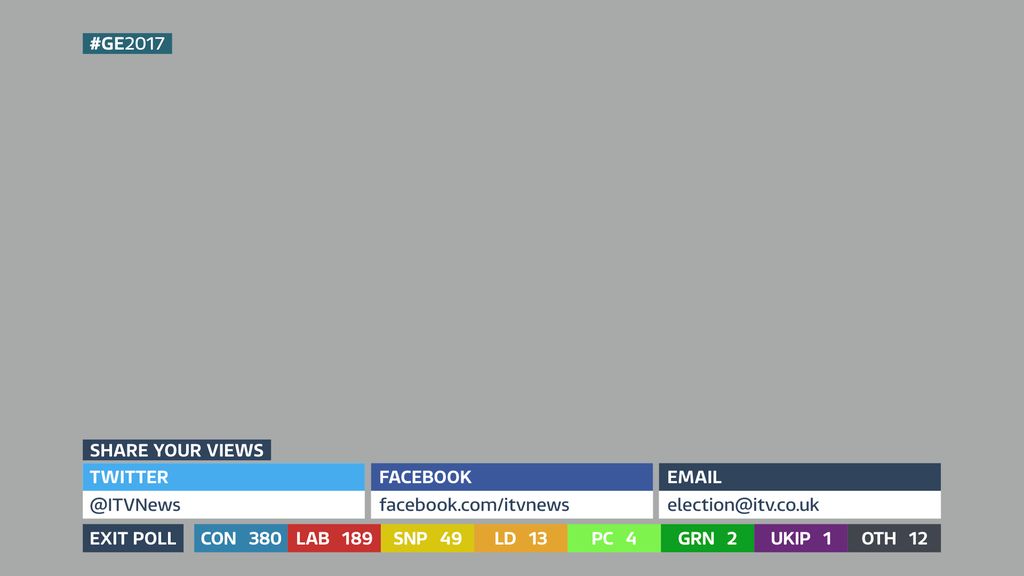 Tweets: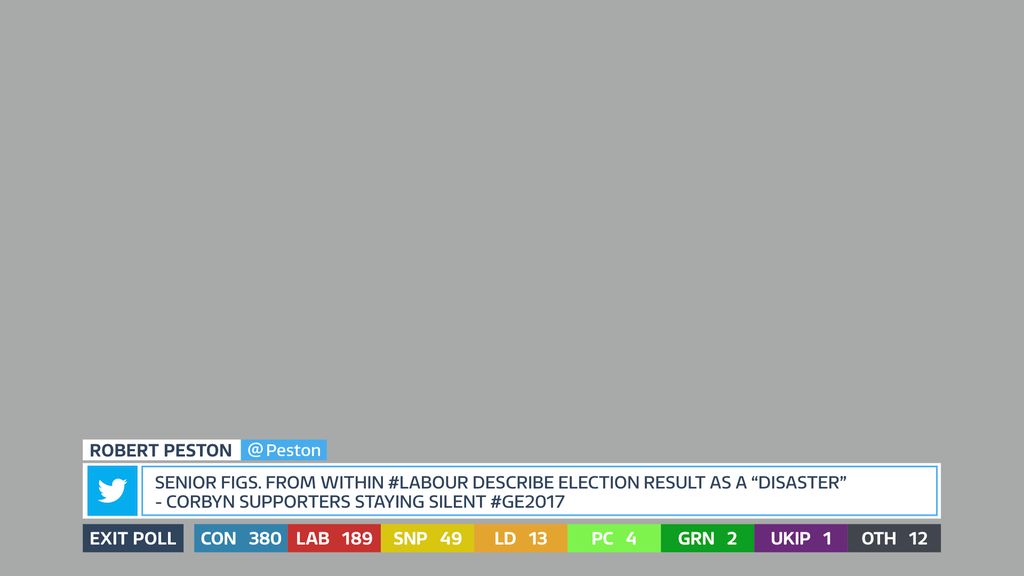 GMB Graphics: (Simply replaced the usual flipper with the Exit Poll/Current graphic)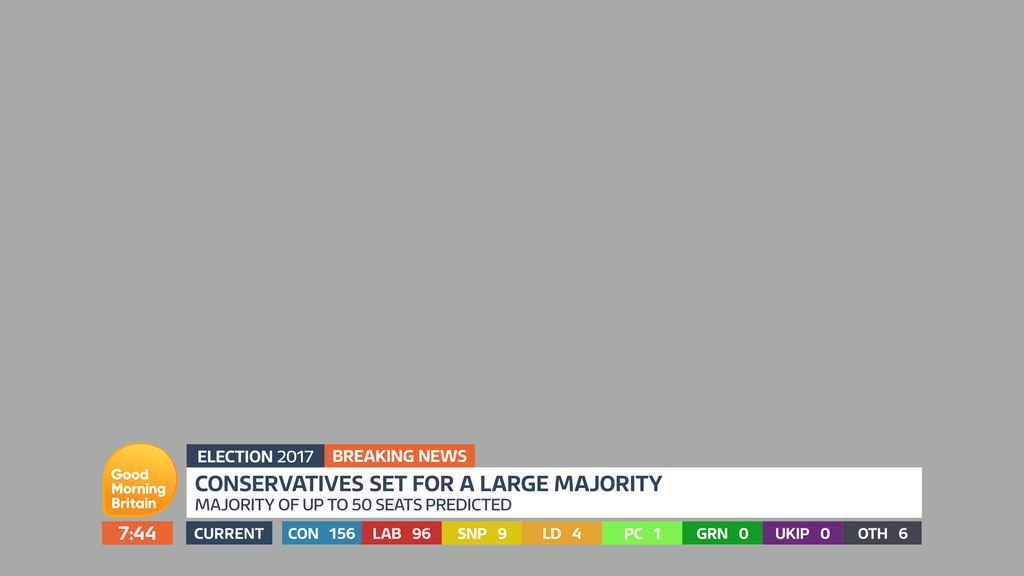 Party slates/stings: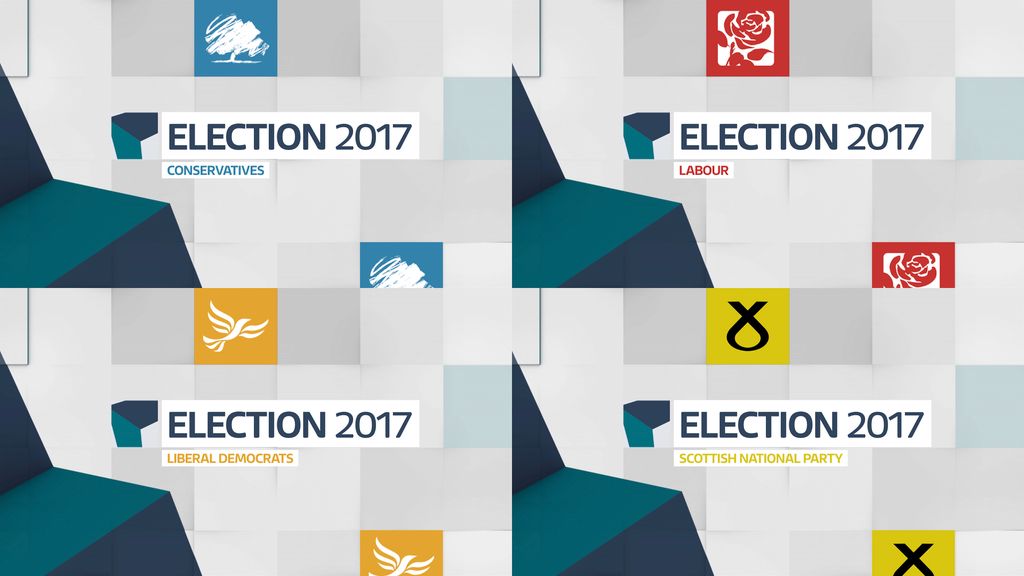 Here's how the astons would animate, along with a 'State of the Parties' graphic for during the day.
And finally, here's a short promo for ITV's coverage:
Apologies for a mammoth post, I'm almost finished! I originally planned a design away from the ITV News 'blocks', but decided it would be strange to not use the blocks when the rest of the ITV News brand does.
Let me know what you think.