TV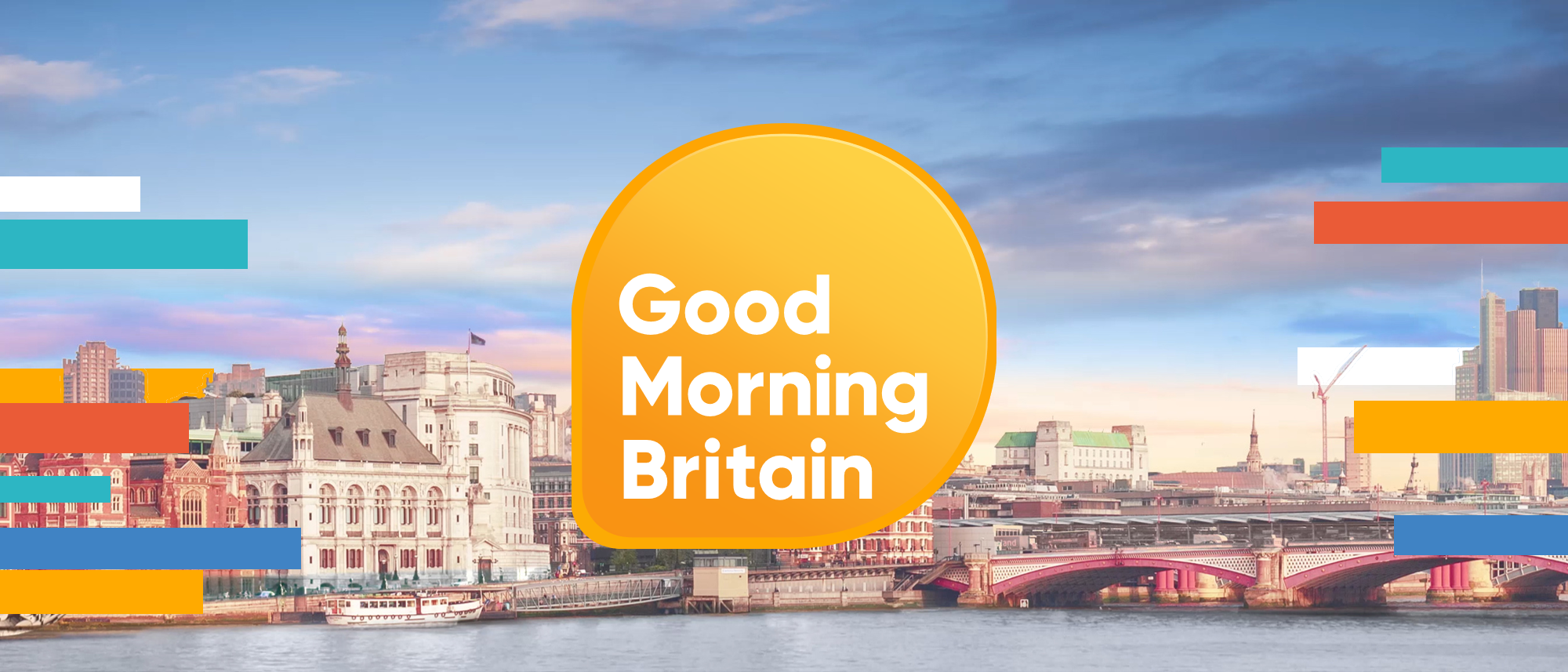 Hi,
I was planning on not sharing this but as TVF is shutting down I thought I would. It's essentially a recreation of the GMB graphics (with some tweaks), both the 2015 and 2017/2020 incarnations. I'm afraid they've got green backgrounds again, as I haven't had time to put images in, but here we are. I'll be posting a mock of ITV News in the style of GMB in a few days time, too. I'll also be adding onto this mock, as I didn't want to include everything in one post
Ticker - I experimented with having it as teal and grey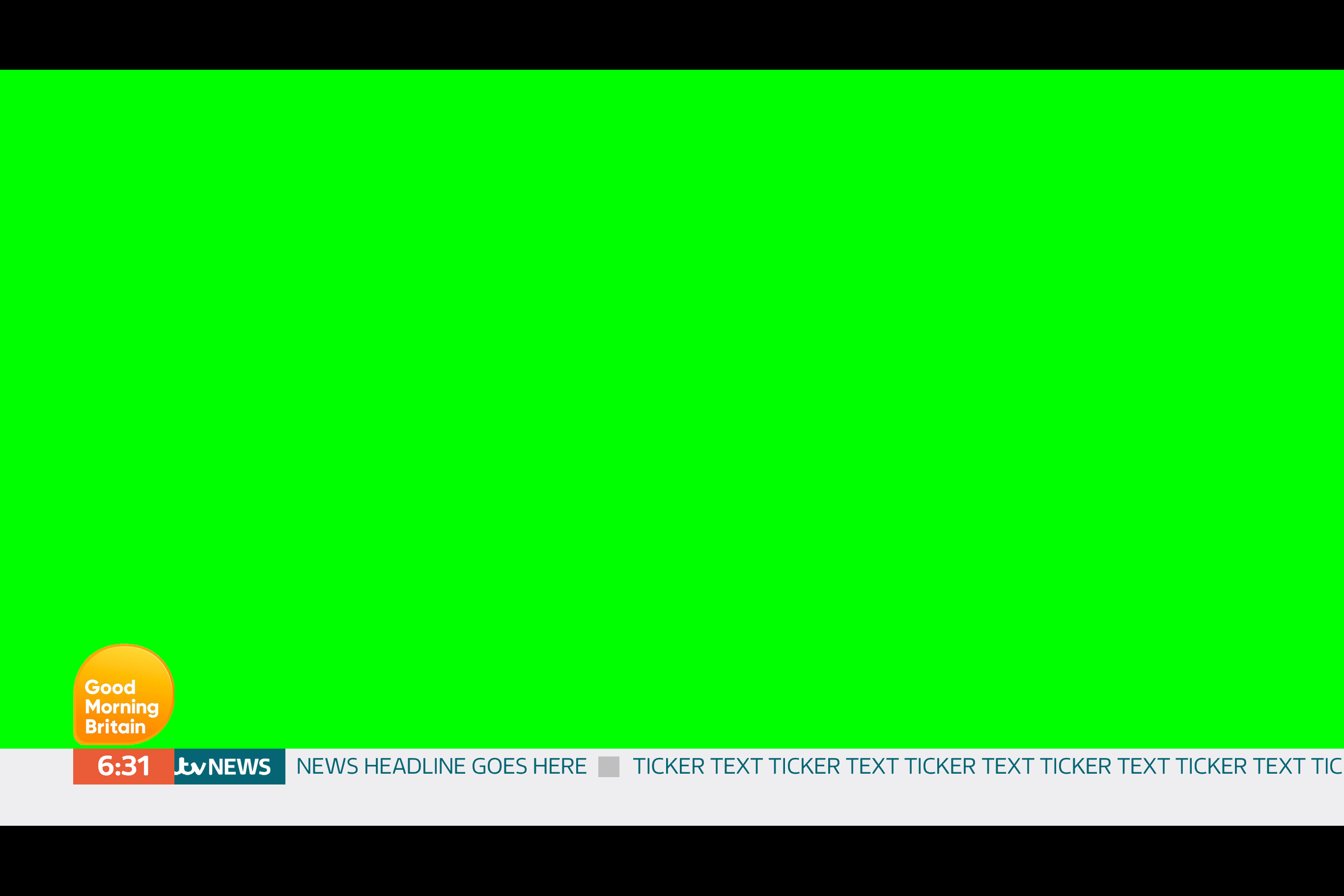 Normal ticker - I decided this looked better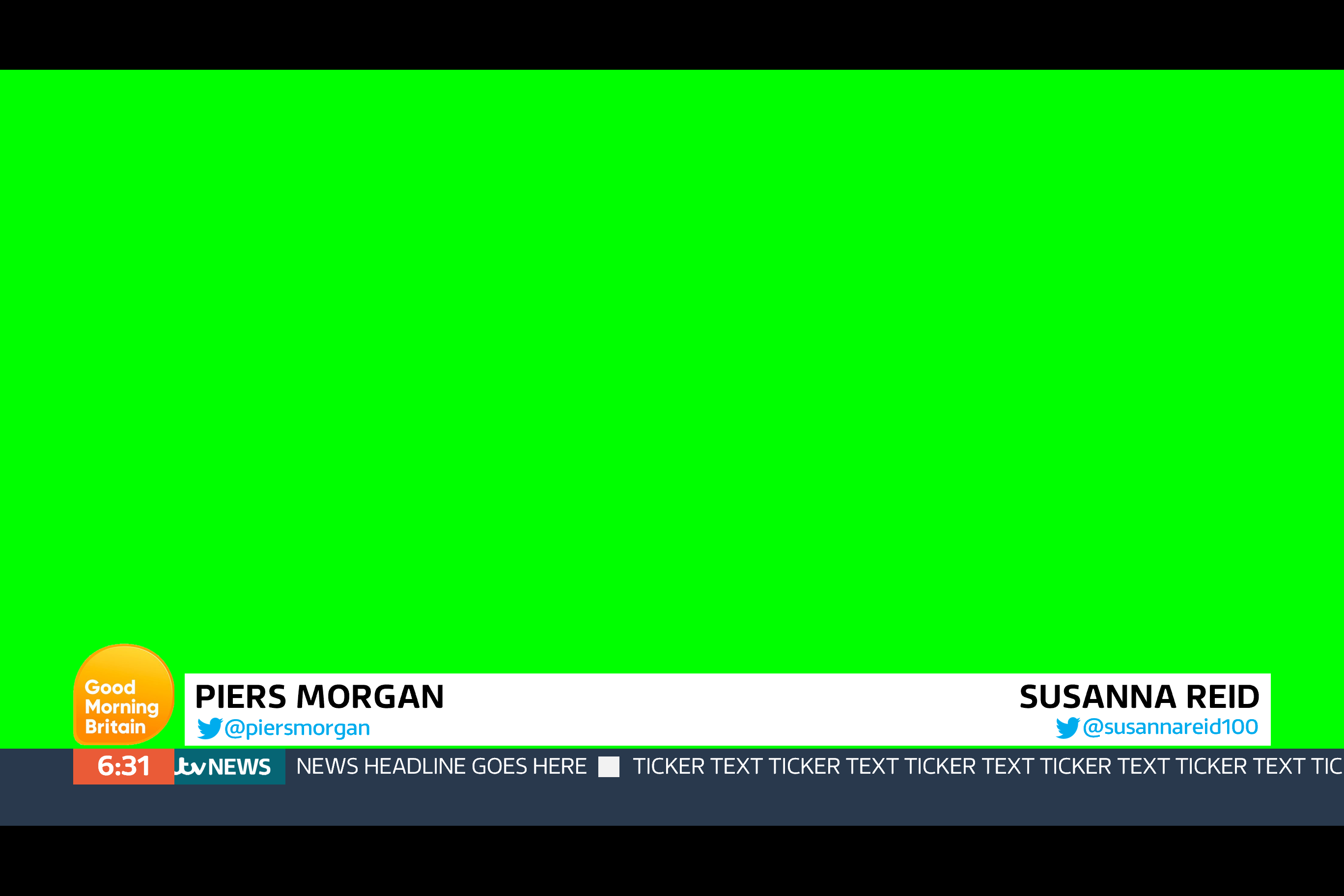 Sensitive graphics - the ticker area would just display the date with a simple description of the event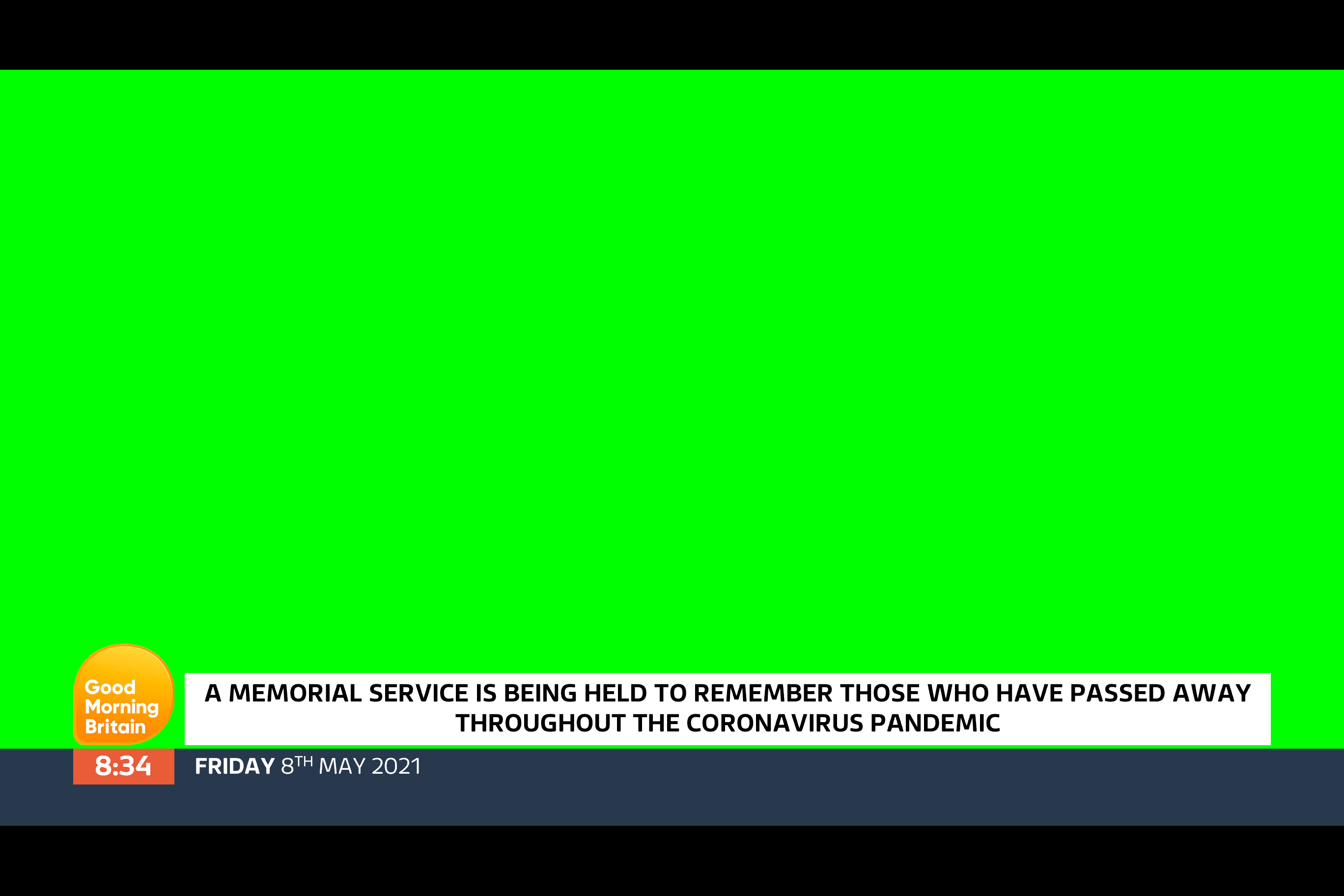 Example of the ticker displaying showbiz and sports news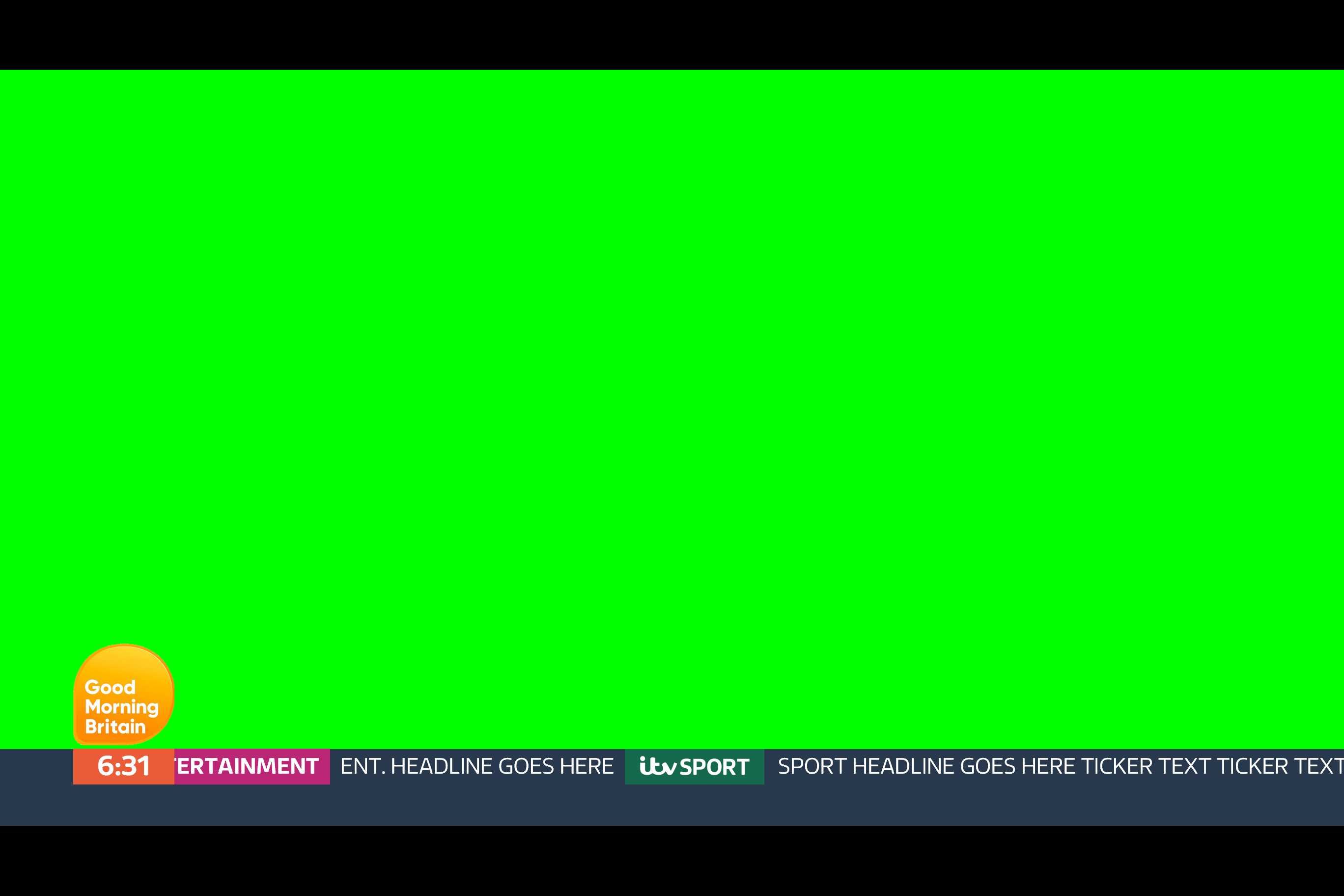 Example of breaking news graphics and ticker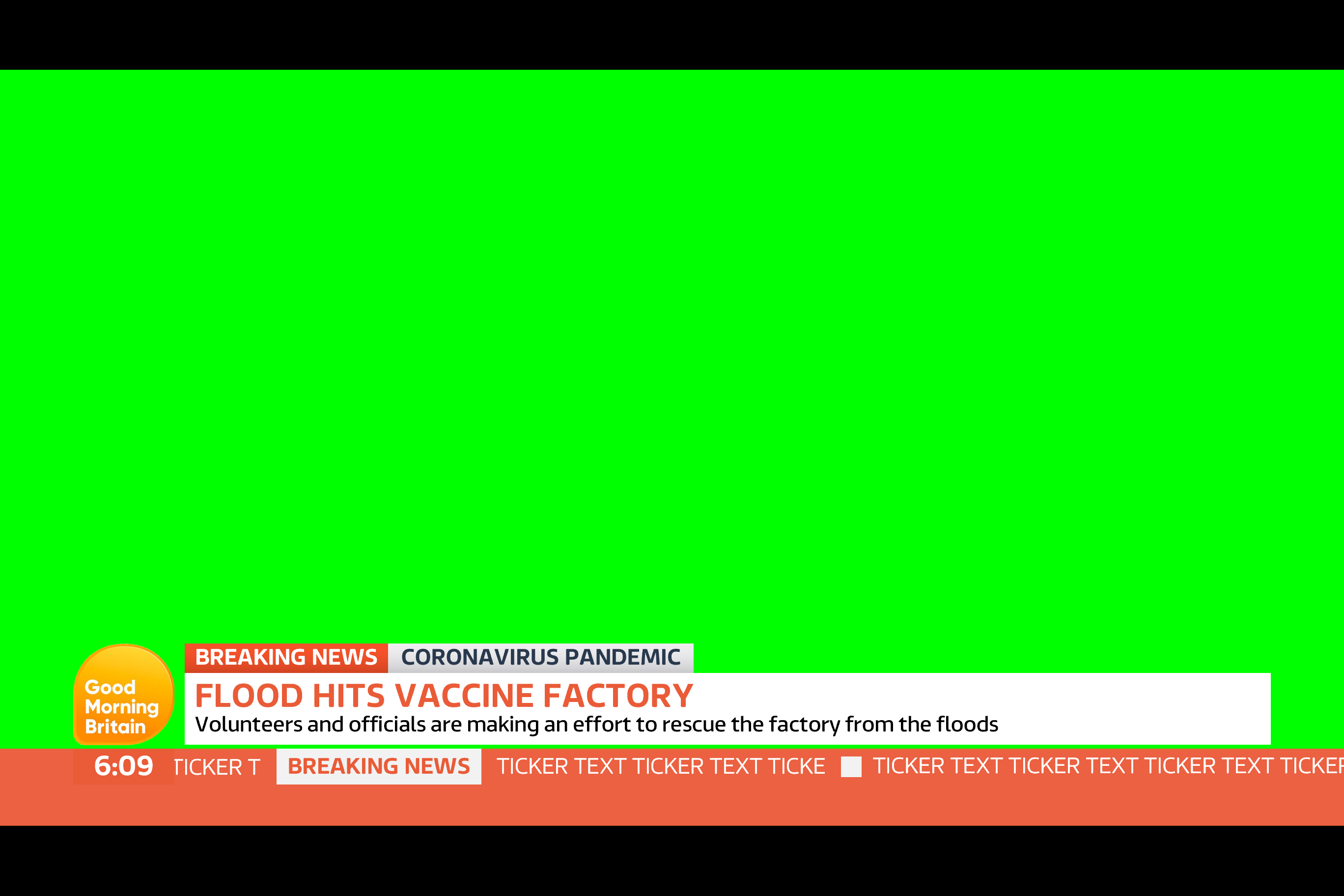 Example of breaking news graphics and LIVE bug with white ticker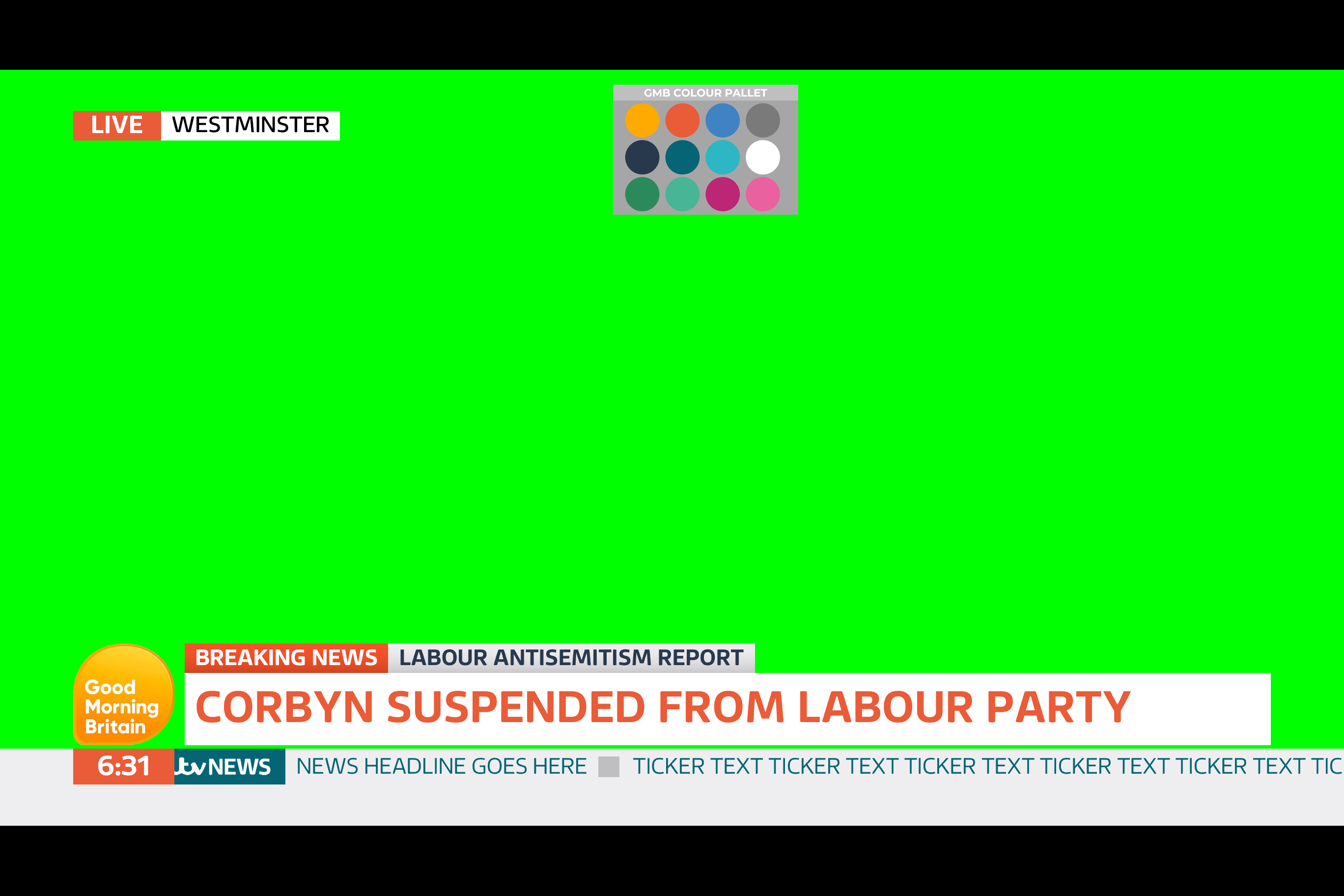 ***GMB 2015***
(please excuse the spelling of 'pallete', that obviously wouldn't appear on air)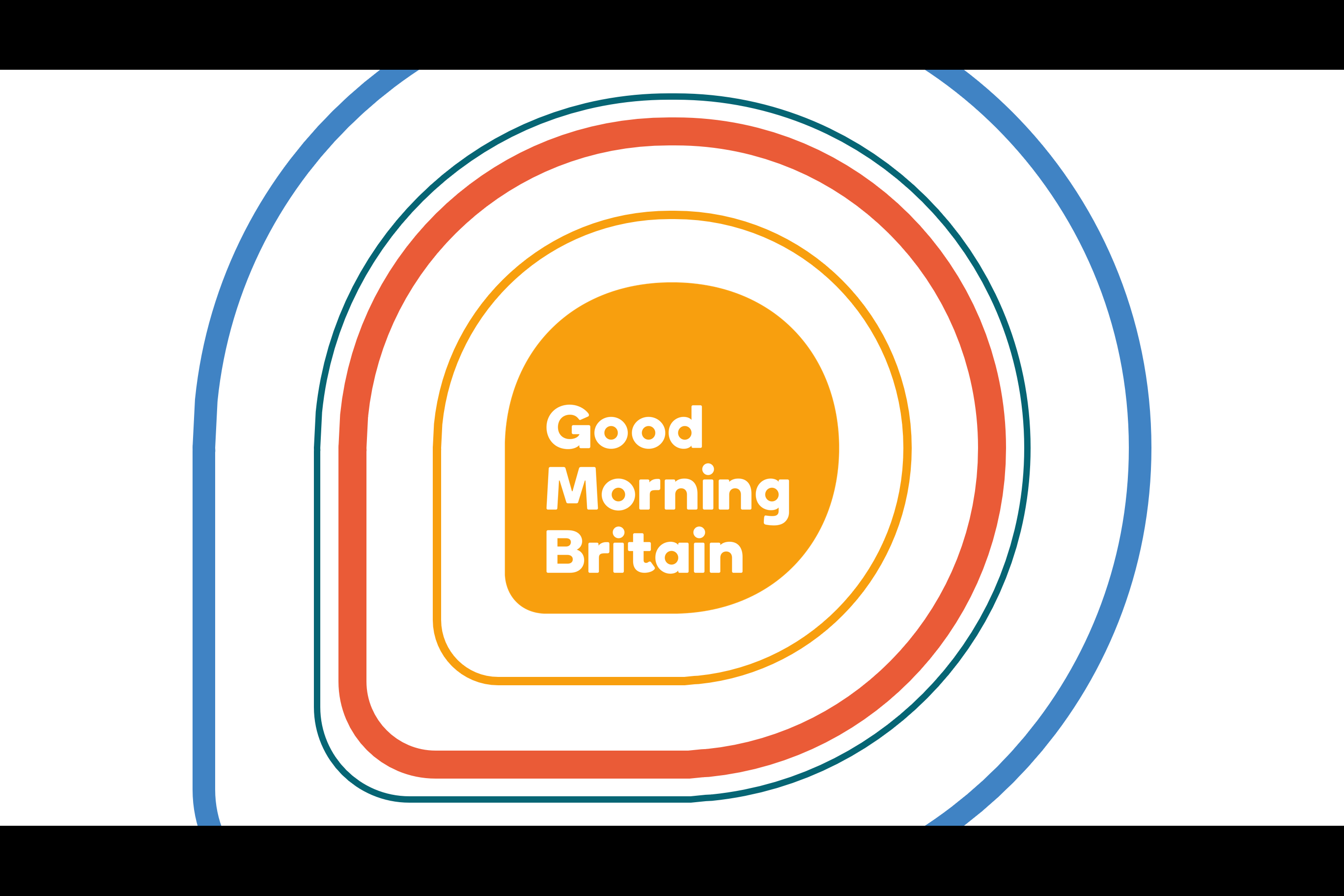 Names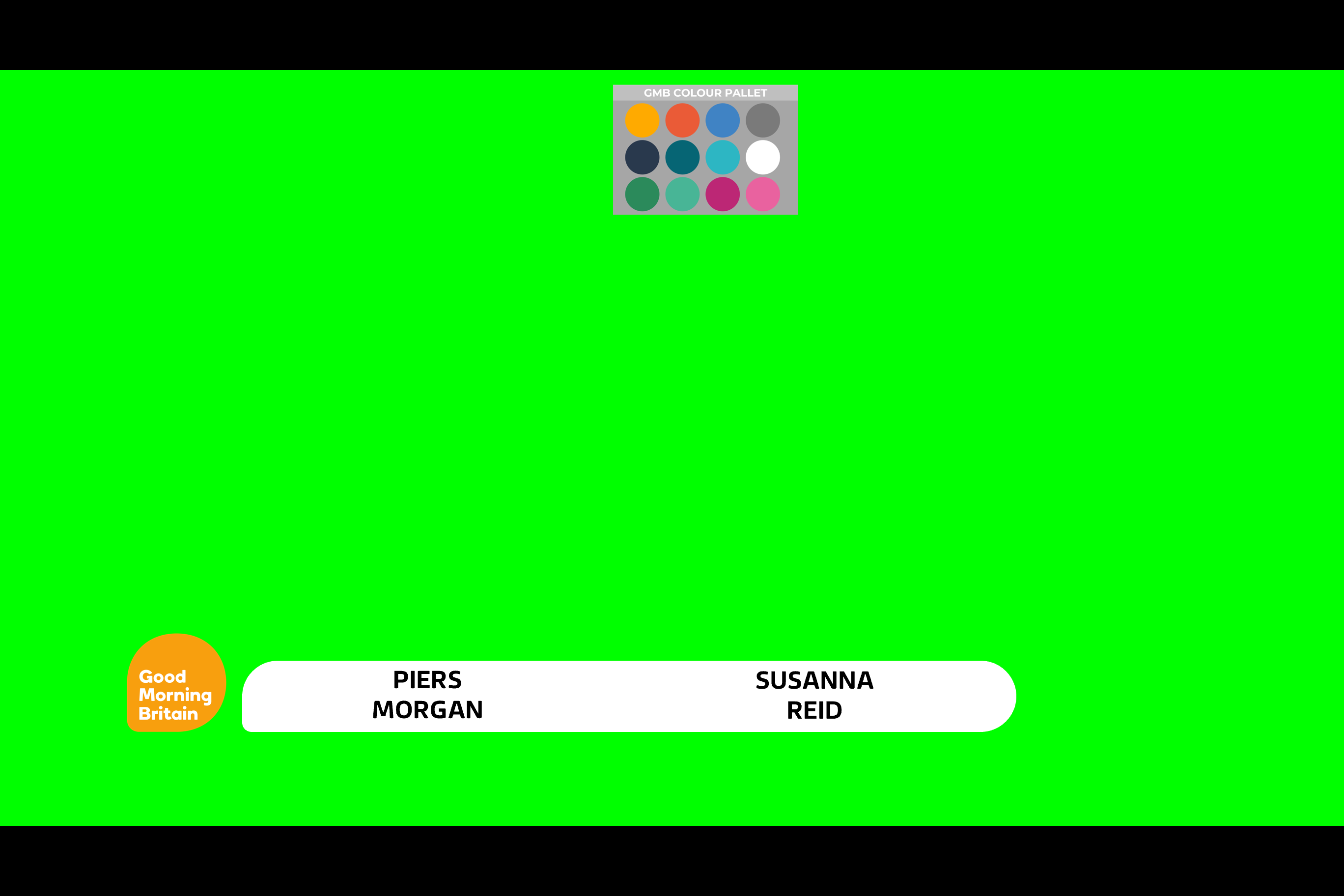 Headline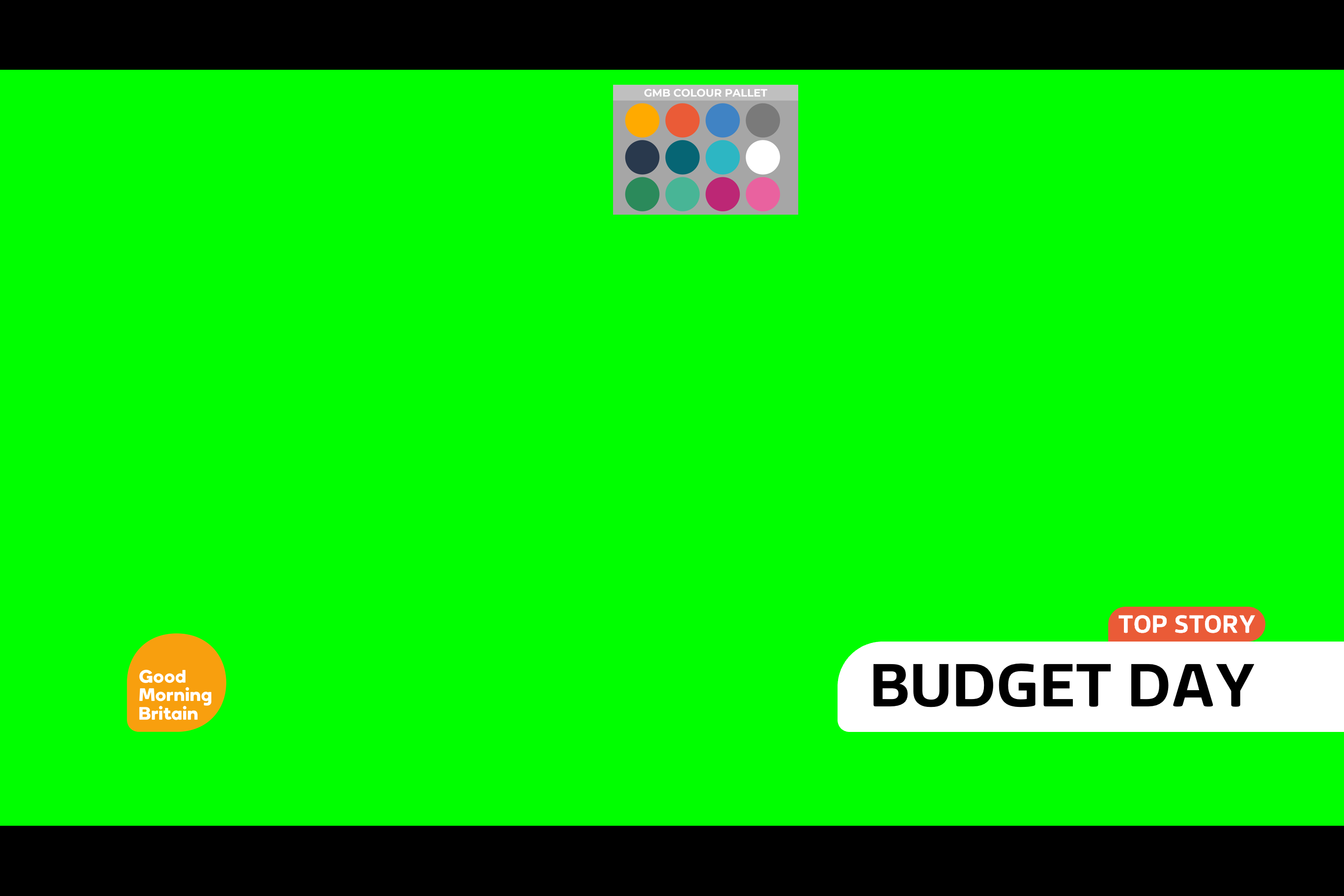 Main graphics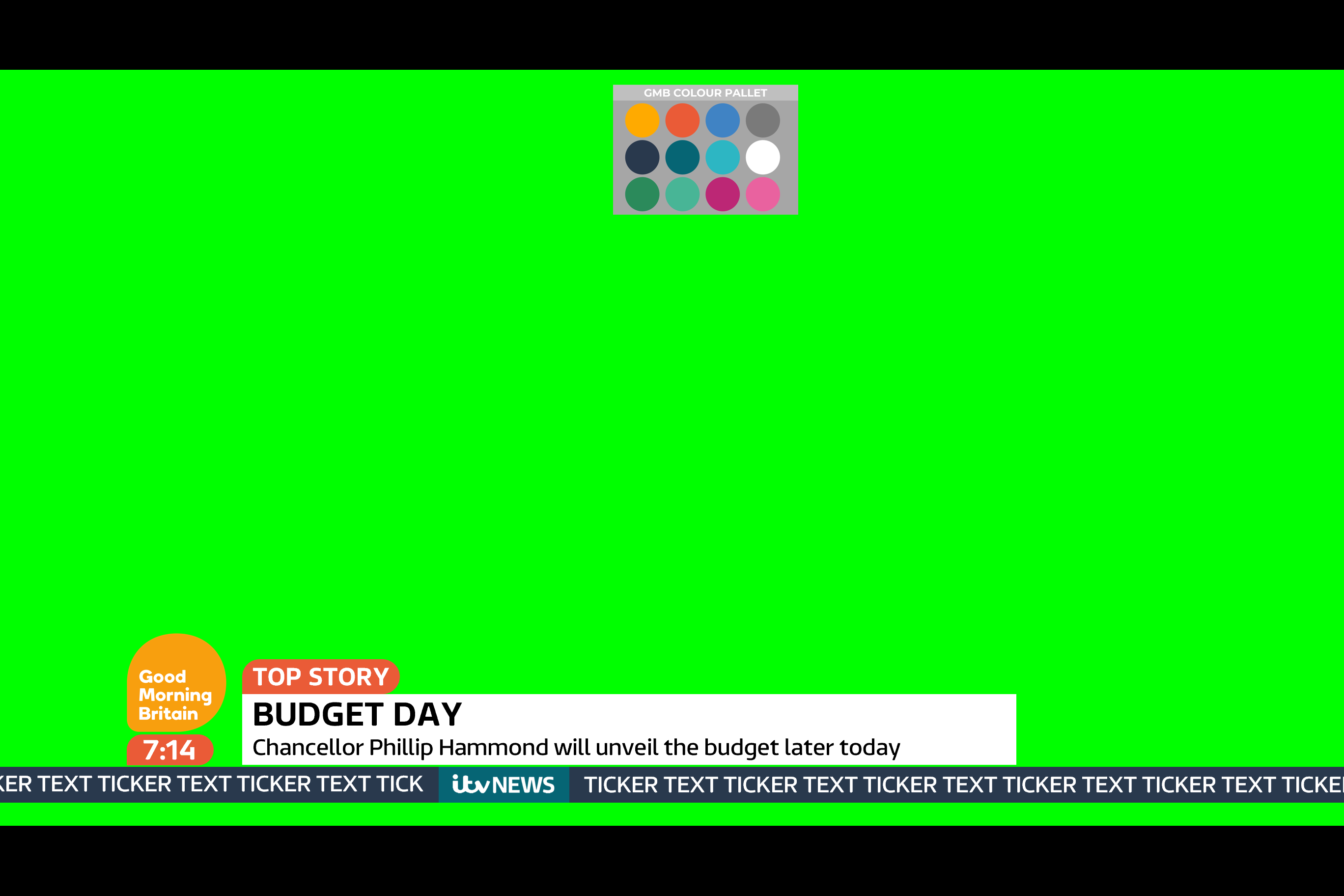 Developing story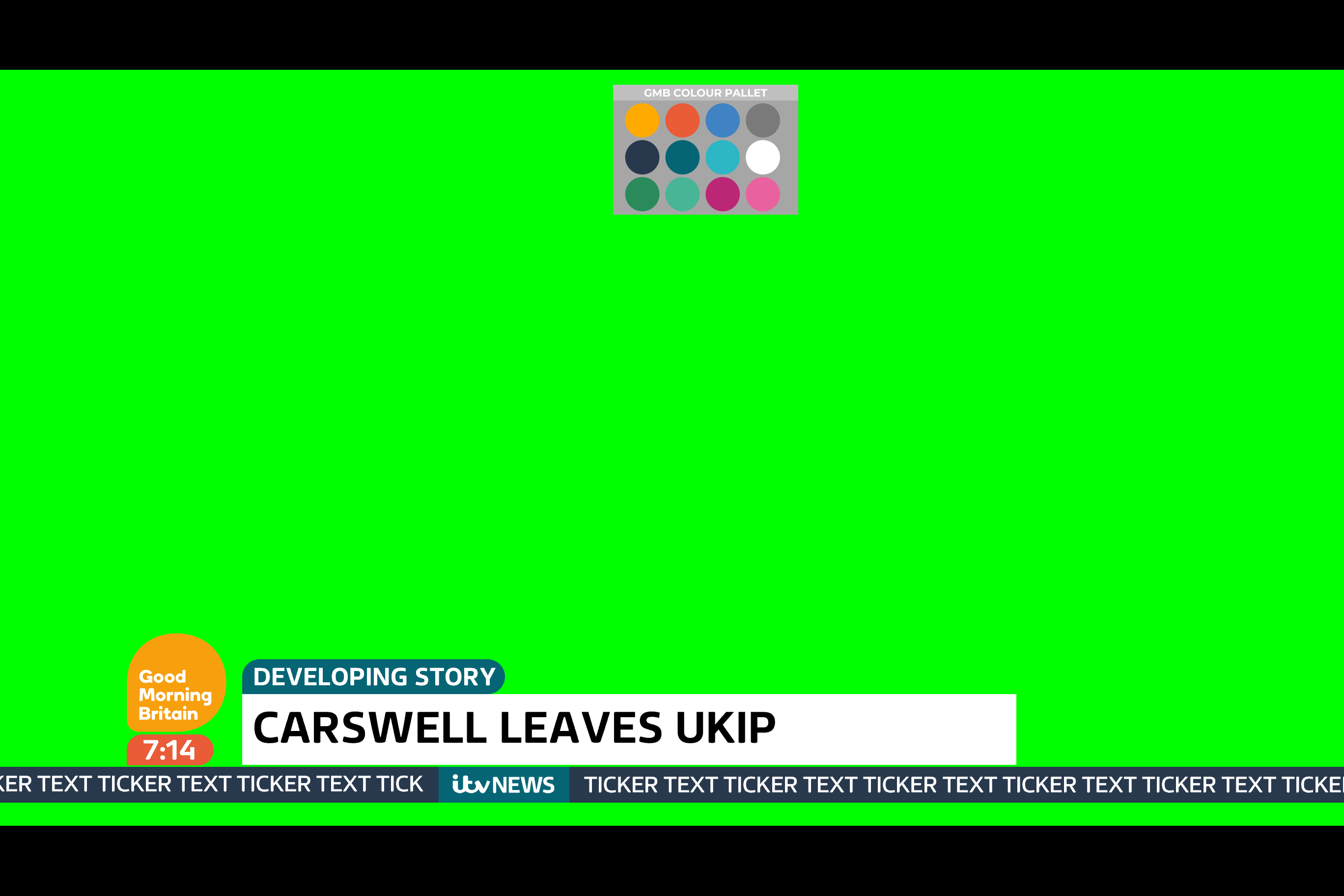 Breaking News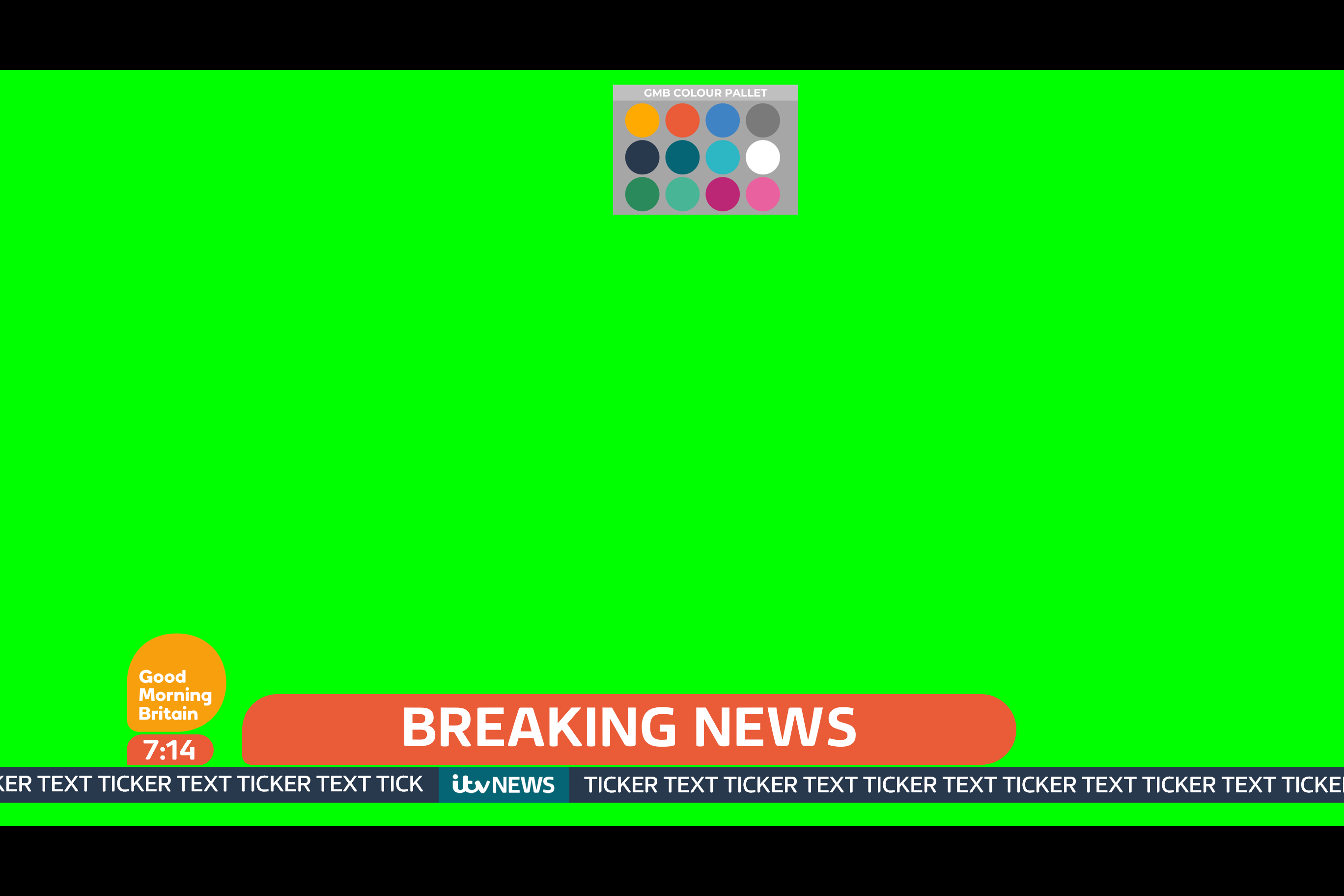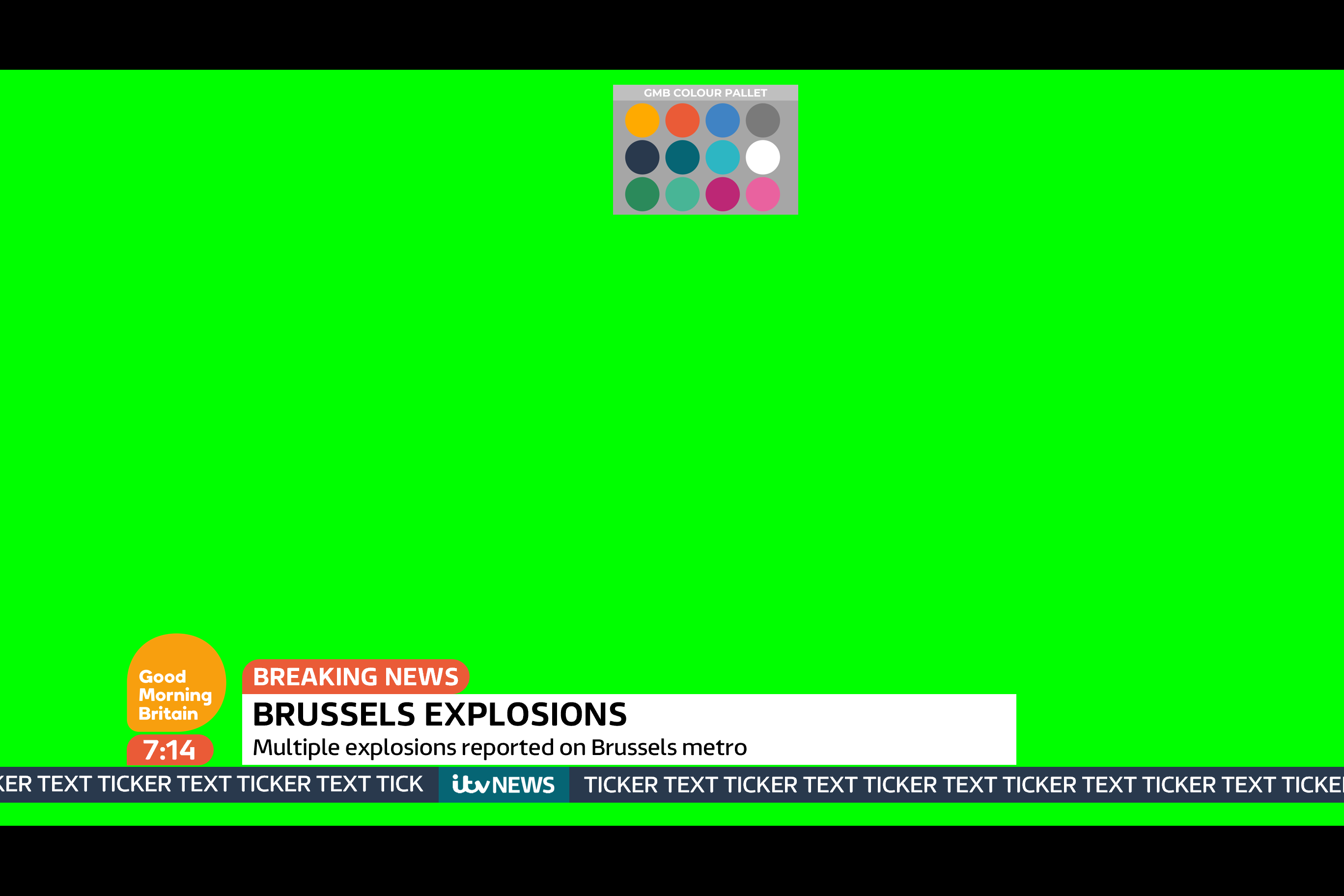 Exclusive (with an extra tag, my tweak)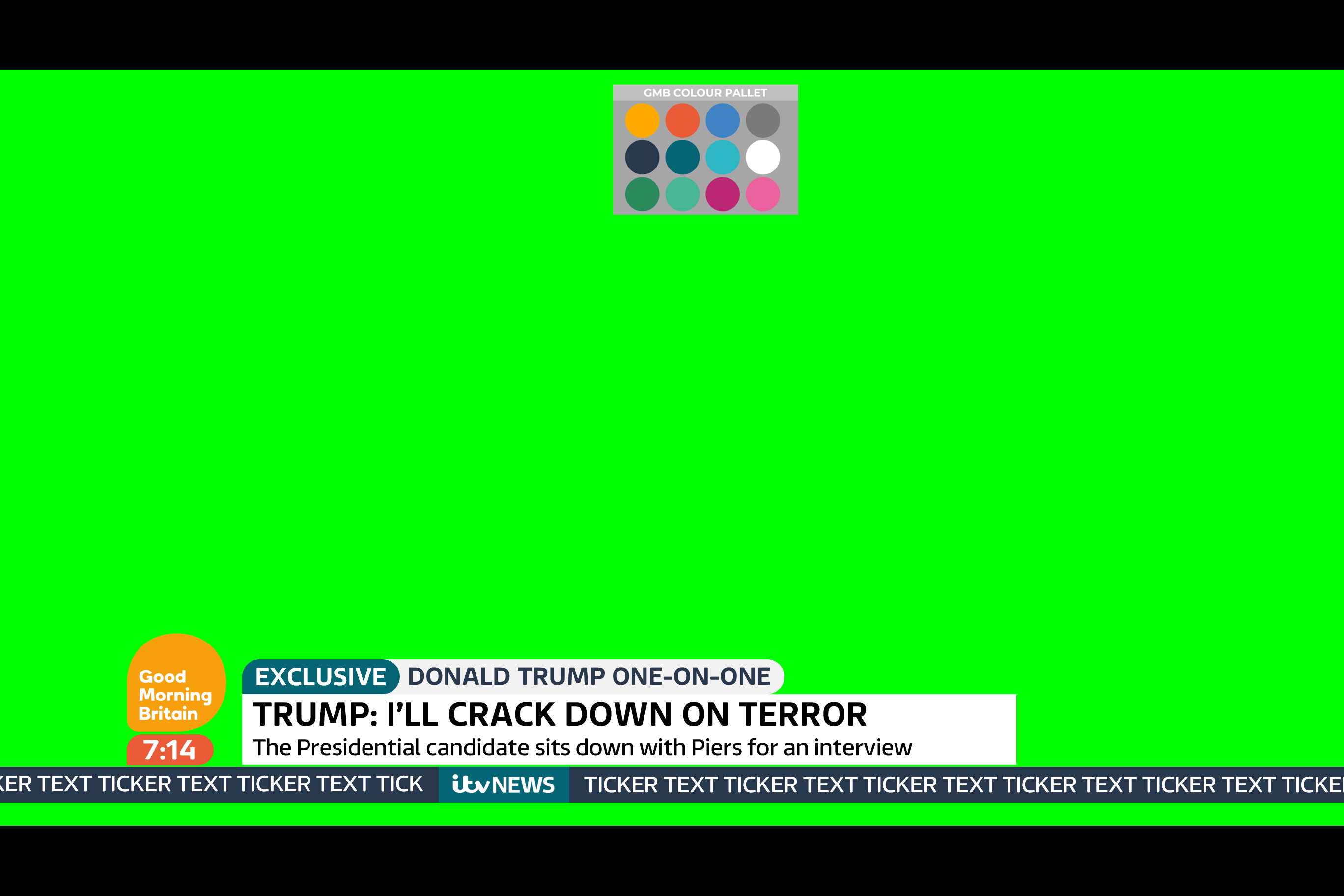 Name and LIVE bug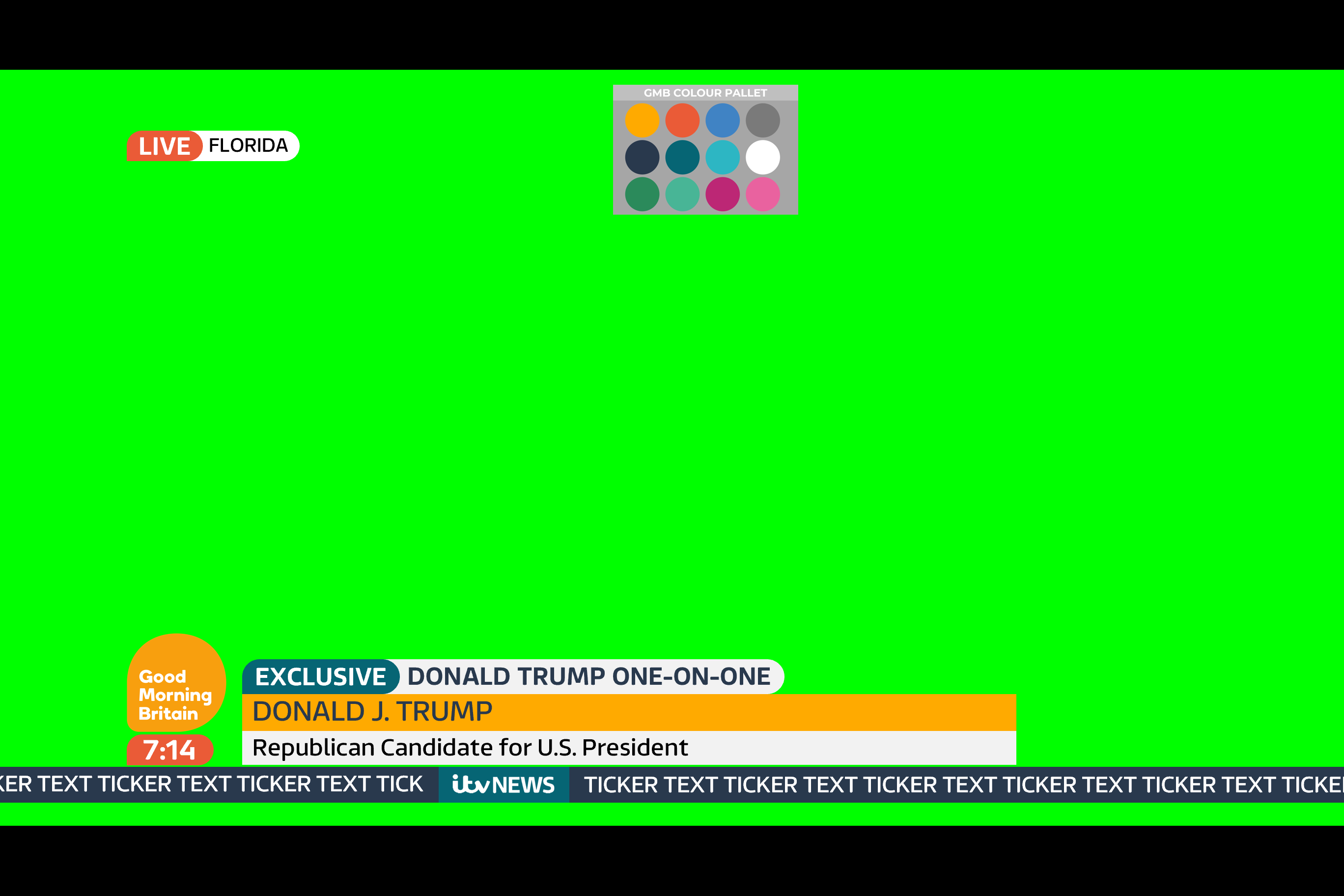 Entertainment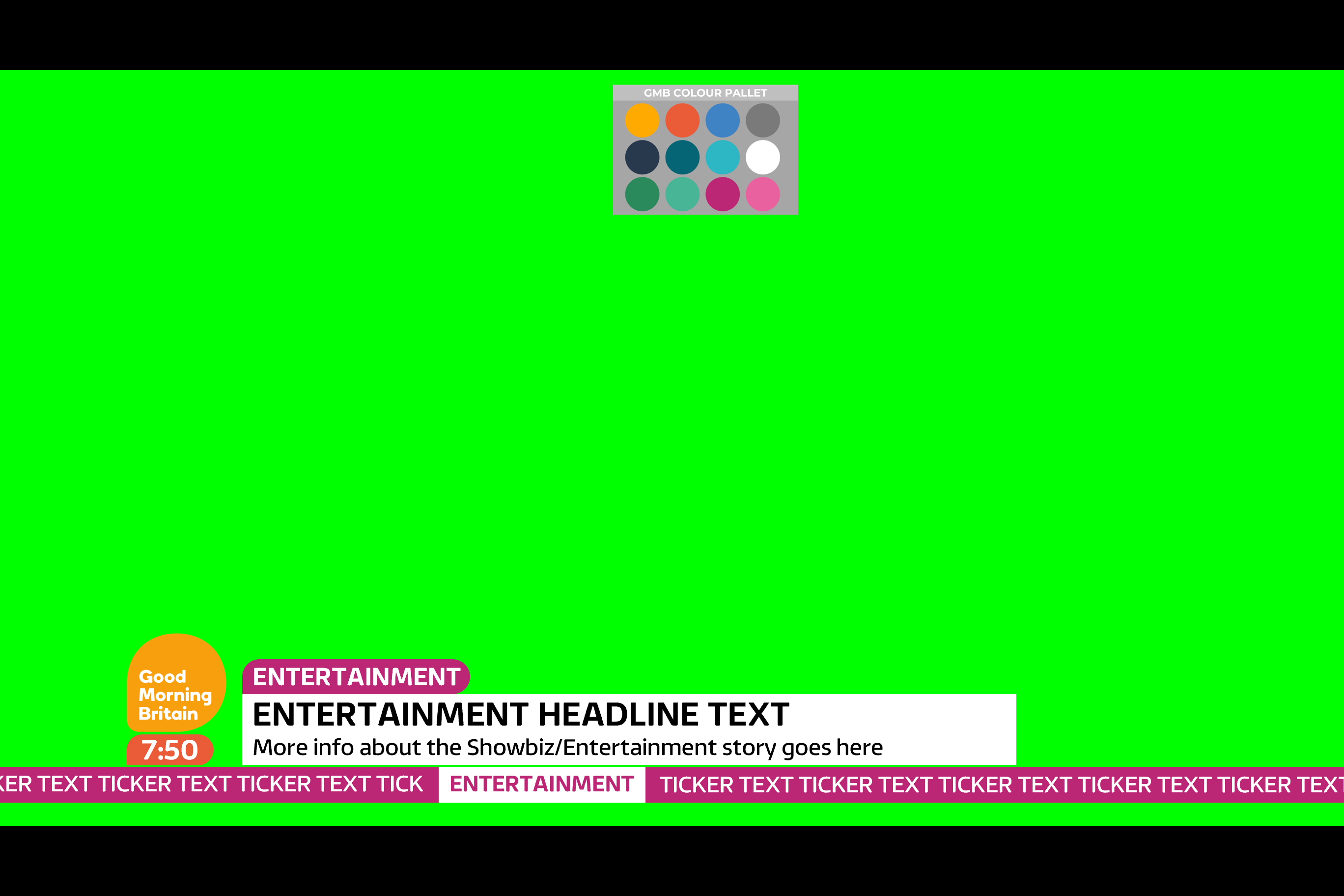 Coming up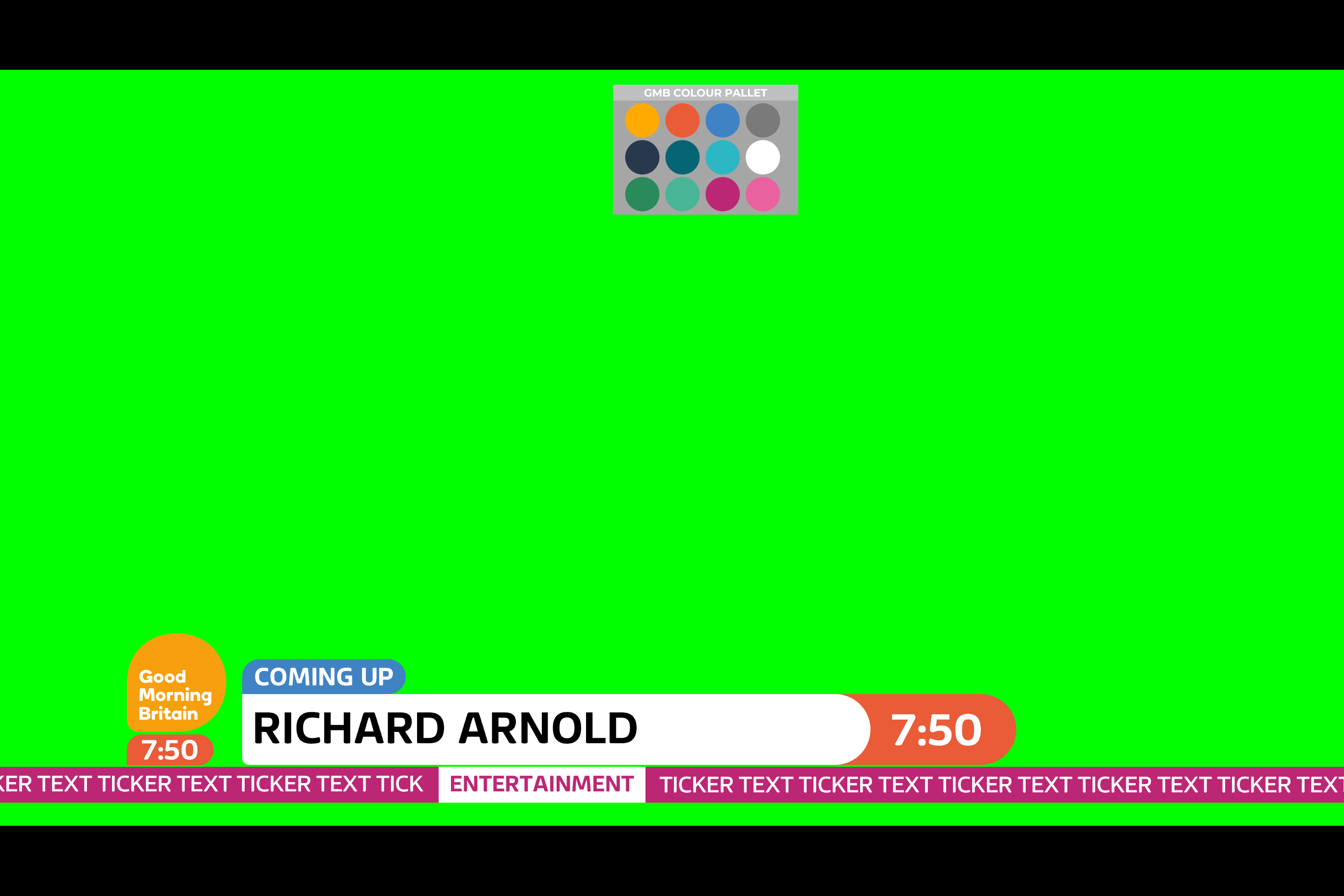 An example if 'GMB with Lorraine' used the 2015 graphics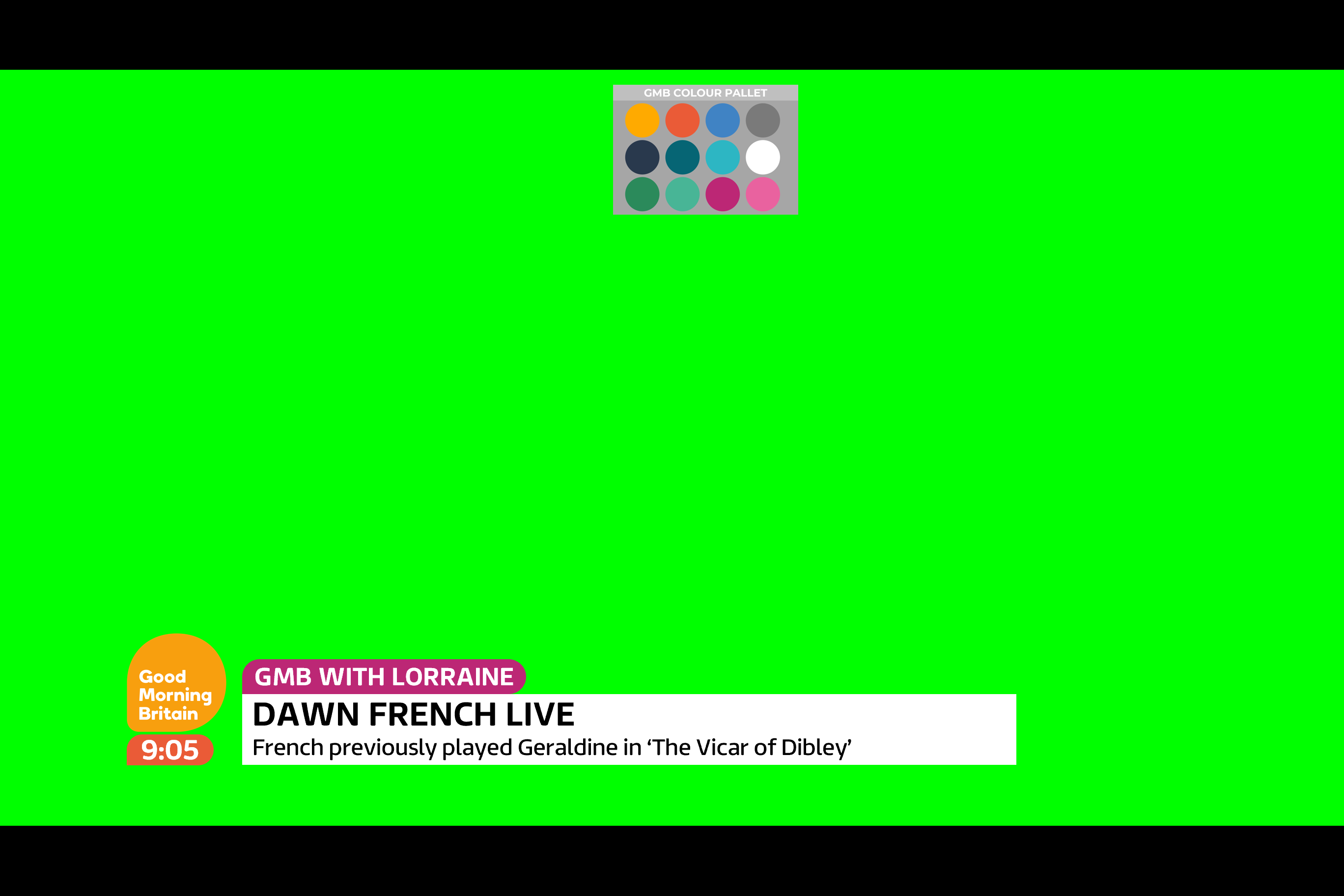 Graphics for the Lorraine news update (that was axed quite a while ago)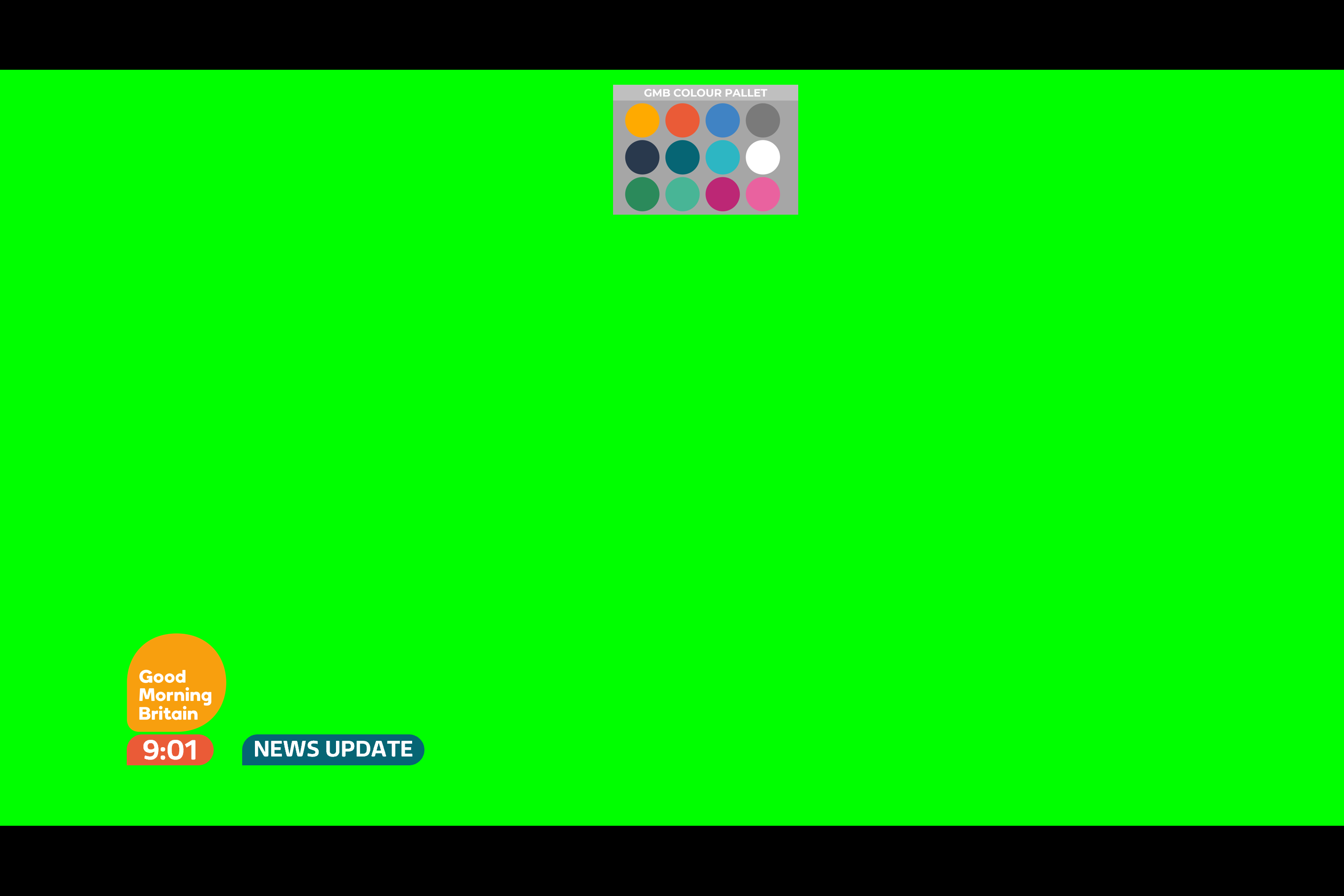 Potential screen date graphic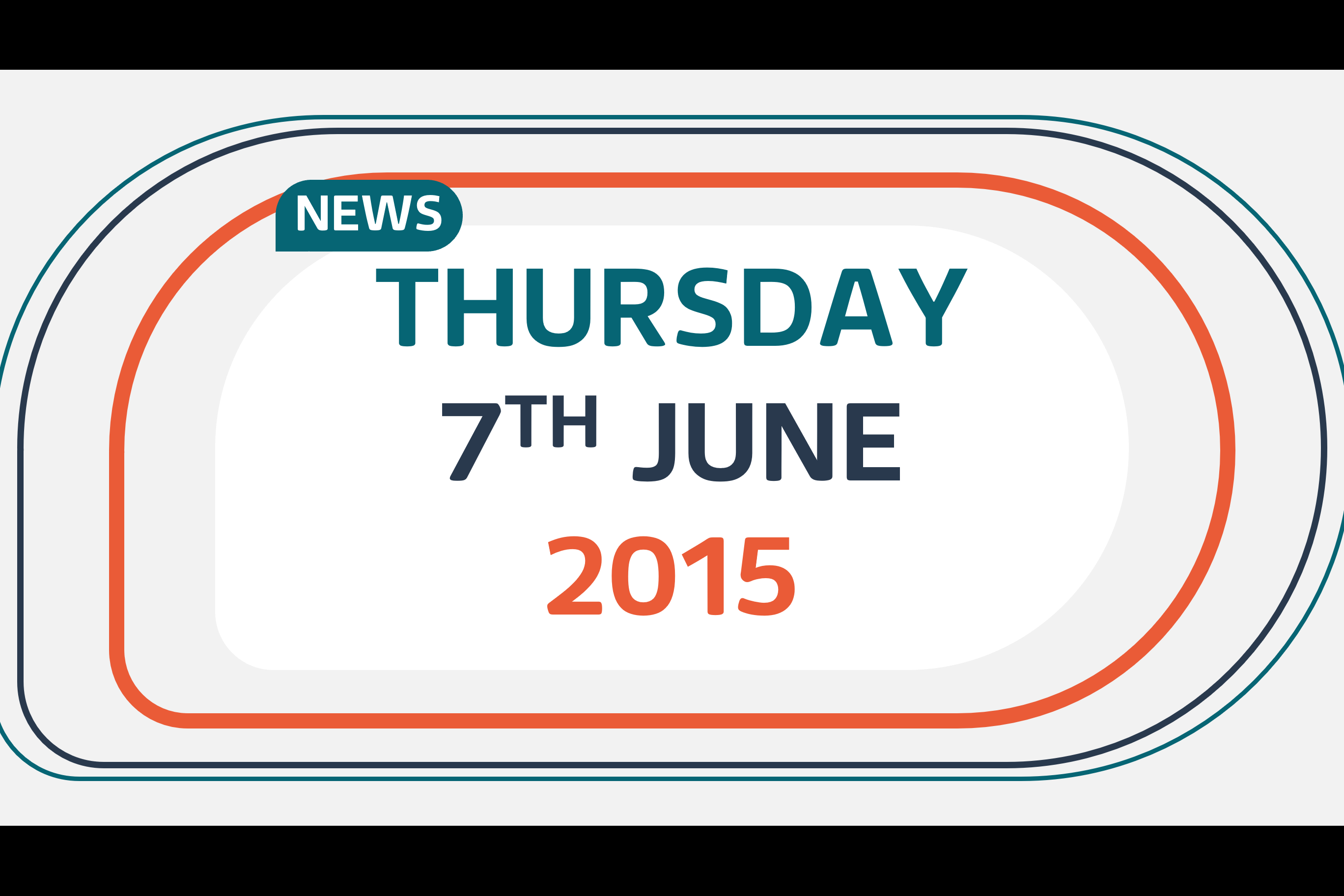 Please leave any comments, they're greatly appreciated!
Last edited by TVViewer256 on 14 March 2021 11:23am