HJ


Why not?? You only have to look at Lorraine and see how simplistic graphics can be.
JO


Why not?? You only have to look at Lorraine and see how simplistic graphics can be.
Things can be simplistic and still look good or at least like something you'd see on TV, these don't.
HJ


Why not?? You only have to look at Lorraine and see how simplistic graphics can be.
Things can be simplistic and still look good or at least like something you'd see on TV, these don't.
So please help me!
AG
Image 1:
Why is it 4:3?.
The image is OK.
The logo is cold, using a serif font today is rather outdated.
The ITV logo should really not be transparent.
Finally the wallpaper banner is dreadful, something again which looks outdated. (Although works fine on Dave)
Images 2 and 3:
Why the outlines?
'Live' and 'Coming Up' is not centred vertically by about 1 pixel. Also the live location is wedged up to the left hand side.
The circle is huge, and contains a lot of wasted space.
The name aston is fine.
The ticker stopping there is pointless, it may not look it, but in 16:9 extending it all the way to edge will fit more on. Again dreadful wallpaper.
Images 4:
Now here the blue and red/orange totally clash, and don't go well together.
On this slide alone there is like 4 different fonts and weights.
The breaking news aston text is rather small and has a lot of wasted padding, compared to the name aston and coming up aston.
Black text and on dark blue don't go.
Images 5:
I don't see why you've used another style of the live location banner on the split screen. Again the background.
TW
I also echo AxG's comments. To improve, try and make it look warmer, and more modern.
AS
You want constructive criticism; I'll give you my view. Read all of this if you actually want to improve it. I've written you an essay.
Ok I respect the fact you did something different. But,
can you SERIOUSLY imagine this on TV?
I cannot.
Old fashioned serif: It's very dated - with the use of a serif font for a breakfast TV show. The logo doesn't look good because of this. Studies have been done on serif and sans serif fonts. Serifs are easier to see on print, but sans serifs are easier to read on screen. It just doesn't look modern or dynamic; it looks dated, old fashioned and stuffy.
ITV logo: The ITV logo does
not
look good translucent.
Wallpaper: Don't like, in fact I hate the wallpaper. It looks good for Dave, but they use it in a sort of ironic, humorous way, it is a deliberate affect. The wallpaper would be nice if GMB was going to be a funny or ironic programme, but it's not. It's going to be 'engaging news based content.' Therefore the whole design is a bit unnecessary + inappropriate for such programme. The wallpaper looks truly awful with the picture of City Hall - it's a modern piece of architecture from none other than Lord Norman Foster. So why ruin the picture with that bazar wallpaper rubbish?
Breaking News: The black 'BREAKING NEWS' does not look good on the dark blue circle. You've just woken up, you're tired - for breakfast TV -
legibility and readability really do matter.
Secondly, it already says BREAKING NEWS in large, bold and red writing. You don't really need both do you?
Clock: The clock is too light and it's not noticeable. Choose a thicker weight and do something to stand it out.
Fonts: The big red breaking news looks like it is in helvetica. The rest appears to be in avenir. Avenir is a superb font choice IMO. It's one of my favourite fonts of all time. I think you should make the BREAKING NEWS bit into avenir, keeping it consistent. Likewise, the LIVE bit.
Outlines: Why do you think that no broadcasters have outlines in their astons? It looks awful. Makes it look even
more
dated and tasteless.
Colours: Red, White and Blue. Patriotic - that's fine, it's nice. It is called Good Morning Britain after all. But those particular reds and blues are colours from the default colour palette of PowerPoint. Could you not be bothered to change them into nicer blues and reds that will look good on my TV screen? Just like many parts of this mock, they look dated. It would be a
massive
improvement if you just created your own, much nicer colour theme.
General feel: It looks sooooo
dated
and
old fashioned
. It's too complicated, its full of unnecessary rubbish such as the wallpaper stuff, the outlines, the serif font and the typographic inconsistency. What is the point in any of this? Why should silly design features take over legibility? It's complicated, confused. "Simplicity is the ultimate sophistication." Think about that one please. I'm not going to say it's not original or different to what we normally see here or on TV, but I don't like it.
Aspect ratio:
WHY THE HELL IS IT IN 4:3? WHY?!
Nobody has 4:3 TVs nowadays. Nobody. Think about 99.9% of the people who will be watching this program. They will see this: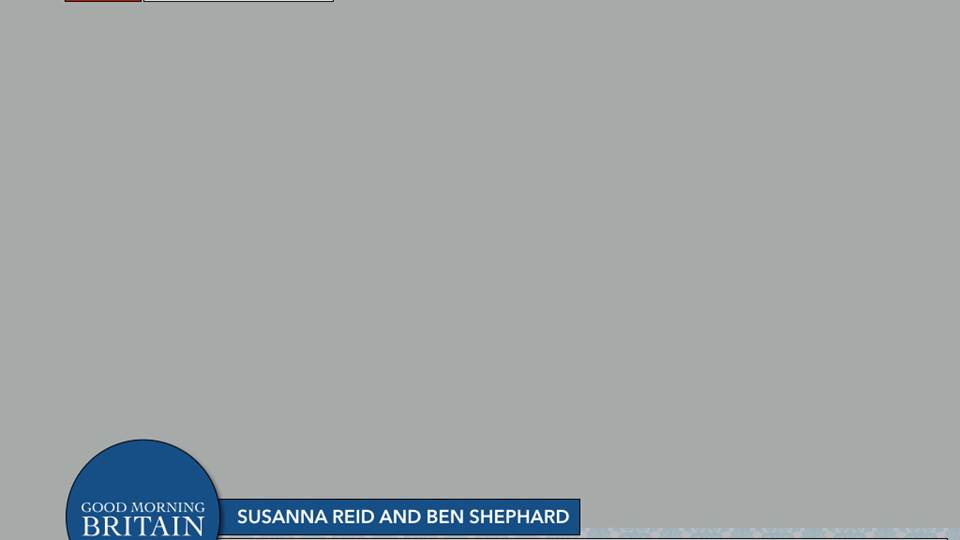 Last edited by ASO on 11 June 2014 7:21pm
HJ
Okay, so I have taken on board all of AxG's and ASO's comments, which were all gratefully received, especially as they have made this mock much better. Personally unsure about the Title picture, however really like the rest!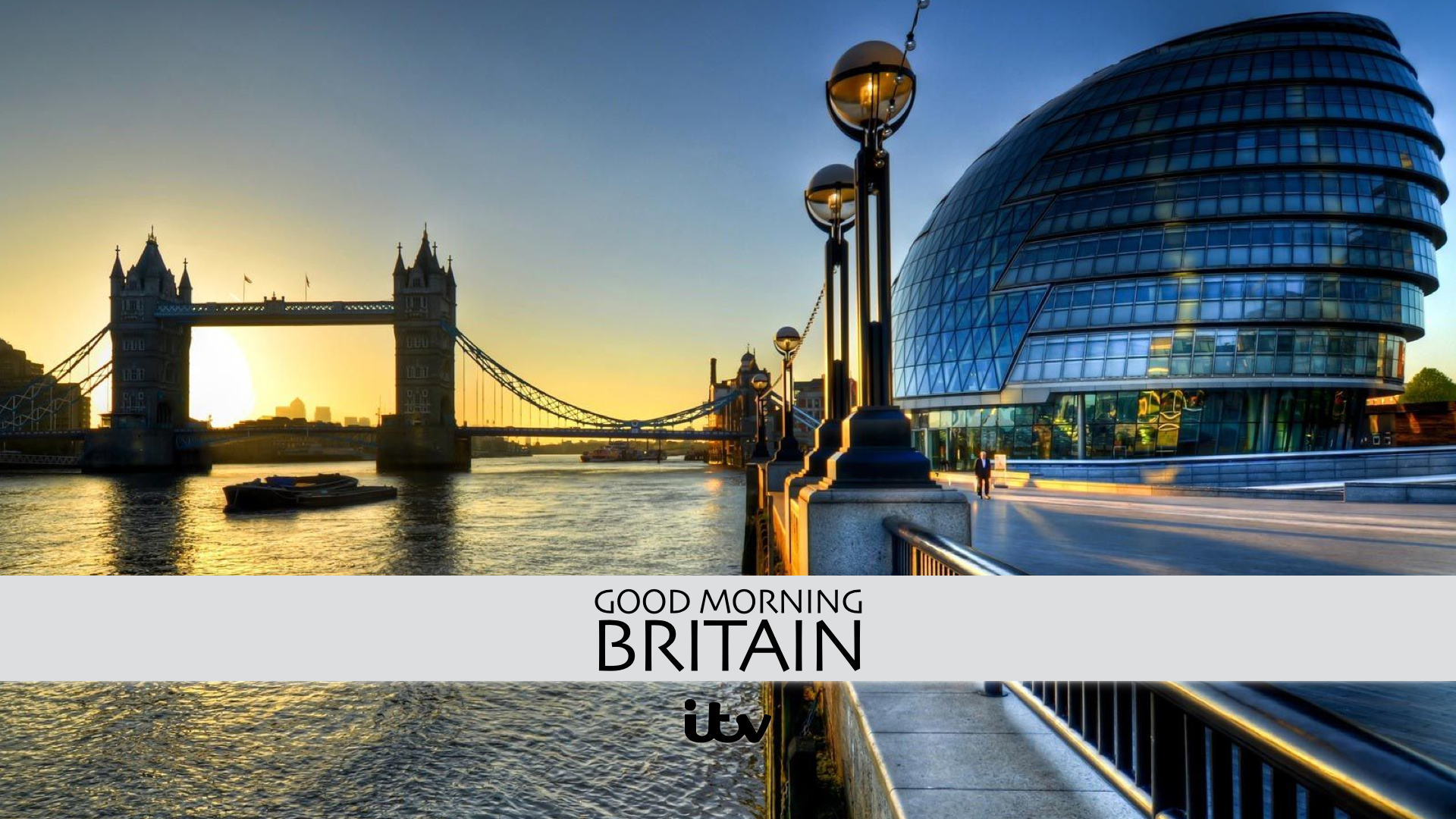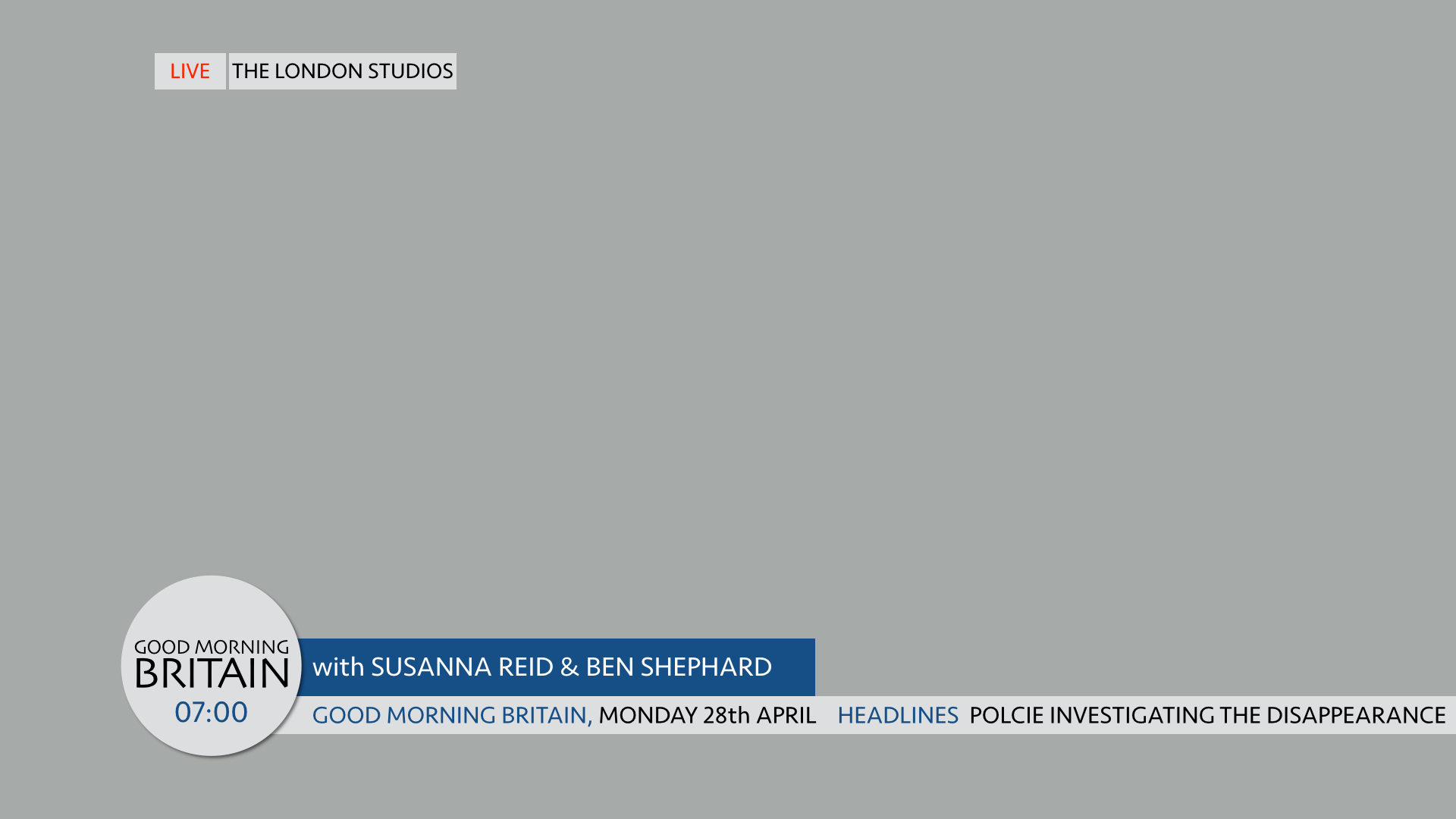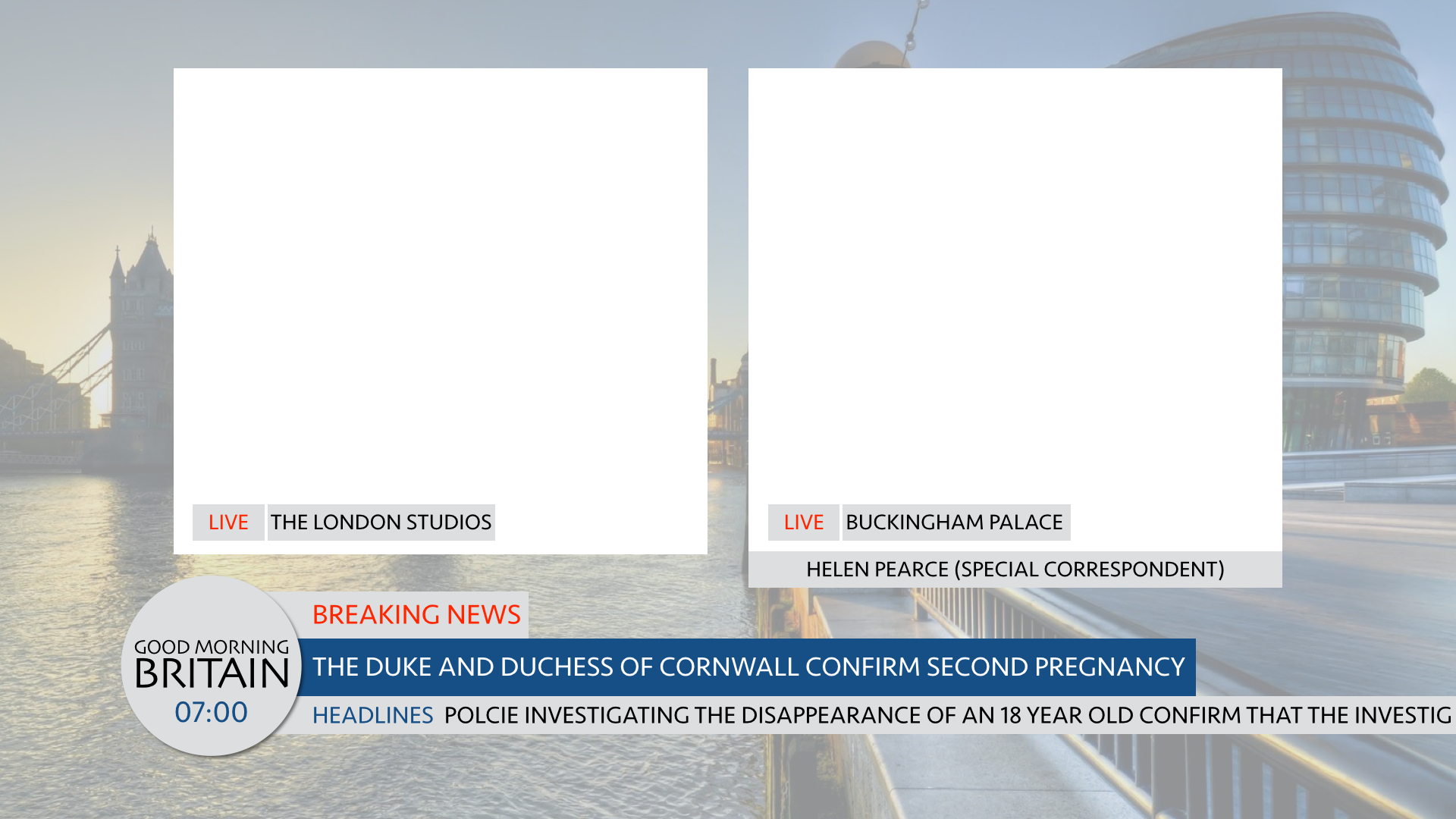 I have more ideas where to take the mock, and not blowing my own trumpet, but I am also capable on Sketch up so would like to create some studio mocks too in the not to distant. I hope you prefer this, again more feedback would be great!!
Last edited by HJL on 11 March 2014 11:16pm