AS
Good Morning Britain with Susanna Reid and Ben Sheppard (I used these presenters for the sake of the mock). I want Good Morning Britain to be more like BBC Breakfast rather than Daybreak 2012 era or GMTV. IMO it should be like Breakfast but a bit more warm. It should have news, interviews, lots of discussion, weather, sport, regional news etc.
I used powerpoint - its all I have so please take that into account. Constructive criticism is welcome - this is my first mock so 'Even Better If' kind of comments are welcome, as are praises!
I know that its not the most imaginative mock ever but I am quite proud of it for a first mock.
Right.
The Intro: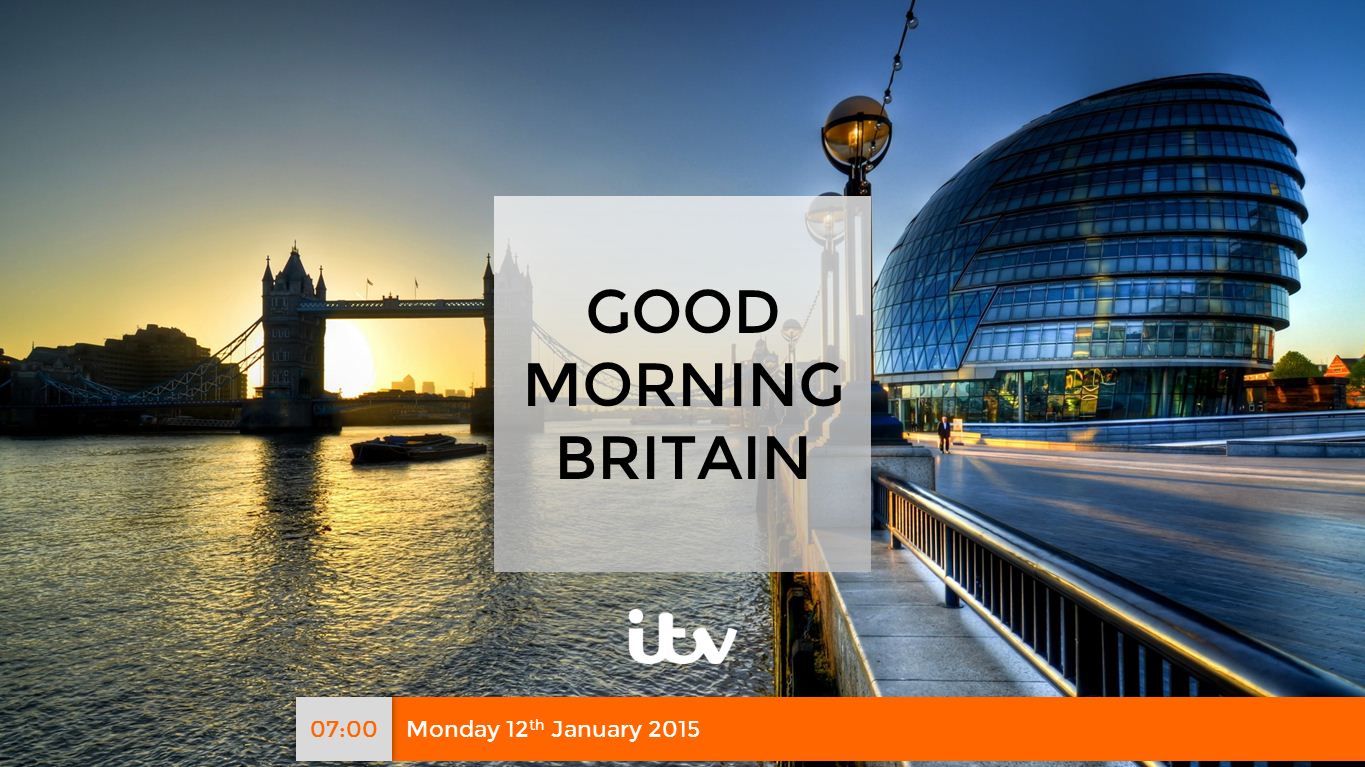 Presenters: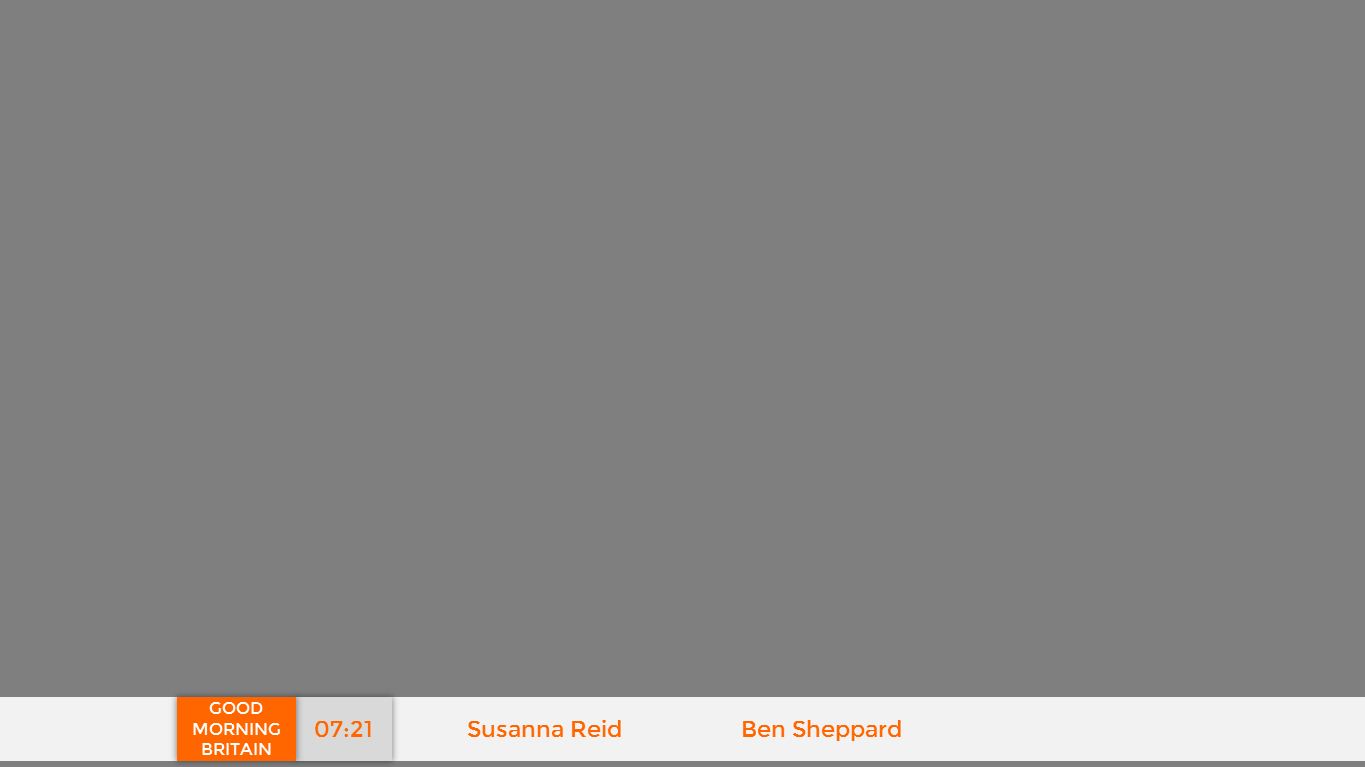 Headlines: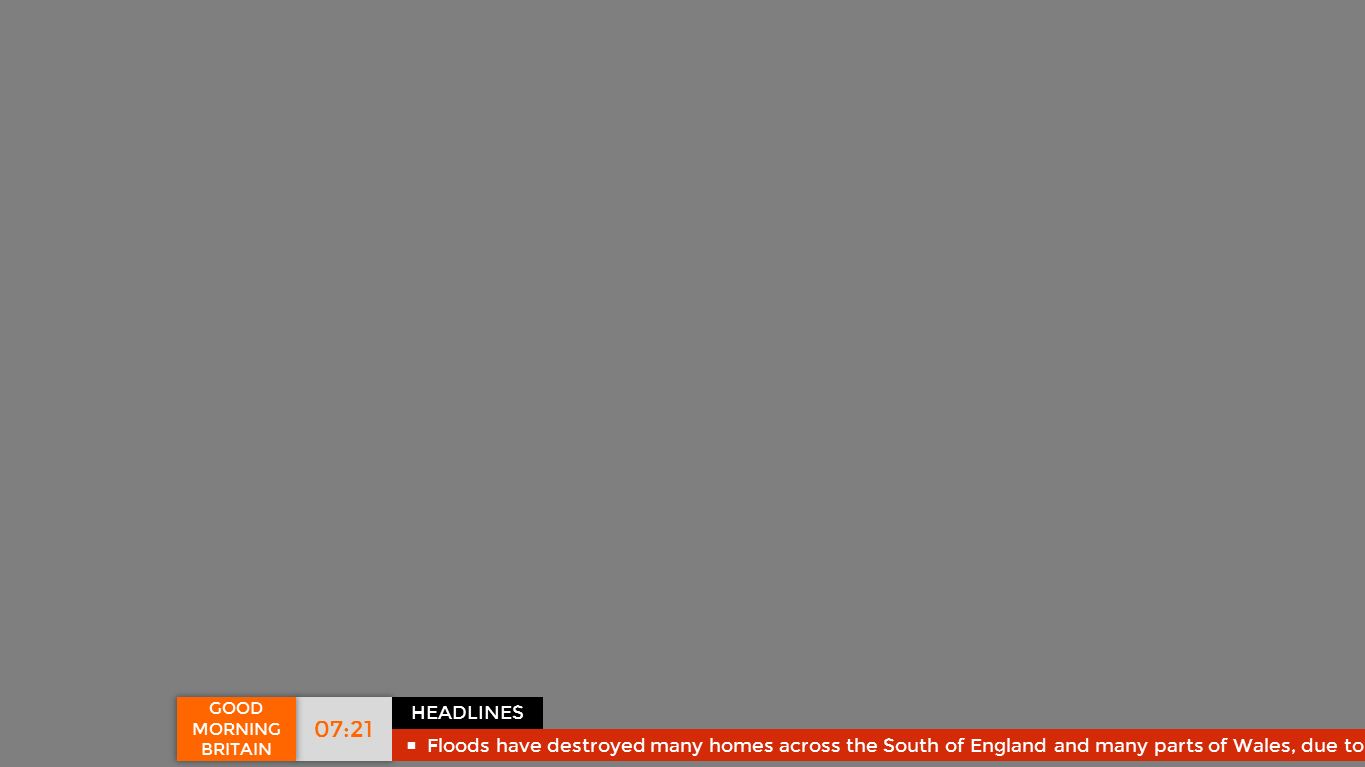 Coming Up: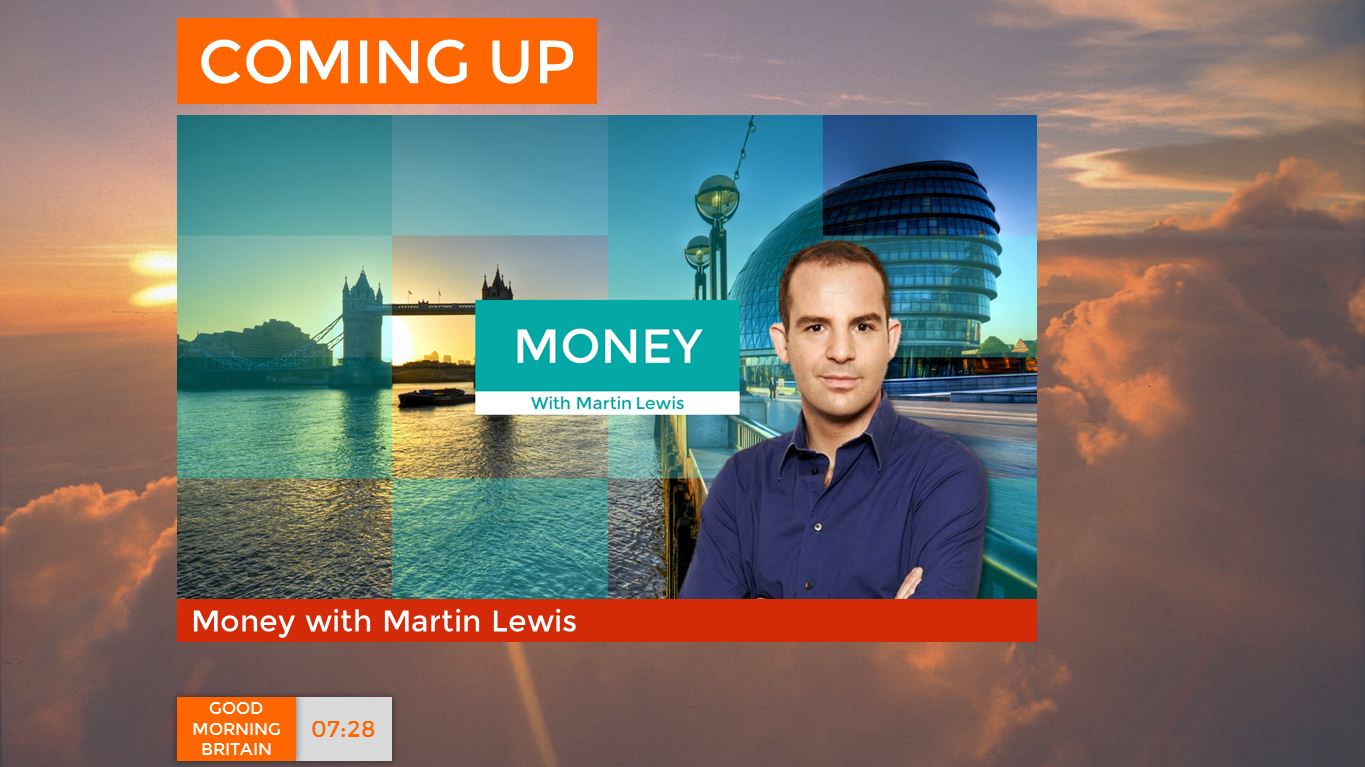 Money with Martin Lewis: (This would be used as a backdrop and intro as well)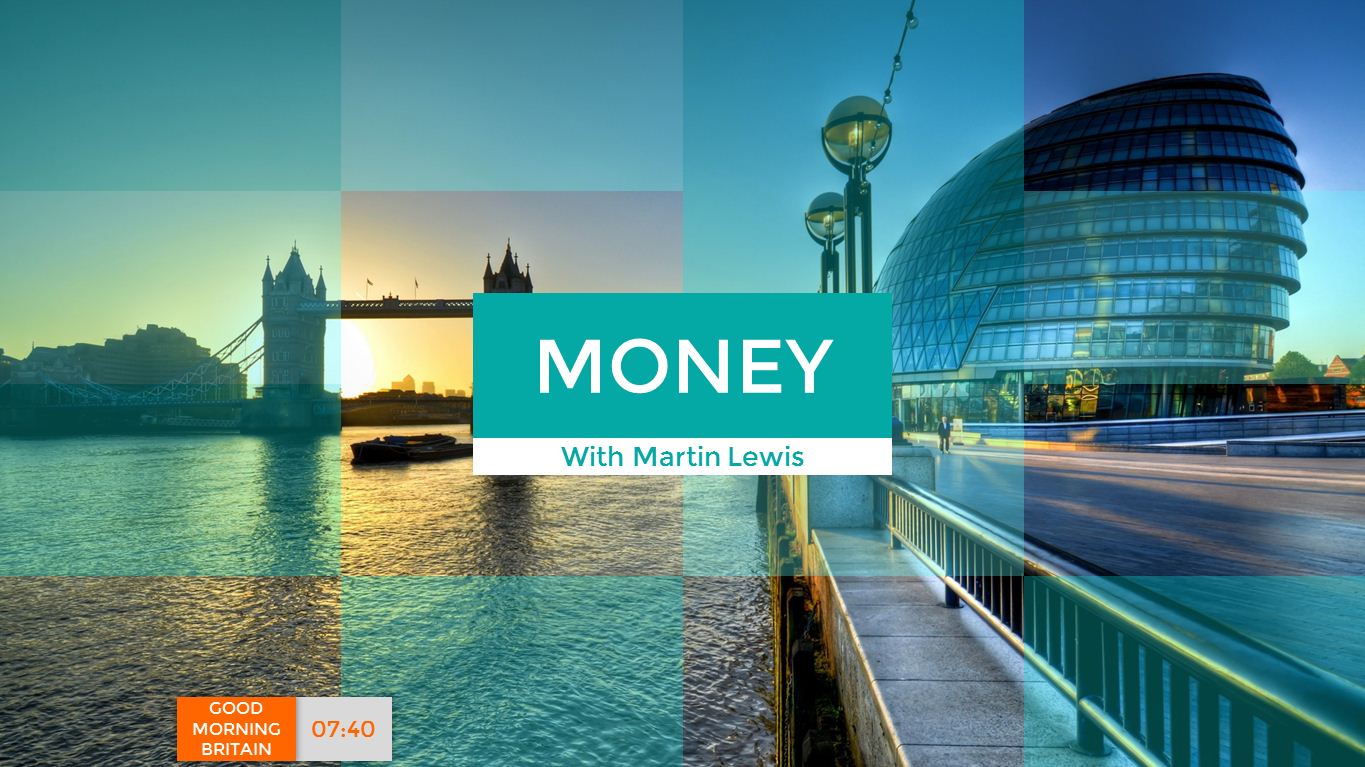 Sport (This would be used as a backdrop and intro as well)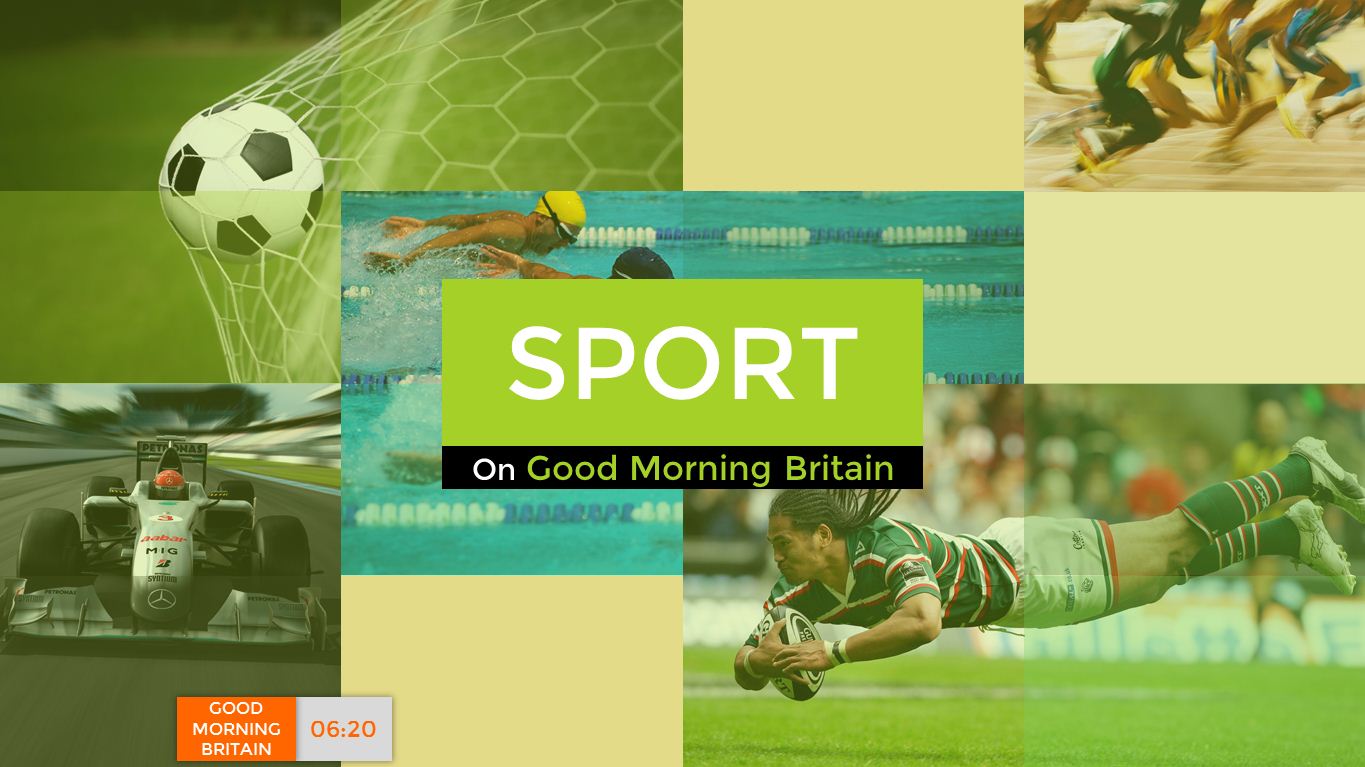 Name (for a correspondent or expert etc.)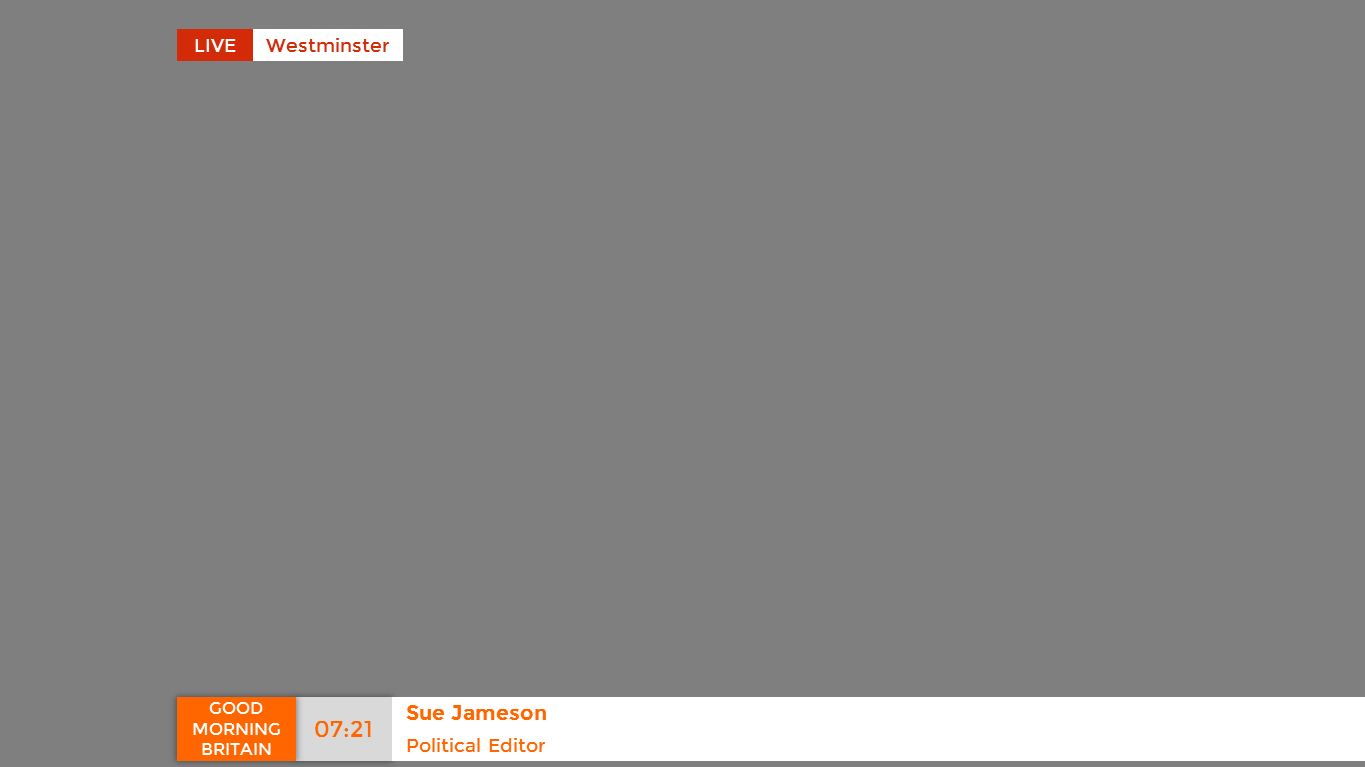 Weather: