Off and on, over the past few years, I have been toying around with some ideas with refreshing the BBC News branding, whilst not loosing the core elements that the brand is built upon.
I considered making full titles with some of them, but ultimately I got distracted, or lost faith in the idea I was working on.
So I am posting them here just for the sake of not keeping them stored away doing nothing.
Large images included...
2019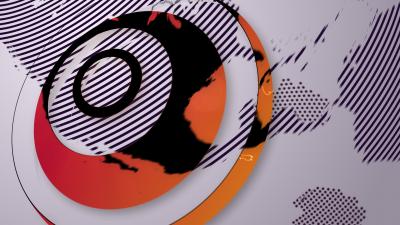 ----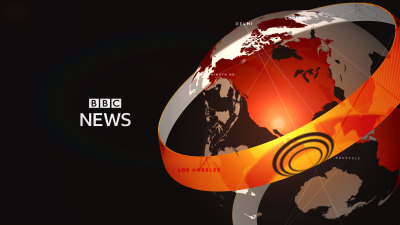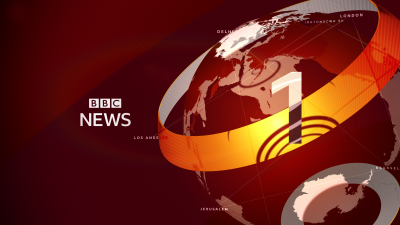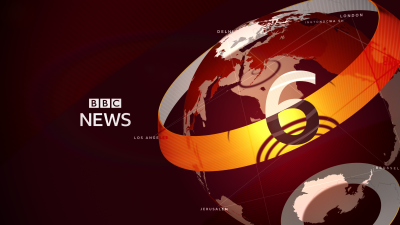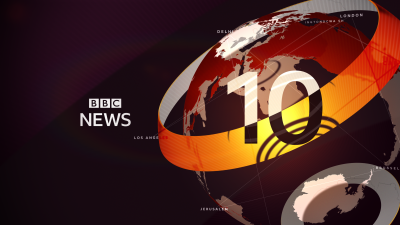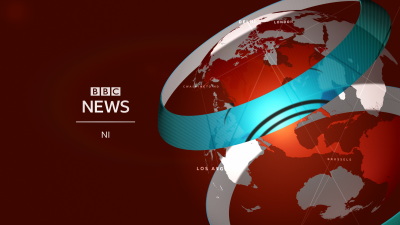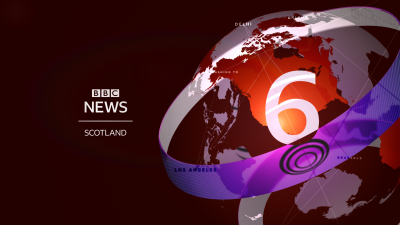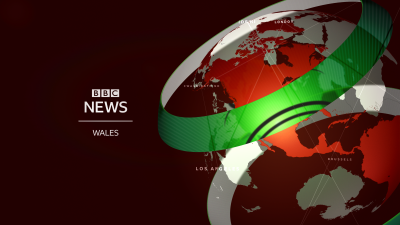 ----
2018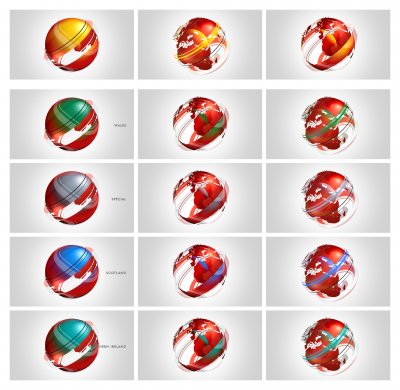 2017