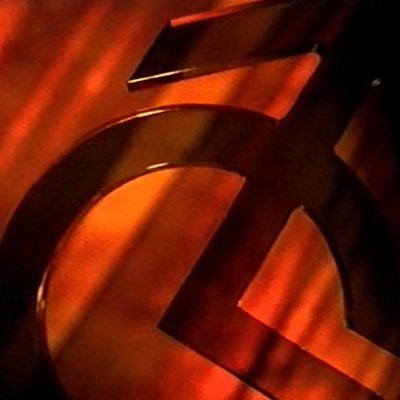 Hello, this is my first mock in a long time, so go easy on me.
The original EastEnders credits used from
the show's inception
until around 1997 or 1998 were cut to each bar of the theme tune. Since then the show has switched to scrolling credits (apart from
this brief period
in order to fit in with the BBC's
ECP
design of the mid-00s. They switched to scrolling again when the 2007 ECP was introduced IIRC).
This is an attempt to recreate those traditional credits using the current graphics and arrangement of the theme tune. The credits are genuine, taken from this Monday's episode.
If viewed in full screen the map may look a little blurred or low res unforunately, I did try my best by taking it from a Freeview HD off-air recording.
Just for fun, here is what these credits would look like using the BBC's current ECP design. I made sure this was accurate by comparing my off-air recording with the ECP alongside the clean version from iPlayer. The credits end up a bit close to the left edge of the screen, so in practice would need to be moved further into the centre, which may necessitate reducing the font size in order to prevent cutoff by the ECP.
My credits are also longer in duration than the one used on the episode I took them from - which are 45 seconds long in comparison to mine which are just over a minute long. Faster credits in this style were used (see the 2003 Christmas special on iPlayer) but for my mock I didn't want them to go too fast, so used the full length 2009 recording of the theme tune.
I prefer the old style ending with the credits fading to the zoomed out map, so have used that style in my recreation.
Hope you like it!
Last edited by VMPhil on 20 December 2017 6:34pm