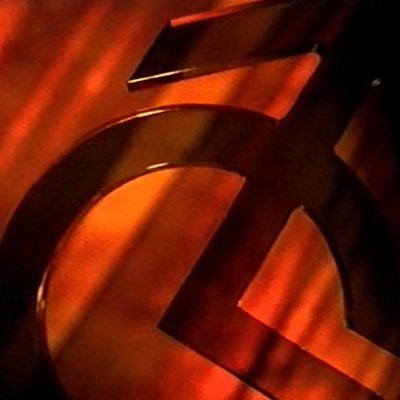 Created over a few days whilst off sick. It's not an exact recreation of any one particular era of EastEnders credit styles, more a mix of my own personal ideas. I will say that it's mainly the original static two-credits at one time style used from the beginning until the late 90s, to see how they could be used today, along with an extended length at around 1 minute or so.

[media:b667f15a32]http://up.metropol247.co.uk/112011/1321369626_115592705.m4v[/media:b667f15a32]

This really is a spare time project, if I had more compex tools then I would made it more true to the original, but I thought I'd just share it I was quite pleased with the outcome. The credits do go a little fast even with the extended length I've put them in, which is why they fade on and off (even if that is because iMovie doesn't let you have them static).

Also, sorry for the watermark at the beginning, just don't want anyone reusing it or posting it on YouTube and claiming it as their own. Thanks.