JI

And finally….
As you work on these projects, sometimes you need an activity that would take your mind off the difficulties of the design. Here is a small sample of TV relation side works I put together.
ABC News 2017
Animating the opening logo reveal and the date for the current iteration of the ABC News. The date of broadcast is animated on screen, and is embedded in the opening headline reveal. The VizRT system would create this on the fly, but only having access to After Effects, I would just try to replicate the animation.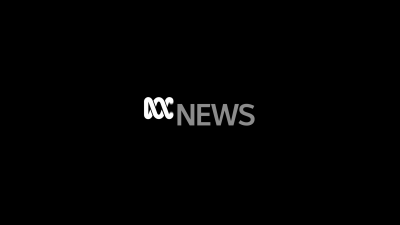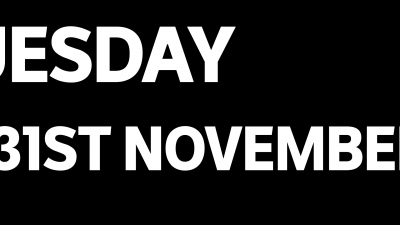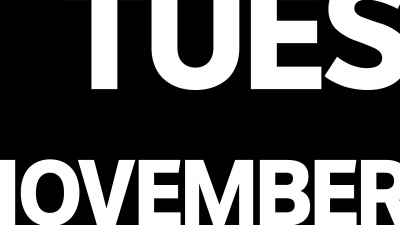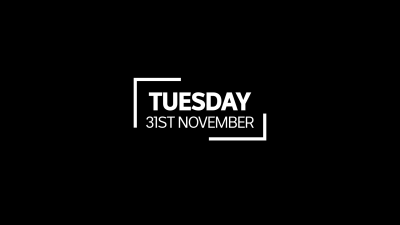 Progess at the Headline Reveal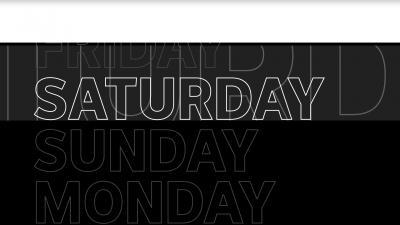 I also took a small attempt to try to add a small design idea for a countdown, knowing I stumped across a revised Journalist Build-up sting for ABC News 24, with a remixed ABC News Theme track from the 80s and 90s.
Just add a clock right?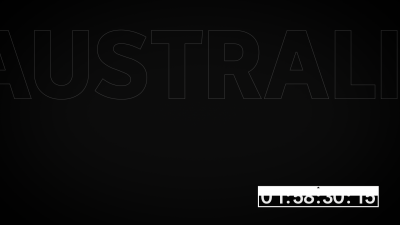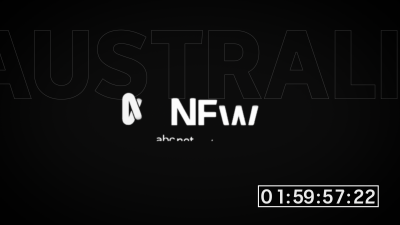 BBC Clam-shell Design
A thread popped up a
number of years ago
where the community attempted to recreate the Clam-shell design in Photoshop. I missed out on contributing, but had a play some time ago. I thought about adding a clock shape into the design.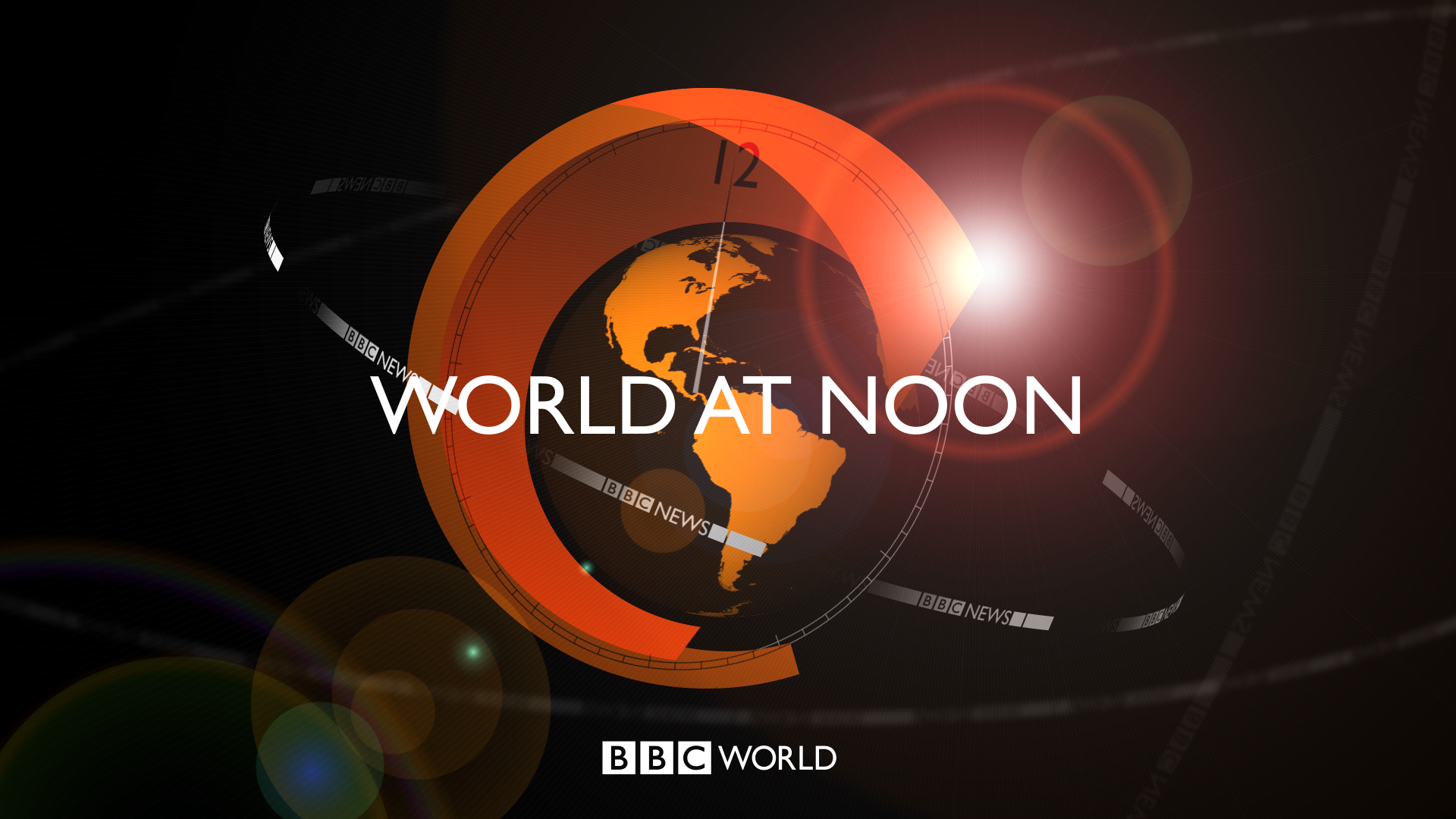 BBC One 1980s Clock
Dave Jeffery
often does mock recreations of pre-1990s idents, clocks and continuities closely mimicking the animations and technical design. The tools and software are often free and open source. I wanted to have a go with
Synfig Studio
, a 2D spline animation tool, hoping it had some form of Expression editing much like After Effects, but I often ran into difficulties with the usability of the software, as is often the issue with Open Source software. It takes more time to polish the UI. Take Blender as a prime example there, which Dave has used more of now.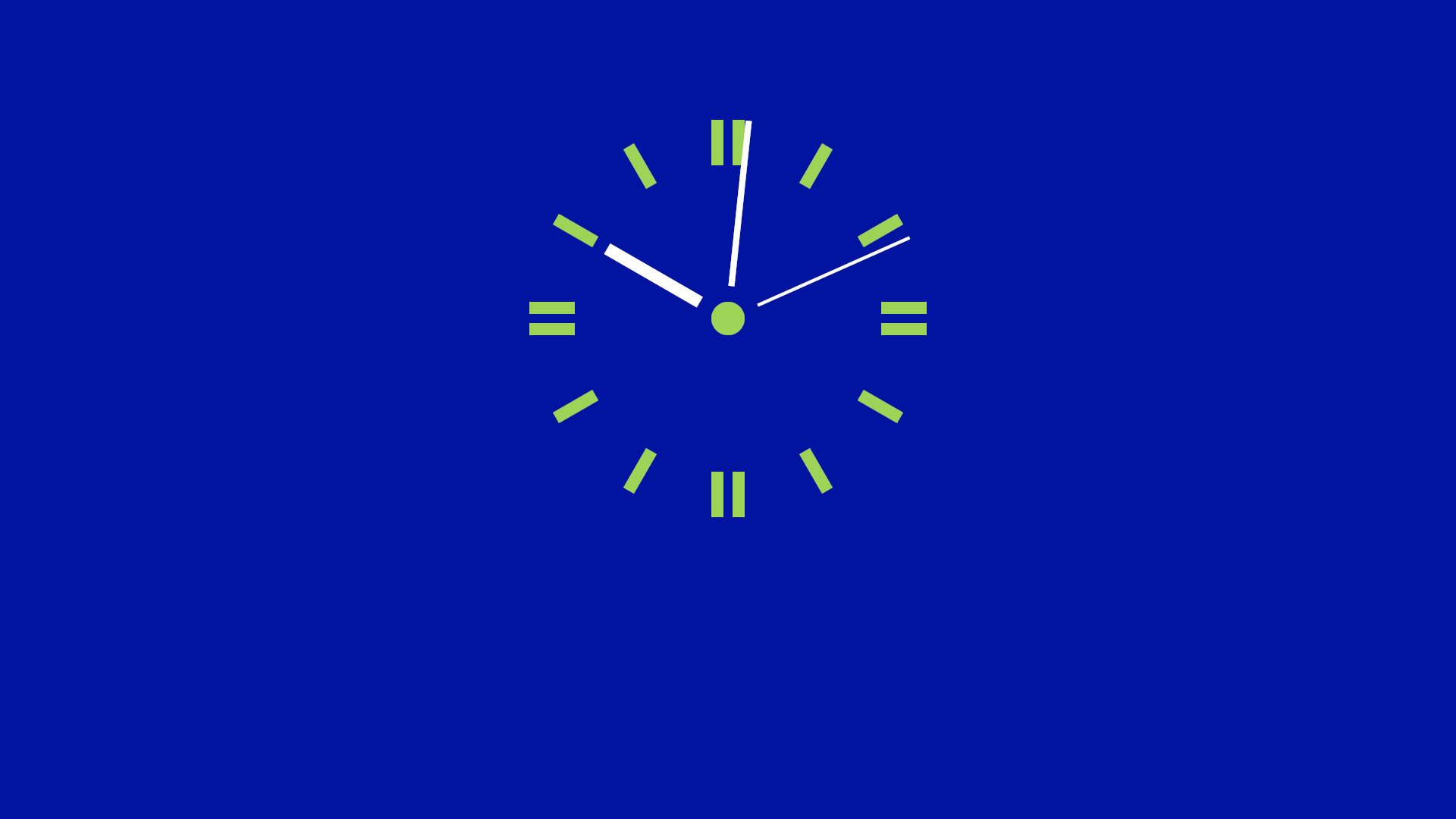 It's a simple project, but happy to
release my work on this one.
BBC News 2000s Aston Colour Swatches
Not a render, just a
selection of colours I used
. Should work with the Adobe products.