TW
Hello
In this testing time for all of the UK, it's become apparent that the devolved nations (which include Wales) are becoming more and more indy-curious at the behest of the UK Government's incompetence to follow their advice, so basically if we have a few Indy Referendums down the line in the next 15 years or so and succeed, then many aspects (including Media) needing to be addressed.
Because with the BBC (if it happens) would become less reliant on the other nations in the UK for News and Programmes, so I come up with a concept Public Network, called the Welsh Broadcasting Network | WBN (Rhwydwaith Darlledu Cymru | RDC).
Yes this is not possible, Yes this is unorthodox and Yes this is unconstitutional, but anything is possible as this pandemic has shown.
To try and make it unique from the rest of the networks, I incorporated a Circle/Bubble effect into the main logo itself (with the colours of the Welsh flag of course), the font I used is called Pill Gothic (as no other major network as far as I know is using it full time at the moment).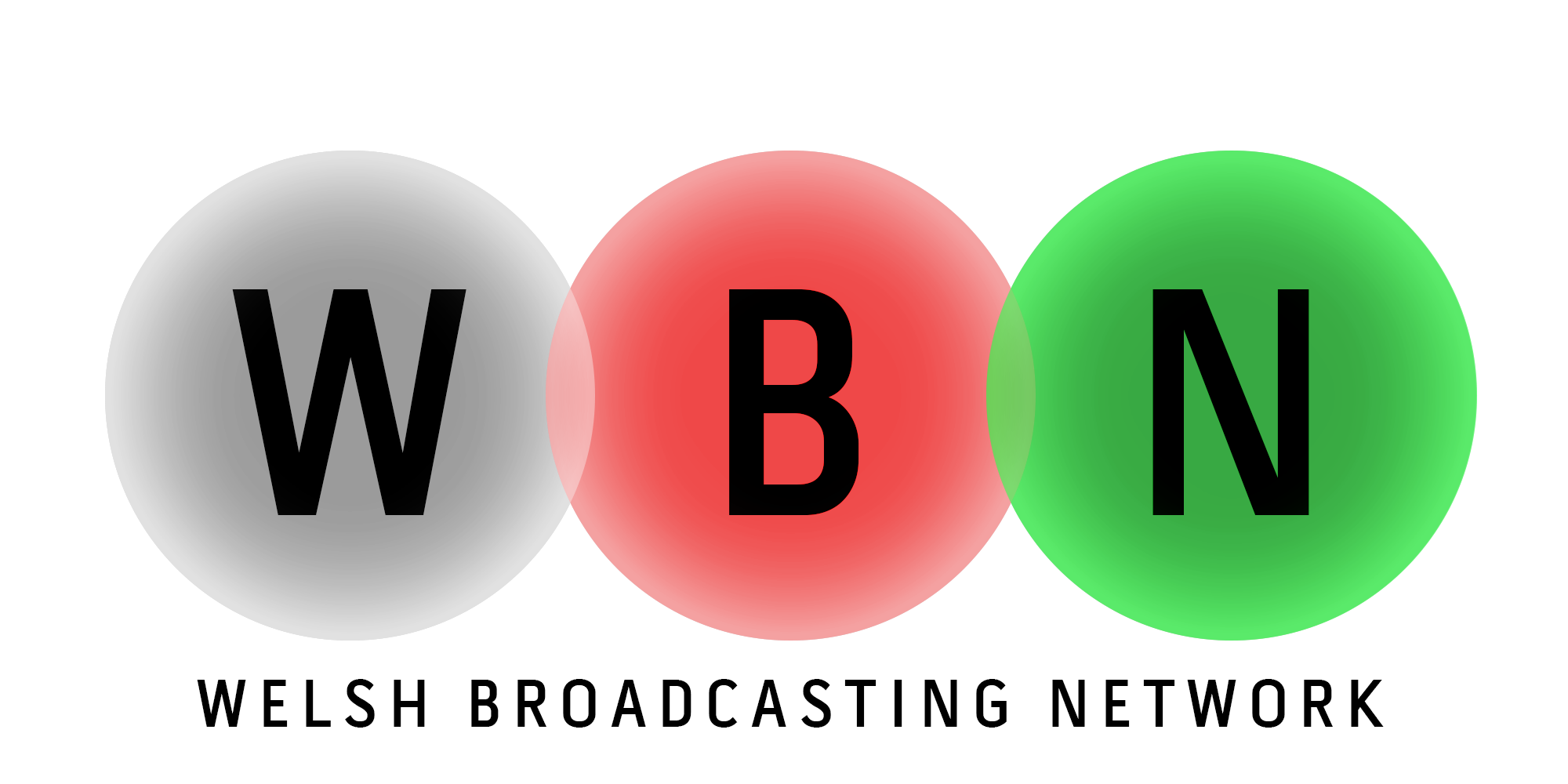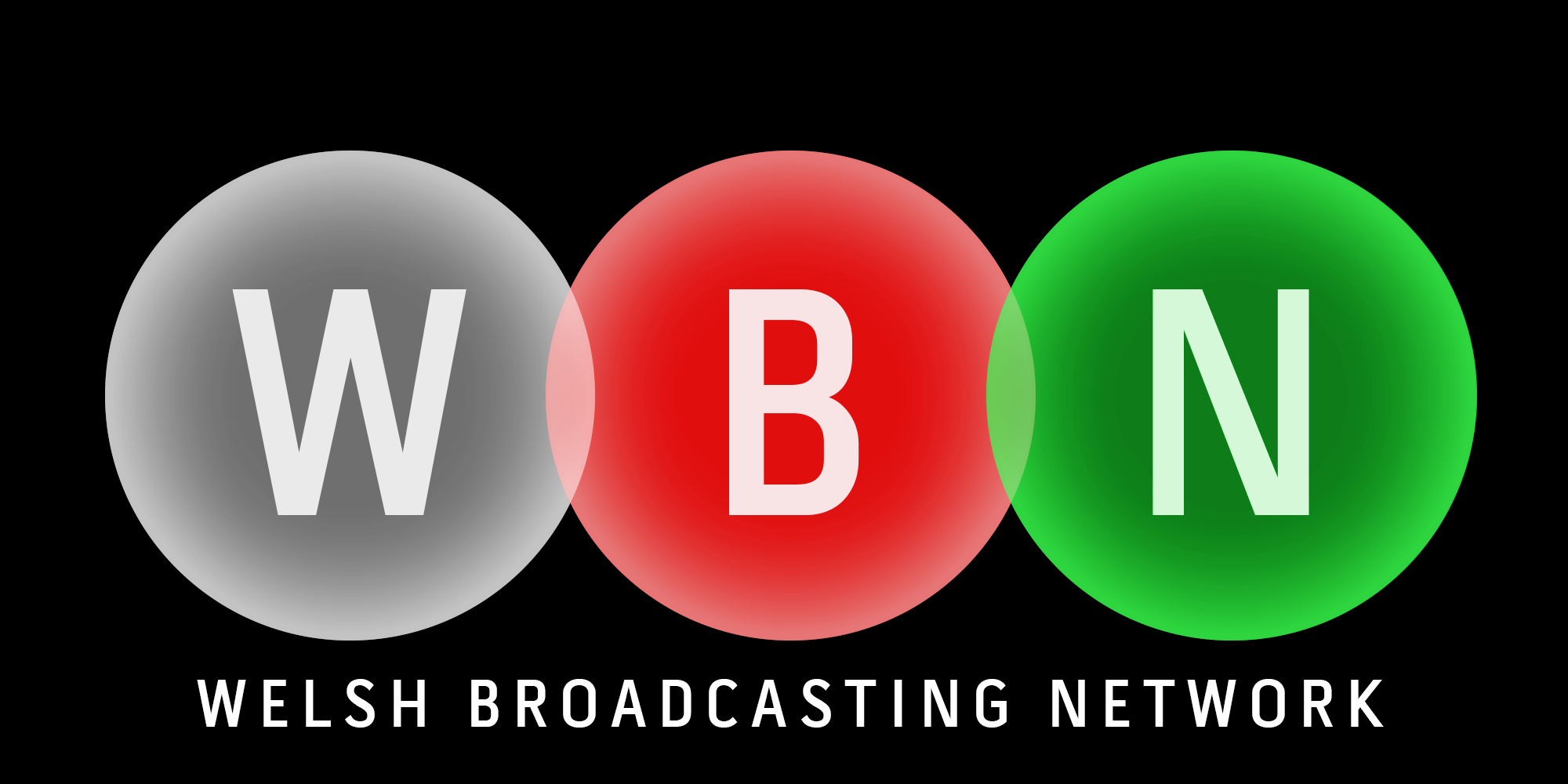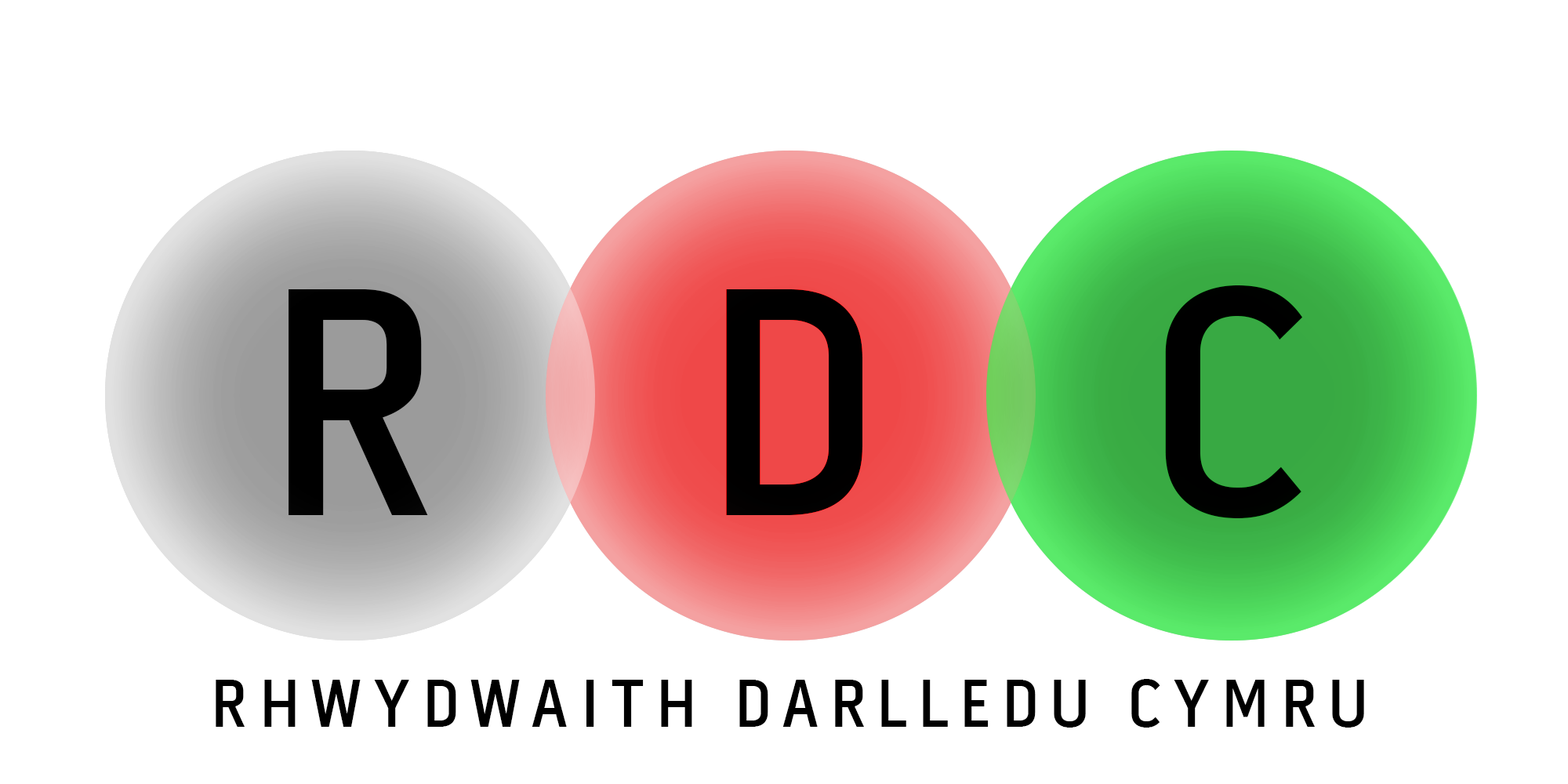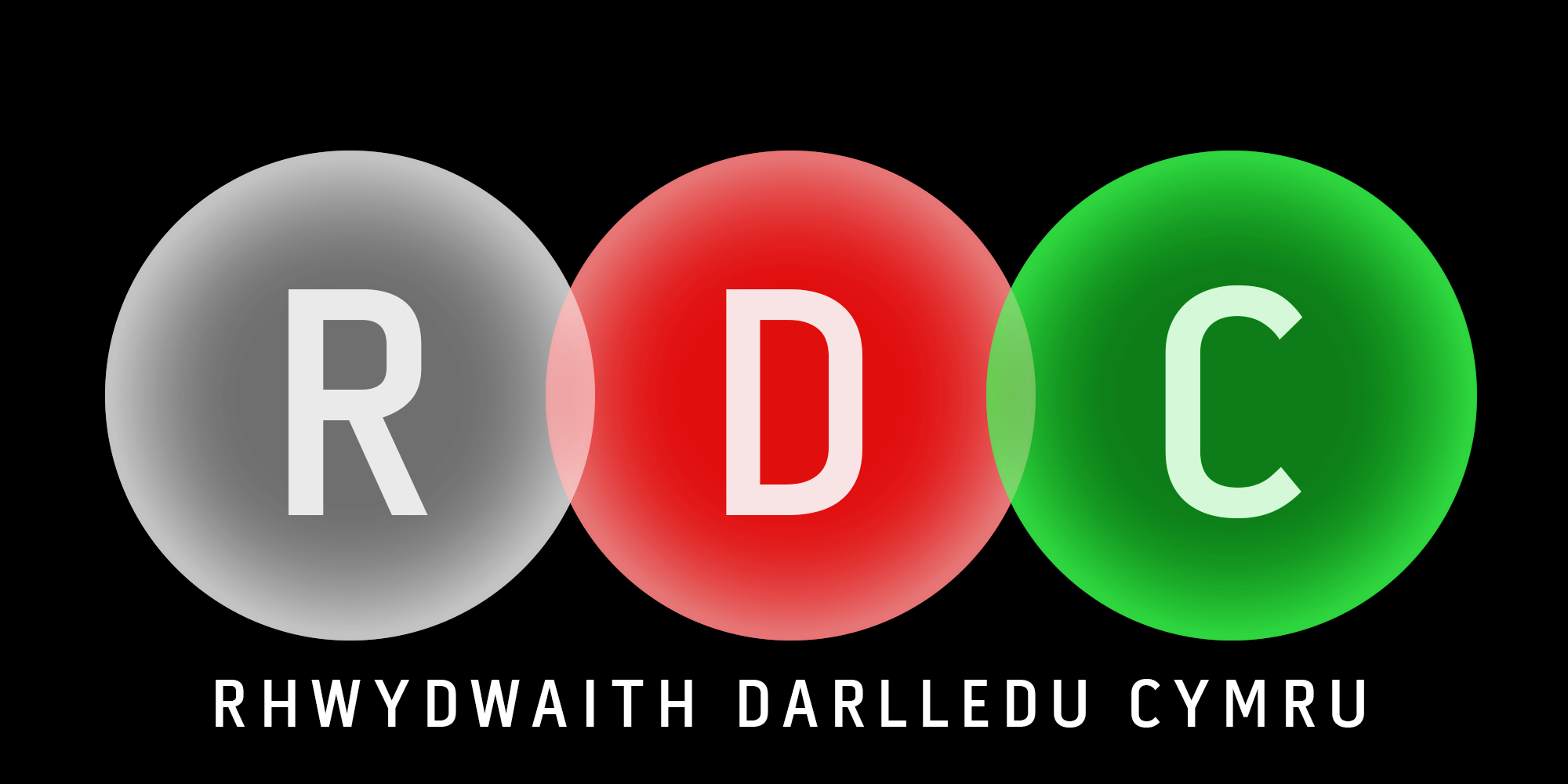 These are the Channels below, the starting package if you will
If you want anything changed to make this better or to add feedback, please do so.