DF
Unfortunately mine is nowhere near as polished as others on here, which are superb, but here's my go at this:
Main ident - a return to the clock. The background would be animated, with the lines in the background falling downwards. This would vary in pattern as can be seen in some of the other caps.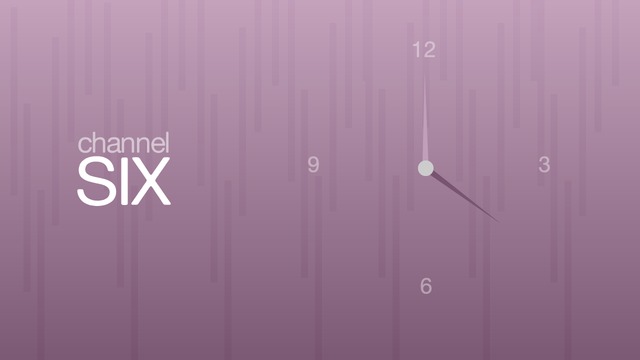 Coming up promo - just a simple idea, program image and title, with the background on this being pulsating and moving circles.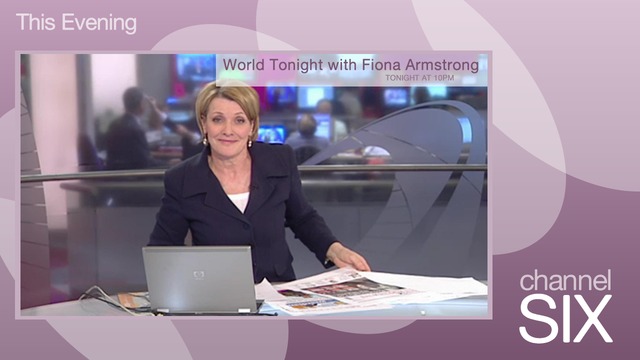 Break bumper - this animation has falling shapes.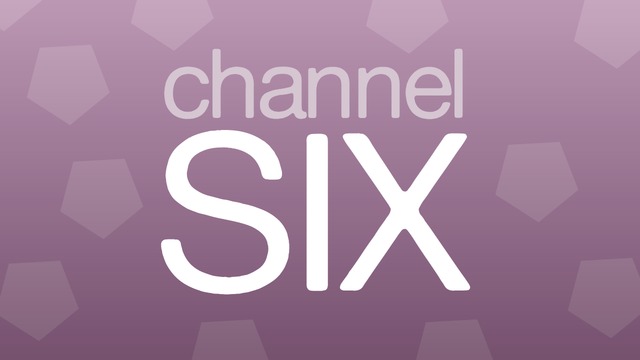 Just the standard
DOG
:
And a program promotion - again with the circles.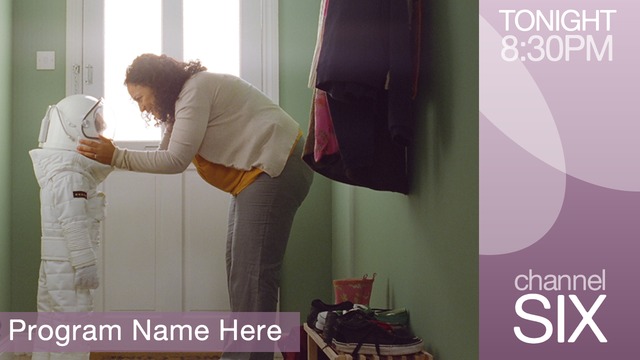 Thanks for looking - these are in 720p so I will upload the links to the full size images tomorrow!