DM
Hello!
This is my fourth mock in November, I haven't forgotten about the others!
However, I thought I'd tackle something a little different:
Celebrity Love Island (The Reboot)
The original version of the format, rebooted for 2020:
Patrick Kielty and Kelly Brook returning as hosts
Live coverage on ITVBe (Aftersun, a new spin off called 'The Beach Hut' similar to Diary Room Uncut)
Twelve
REAL
celebrities with a strict ban on Instagram, Snapchat, Youtube and TikTok influencers and Reality TV stars
The show will take place in its original location, Armstrong Island in Fiji
Things to note:
A reworked Love Island logo
A remixed version of the Love Island theme will be used
Below are:
ITV2 Promo end cap
ITVBe Promo end cap
Title Card
Enjoy!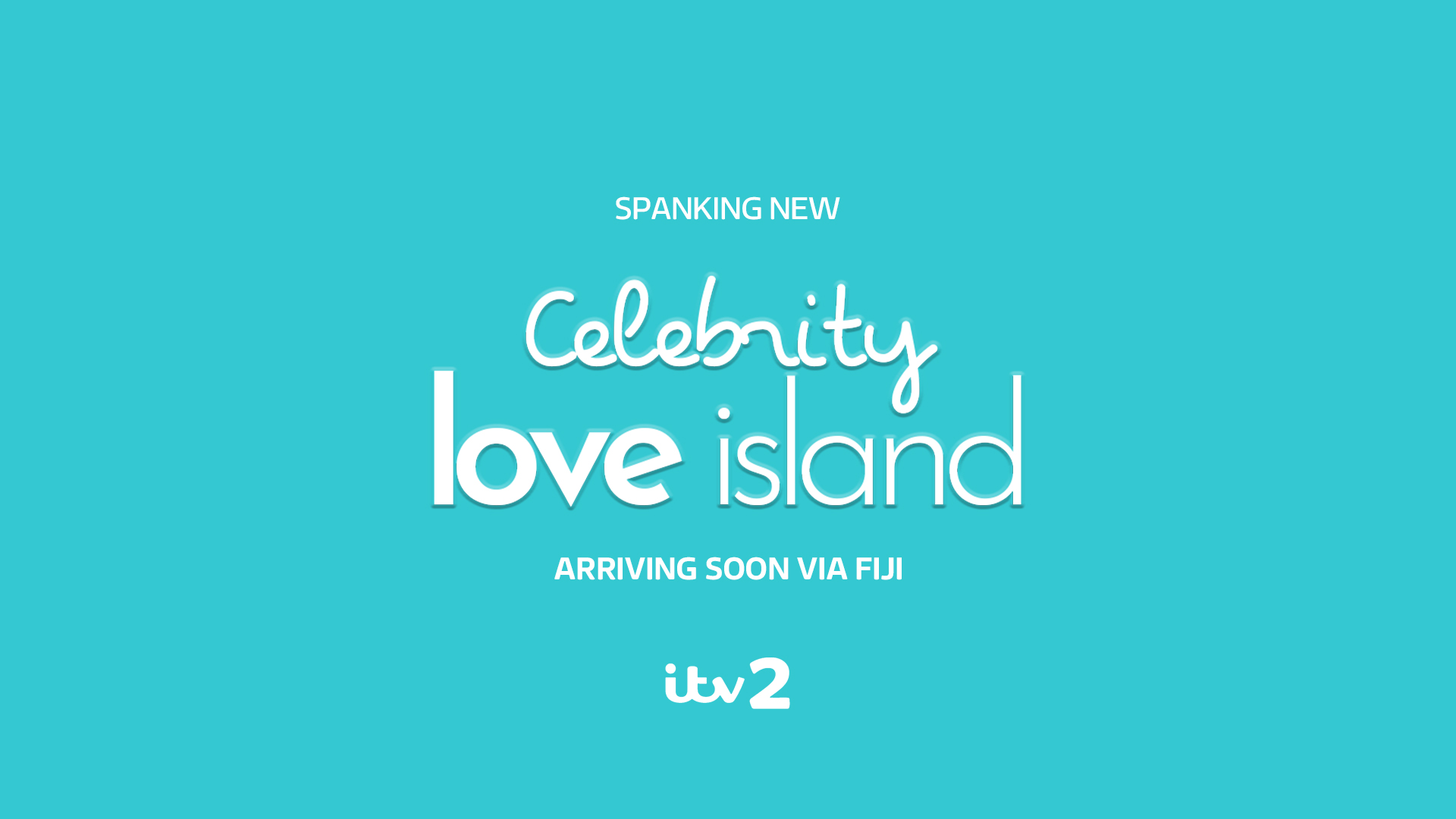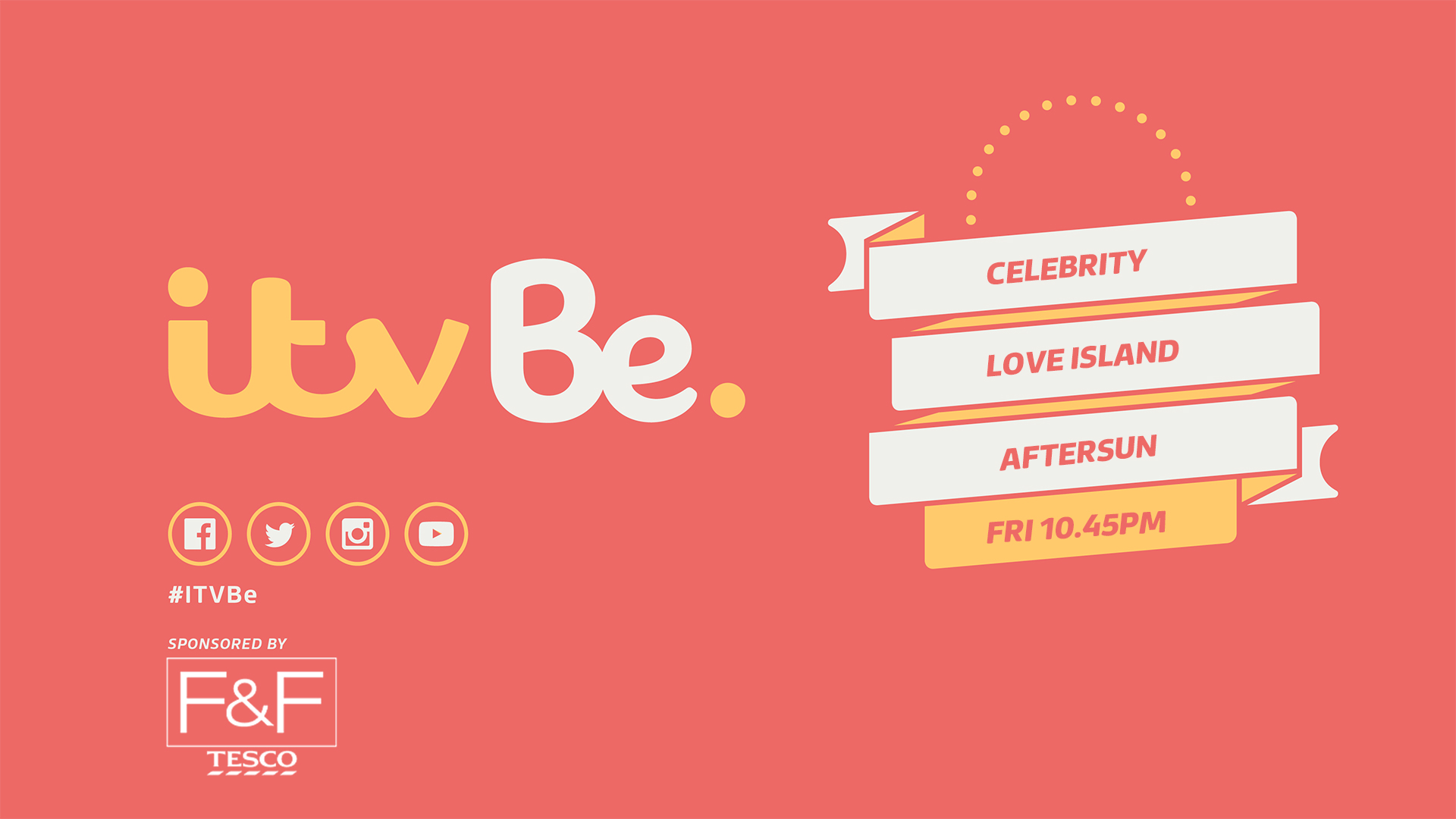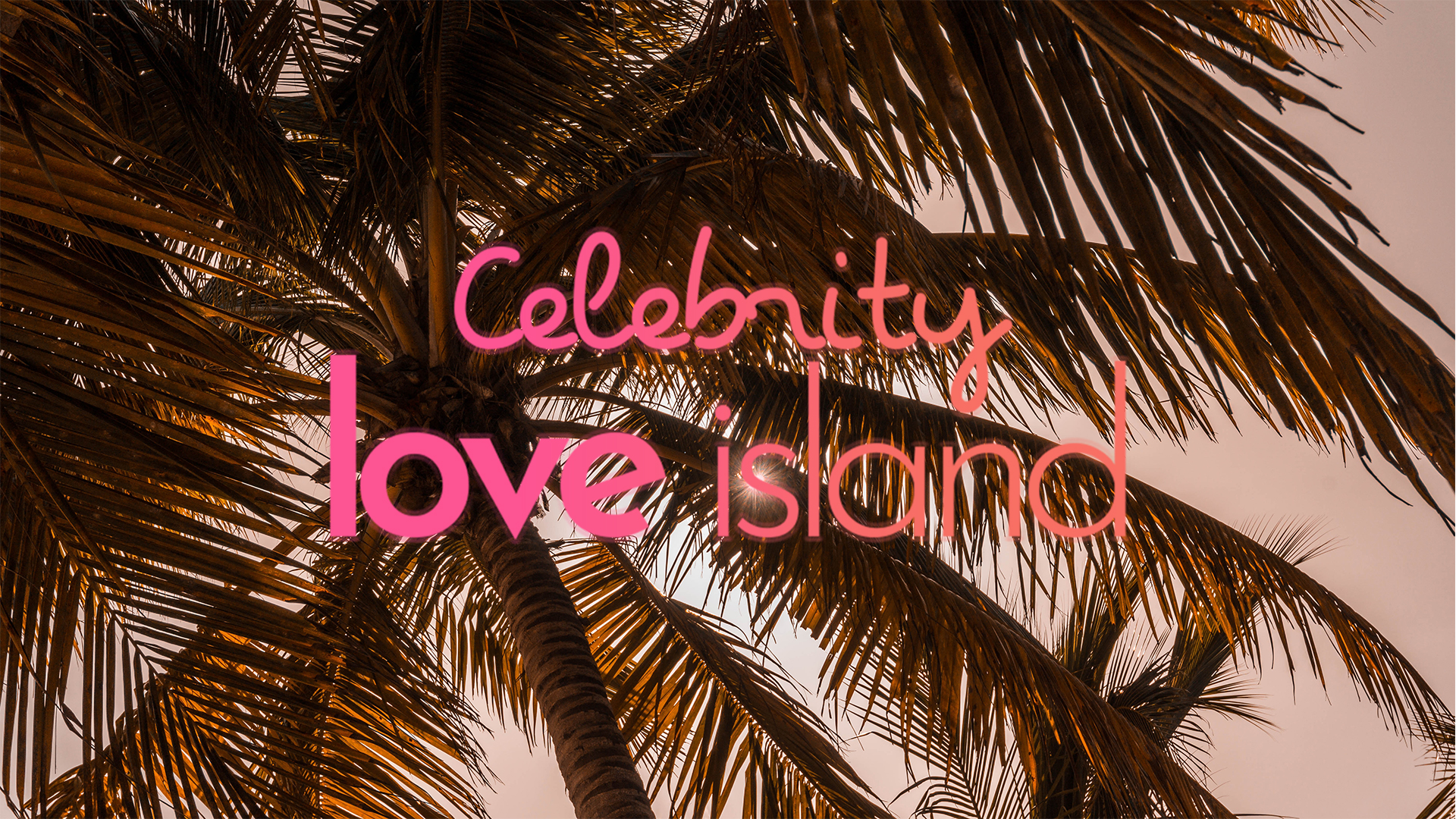 Last edited by DeMarkay on 27 November 2019 12:53am - 7 times in total