DM
With Comcast now owning Sky, I thought that it would be a great opportunity to bring Bravo back to the UK but closely aligned with its US counterpart, the home of The Real Housewives franchise.
Below is a launch promo example of how it would be reintroduced in the UK.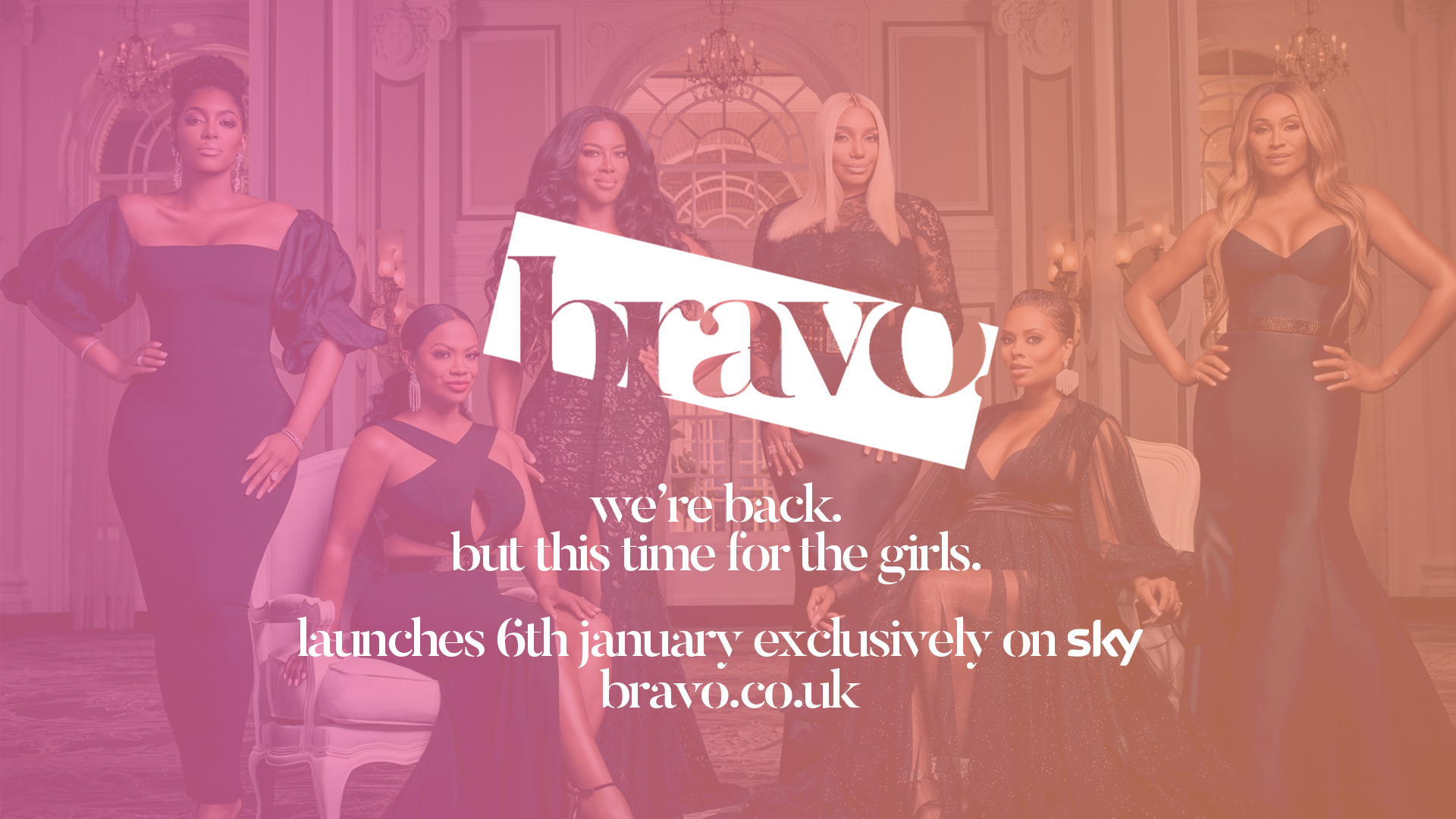 It will have a different on-screen identity to the US version, but will feature the same programmes as well as original UK ones.
Thoughts and suggestions welcome.
Last edited by DeMarkay on 16 November 2019 2:30am