MP
Hey guys!
Before we get started with this mock, i would like to make an apology of my behaviour in Thread #1. I was immature and was taking everything as hate. I do apologise for not listening for criticism.
Link to thread #1 of this mock (started in 2013!)
http://www.tvforum.co.uk/thegallery/bbc-television-rebrand-project-2013-39581/
Also I will not be rebranding BBC Three due to it being turned online-only.
Logos
I wanted to refresh the boxes. I decided to marry them with the "Numerals with Style" branding I made early 2014. I went back to gradients but they won't be as bad as V1. They will be minimal. Without further ado, here they are!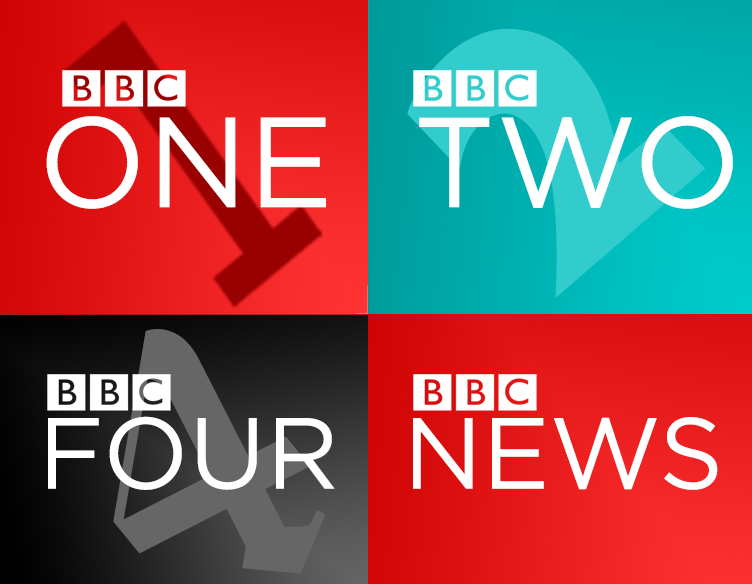 BBC News rebrand will come later, here is how it would look side to side.
Menu
The menus will look the same in the style, but will differ in the different channels.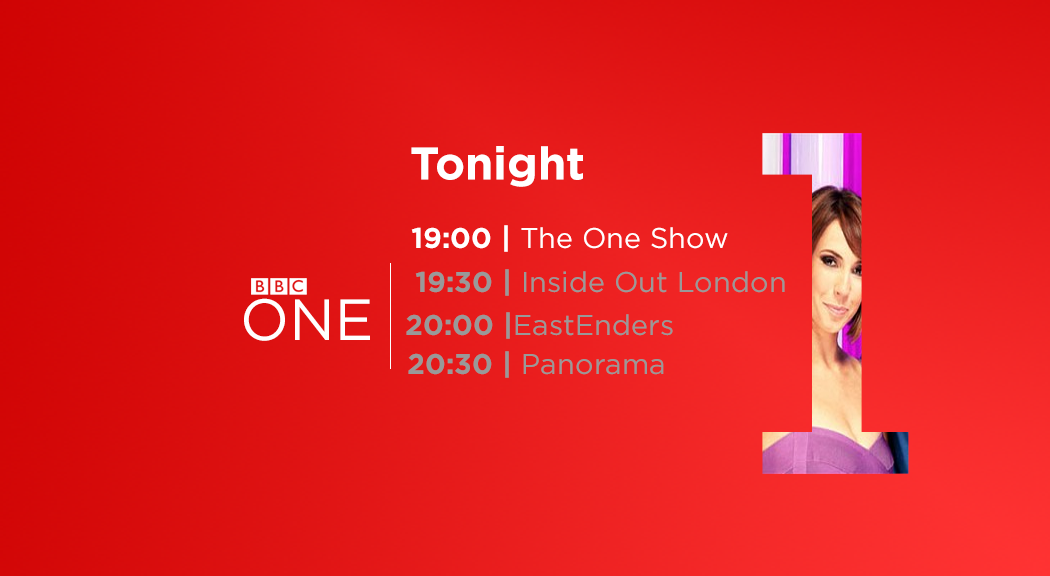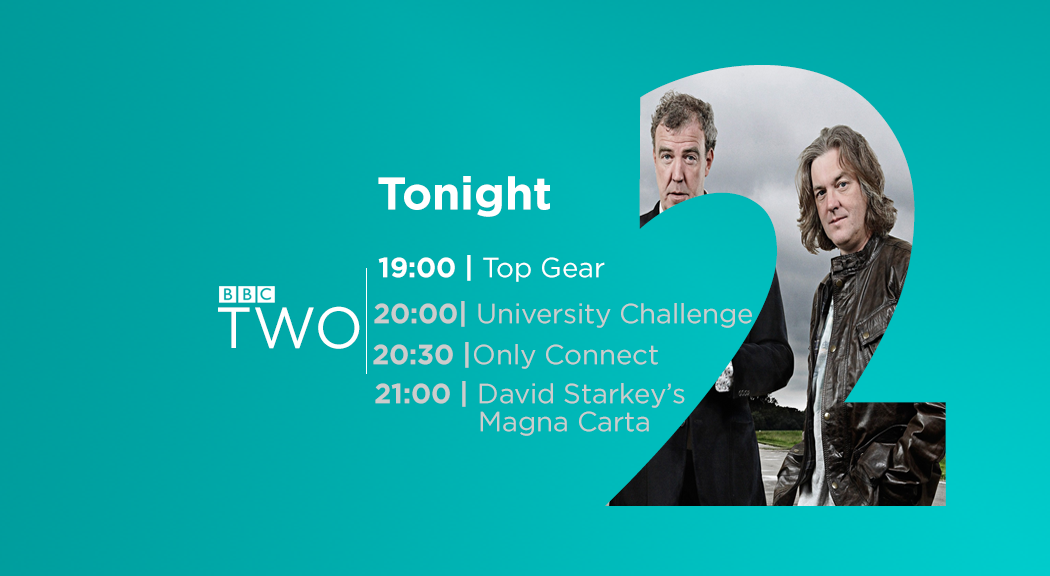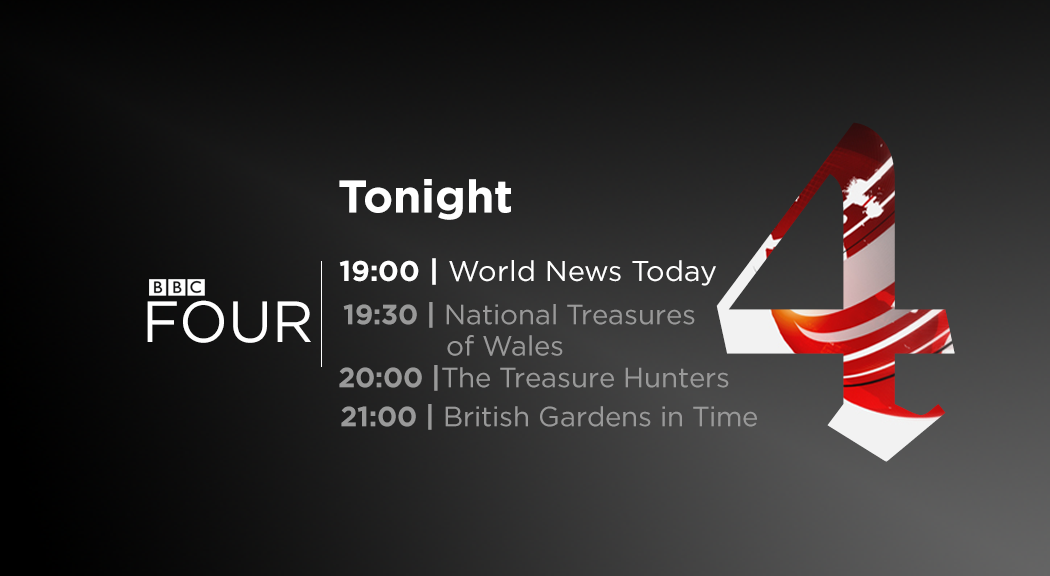 Now as you can see, some of the text is gray, This is because when the
CA
speaks what is coming up what programme they are speaking the text will be white and the numeral will have a picture of said programme.
Promo Endboards
Once again as the menus, will be same as style, but differs in different channels.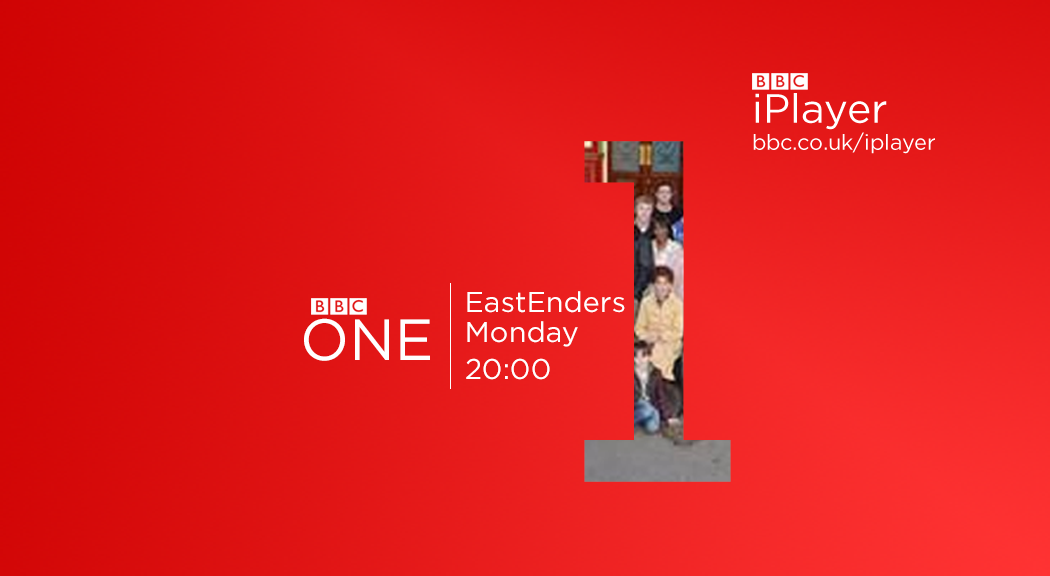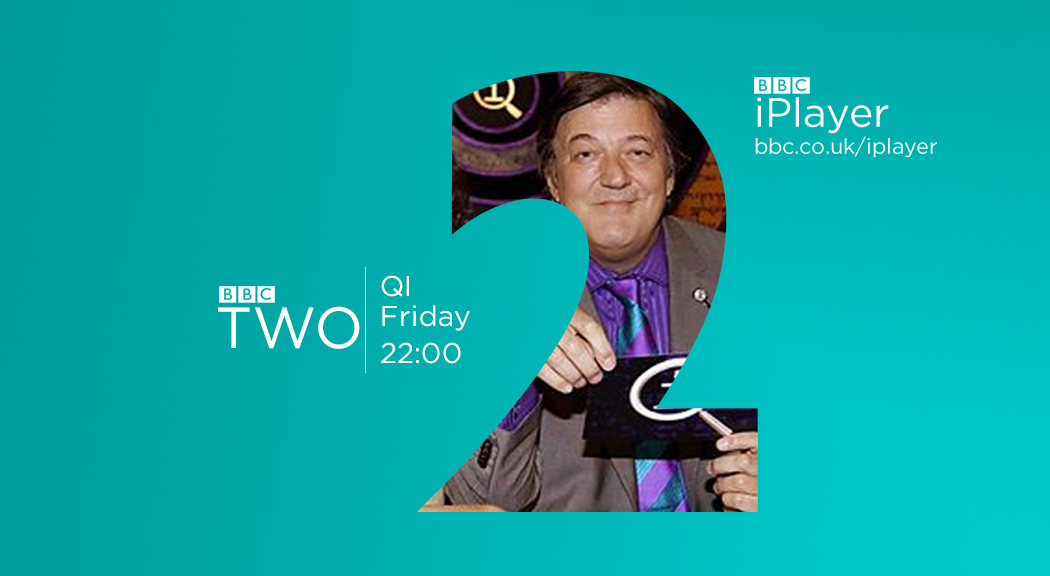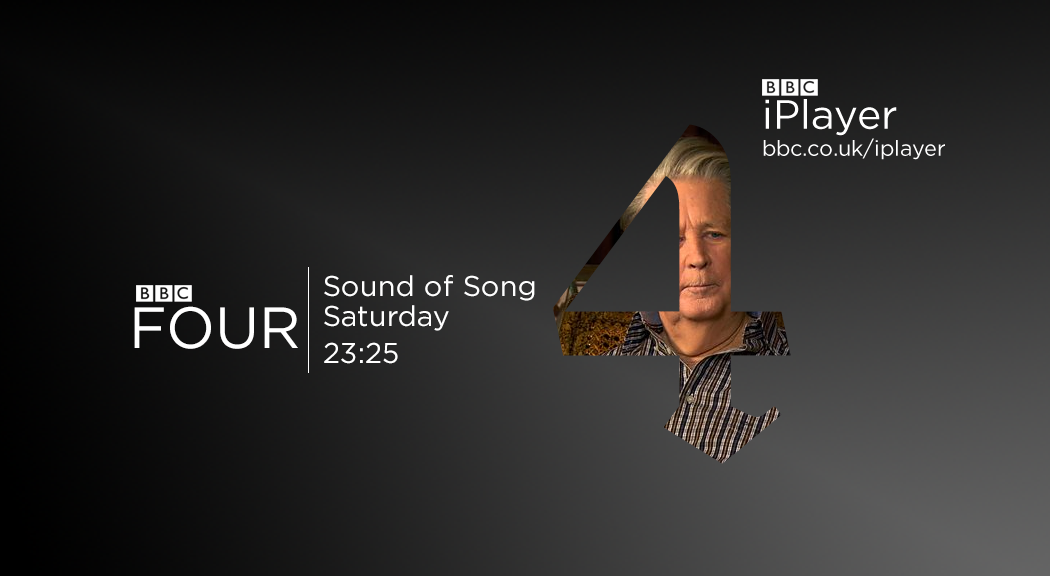 Now, the picture in the programme will be in the numeral and as you can see, the iPlayer logo is in the same style as the BBC channels.
ECP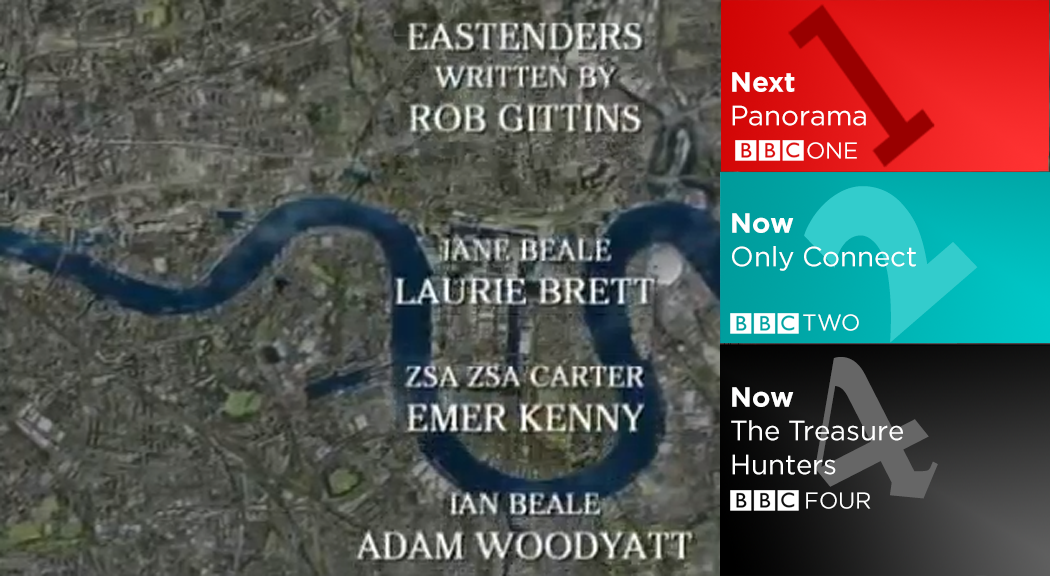 Last edited by Michael Power on 30 January 2015 8:16am - 3 times in total