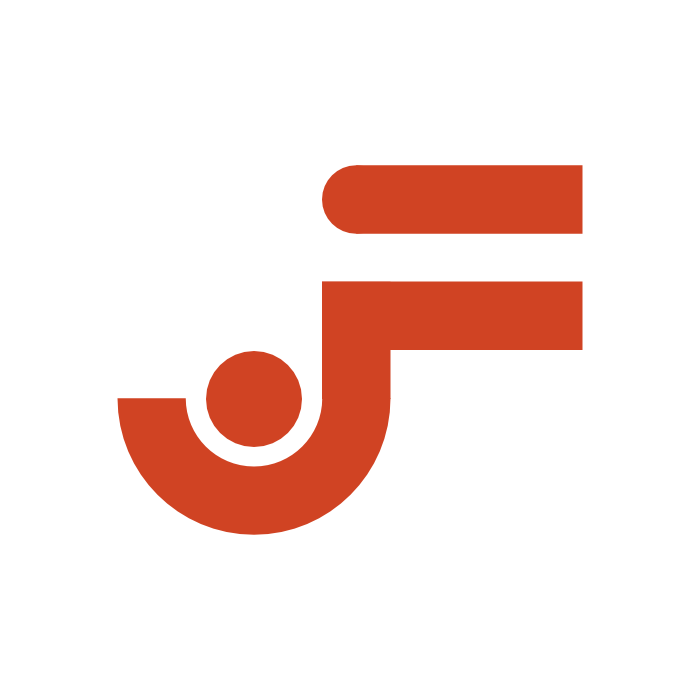 Here's a piece of music which I created for the new BBC1 idents. I think I may want to develop this further, implementing more genres of music for different types of content (I want to maybe create a more exciting track for entertainment programmes, and potentially create a drama based ident with more sombre instruments)
As for the picture in the video, I'm thinking of creating different images which emphasize the "1", such as maybe cutting the grass in the shape of the symbol, a race track, a green house shaped as a "1", these ideas are something in which would be a radical change for the channel and would likely keep the channel's identity at core with the symbol.
Do you even read these?