LU
Ok, so this is my first mock on the forum. I quite like BBC Sport's current branding, and definitely believe that it could be the basis of a consistent BBC rebrand. I have used the Titillium font, as I do not have a copy of BBC Reith. I'm happy so far with my design, and constructive criticism is welcome.
The logos: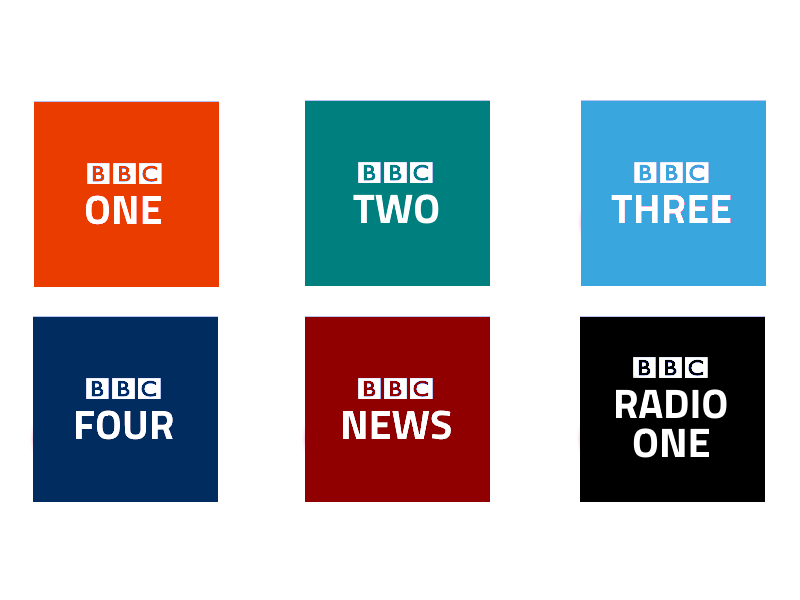 As for BBC One, my idea is that you could have a beach ball globe, or a globe football being kicked around a pitch.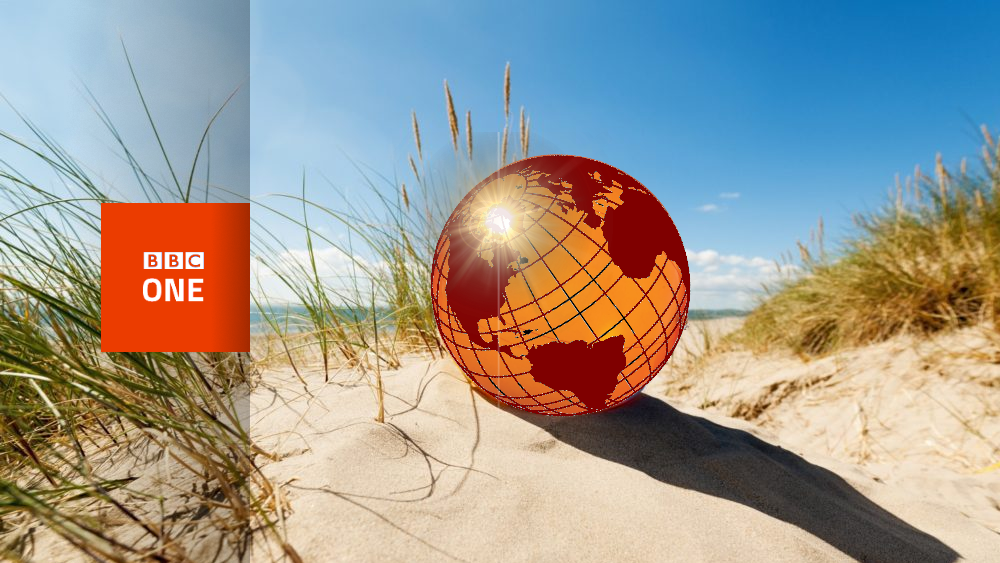 BBC One Regional Ident: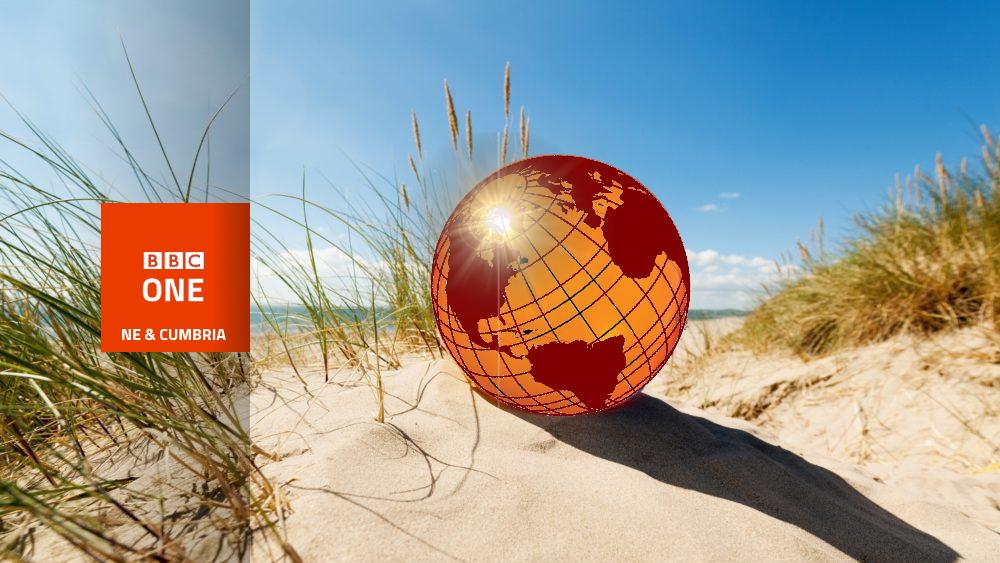 BBC Two would keep the current idents, just with the new logo placed to the side.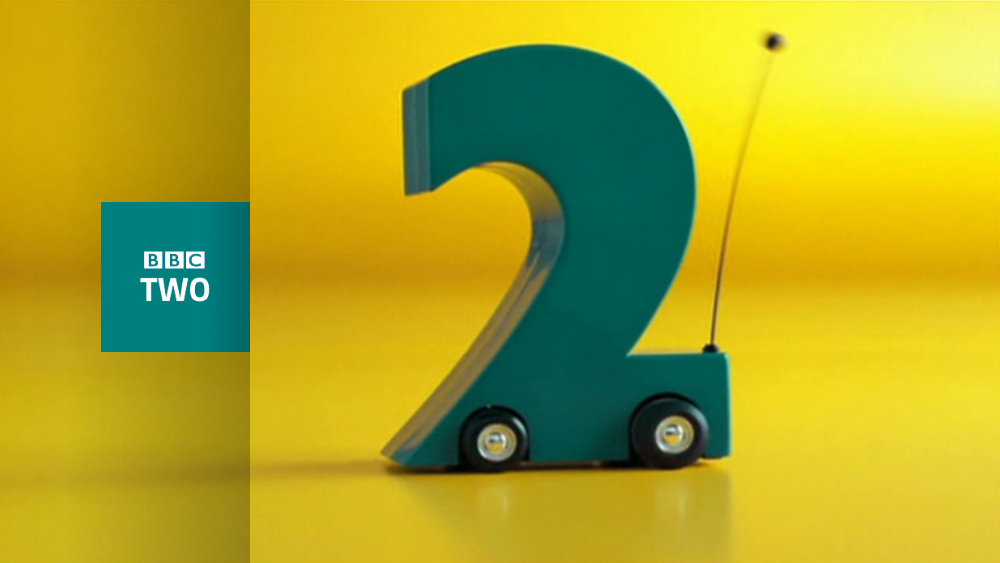 My idea for BBC Four would be time-lapse shots of different locations, with one half of the shot being day, the other being night.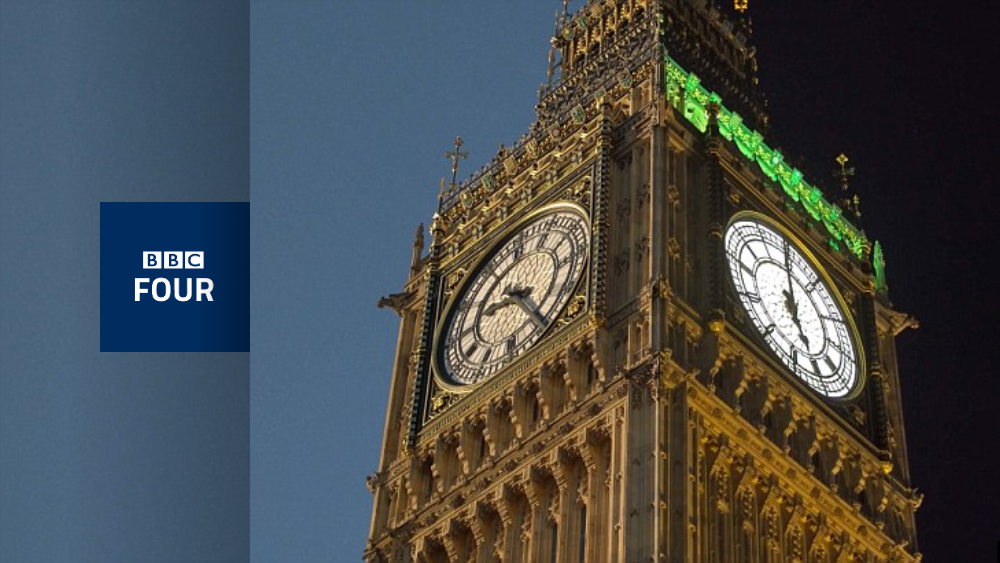 BBC News would use shots of current news stories (à la Channel 4 News), finishing with a shot of Broadcasting House.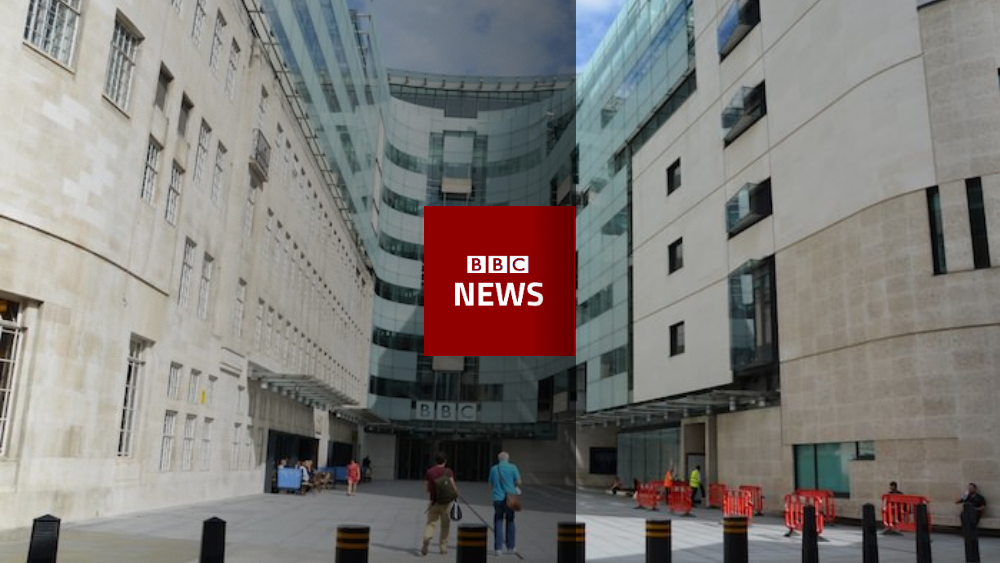 The news at 1, 6, and 10 would finish on a shot like this: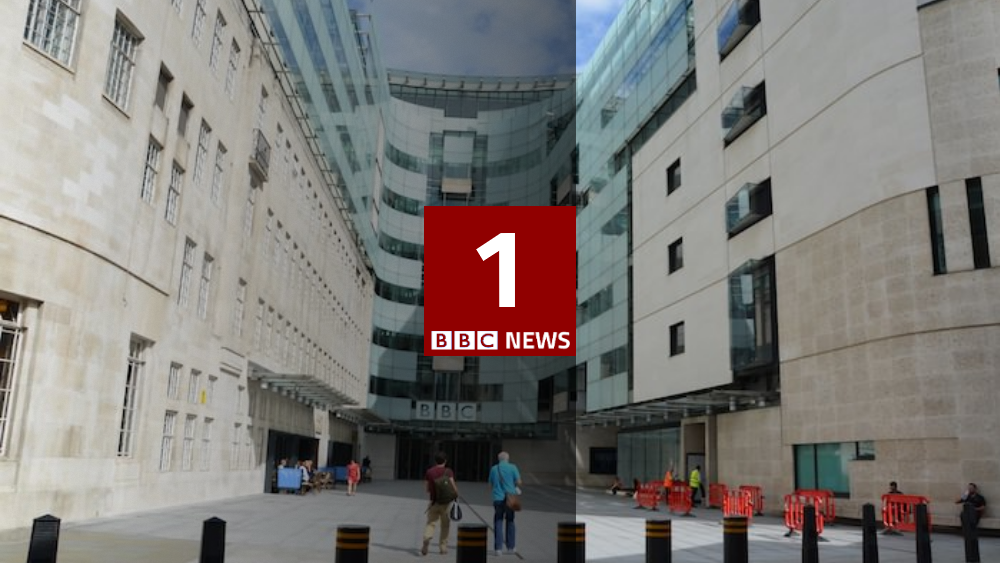 The news countdown would be a time-lapse shot of Broadcastring House, with the logo and countdown numbers over it.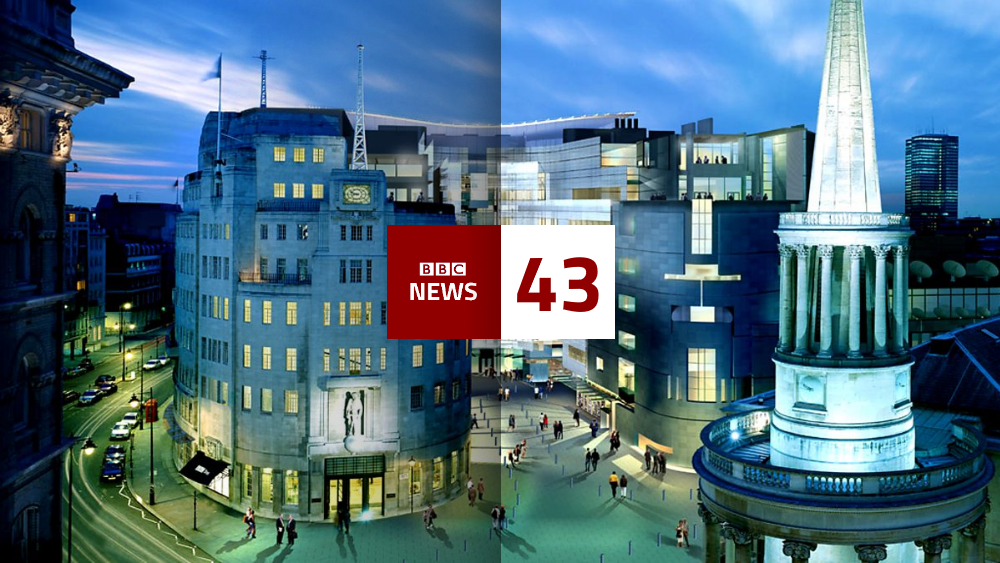 Endboards: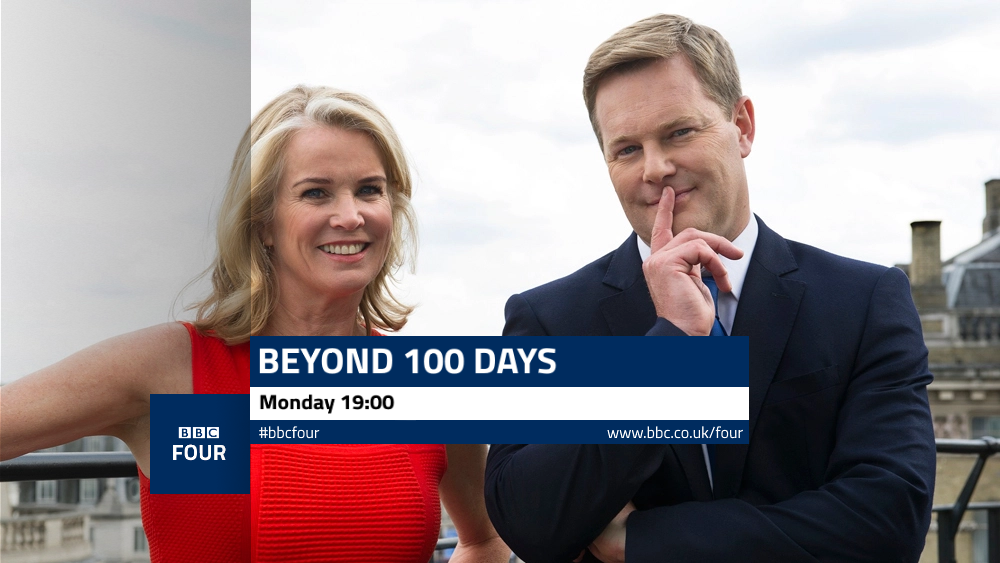 Menus: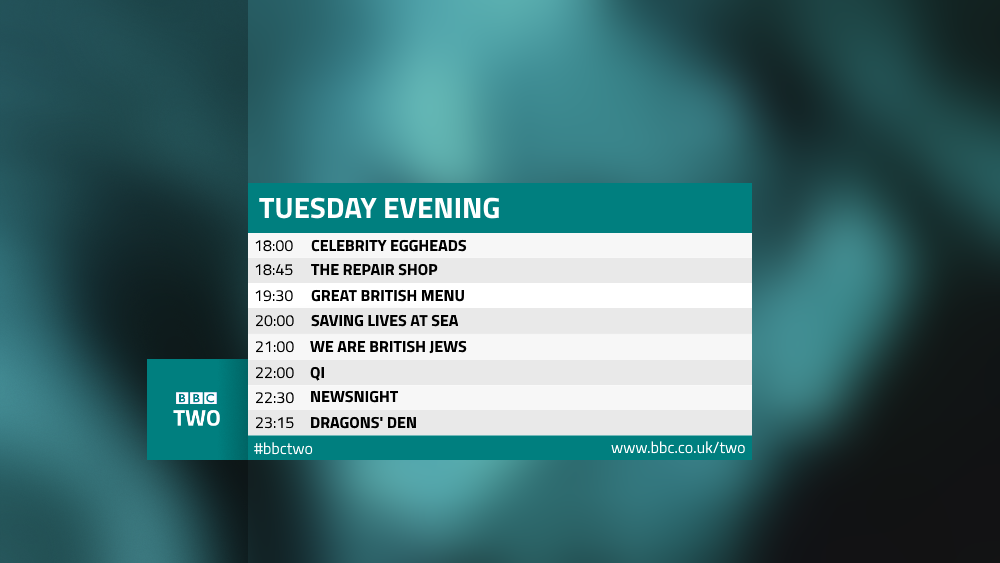 Let me know what you think!