DF
BBC Scotland's studio is looking a bit bland these days - it always has done in my opinion. I thought I'd try and bring it into 2012 with this idea. It's something I've put together in the past couple of weeks or so, tweaking at it bit by bit, but I'd like to hear some thoughts and opinion - then tweak it some more and then render it nicely. So please, any good/bad comments are much appreciated!
Reporting Scotland: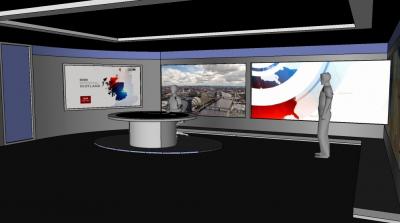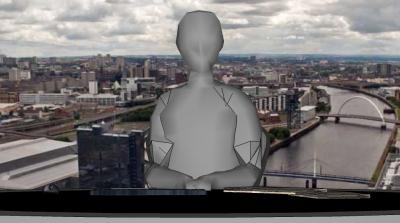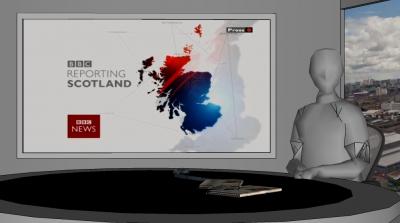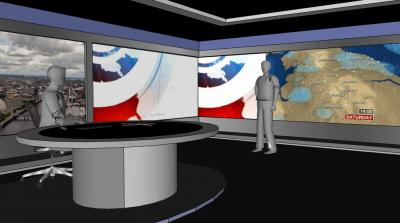 Sport or stand up presentation for Reporting Scotland: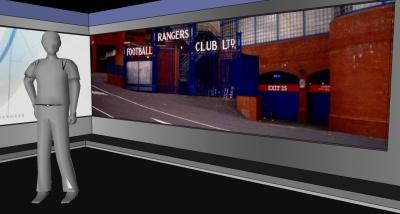 And for Newsnight Scotland: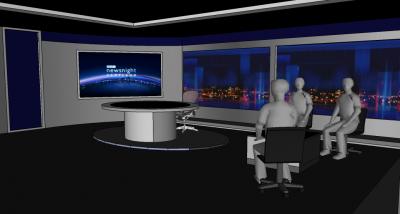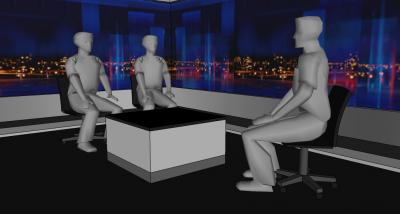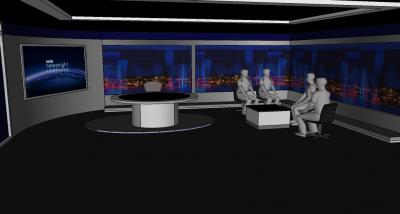 And Sunday Politics. Sorry for the poor quality backdrop - it's hard to come by without a presenter sat in front of it!