JA
I see that the initial reaction to BBC One's new look was all negative. And someone even vandalised Wikipedia saying that the balloons were coming back. What if they did? And what if they used other retro idents, like BBC Two does, rebadged with the current wordmark?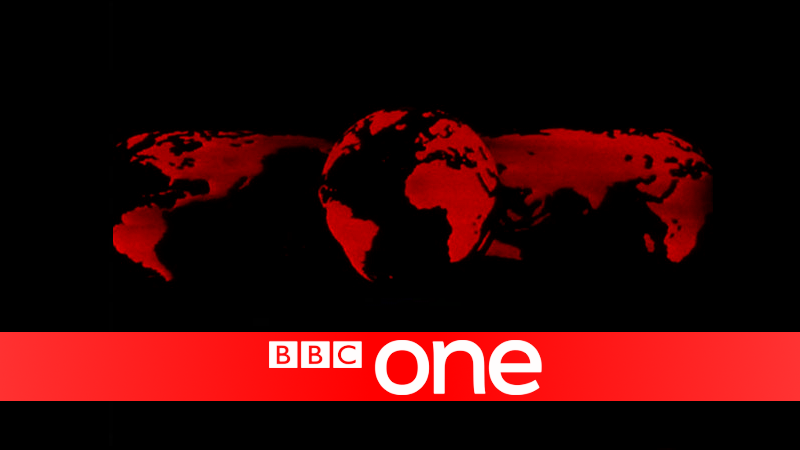 Mirror globe. I deleted the bottom strap from the 1969 ident, and recoloured it from blue to red. They could also use white on red.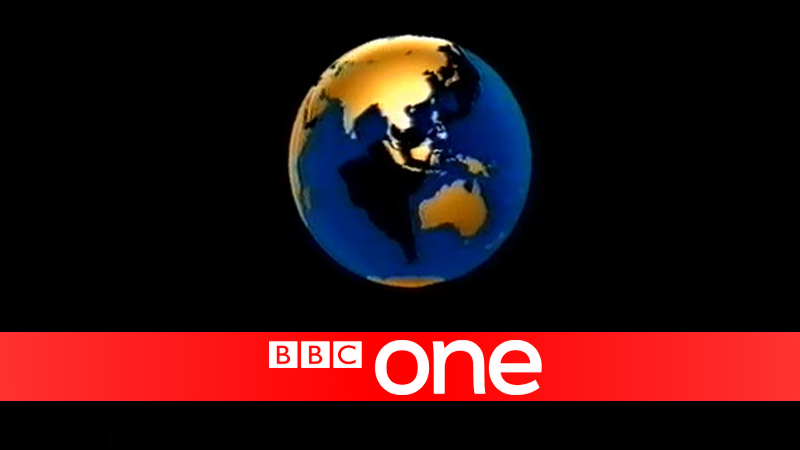 COW. Could probably be recoloured to red, but doing so the way I did the mirror globe would've also recoloured the gold parts.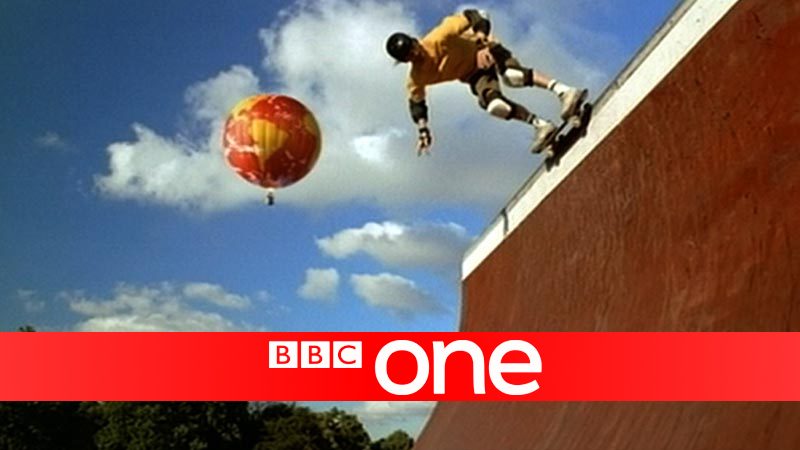 And a balloon ident.
Happy new year!