DF
In light of the presenter change and move to Salford Quays - I thought it would be a good idea to do a mock of the outgoing North West Tonight studio set.
I've gone for the 2007 titles and studio colour as I think it looked nicest back then - take a look (looks nicer if you click the image and view it full screen)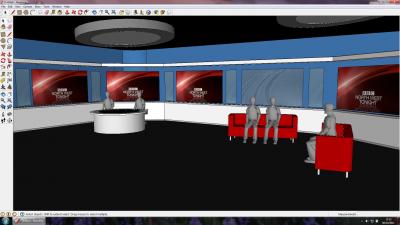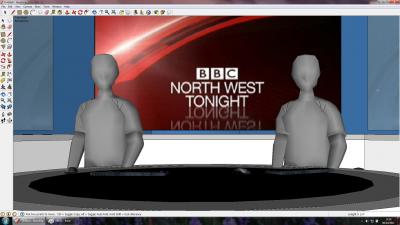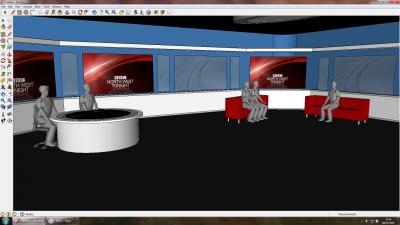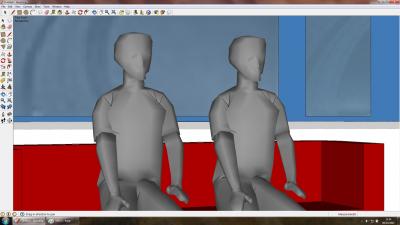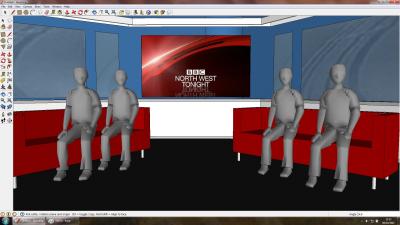 If anyone wants the Sketchup SKP file for this just PM me. Thanks very much!