MD
Just a quick set of ideas for the graphics when BBC News moves into New Broadcasting House. What I have seen so far from the news updates during the Andrew Marr show, the leaks on here, and the new breakfiller on BBC World News, have left me a little disappointed.
So here is how I would move from the current graphics, to HD versions. Hopefully they are cleaner than the current graphics, and are nicer in HD using the Avenir font (same as BBC Two) to replace Gill Sans. Swiss/Arial/Helvetica looks generic and dull, and does not fit the rest of the BBC News branding IMO.
Channel/Programme DOGs Channel logo without enclosure Channel logo National News, News Updates etc News Channel and Clock BBC Breakfast and Clock Newsnight
Straps and Captions Newsnight -
VT
Package Title Caption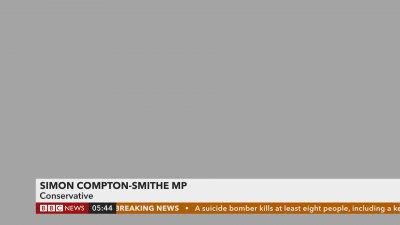 Normal Name Strap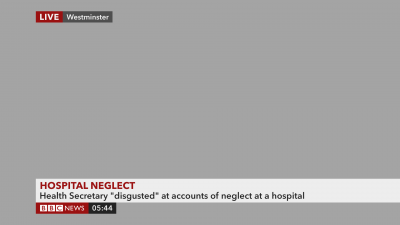 Blurb Information Strap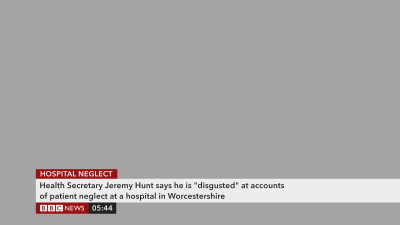 Detailed Information Strap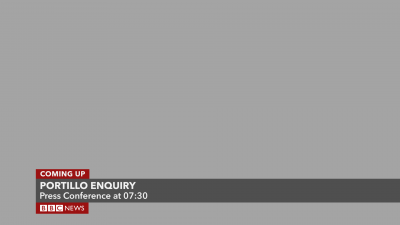 Coming Up Event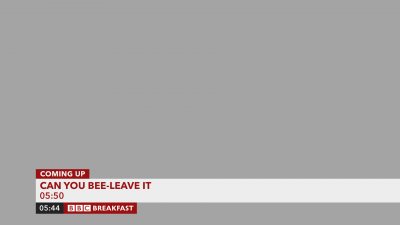 Coming Up programme schedule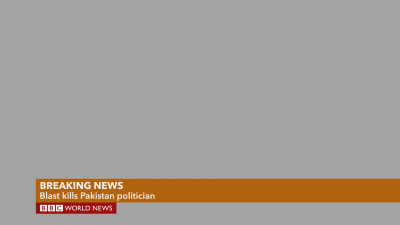 Breaking News Flash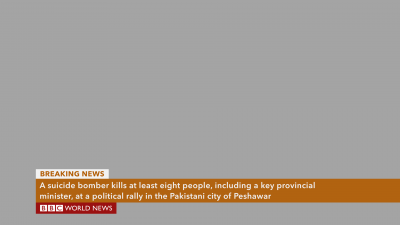 Breaking News Detailed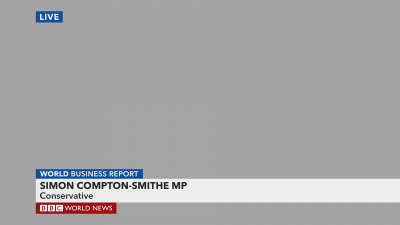 World News Programme - Name Strap
World News Programme - Blurb Strap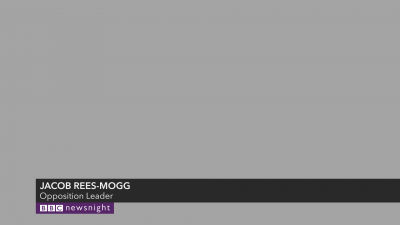 Newsnight - Name Strap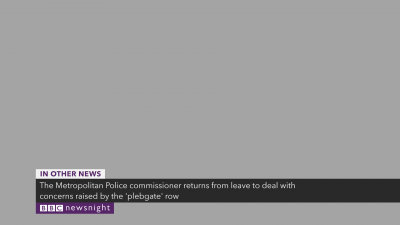 Newsnight - In Other News roundup strap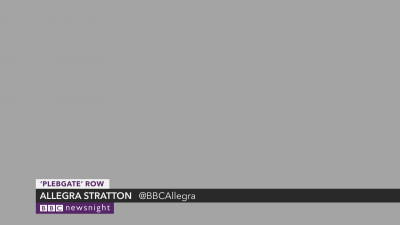 Newsnight - VT package reporter strap
Top Graphics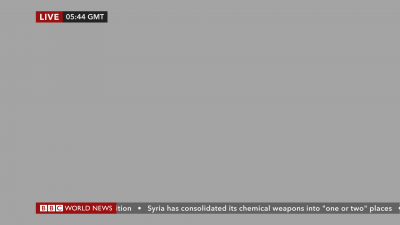 Live Shot - With Local Time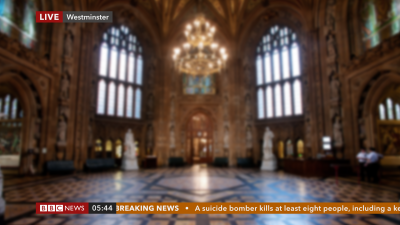 Live - With Location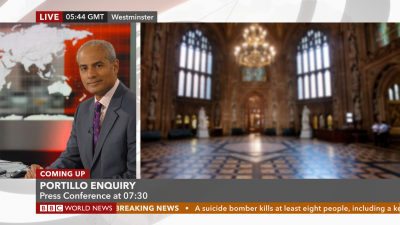 Graphic + Live - With Local Time and Location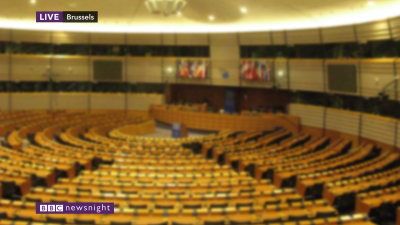 Newsnight - Live with Location
Framing and Safe Areas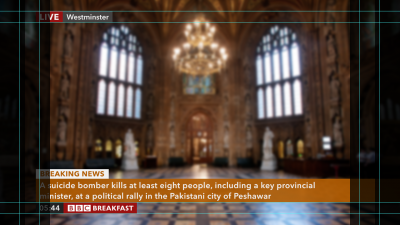 Graphics are designed to be 14:9 safe, for the HD feed, SD feeds could have separate graphics but 14:9 safe is pretty safe nowadays.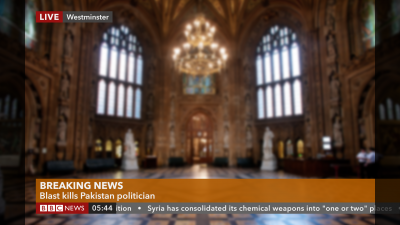 14:9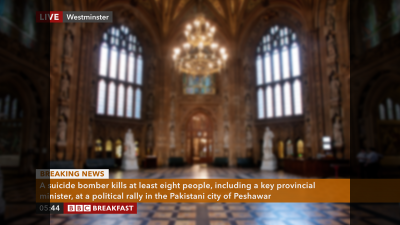 4:3
UPDATE:
Added video of my updated design
Last edited by mdtauk on 31 December 2012 8:20am - 3 times in total