DM

I've been working on a new look for TOTP for quite some time now, and you will have seen V1 of the Title Card in my Unreleased Mocks thread. It was going to be called 'Radio 1's Top of The Pops', but it's now under the BBC Music Banner.
The show will be fronted by alternating presenters. Launch presenters are Clara Amfo, Greg James and Yasmin Evans.
Below are the lower thirds and the new title card.
Lower thirds inspired by PATV Scunthorpe.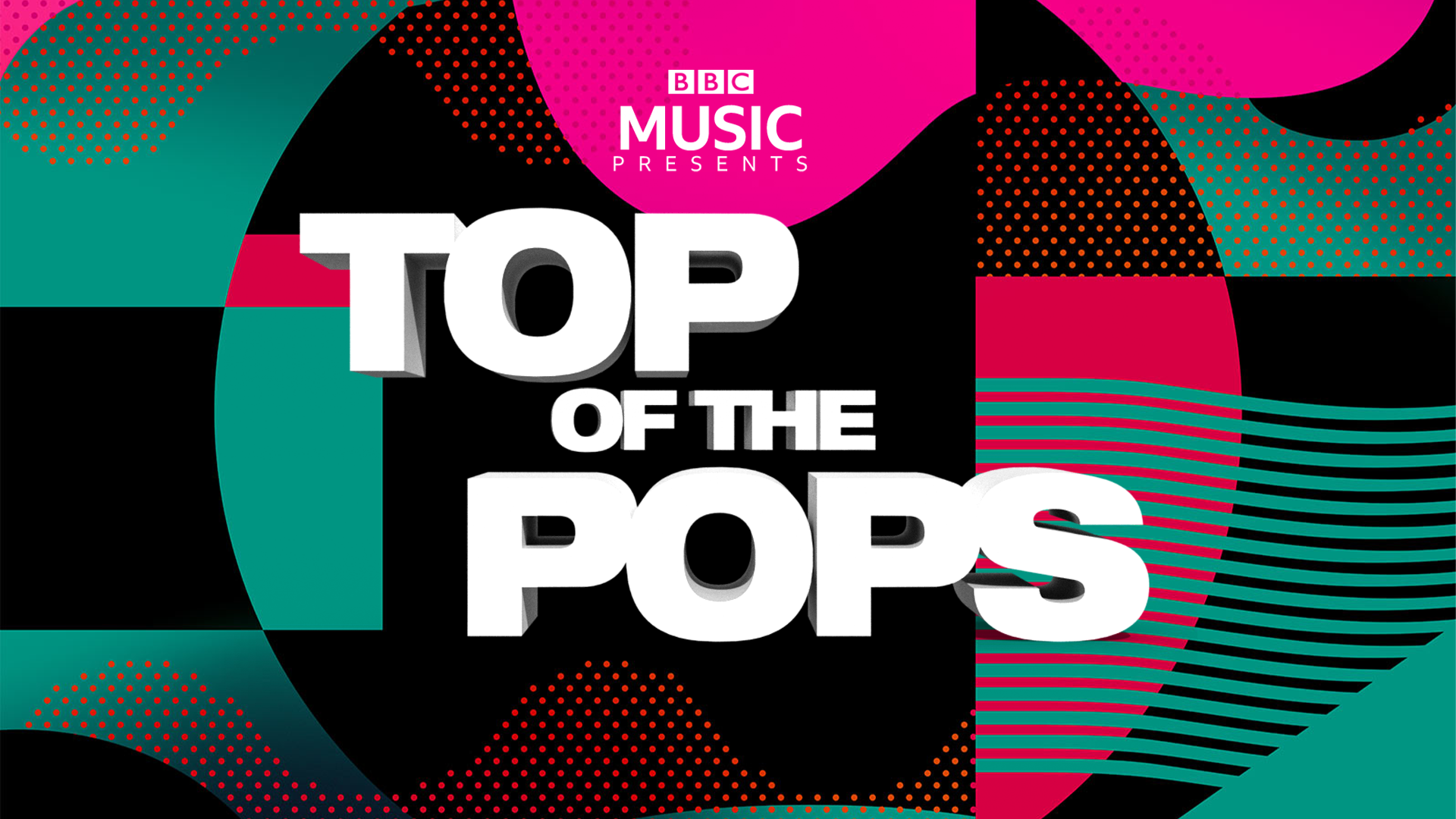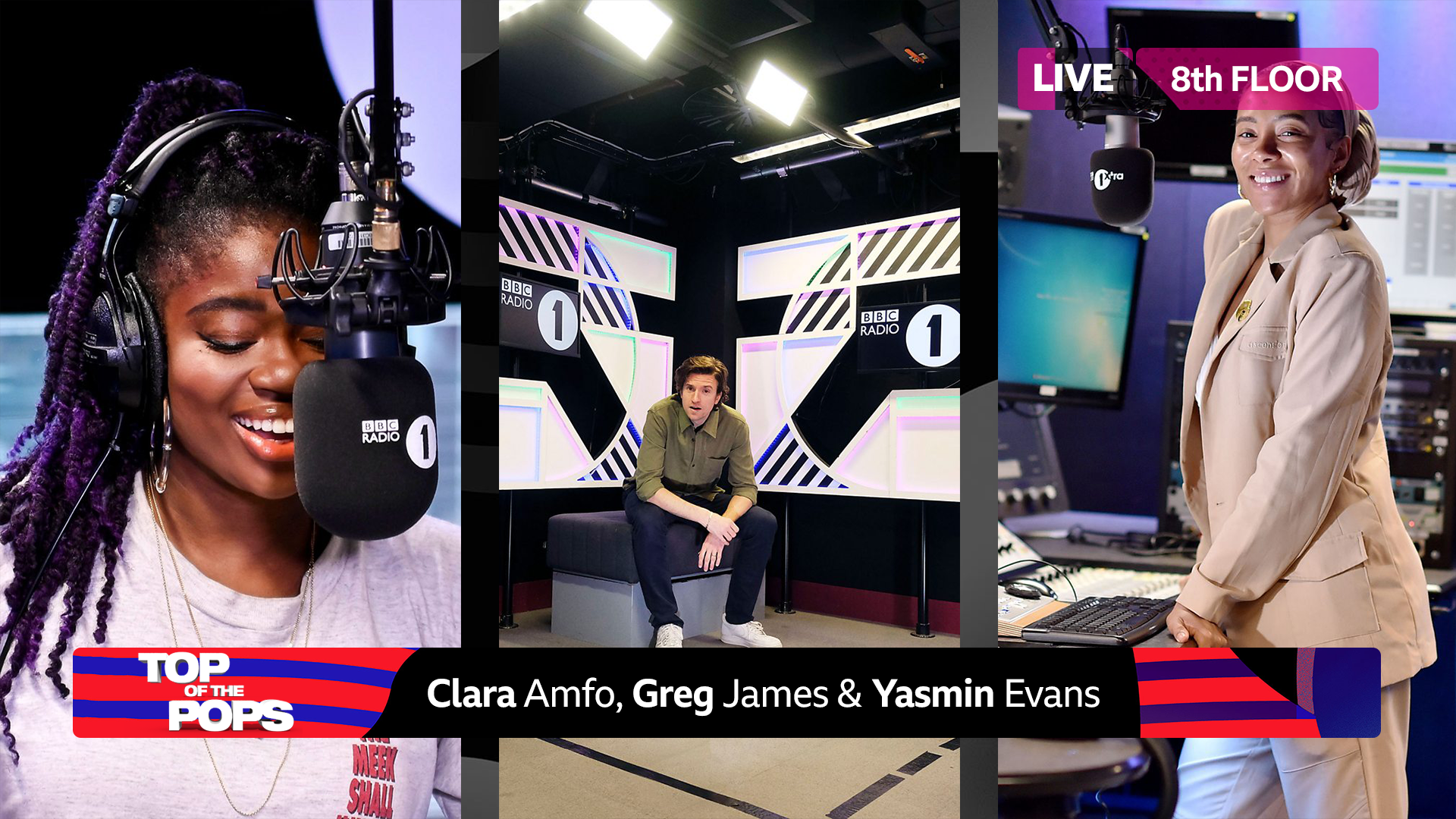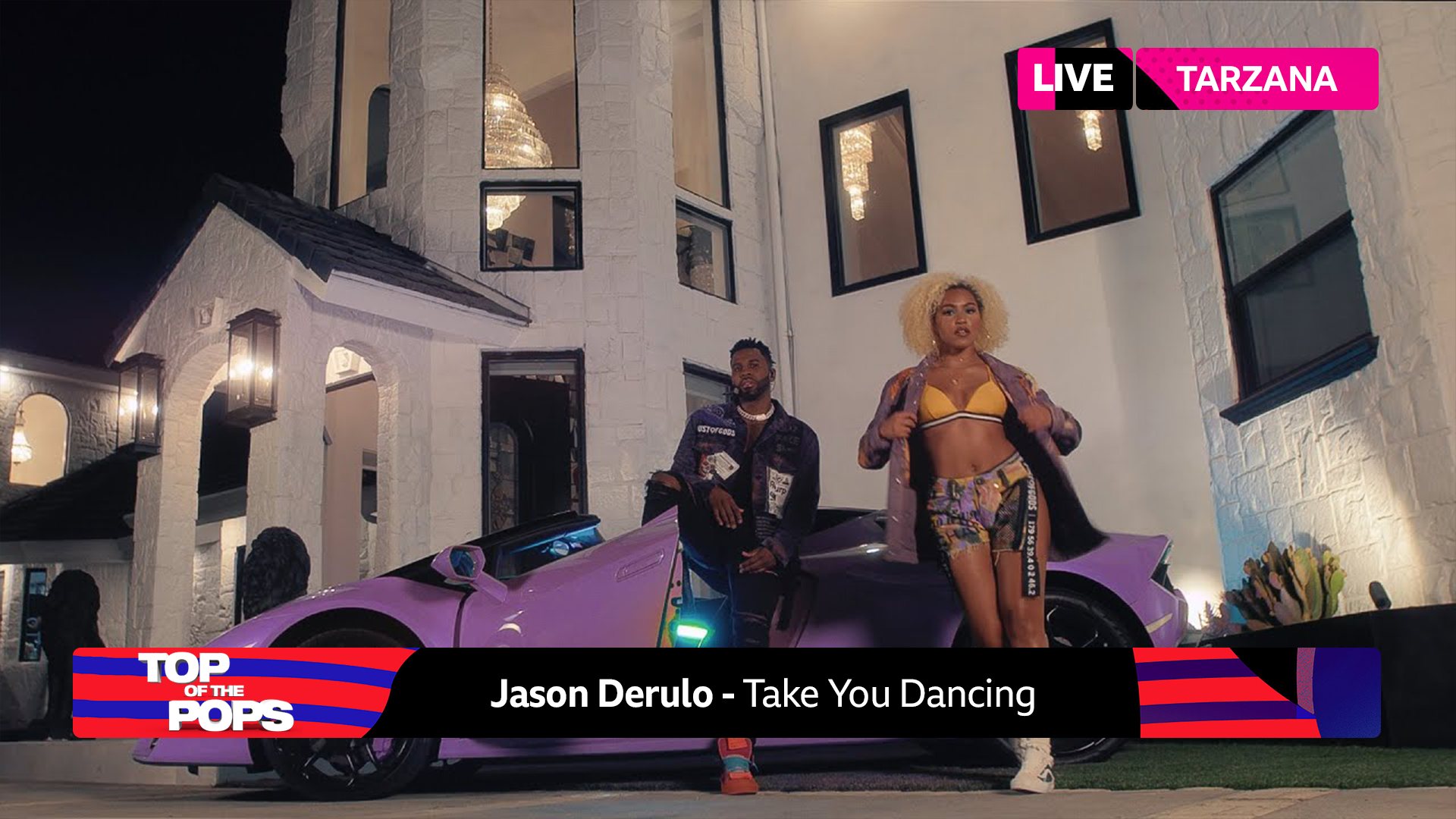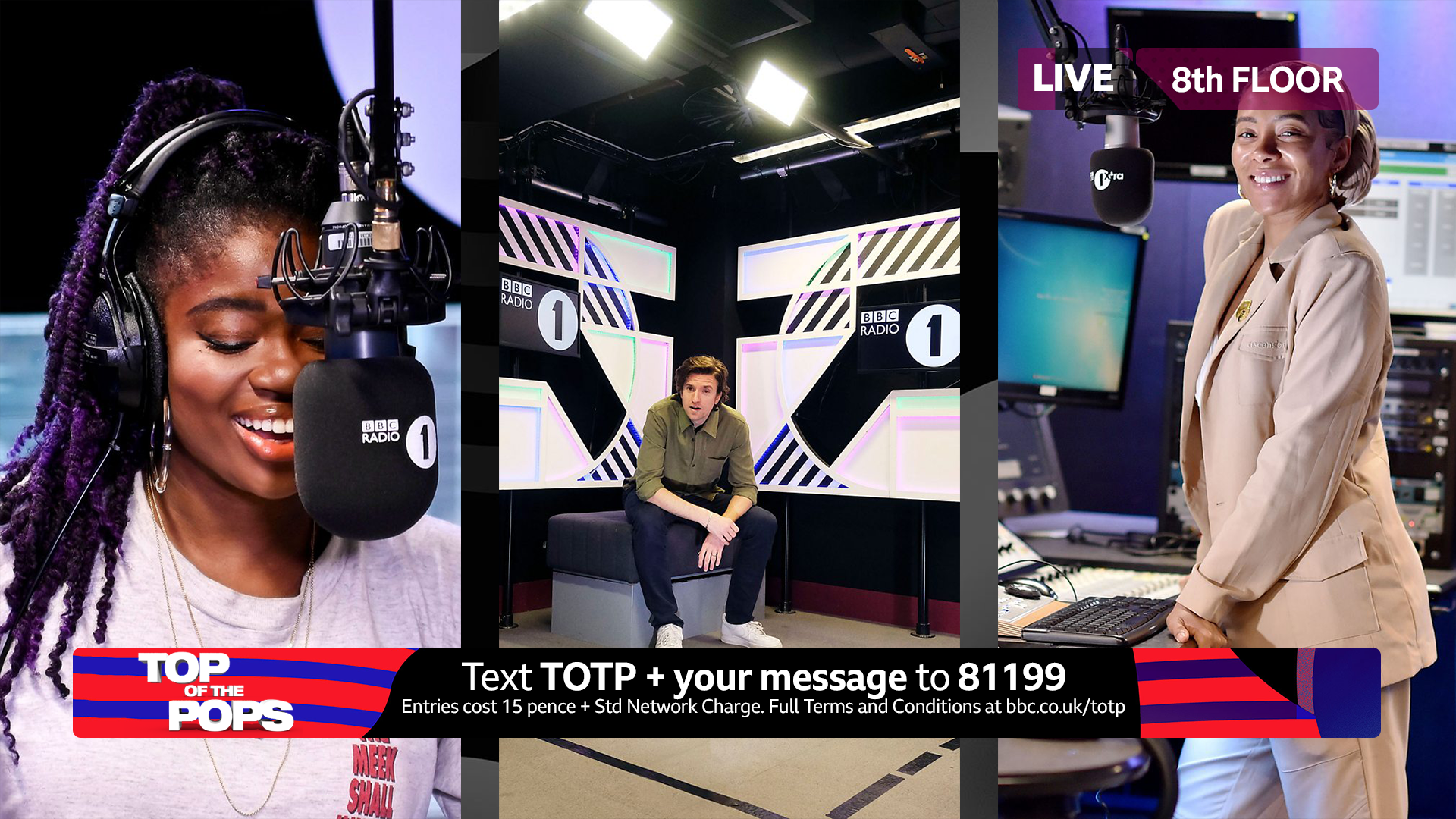 TOTP Saturday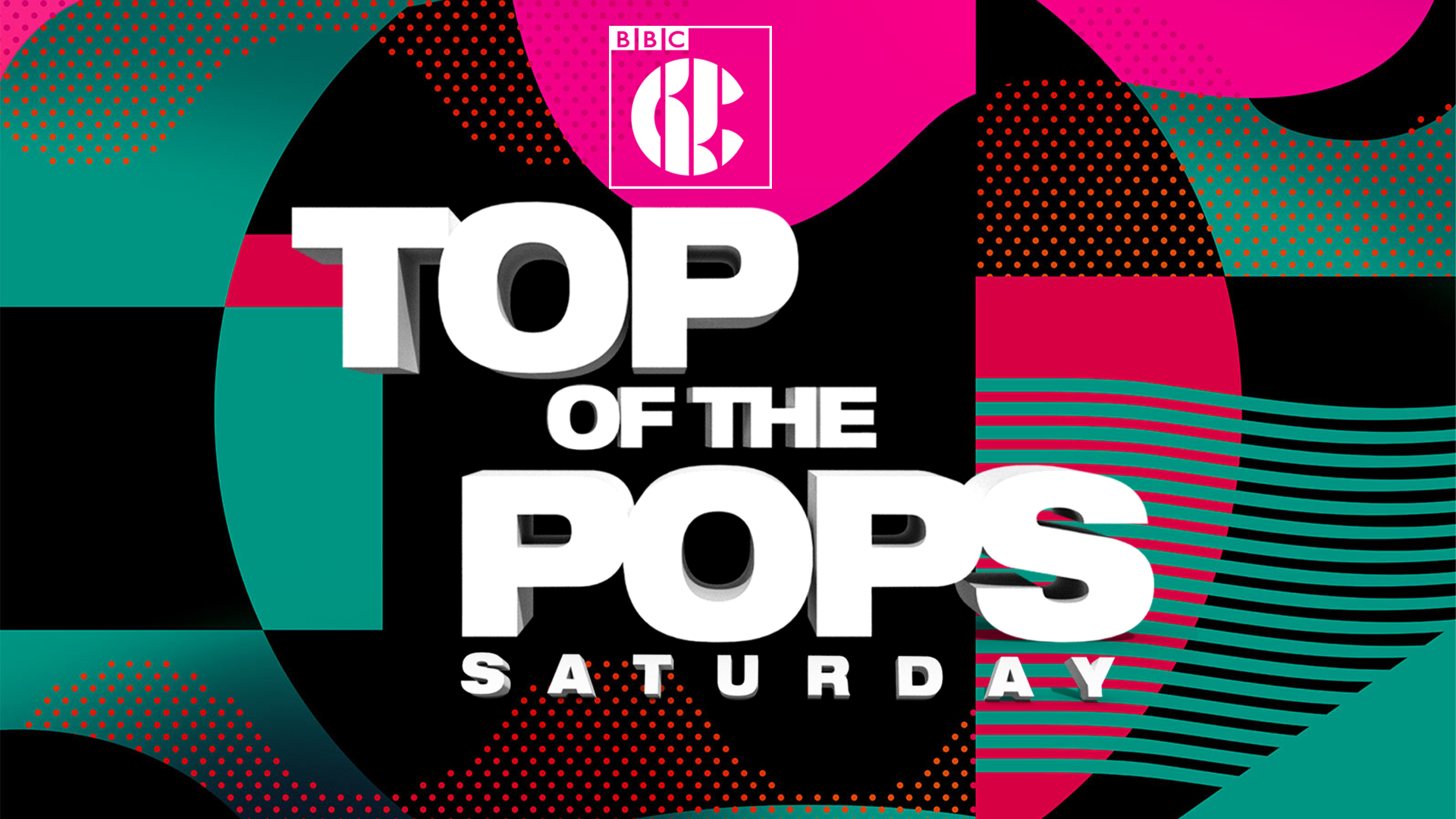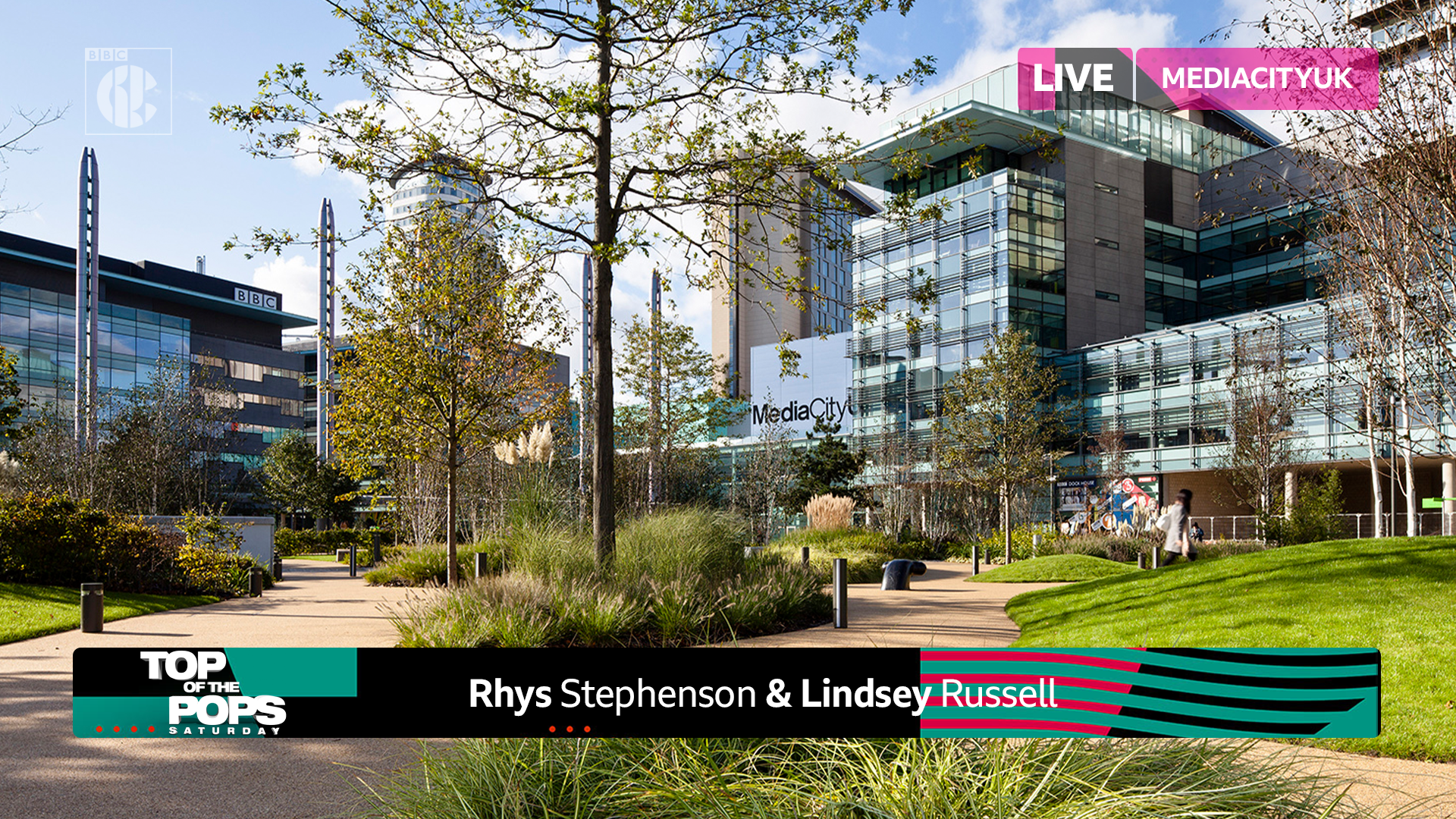 Last edited by DeMarkay on 15 March 2021 12:06am - 4 times in total