So I wanted to create a menu based on the way BBC advertises it's other channels (on billboards and on buses, they don't use the BBC logo on the channel logos. BBC Sport does the same principle) as it doesn't need multiple BBC logos to show you what you are watching.
I have basically taken the principle of this and implemented it into the cross-channel menu.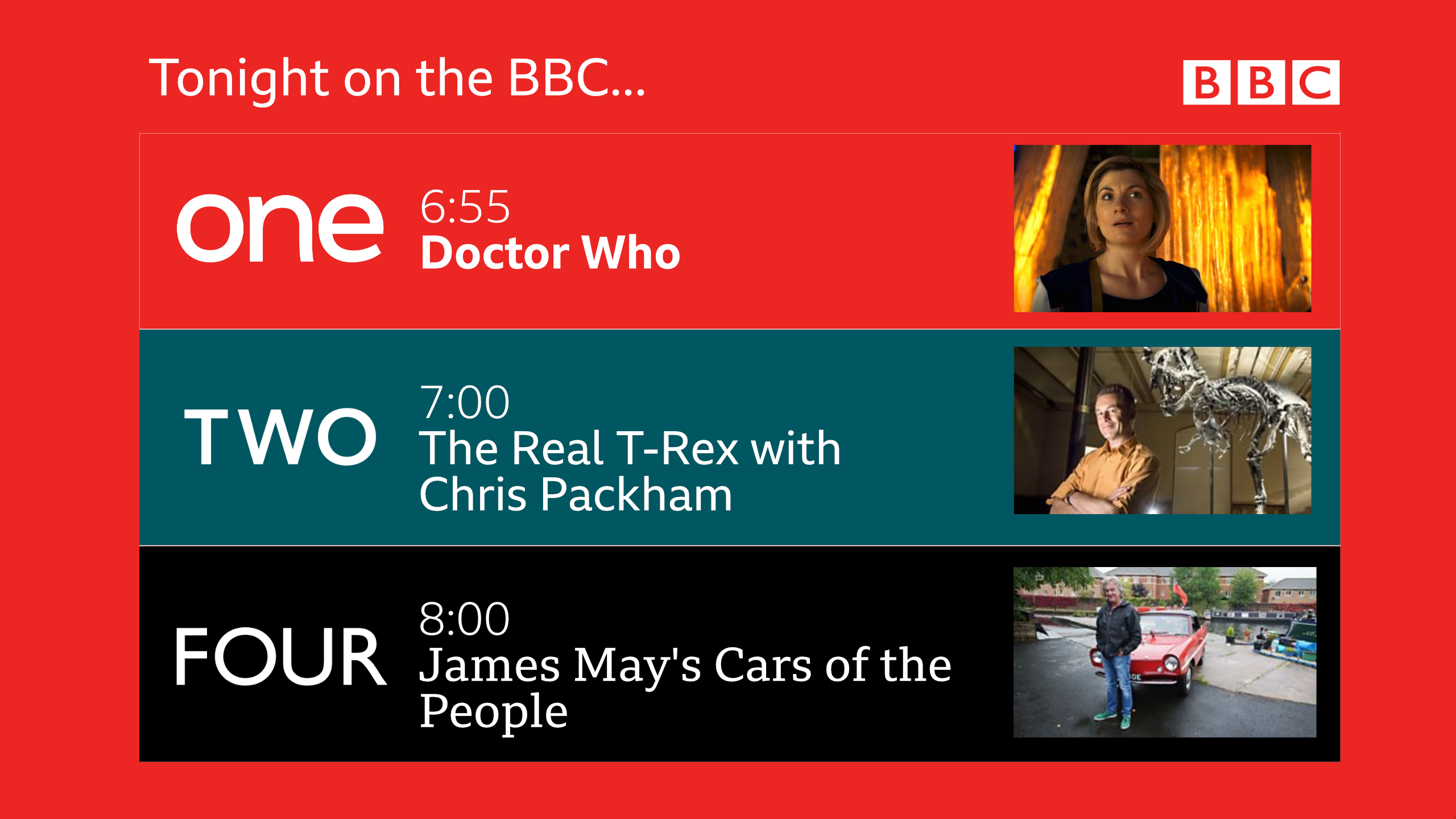 If it's one channel's schedule: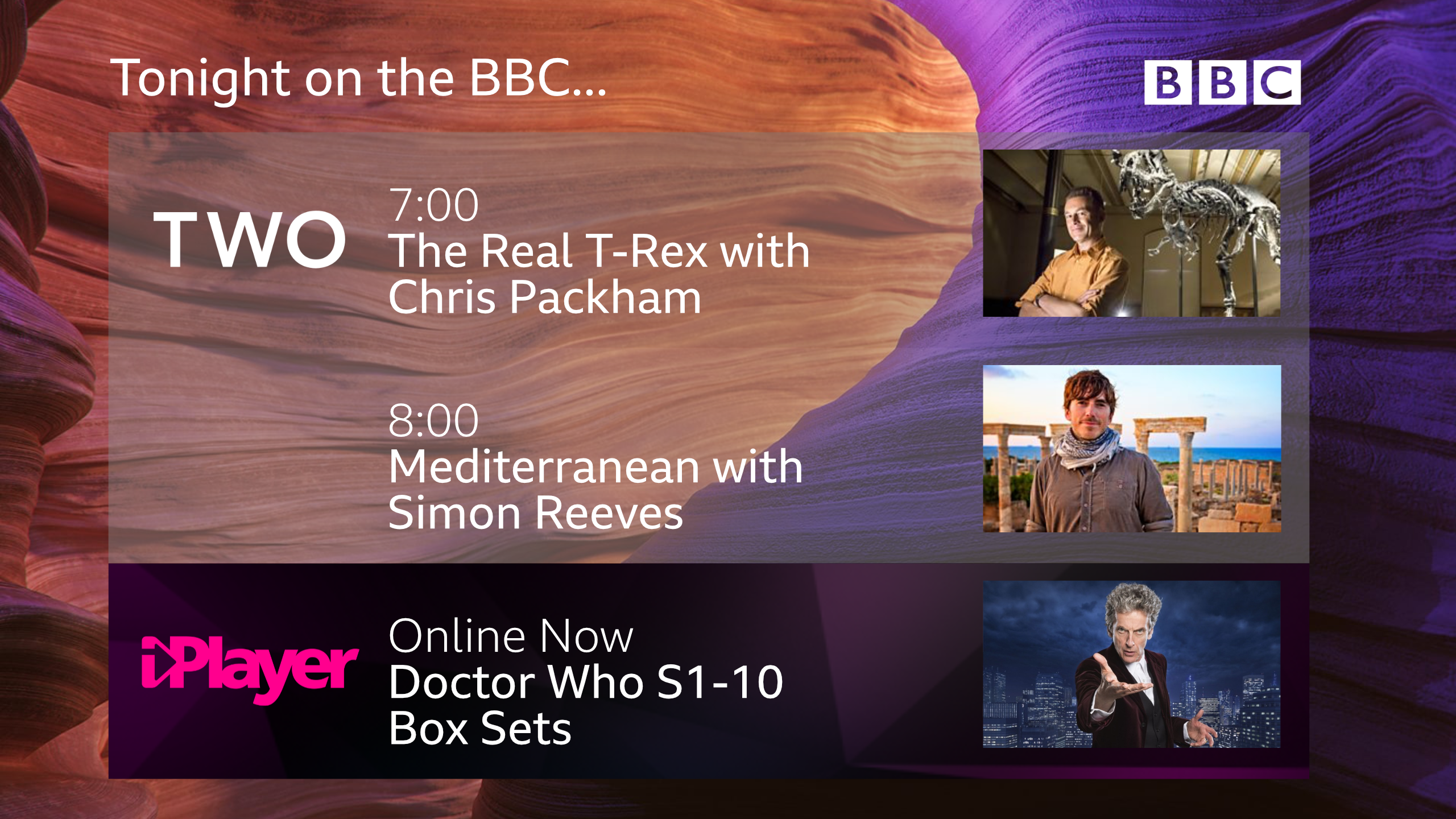 If you missed an episode of a show...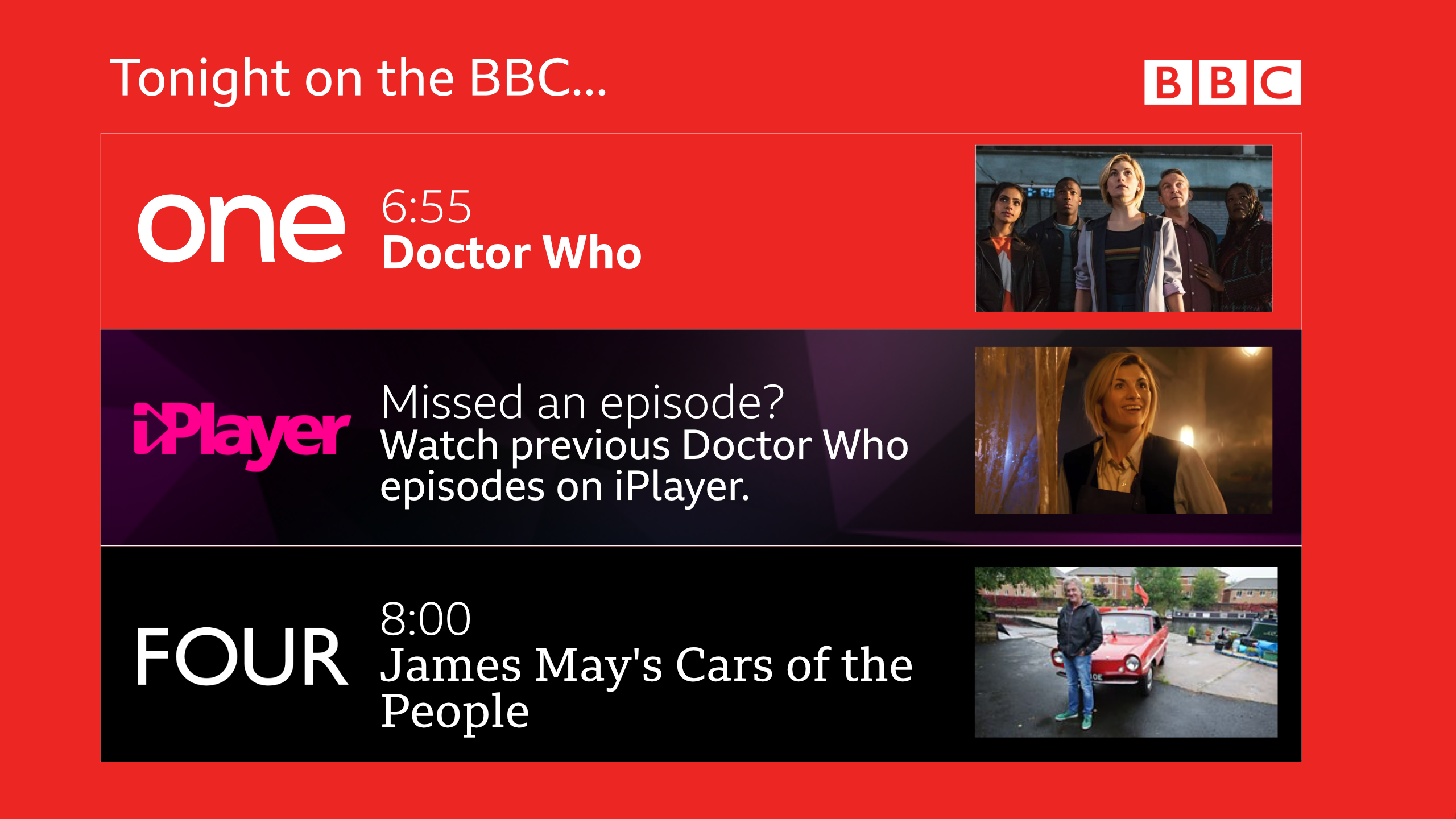 Last edited by JetixFann450 on 26 December 2018 5:08pm - 2 times in total
Do you even read these?