DF
This is just a quick impression of the studio that Breakfast might have once they have moved to Salford. This studio takes ideas from both the current BBC News look and parts of the Daybreak studio - but BBC News by this point will have a brand new look from this I'm sure!
Shot of Both Presenters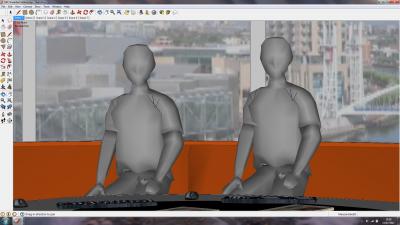 Presenter 1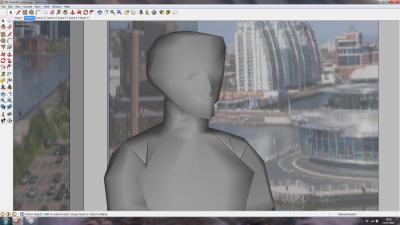 Presenter 2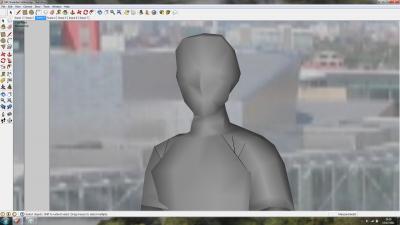 Interview/Handover to Sport presenter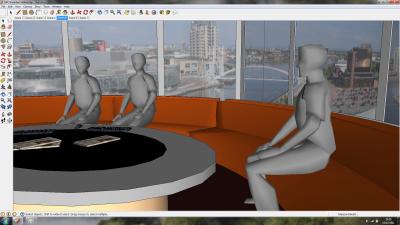 Plasma screen with glass surround, for sport or interview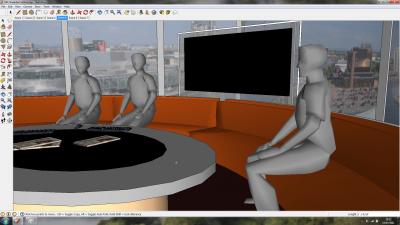 Handover to Barco wall for business/weather/feature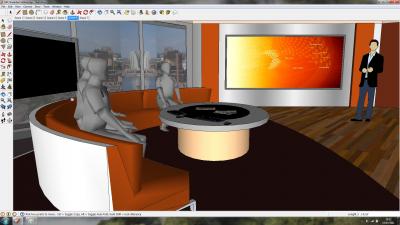 Presenter and Barco wall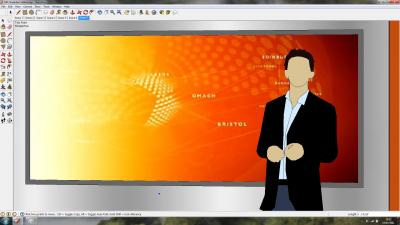 This studio was made in Google Sketchup - if anyone wants the skp file then let me know and I'll put a link up.