DF
Hello,
I've been designing a new studio designed to fit in the current Salford set for Breakfast and NWT. It's currently not rendered or 100% complete/final (particularly stuff like the textures and backdrops) but I was interested to know people's thoughts and opinions as it stands to help me develop it further and render it correctly once it's in a more final state. The design takes some hints from the NBH sets as well as some of the newer regional sets such as the one at South East Today.
Please see some images below: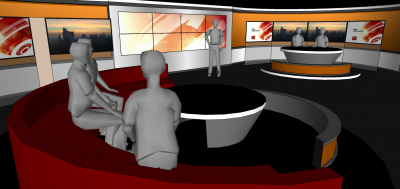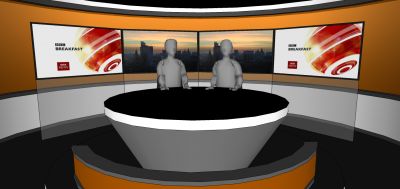 I thought the desk area could be used like older Breakfast days when the
TOTH
was presented from the desk for the news stories before heading to the sofa. Plus, it'd be great for sit-down interviews for the business section and would be useful for NWT.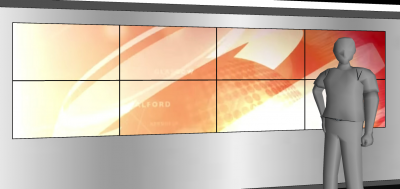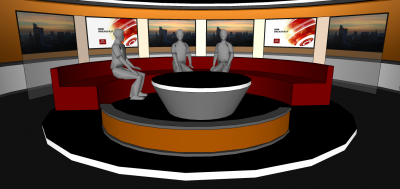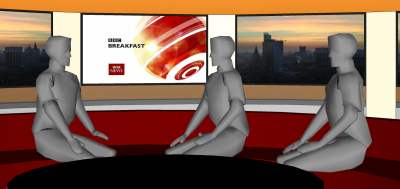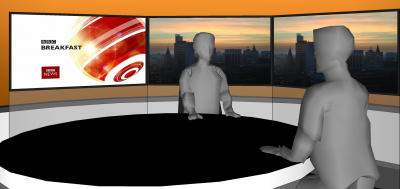 And a sneak peek of what NWT might look like:
As always, any thoughts or opinions greatly appreciated.
Many thanks in advance!