JA
Here's a few idents for ATV, had they not become Central in 1982.
Firstly, 1987, with the introduction of CGI. The multi-colouring harks back to the 1970 animation, and the box is an evolution from the production slide of that era.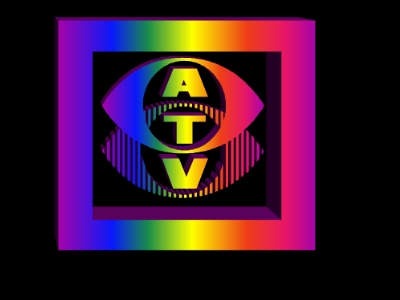 After using a 1989 generic, this one gets introduced in 1991, dual branded like LWT's, and back to more traditional colours.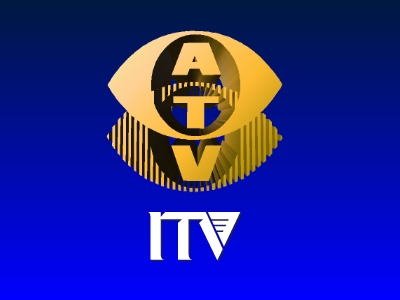 Here's a mid 90s ident.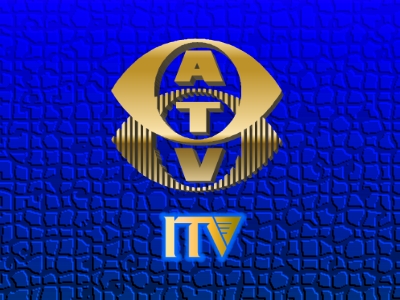 This one replaces the 1999 hearts, with them keeping their own identity.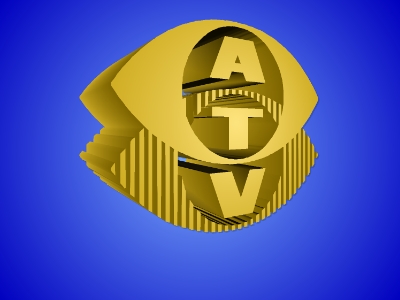 And this one sees a modernisation of the logo, in 2005.