DM
Hi all,
Alison Hammond was scheduled to get her own daytime show on ITV, and I presume that is still the case?
So, I've created AlisonLive!
A Summer replacement for Loose Women from August until September. Same as Let's Do Lunch used to.
Below is the title graphic, I've also included variations of the logo in different colours.
Credit to BrioAlex for the speech bubble.
Other elements will be coming shortly!
Enjoy!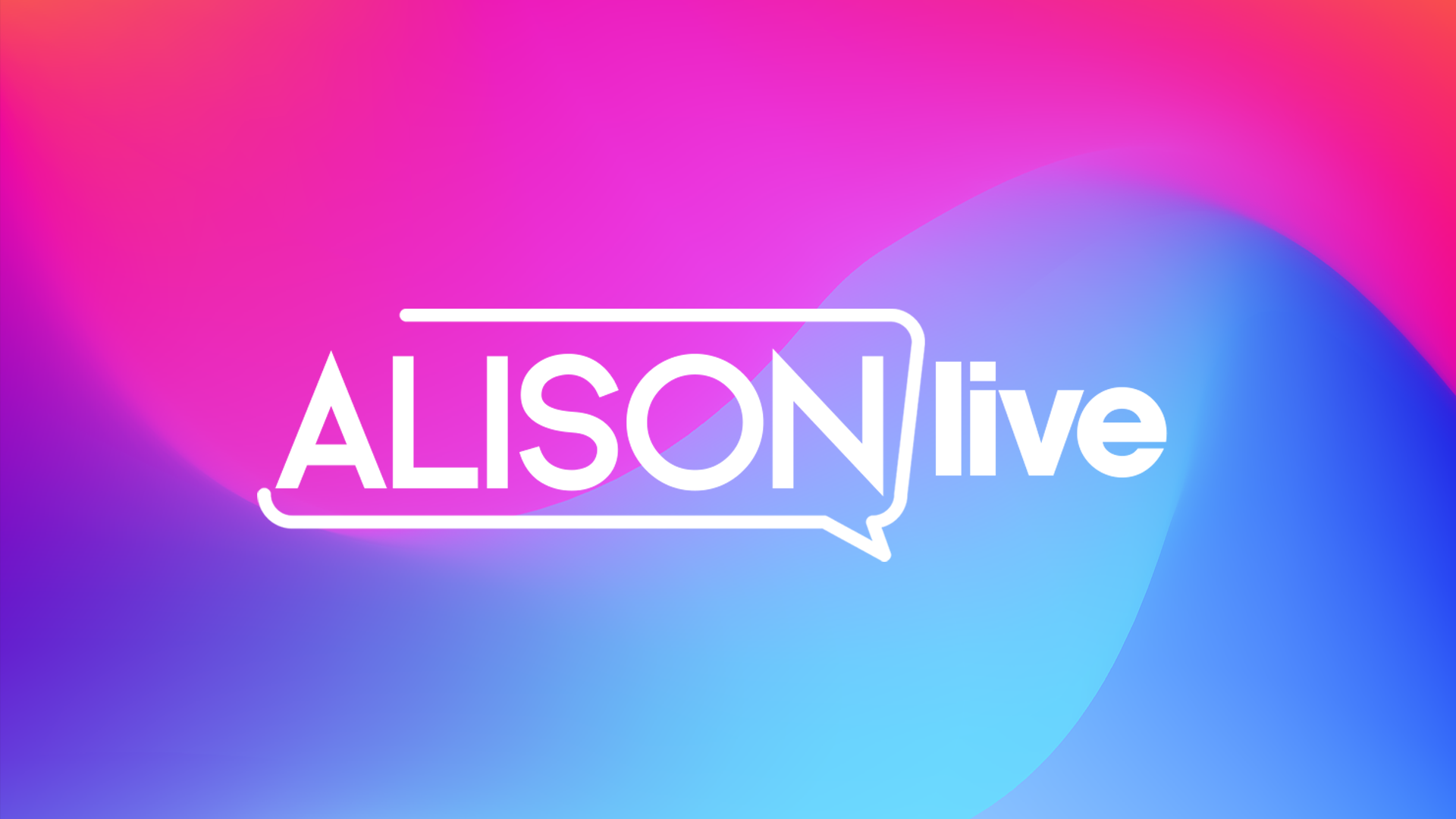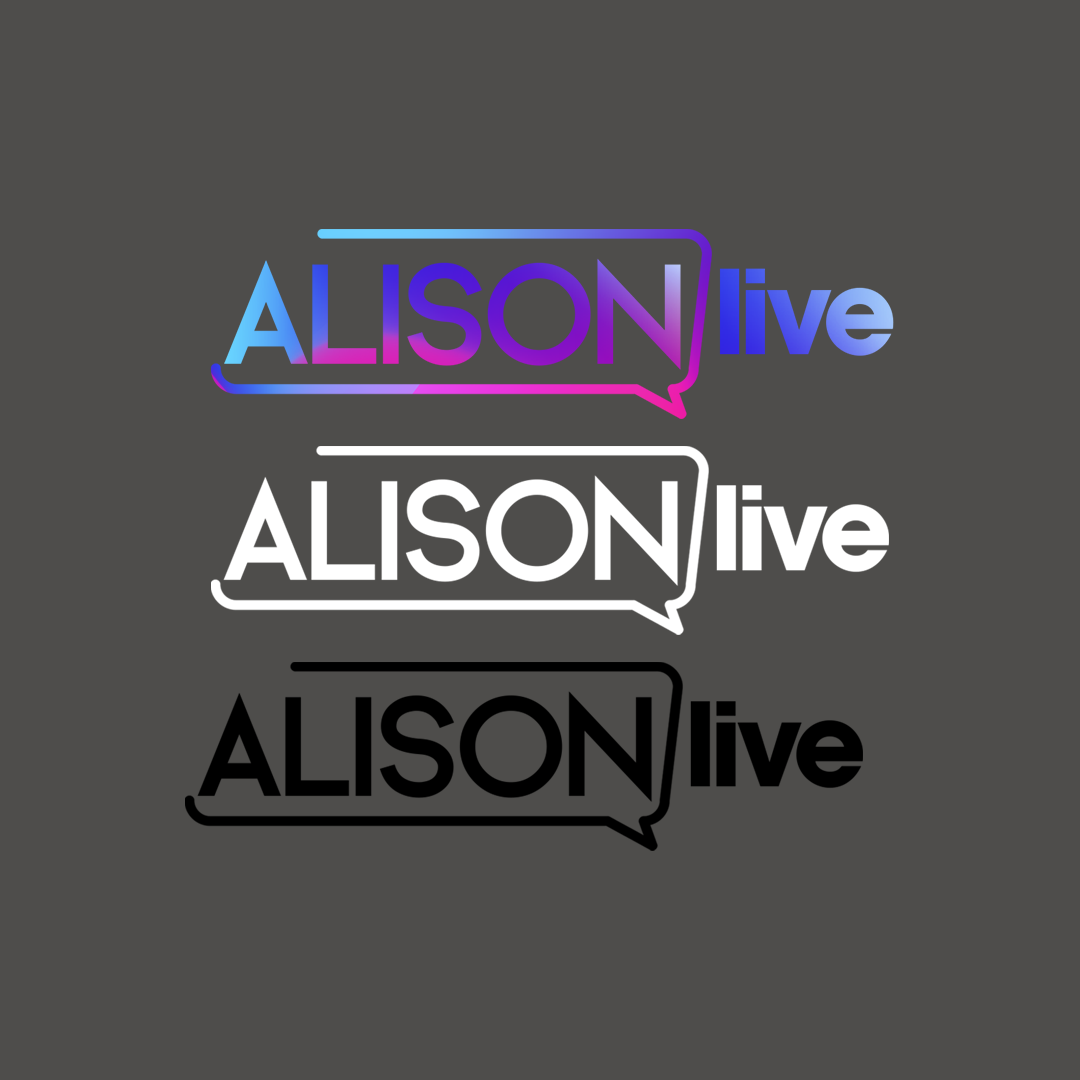 Last edited by DeMarkay on 7 September 2020 8:23pm