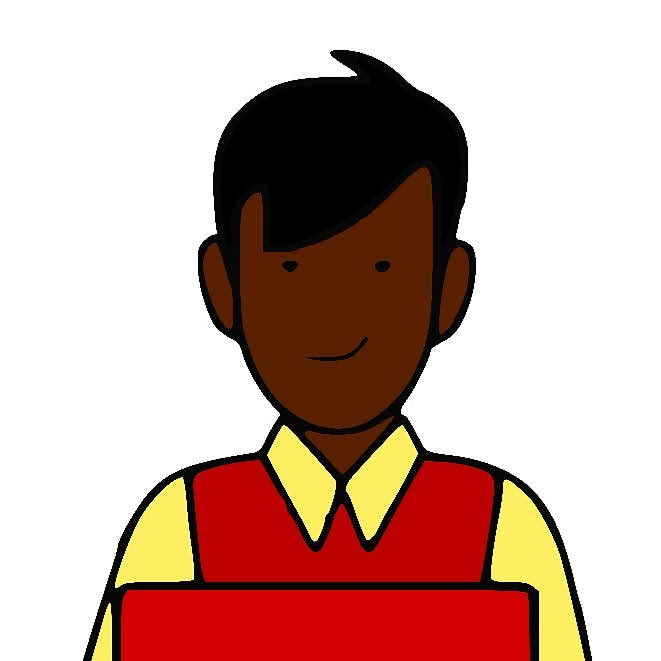 Hello Everyone, I have decided to make an original concept. This is my concept of presentation (My branding).
This concept is based on my logo. (I created it myself, The ALEX EDOH logo is based on the 1999 Carlton logo).
Ident:
I made the music myself.
Breakbumper
Promo Styles (Templates)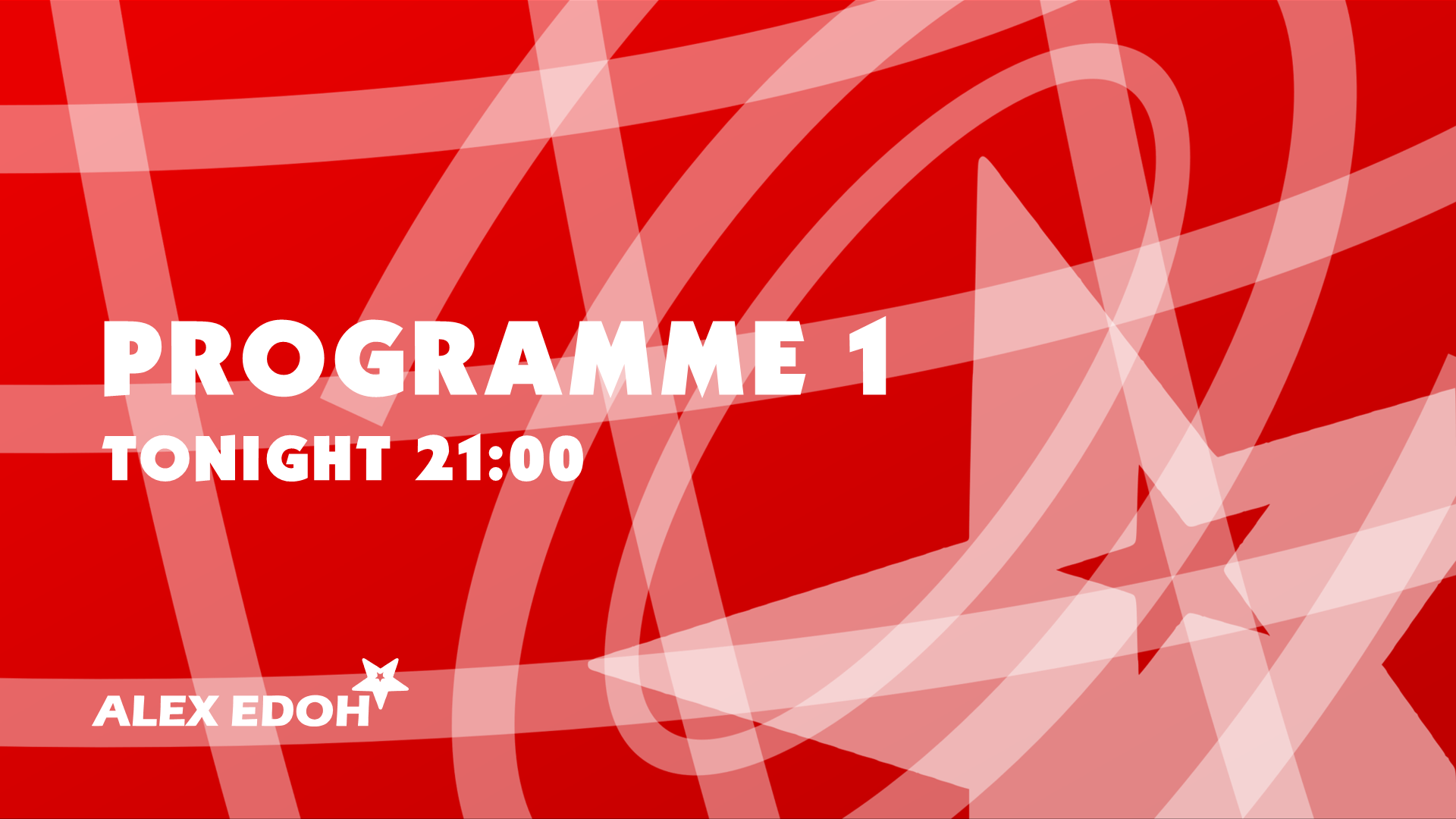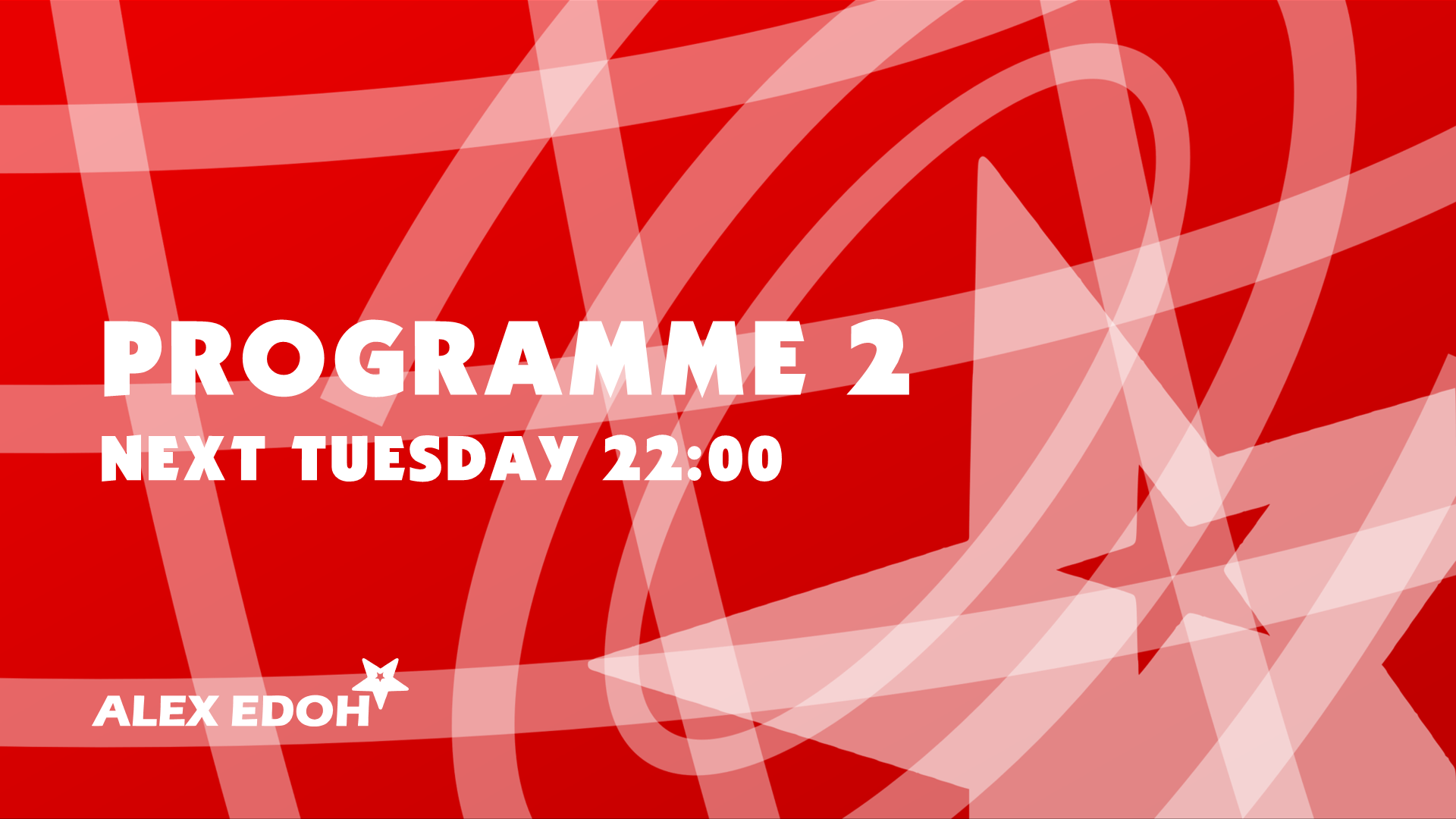 Lineup Styles (Templates)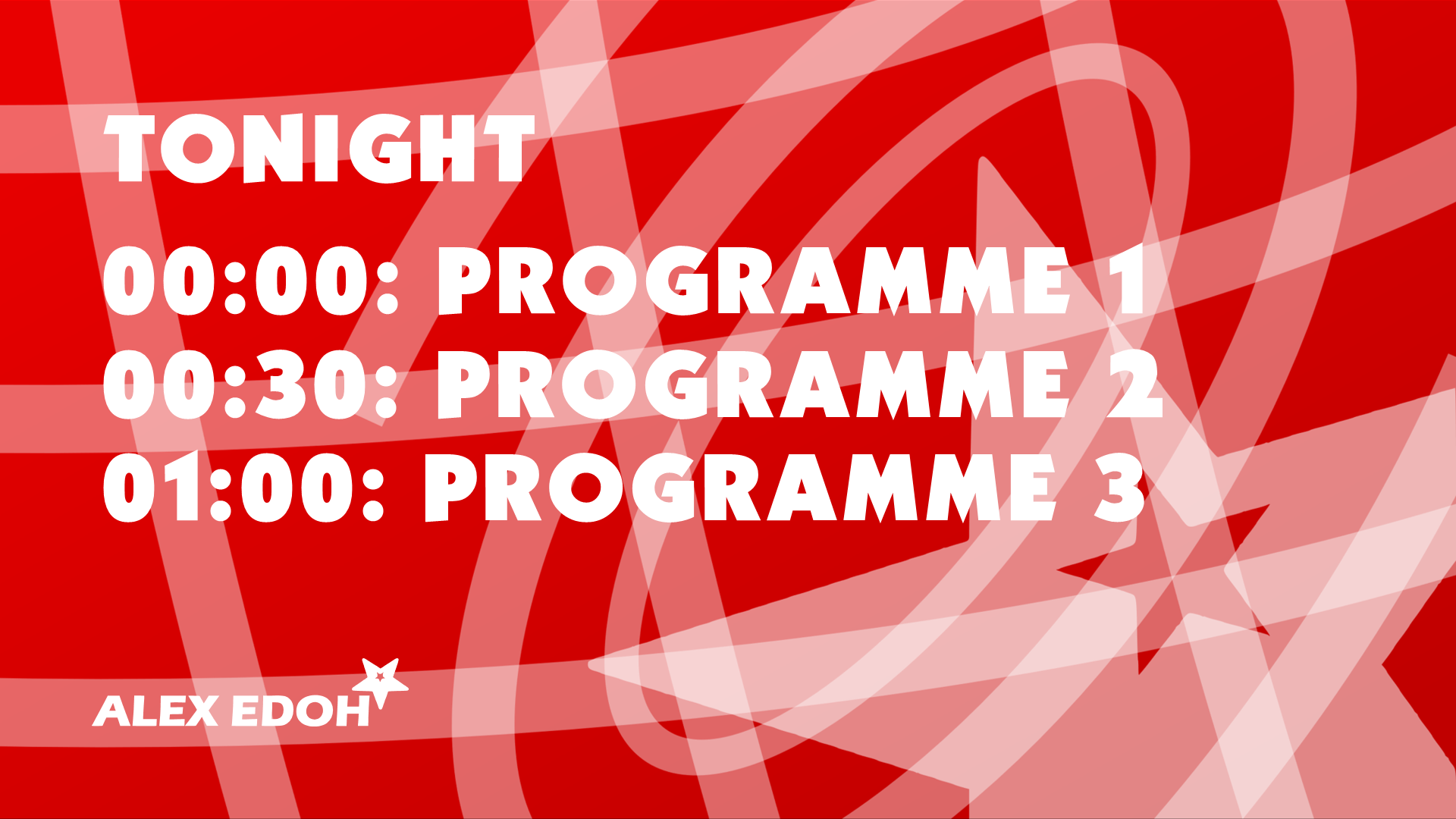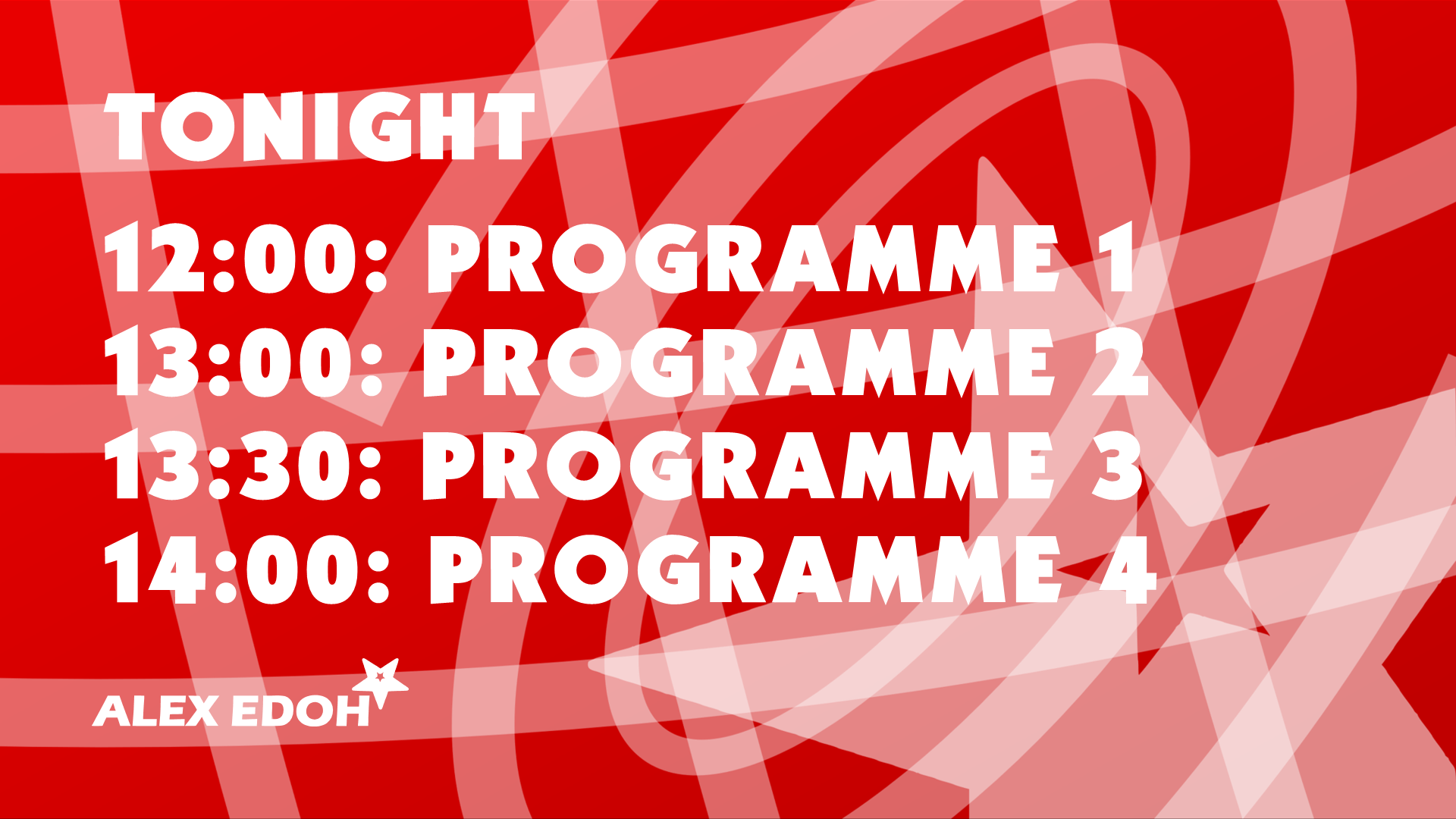 I made the font based on the (freely available) 'Kabel Ultra' font. I tweaked some bits.
Last edited by AlexEdohHD13 on 2 September 2017 5:45pm
Part of the ITV Network, This is Granada. At 6.30pm