September 27th 2018 - Rolling Updates
It's turned out to be a very busy day on the pres scene, so even busier on TV Whirl. Whilst originally it was suspected just BBC Two were rebranding and I'd planned something a bit different (this may still follow at a later date), Channel 4 has pulled out a rebrand for all their channels.
I've been updating the site since 3am this morning and the site currently has rolling coverage which is continuing throughout the day as the rebranding as it is unveiled. I'll try and keep contributing anything interesting to the discussion threads on here too for those who aren't by a TV.
So far...
BBC Two -
https://www.tvwhirl.co.uk/presentation/bbc/bbc-two/bbc-two-2018-present/
E4 -
https://www.tvwhirl.co.uk/presentation/channel-4/e4/#vid_22920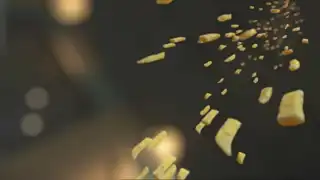 (Yes I do have a dayjob - I've had to shift some things round to do this today
)
Last edited by tesandco on 27 September 2018 9:42am